This post may contain affiliate links; please read the disclosure for more information.
Whilst gliding through the aisles of the newly-reopened Disney's Days of Christmas store in Disney Springs, a brand new Mickey Ear ornament caught our eye. Themed around the beloved EPCOT attraction Soarin' Around the World, this is a decoration you'll be wanting to take home to your final destination!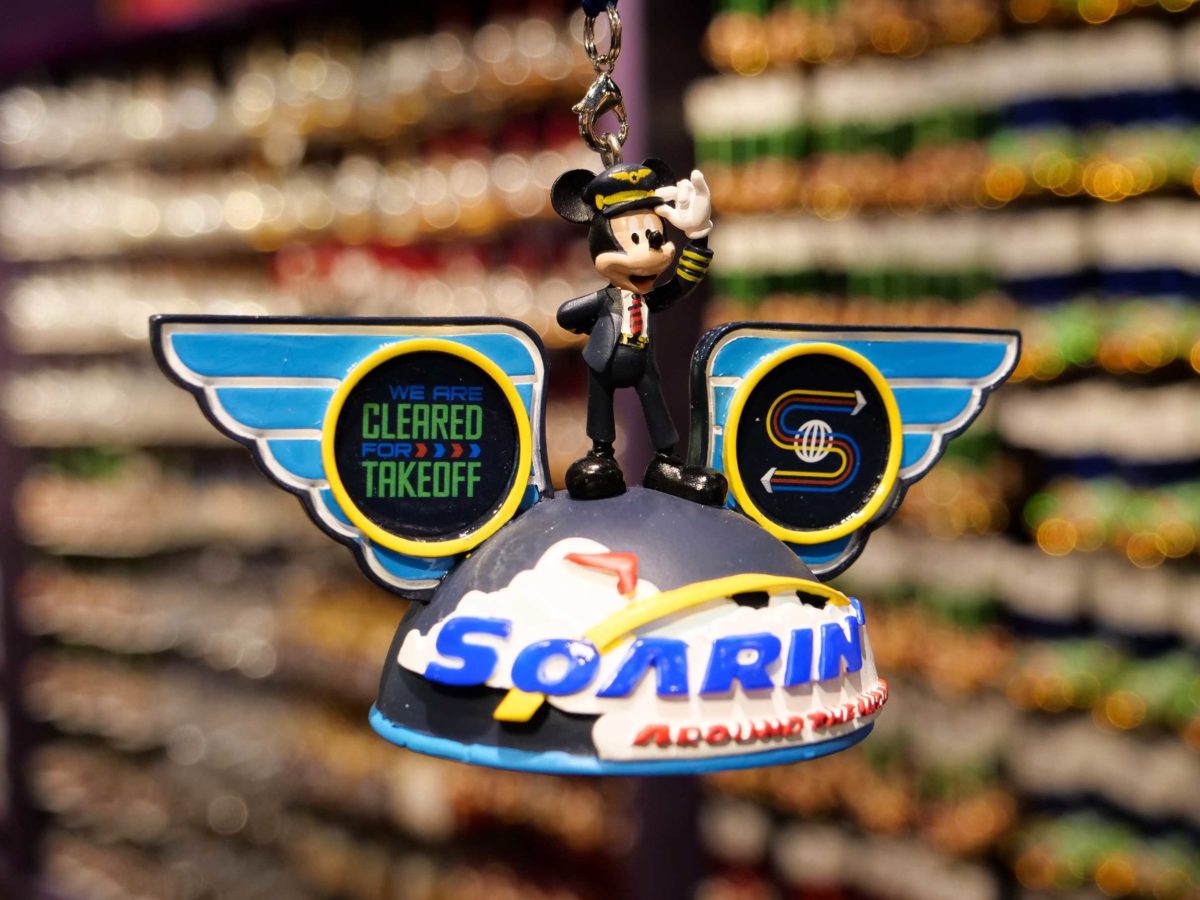 The cute ornament features Mickey Mouse in his pilot uniform, stood atop a Mickey Ear Hat-shaped ornament. The ears are embellished to look just like pilot's wings, and the iconic Soarin' attraction logo is emblazoned on the front.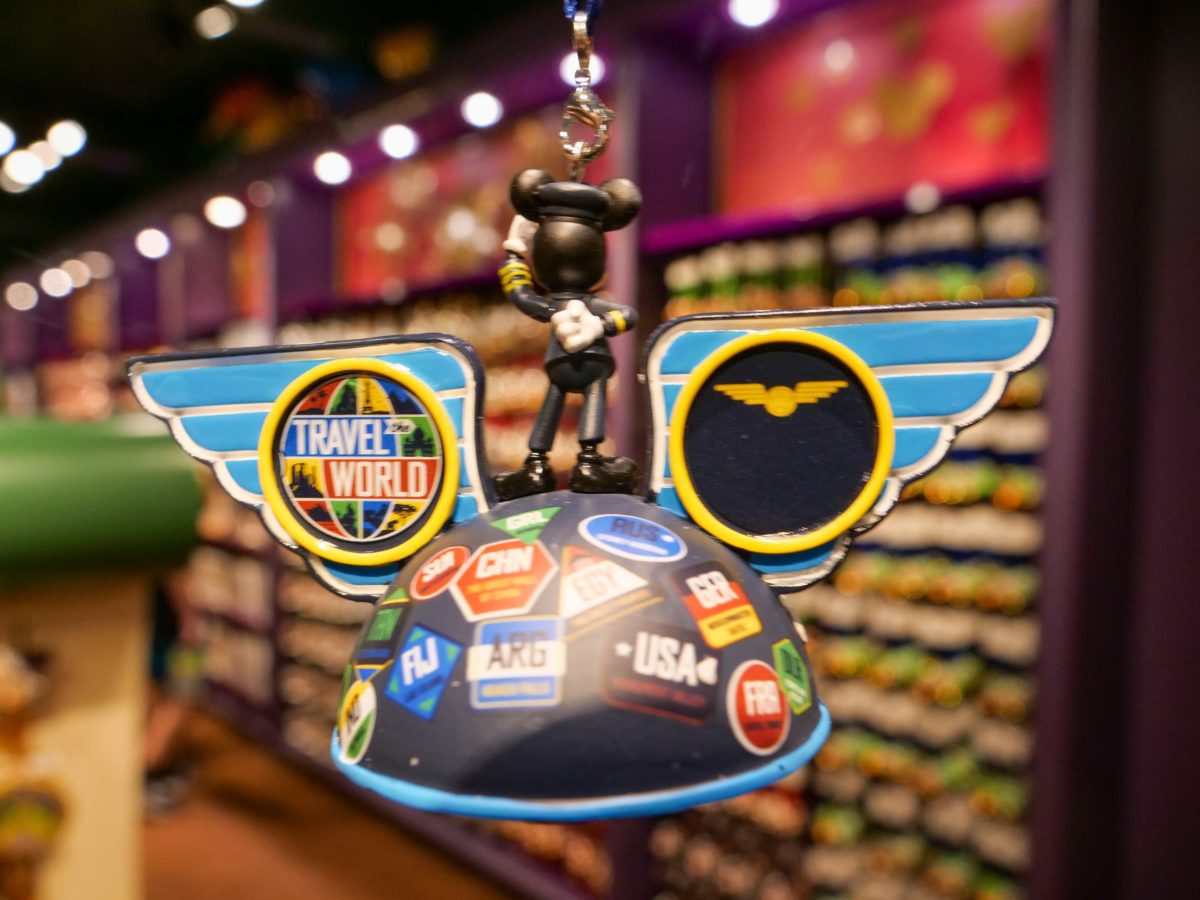 The back features a bright collection of travel stickers to represent each country "visited" in the attraction, including Fiji, Germany, USA, and more.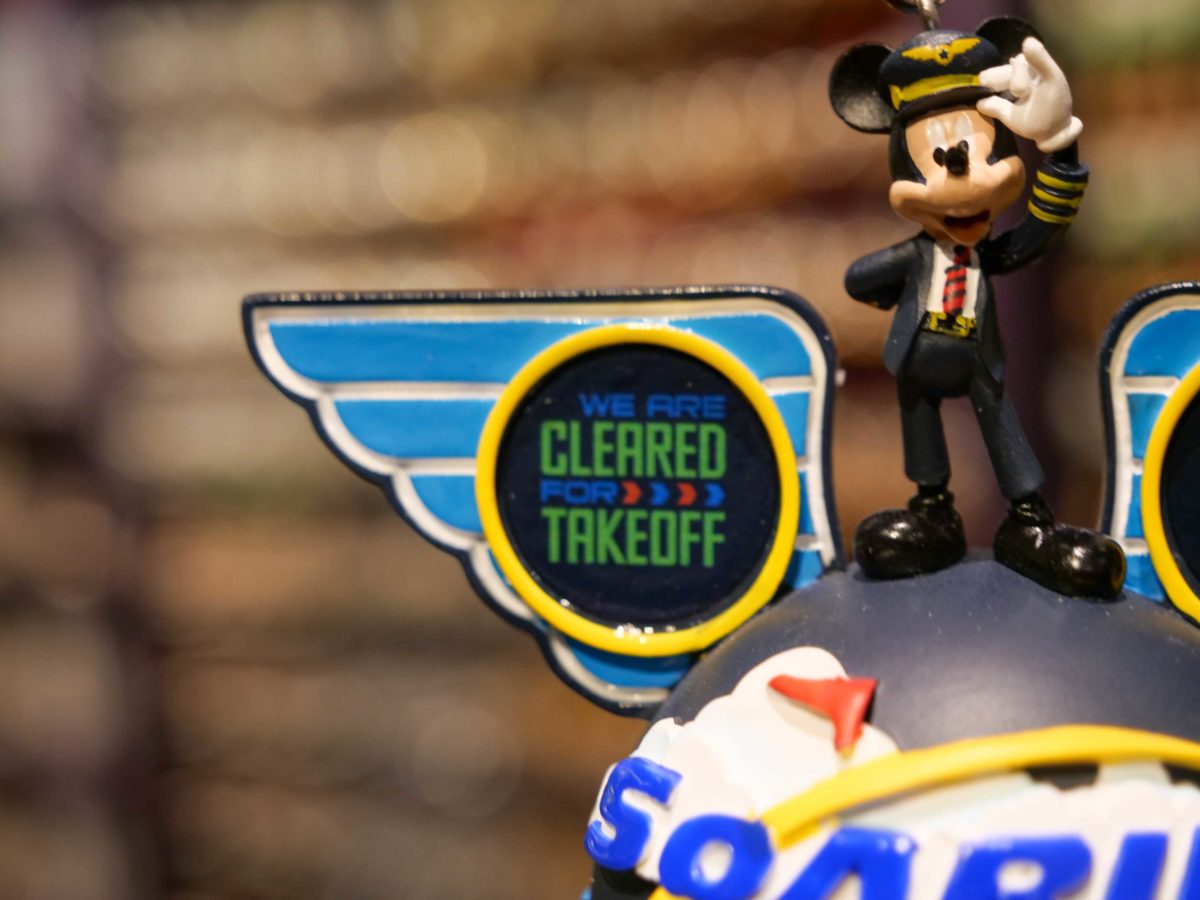 Each ear is decorated with Soarin' icons, including those all-important words: "we are cleared for takeoff".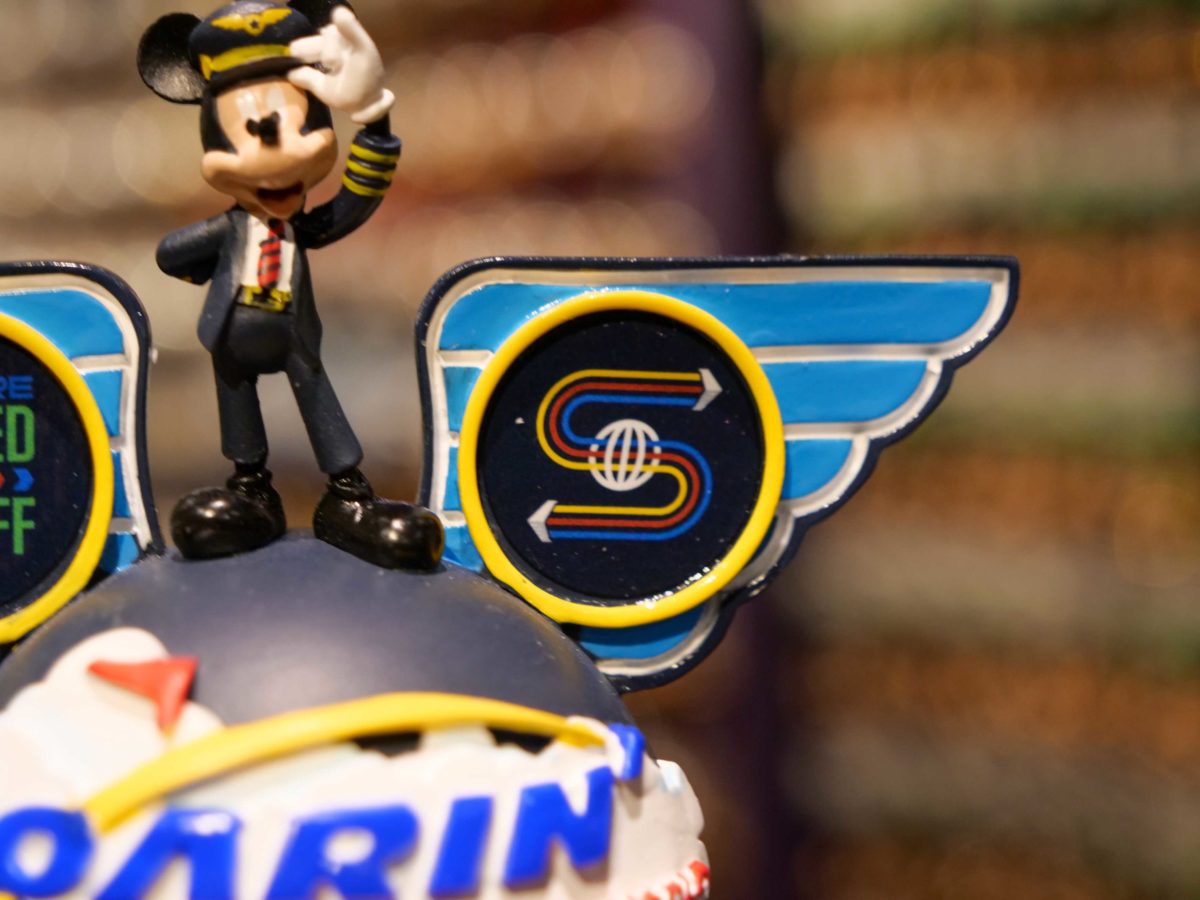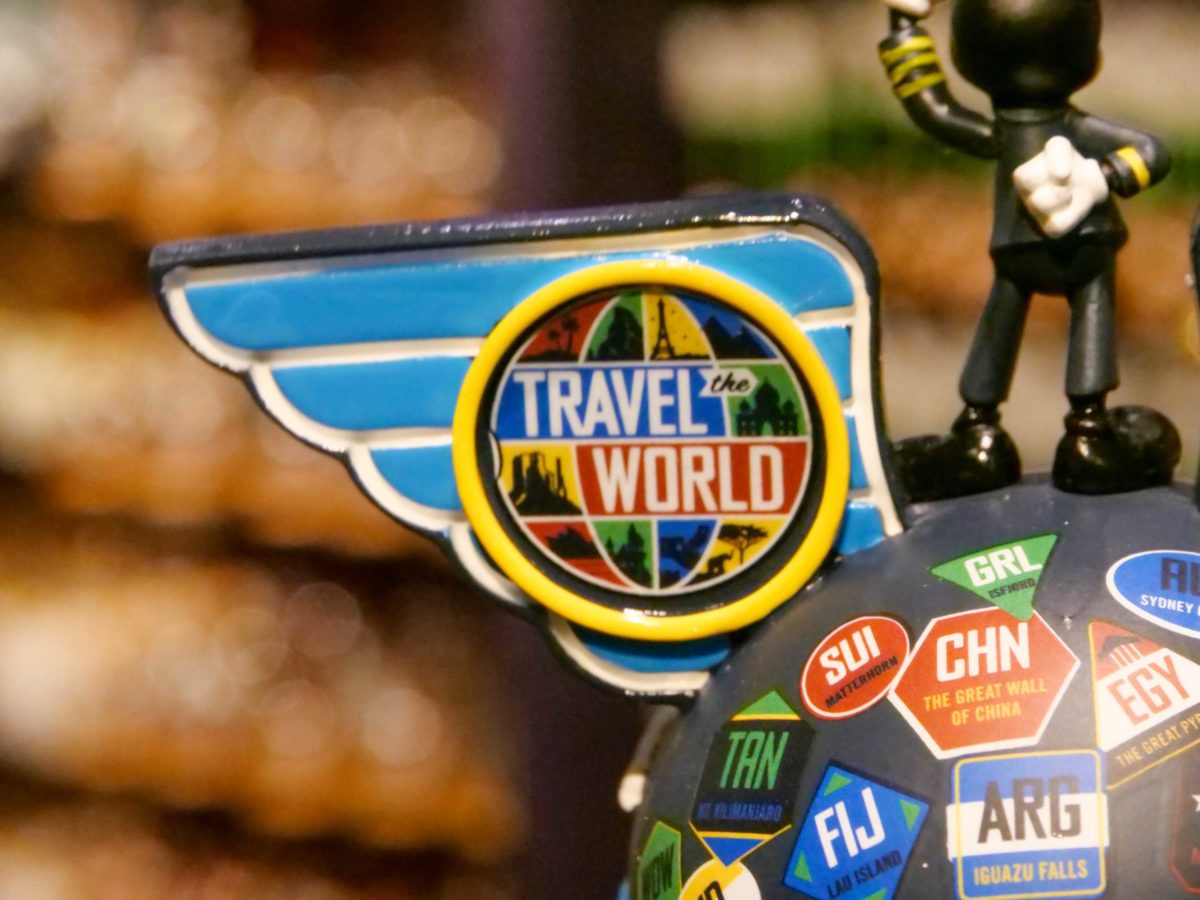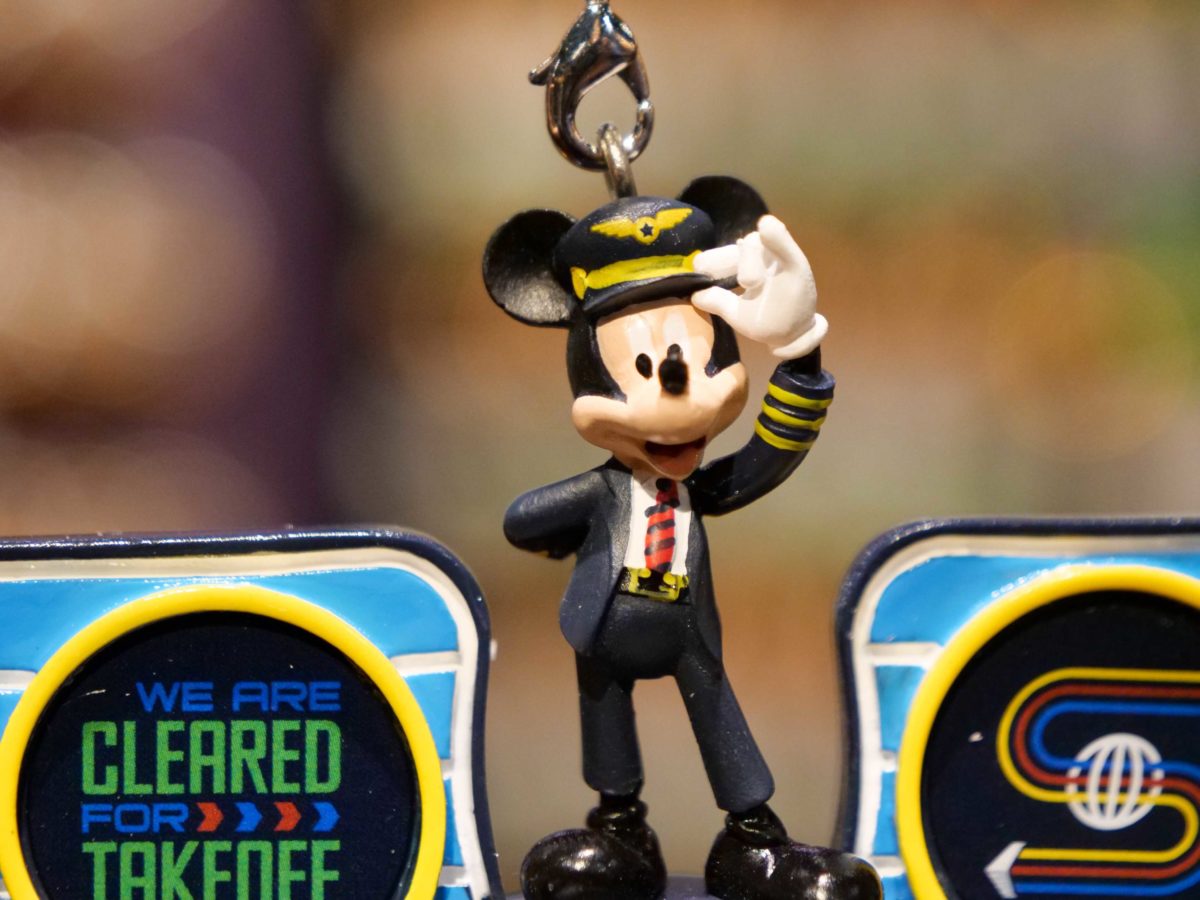 The level of detail on this ornament is adorable, right down to Mickey's gold belt buckle and wings. He's even tipping his hat to us!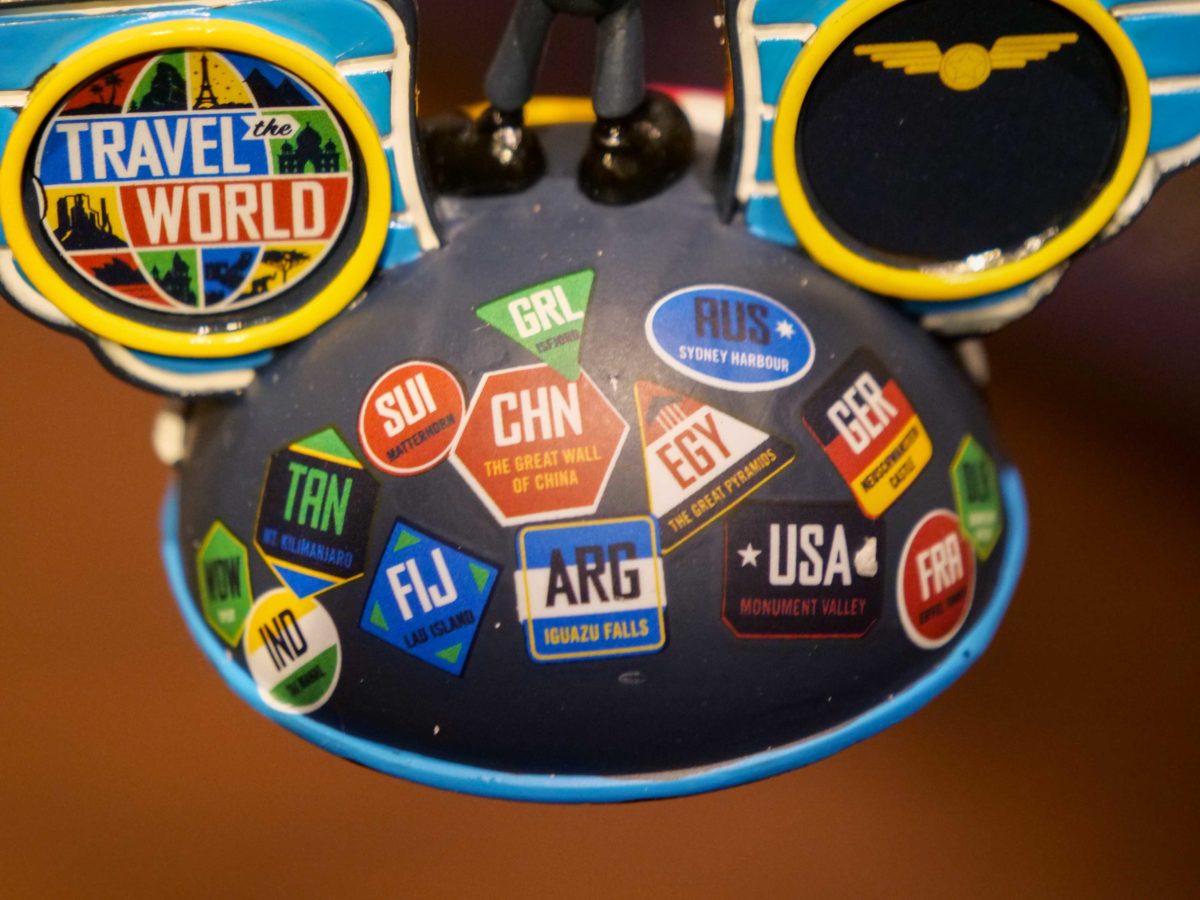 The rim of the ornament is painted in an aviation-inspired blue, which looks great against the black of the hat, and gold accents.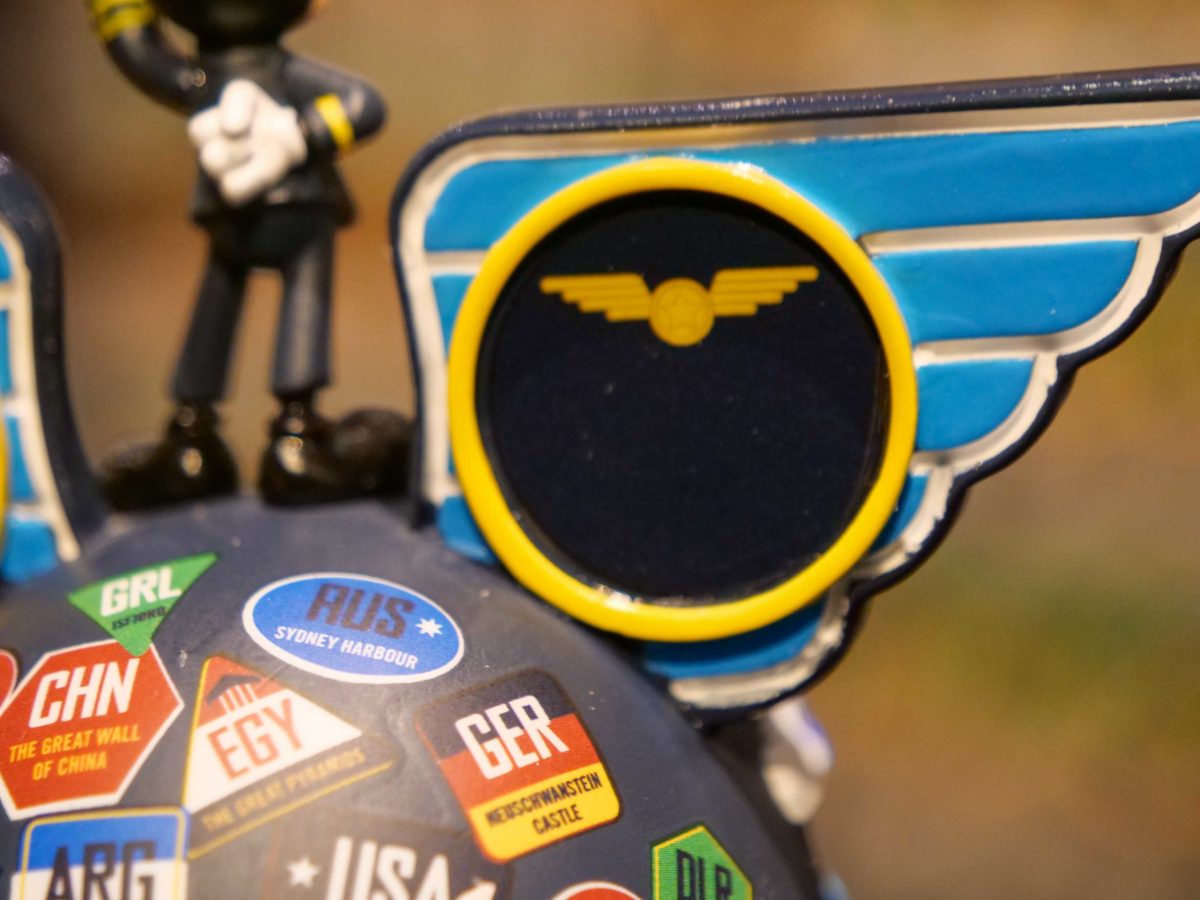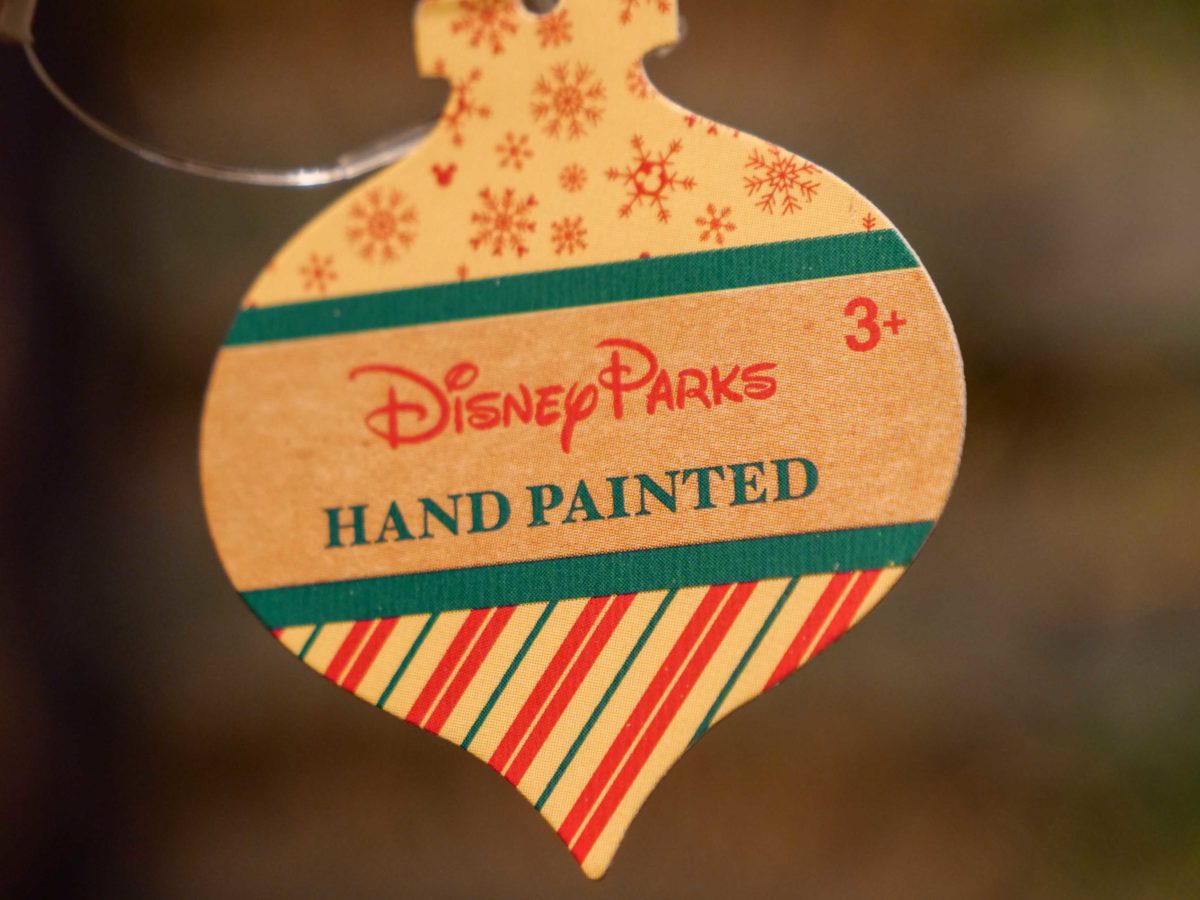 The ornament is part of the Disney Parks collection, and is special in that it is hand painted.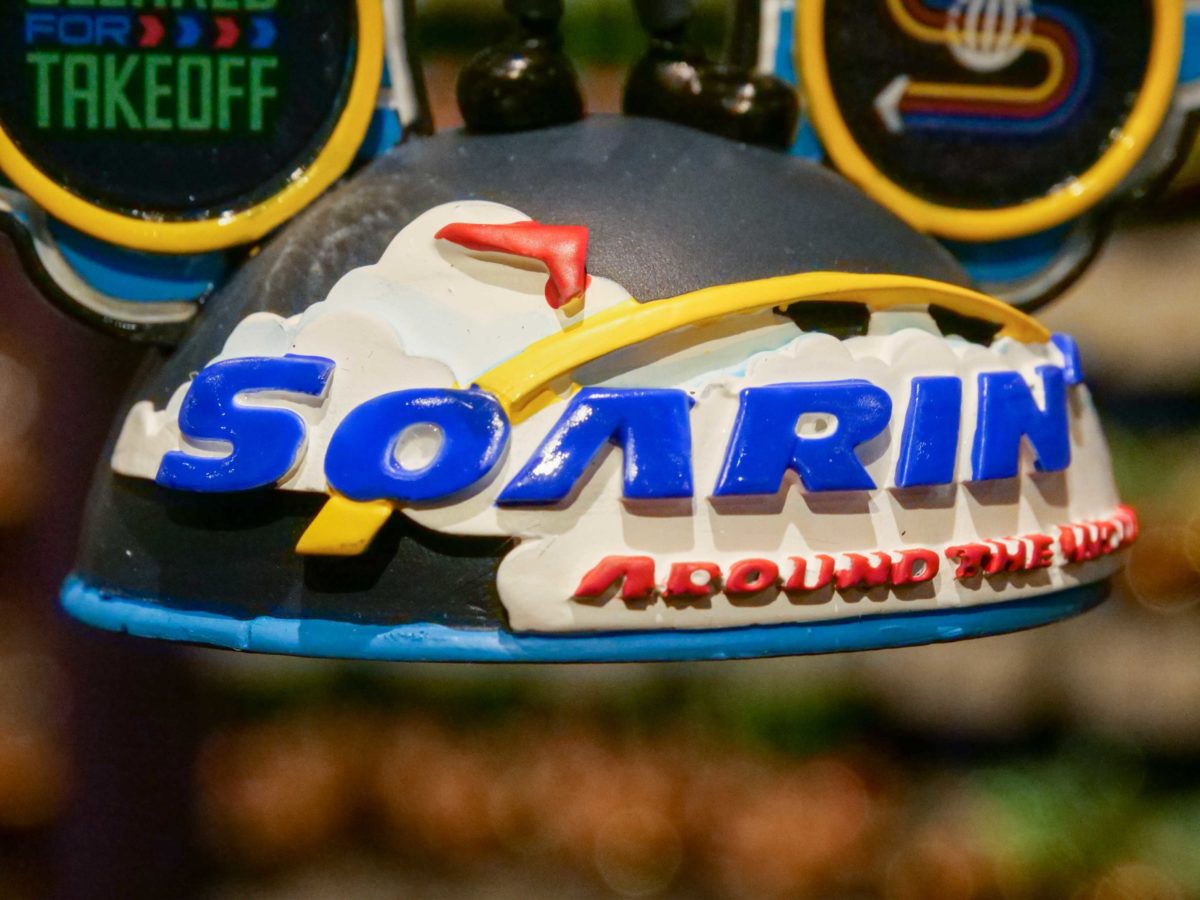 There are many ornaments styled to represent Mickey Ear hats available across the parks, so if you're a collector, you won't want to miss this one!
Okay, let's review, the ornament costs $24.99 and can be found at Disney's Days of Christmas… anything else? Oh yeah, have a nice flight!