This post may contain affiliate links; please read the disclosure for more information.
It looks like everyone's favorite cantina band finally got their merch on the shelves at Disney Springs! While exploring the aisles of World of Disney today, we spotted this brand-new tee rocking the clothing display. "Mad About Me"? Mad about this t-shirt!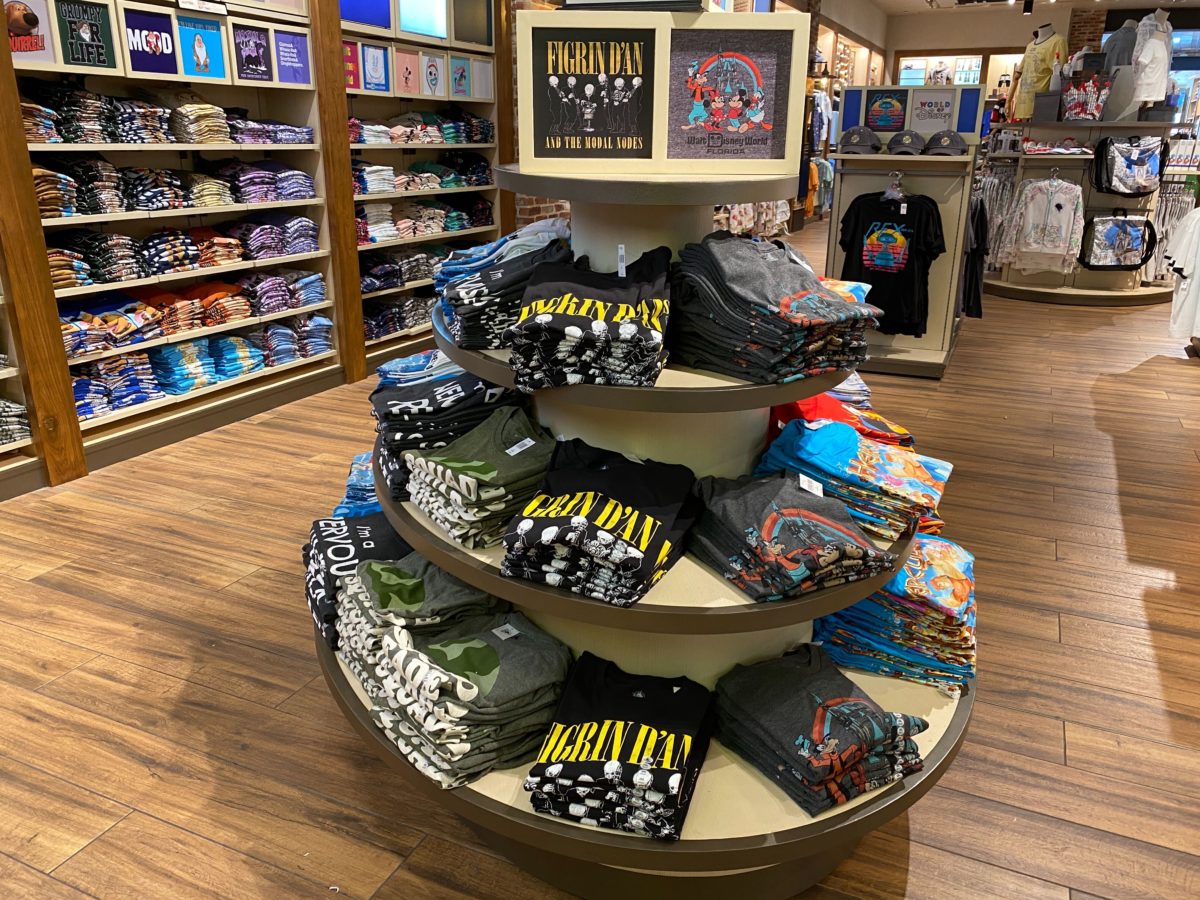 "Star Wars" fans will recognise that Figrin D'an and the Modal Nodes are that infamous seven-strong band of Biths, best known for jamming around cantinas on Tatooine. We love this brand-new t-shirt design featuring the group, which is the perfect low-key item of apparel to represent the "Star Wars" fandom when out and about.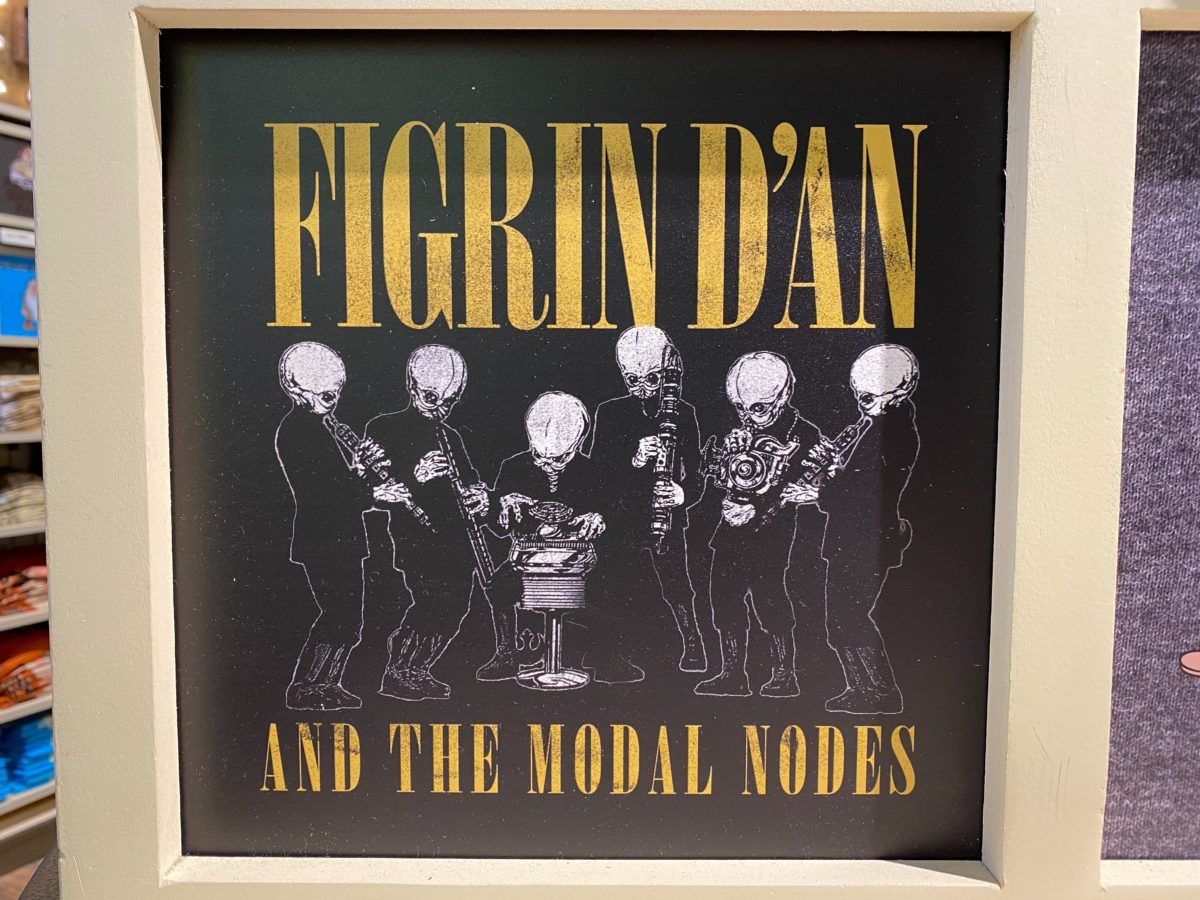 What's also cool about this shirt is how it draws inspiration from classic logos which appear all over band merchandise, such as Nirvana's "Smiley Face" design.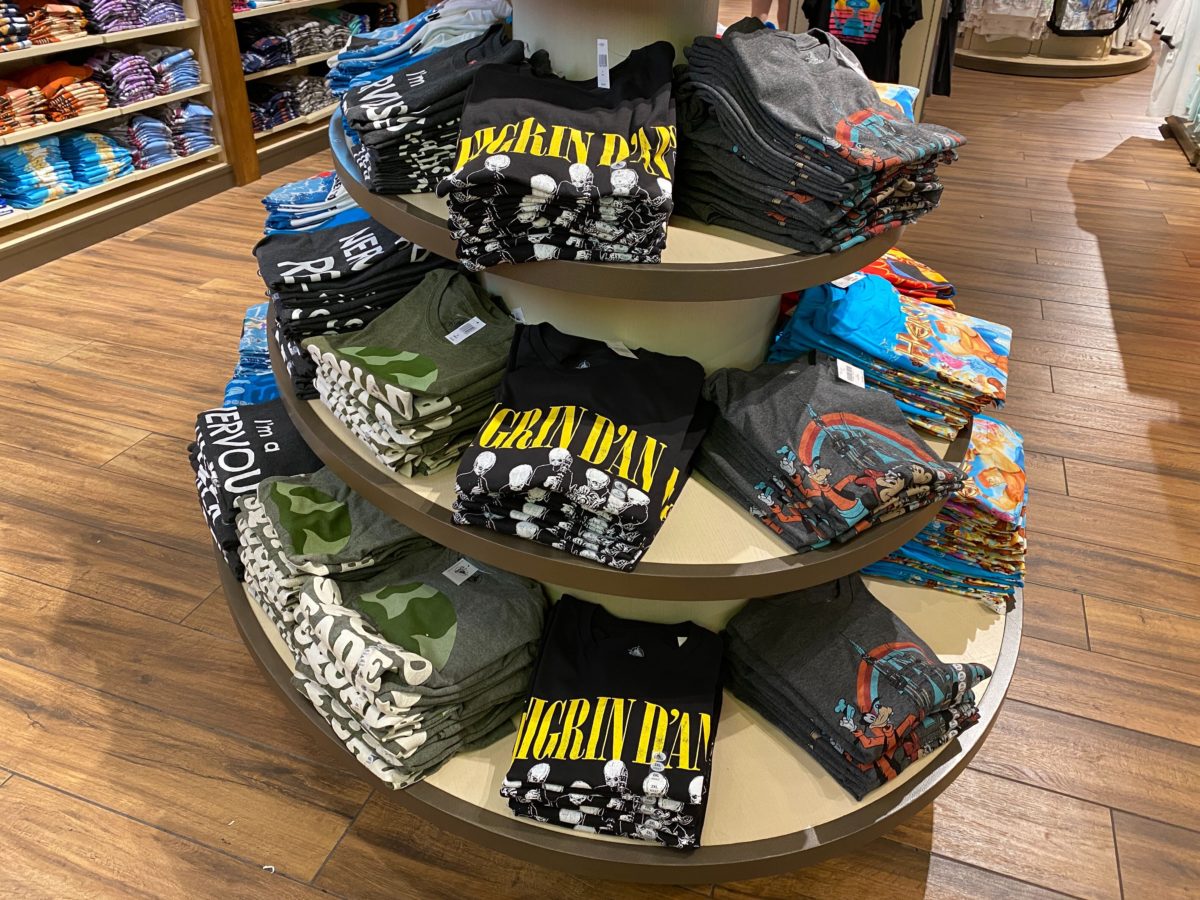 The shirt costs $24.99, but is part of the "$22 each when you buy two" offer on t-shirts. Will you be sporting a Figrin D'an shirt this summer?
See also: Select Star Wars: Galaxy's Edge Merchandise Reportedly Coming to Target