This post may contain affiliate links; please read the disclosure for more information.
Sometimes, you just need a good old sticker. Whether you're looking to personalize your laptop, water bottle, or you're just a collector, Disney has just released an array of new stickers to appeal to any fan.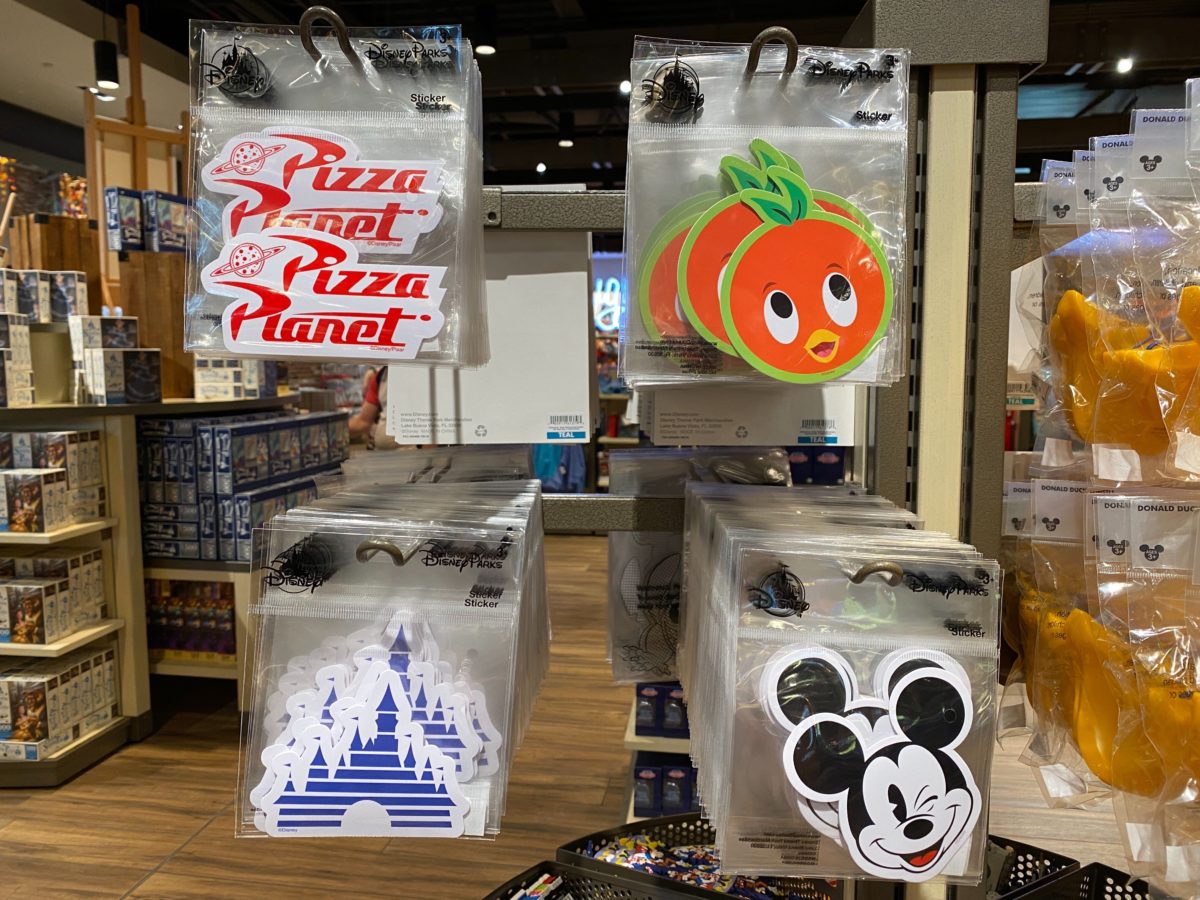 This morning we spotted 4 new Disney Parks exclusive stickers hanging out in Disney Springs, let's take a closer look at the options, shall we?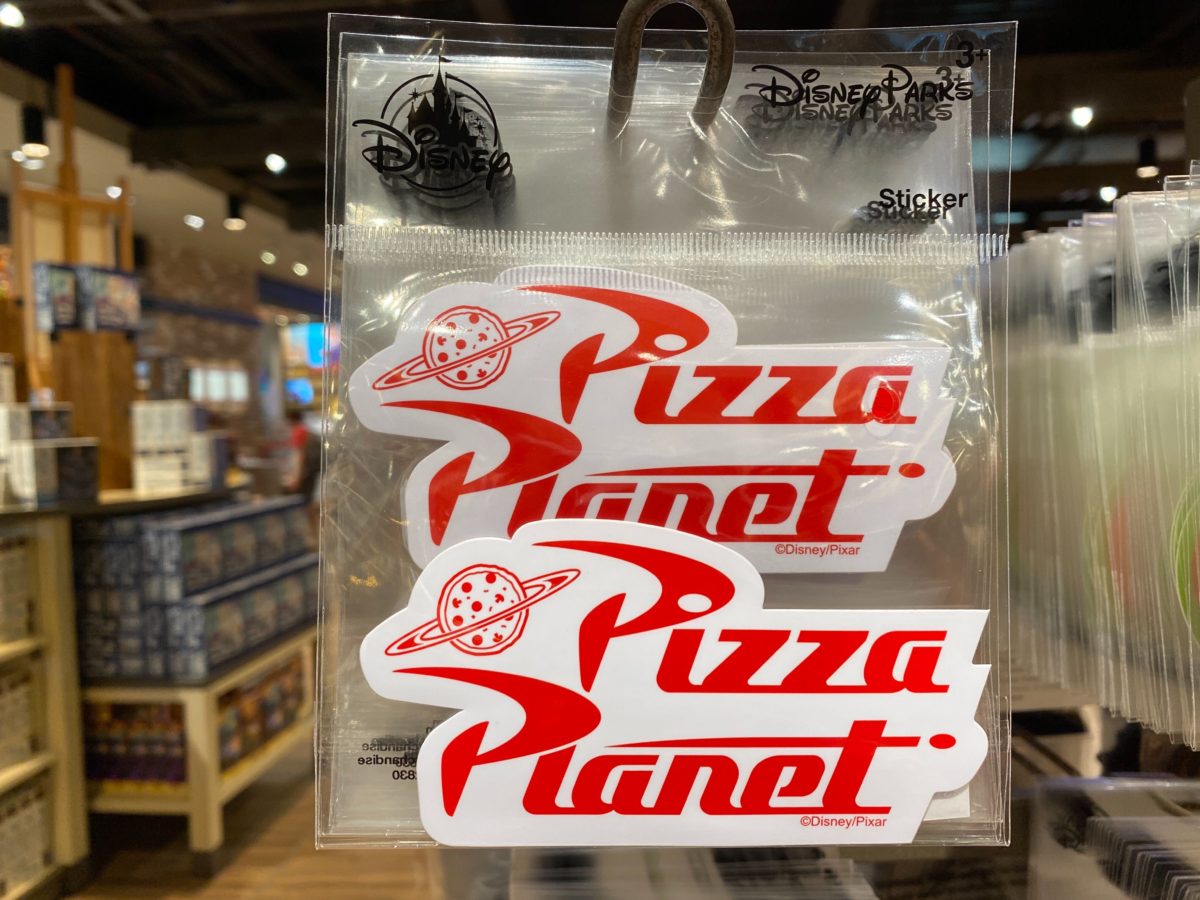 The first of the bunch is for all the Pixar fans out there. Any Toy Story enthusiast will recall the famous logo of the pizza joint in which we first met the Aliens residing in the claw game. Pizza Planet has also made some "easter-egg" appearances in a number of other Pixar films while also having its own restaurant in Disney's Hollywood Studios for a time.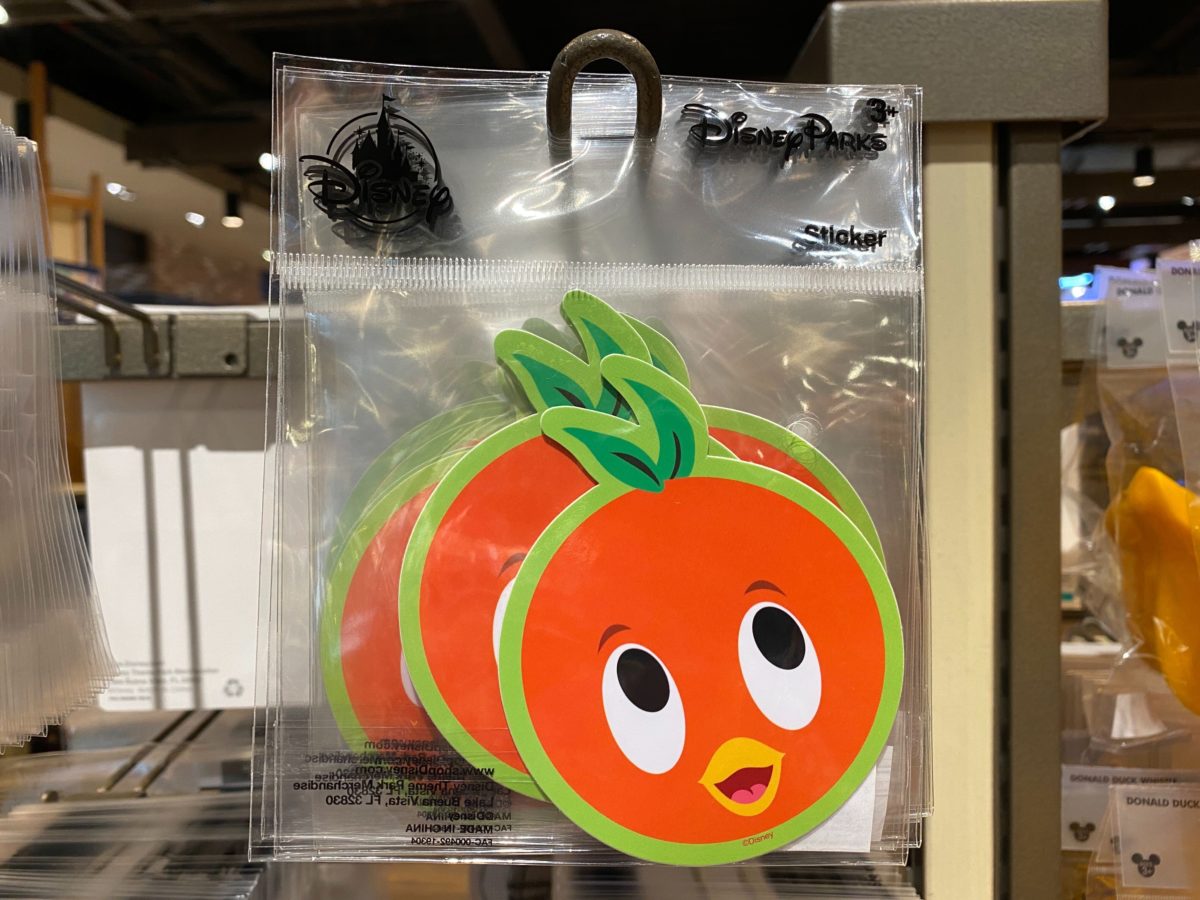 The next sticker up features Florida' own Orange Bird. Originally created as a mascot for the Florida Citrus Commission in exchange for their sponsorship of locations in Adventureland, Orange Bird has become a beloved character among Walt Disney World fans and collectors.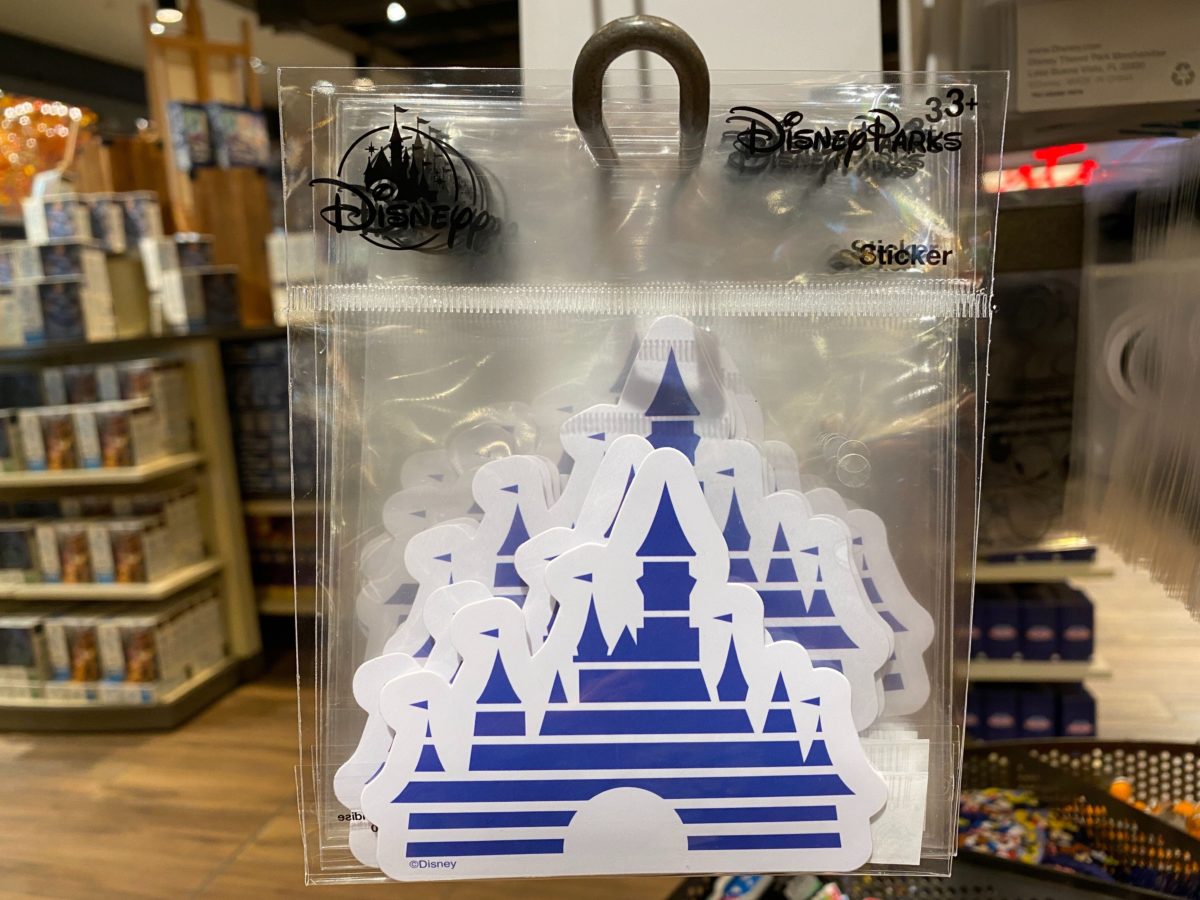 And of course, an obligatory castle design is available as well. Those who watched Disney movies from the '80s and '90s as a kid may recognize this specific rendering as the opening Walt Disney Pictures logo for many of your favorite princess movies and cartoons on VHS.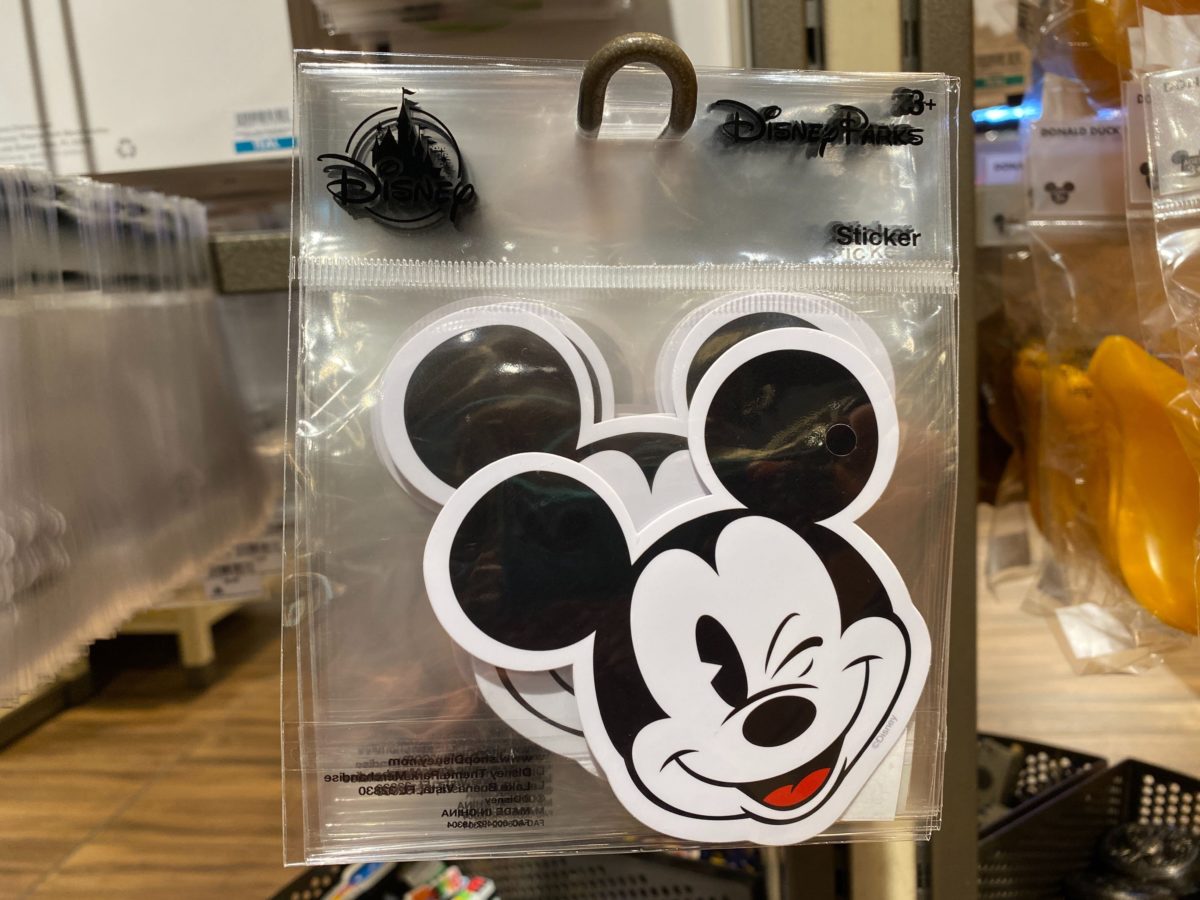 Last but, certainly not least, is the mouse himself. This Mickey Mouse sticker features a winking Mickey in all his glory, and hey, you can never really have enough Mickey stickers, right?
All 4 of these new designs are available at World of Disney at Disney Springs and will cost you $4.99 each. So, will you be sticking any of these designs on anything anytime soon? Let us know in the comments.