You don't have to travel all the way to the Hundred Acre Wood to find Winnie the Pooh and all of his friends, as this adorable new set of plush has arrived at Disney Springs. All four have a homey, snuggly, corduroy-effect, and you'll want to collect them all!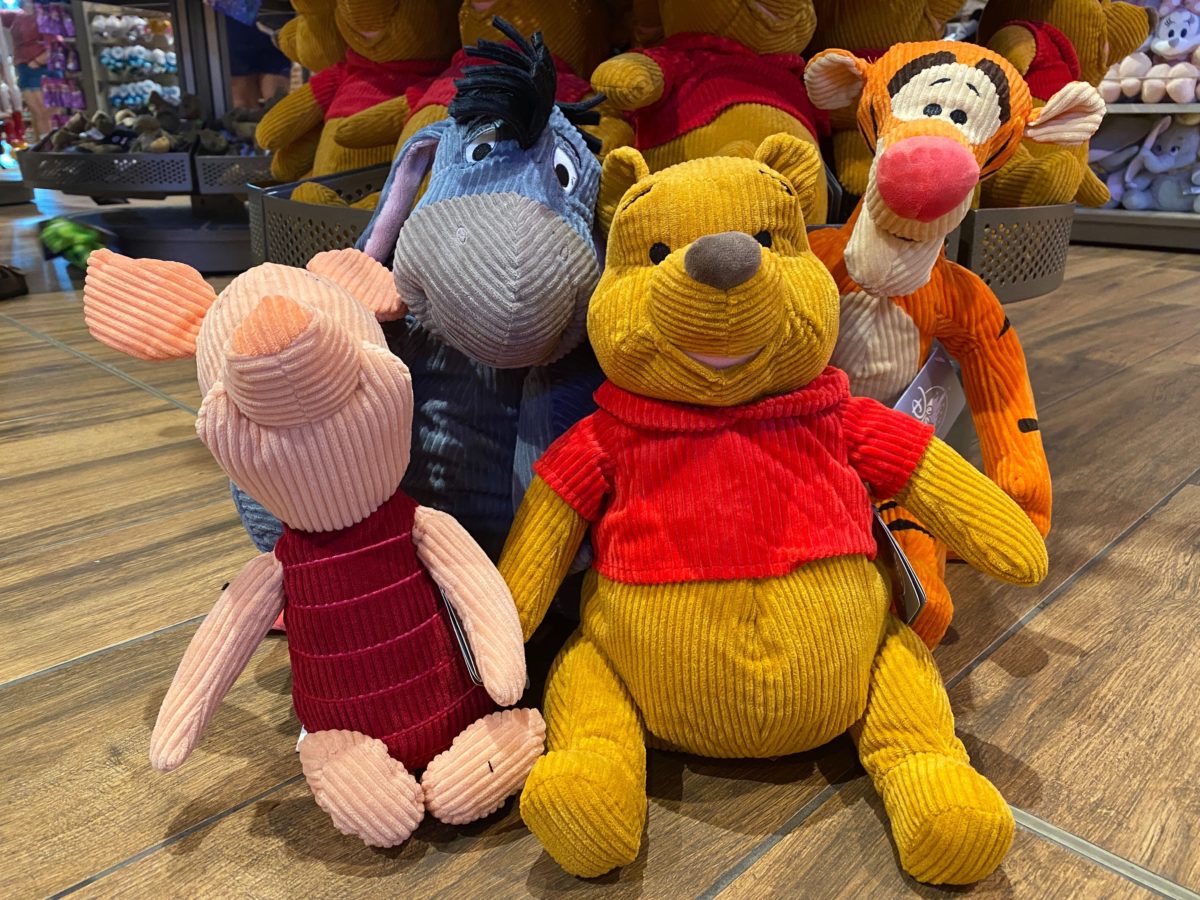 Winnie the Pooh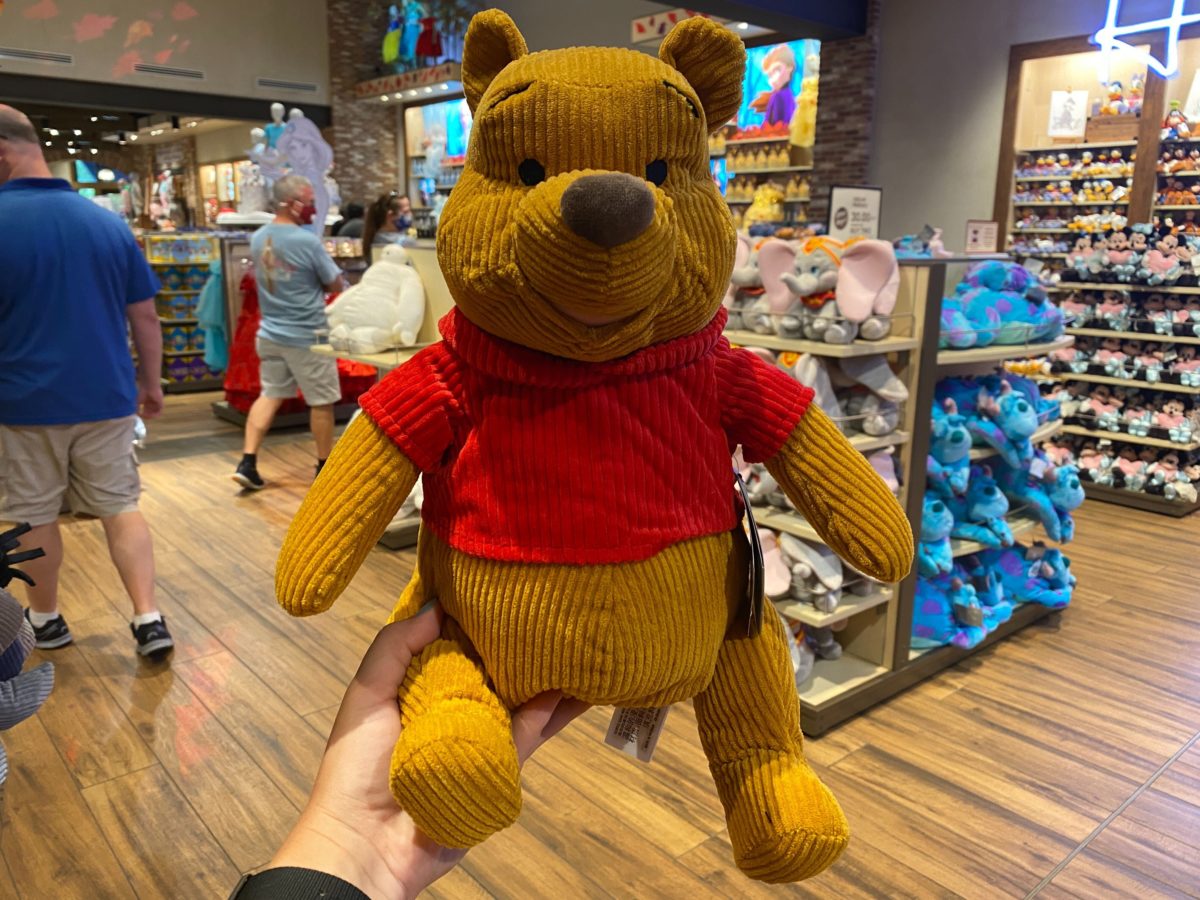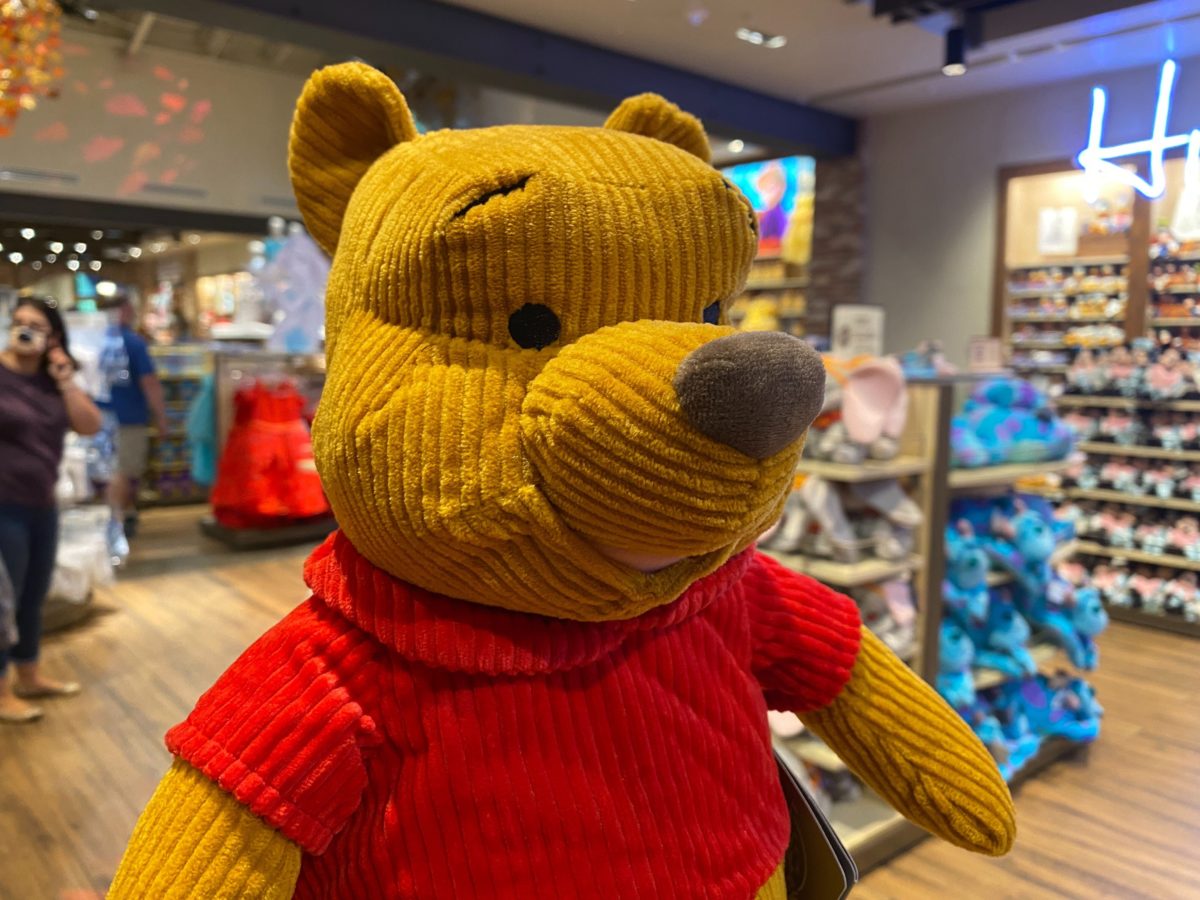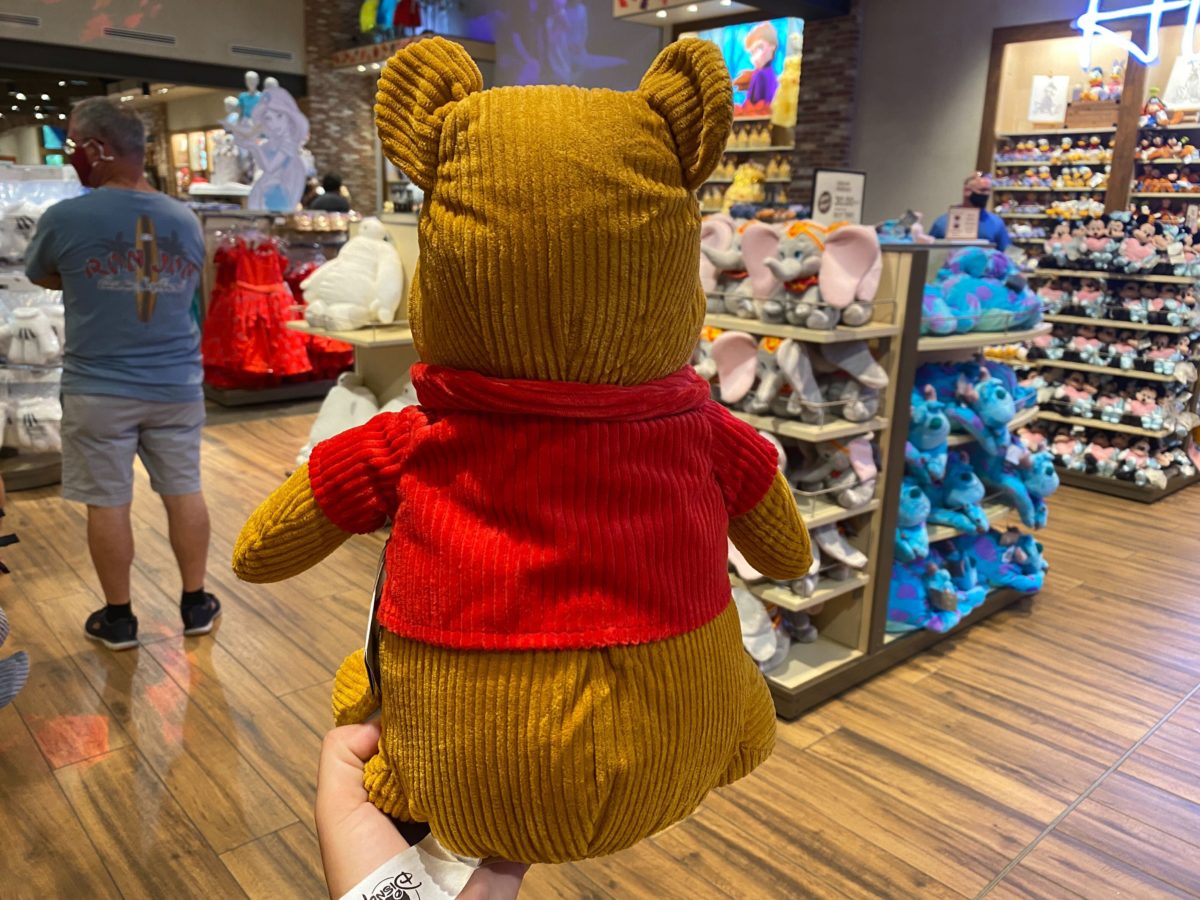 Let's start with Winnie the Pooh himself! He's the cutest of the gang, with his adorable red t-shirt and tiny, pleased smile. If you like this plush, check out this Winnie the Pooh knit-effect Christmas stocking.
Tigger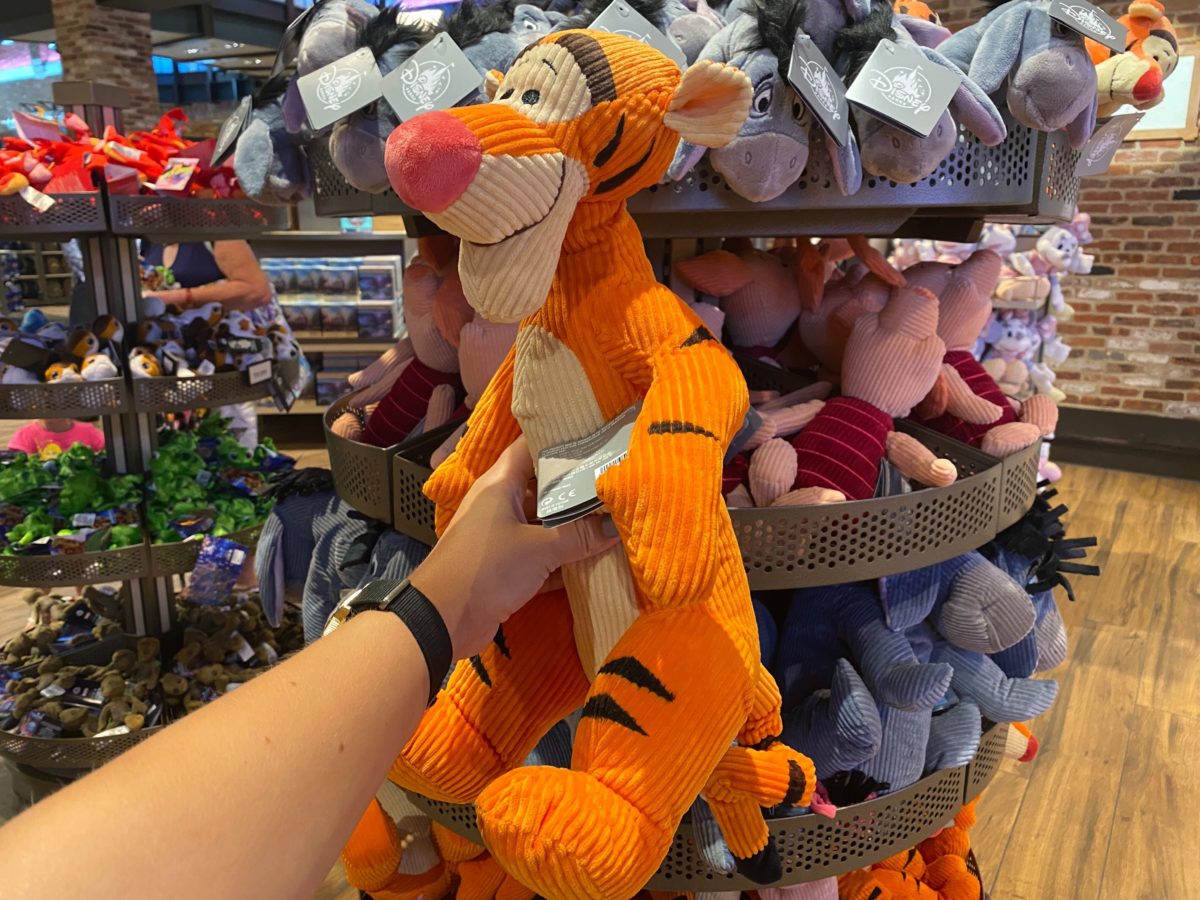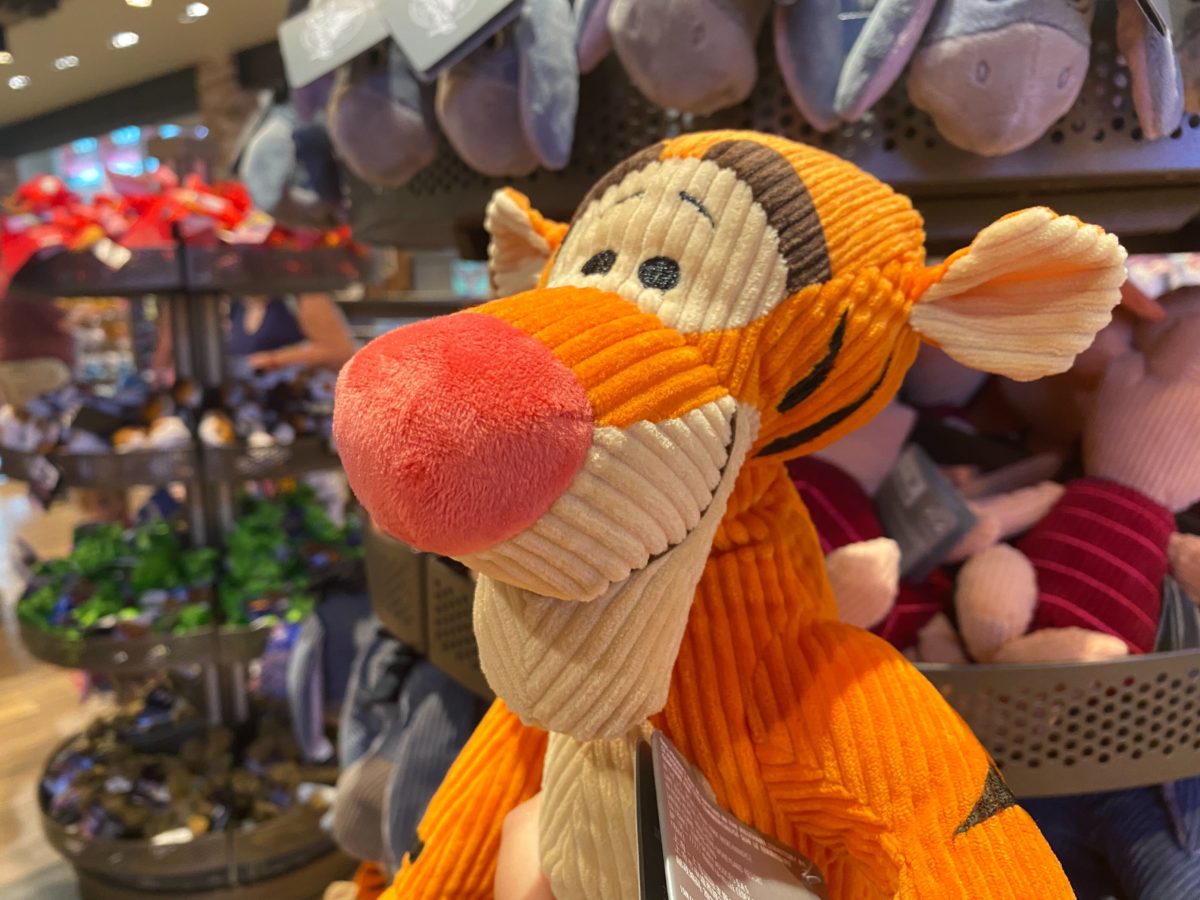 Next up is Tigger! T-I-double-g-err!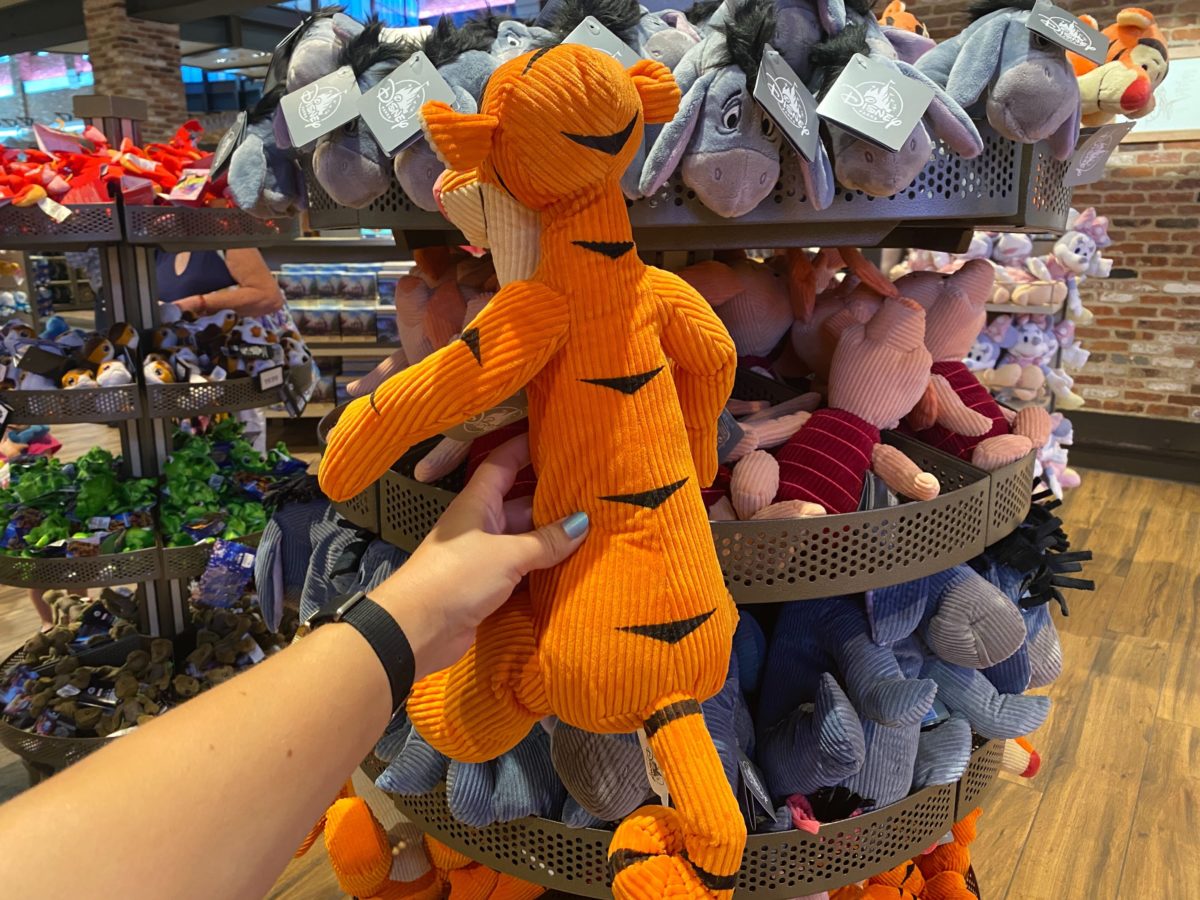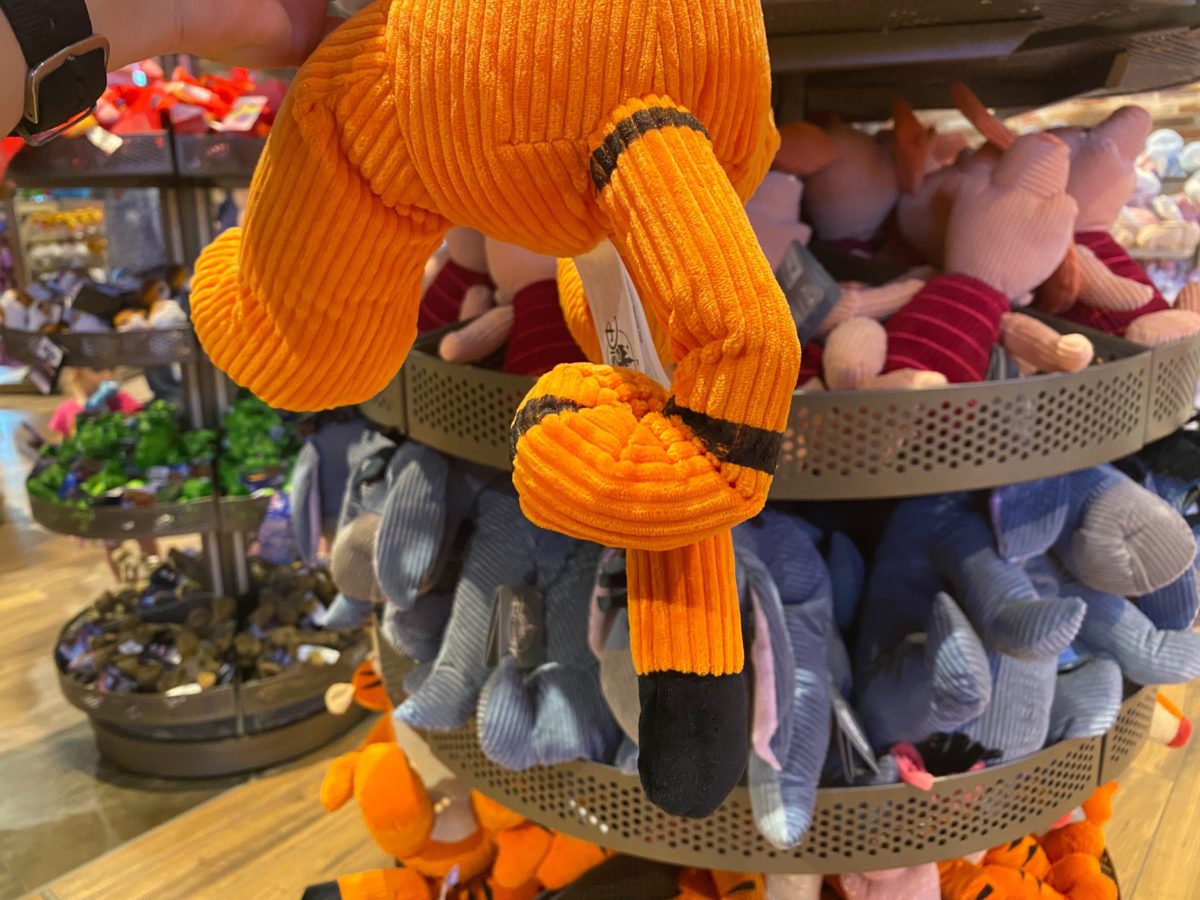 Tigger is bright and stripey, and even has an adorable curly tail.
Eeyore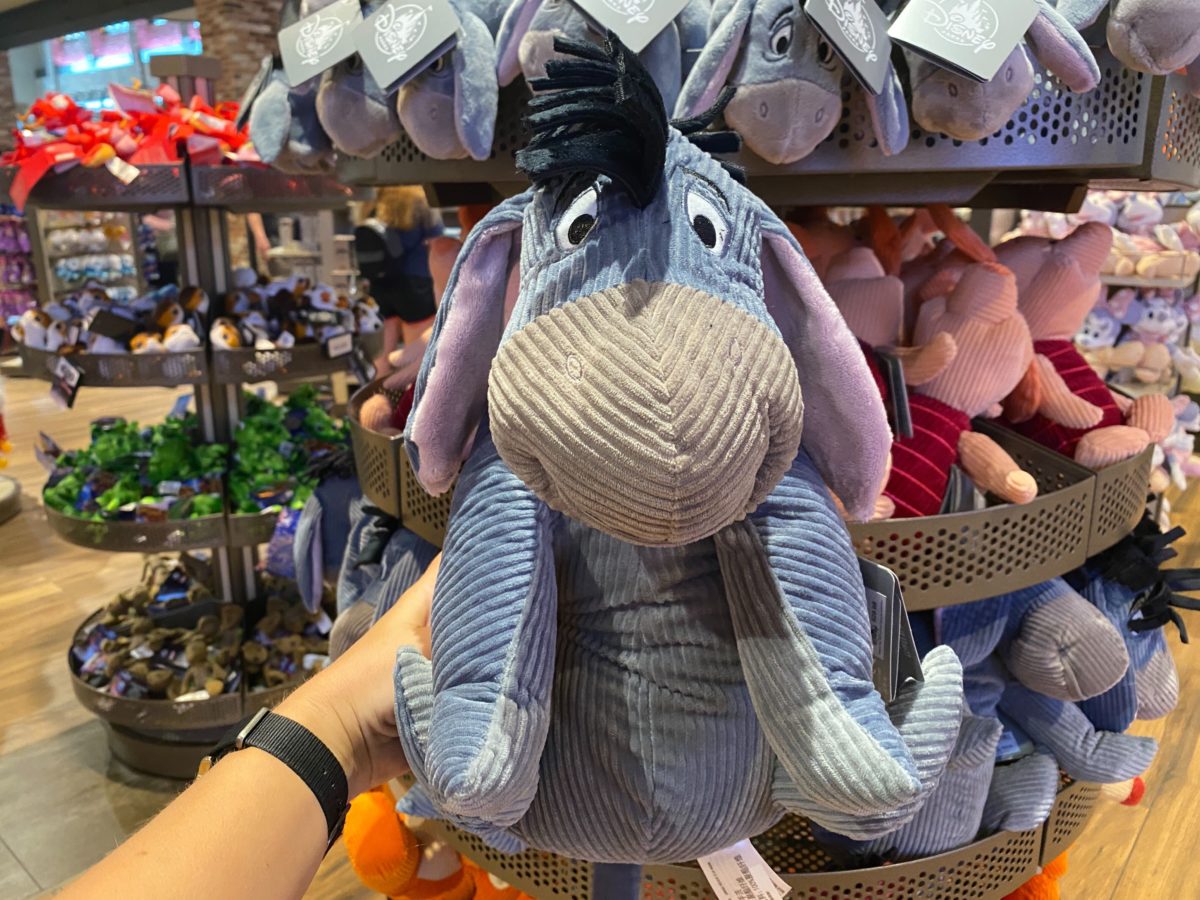 He may be gloomy but he sure is adorable! It's Eeyore, with his spiky hair and big, floppy ears.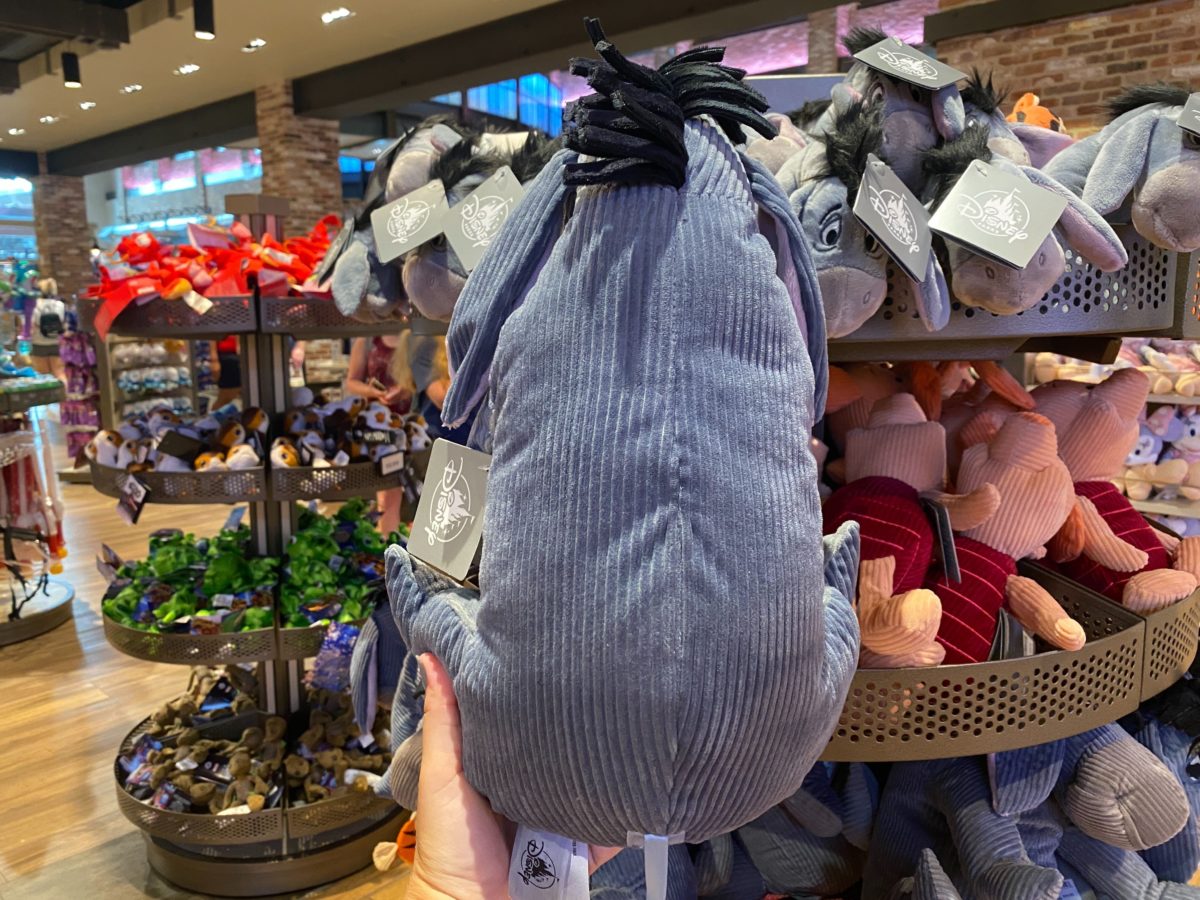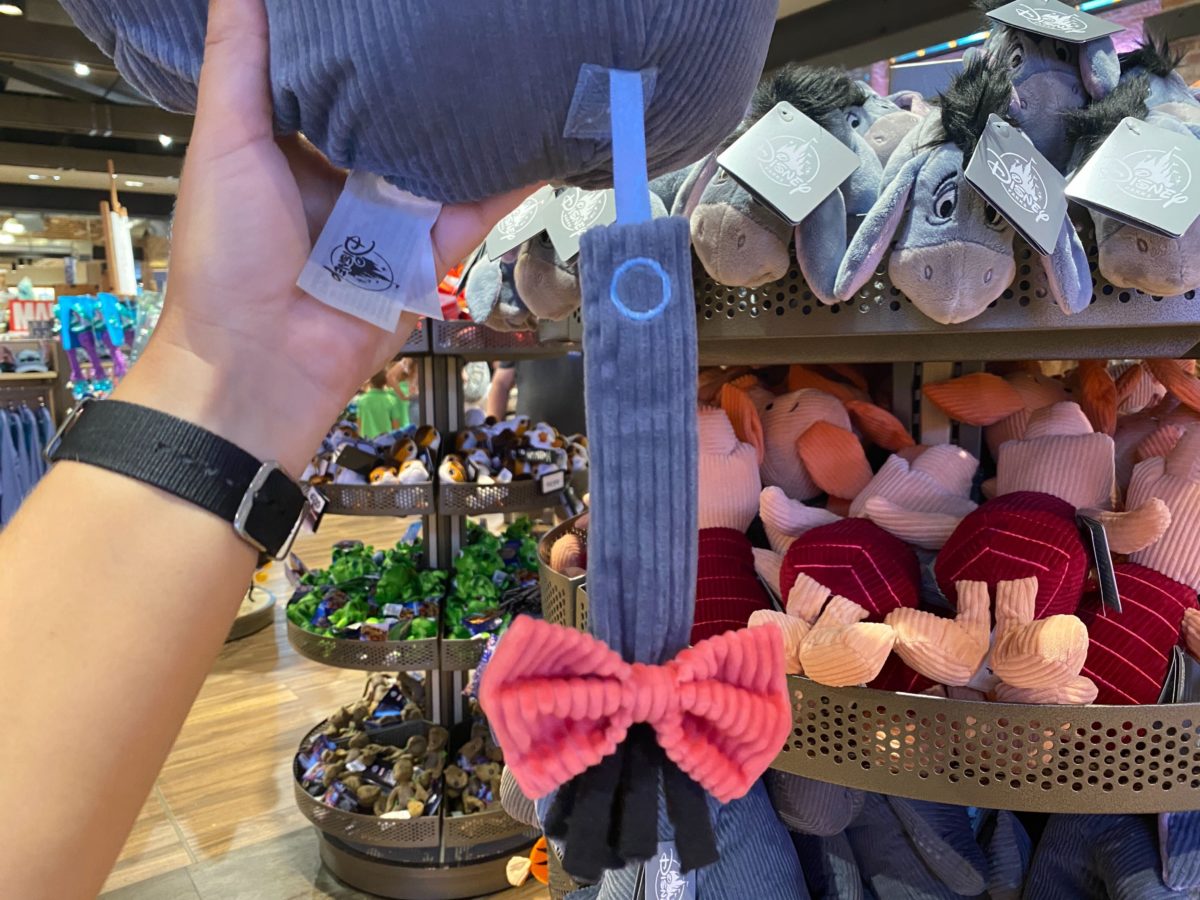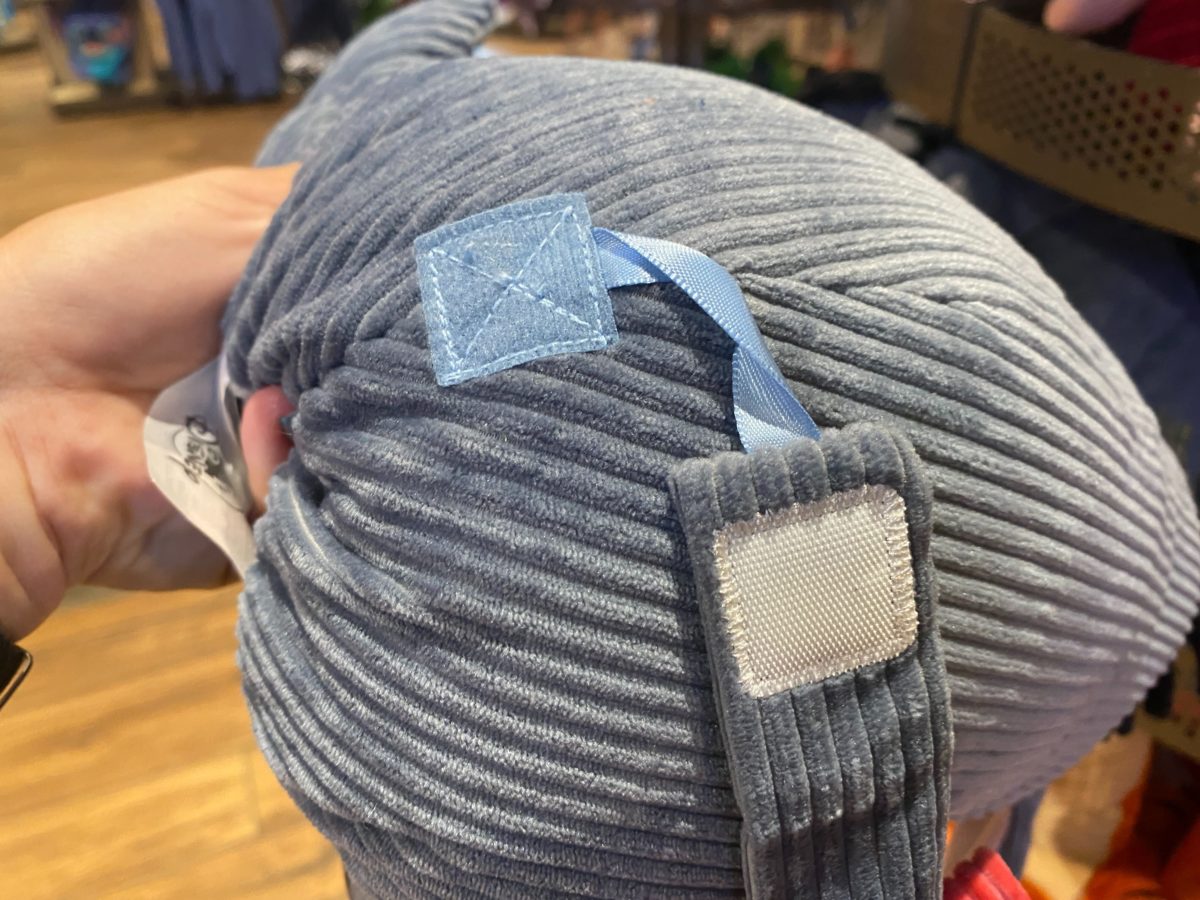 The cutest thing about this Eeyore plush is that his tail is affixed with Velcro. It is still attached to the plush by a blue ribbon to avoid being a choking hazard… you won't lose this tail as much as Eeyore himself does!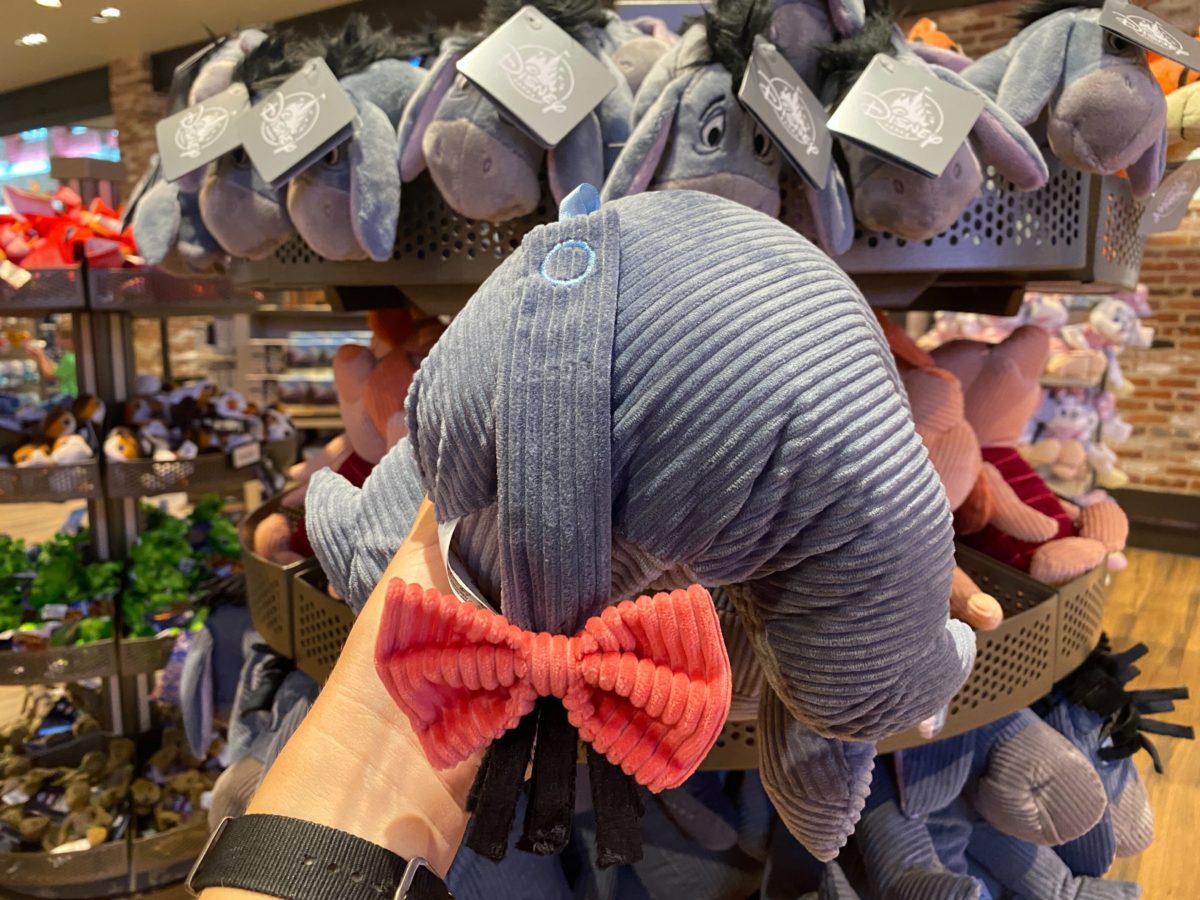 Piglet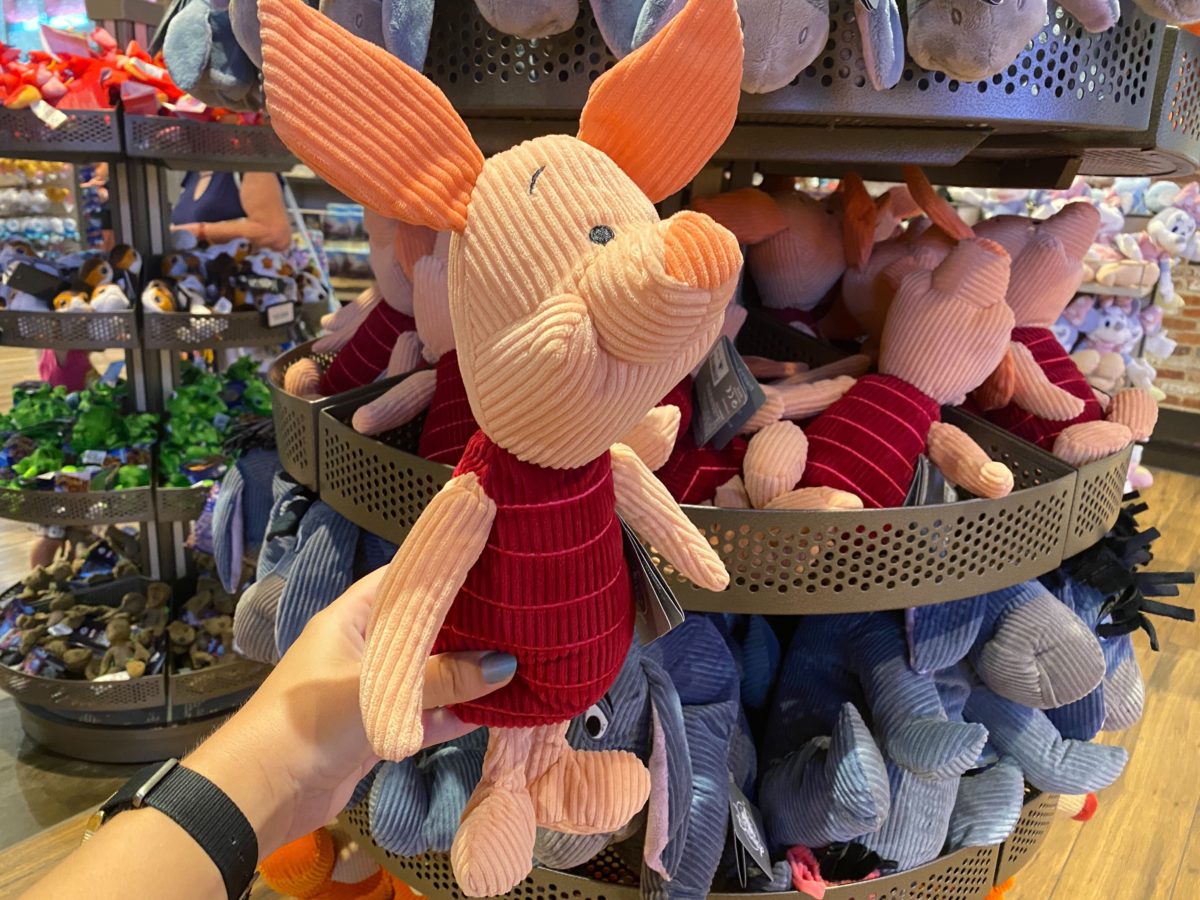 Last, but definitely not least, is Piglet. The smallest of the gang, but with the biggest smile.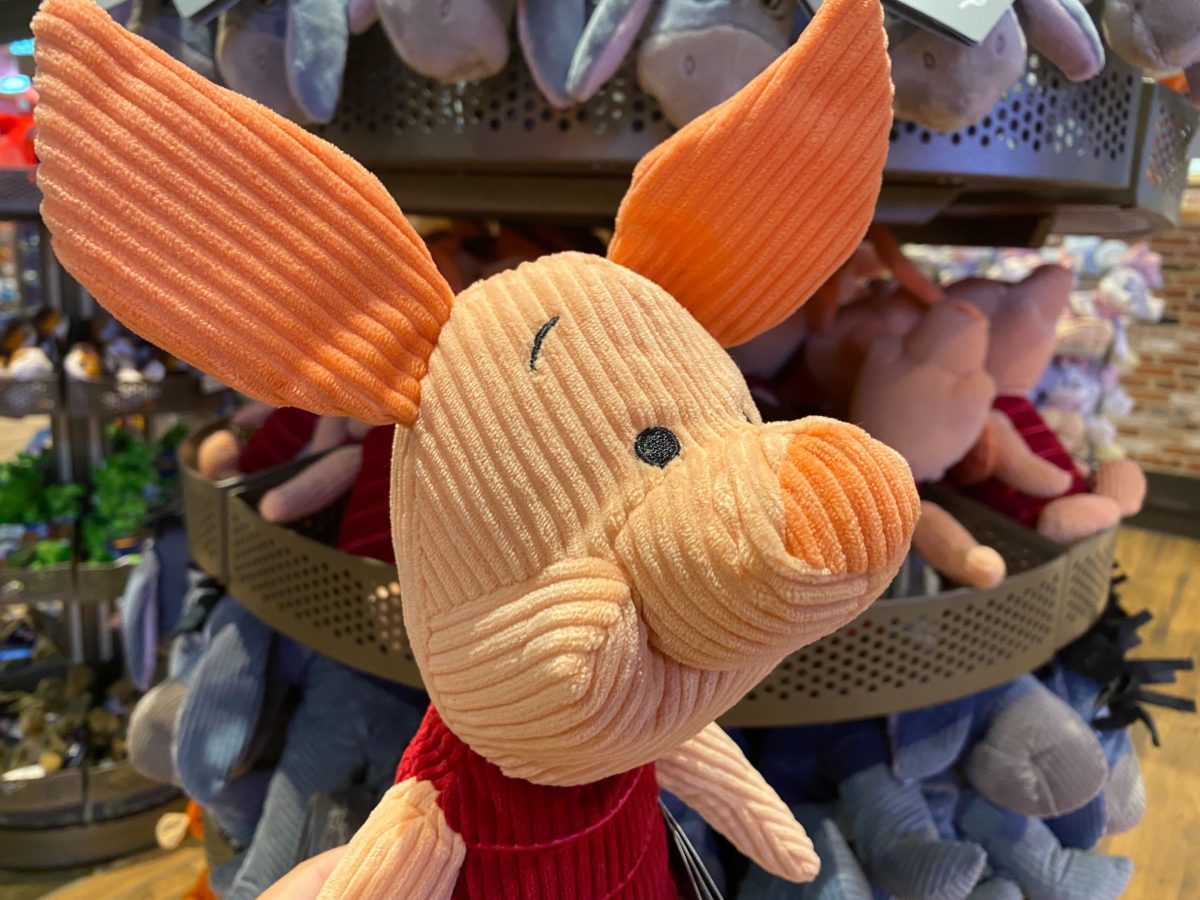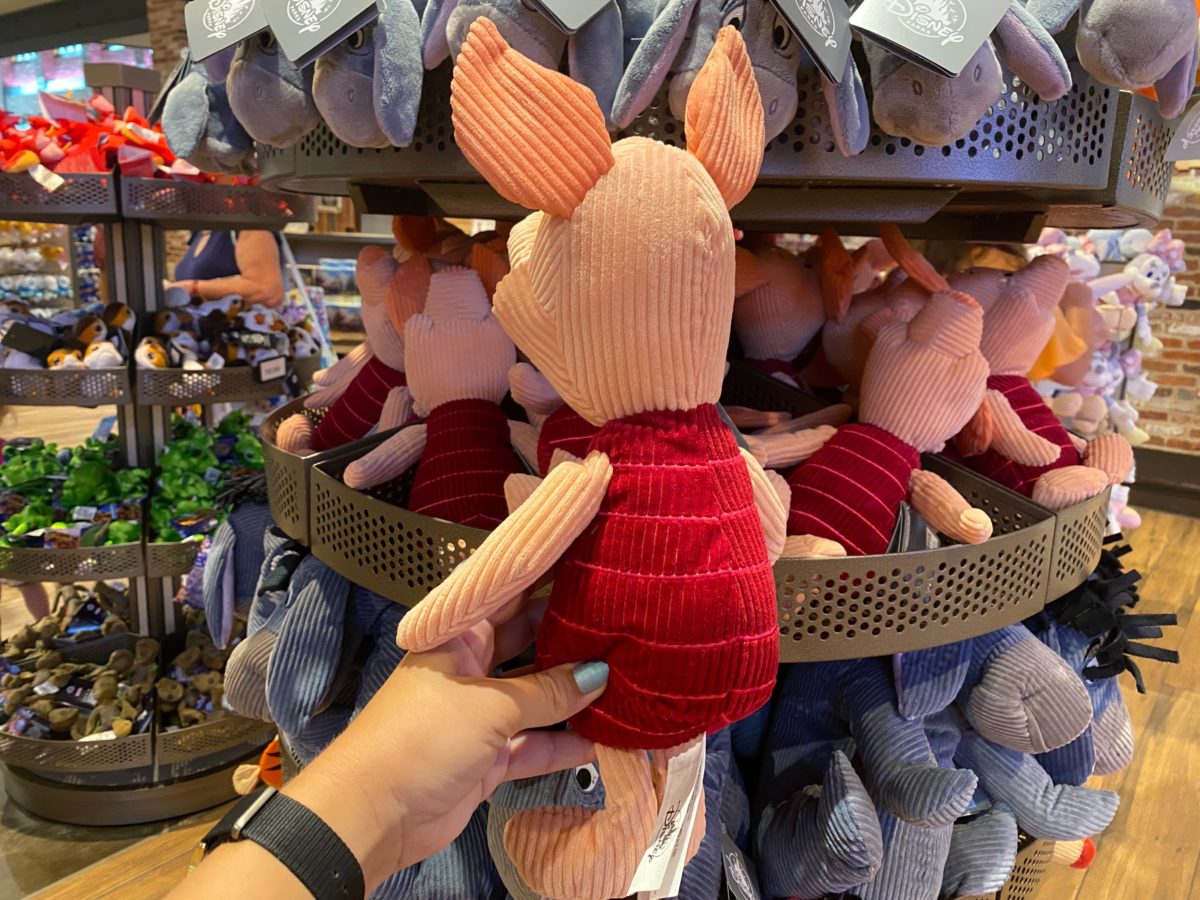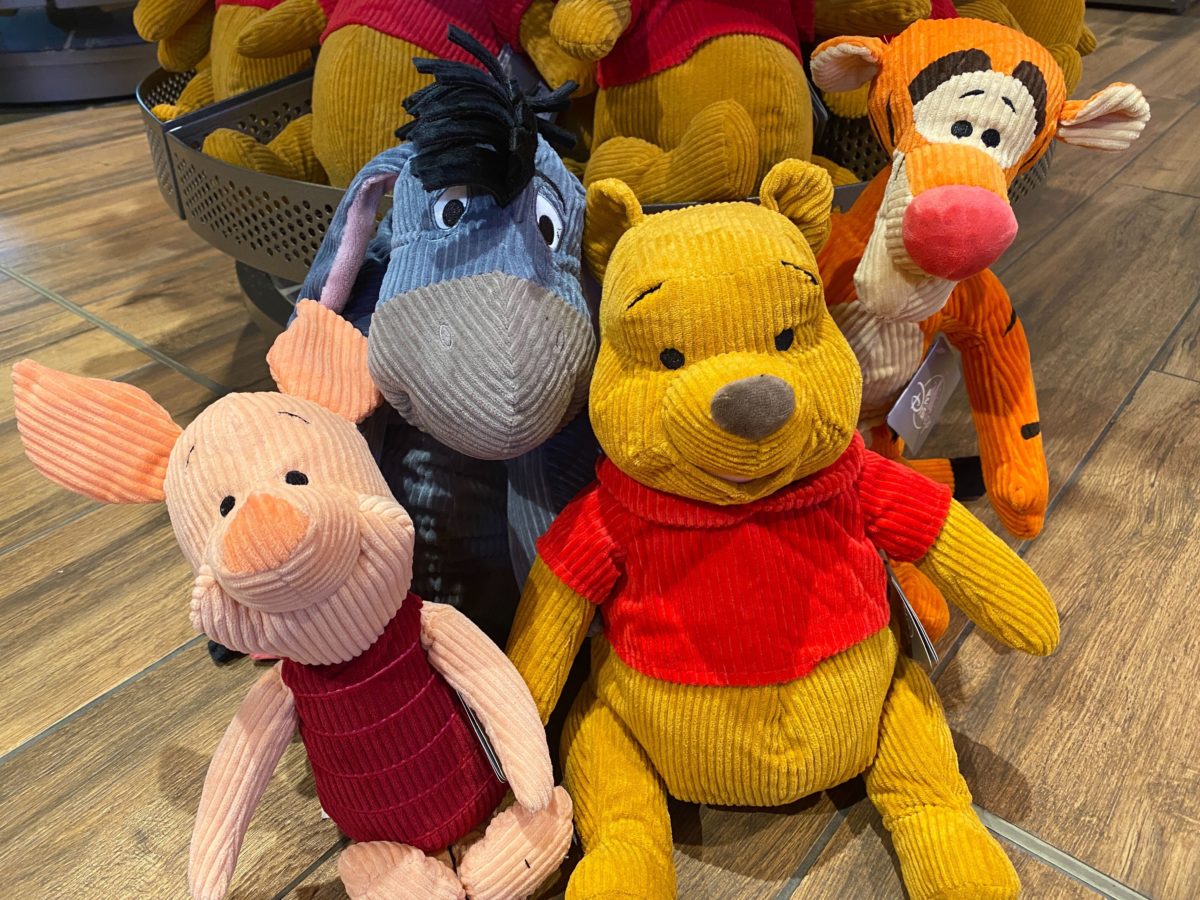 Each one of these plushes cost $29.99, and definitely look best as a gang. We found them over in World of Disney, in Disney Springs.
If you're a Winnie the Pooh fan, make sure you check out this new, glass-blown, double-sided ornament, featuring Pooh himself and another member of the gang… Owl!