This post may contain affiliate links; please read the disclosure for more information.
If you can't get enough Minions merchandise, or if you just like collecting masks, then you're going to want to pick up this new mask we found at Universal Studios Florida.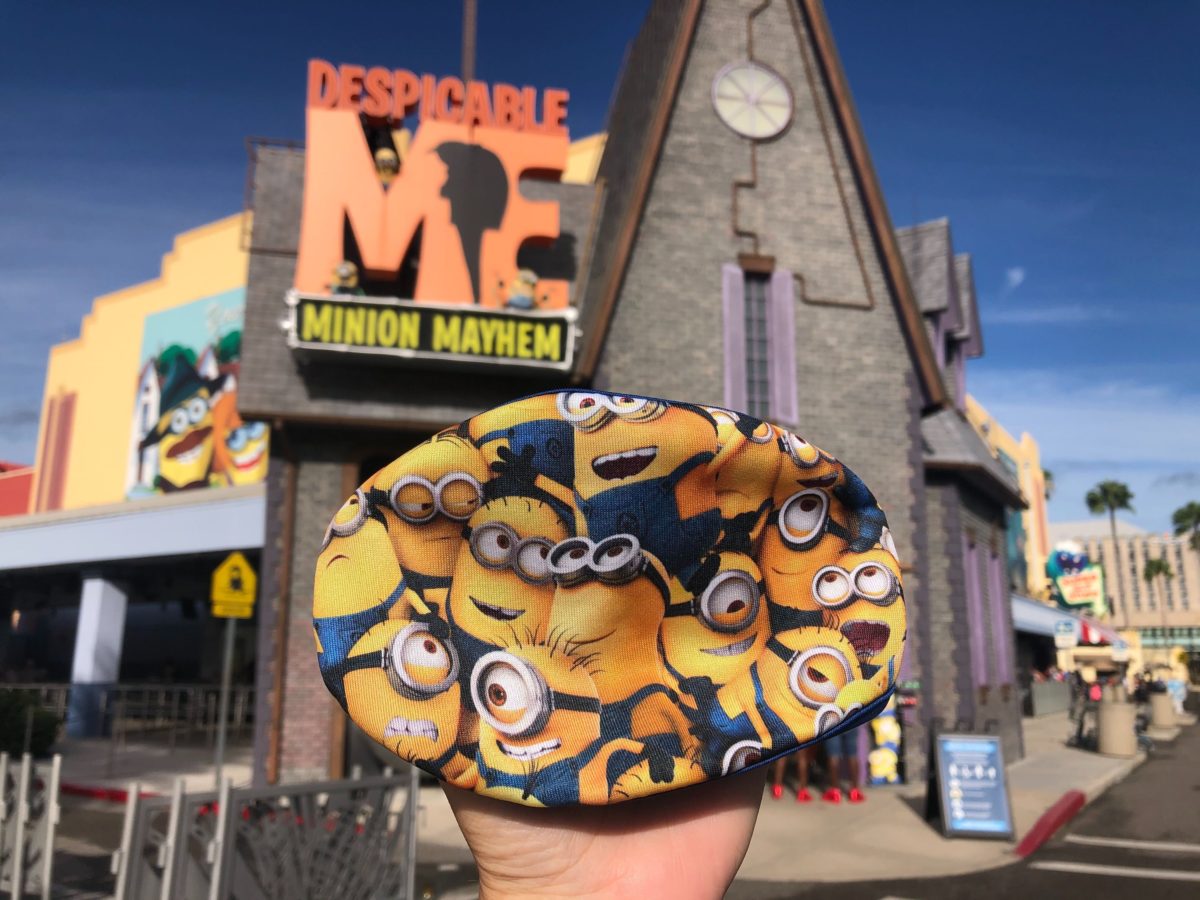 The mask features a pattern of different Minions from the animated franchise, Despicable Me.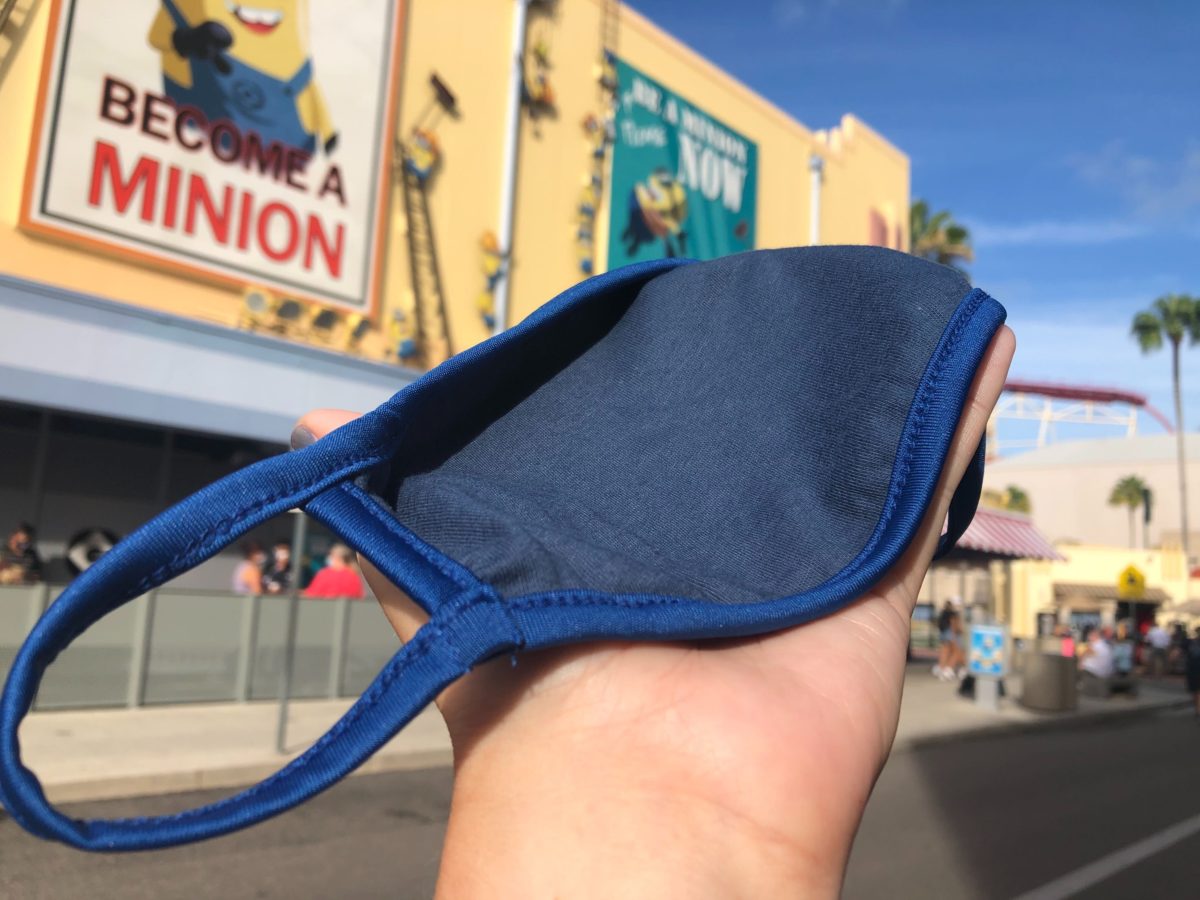 The inside of the mask and the straps are dark blue.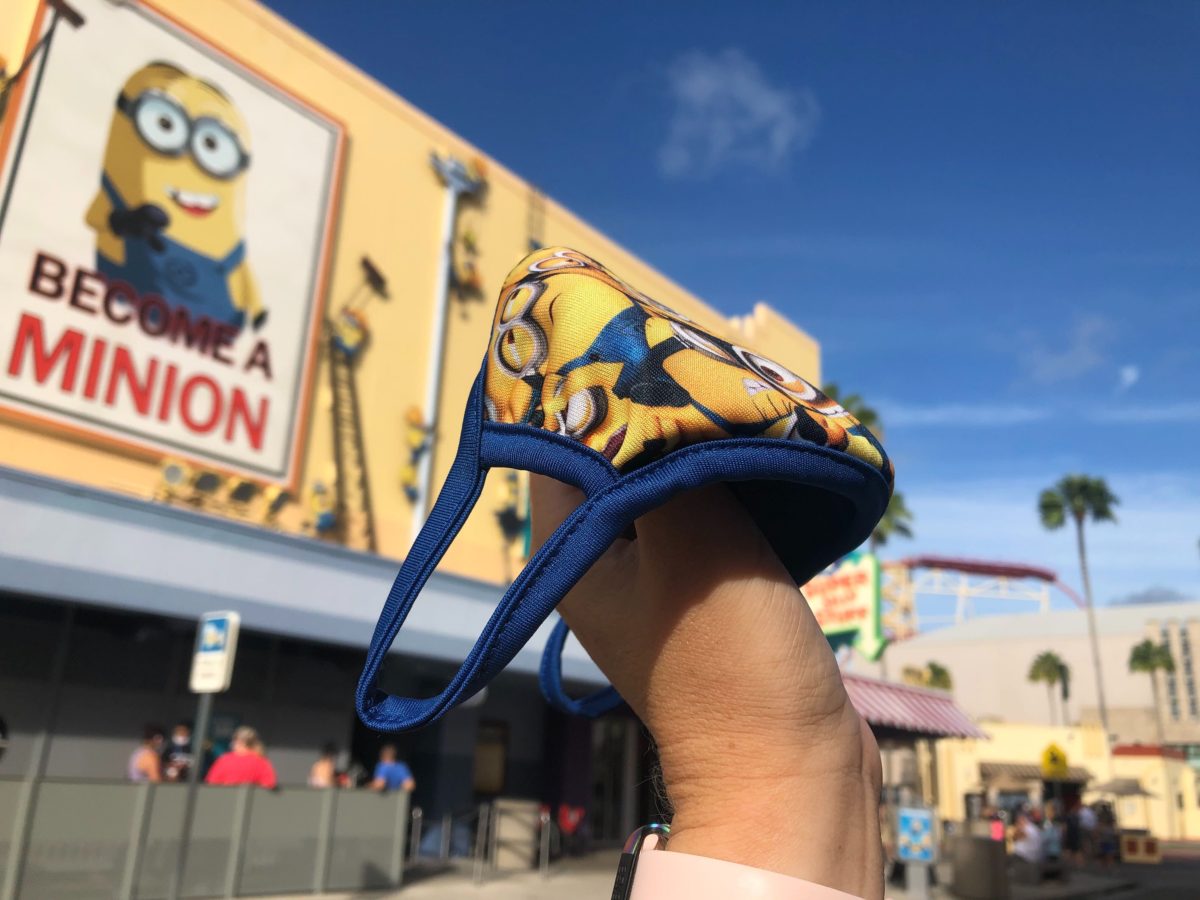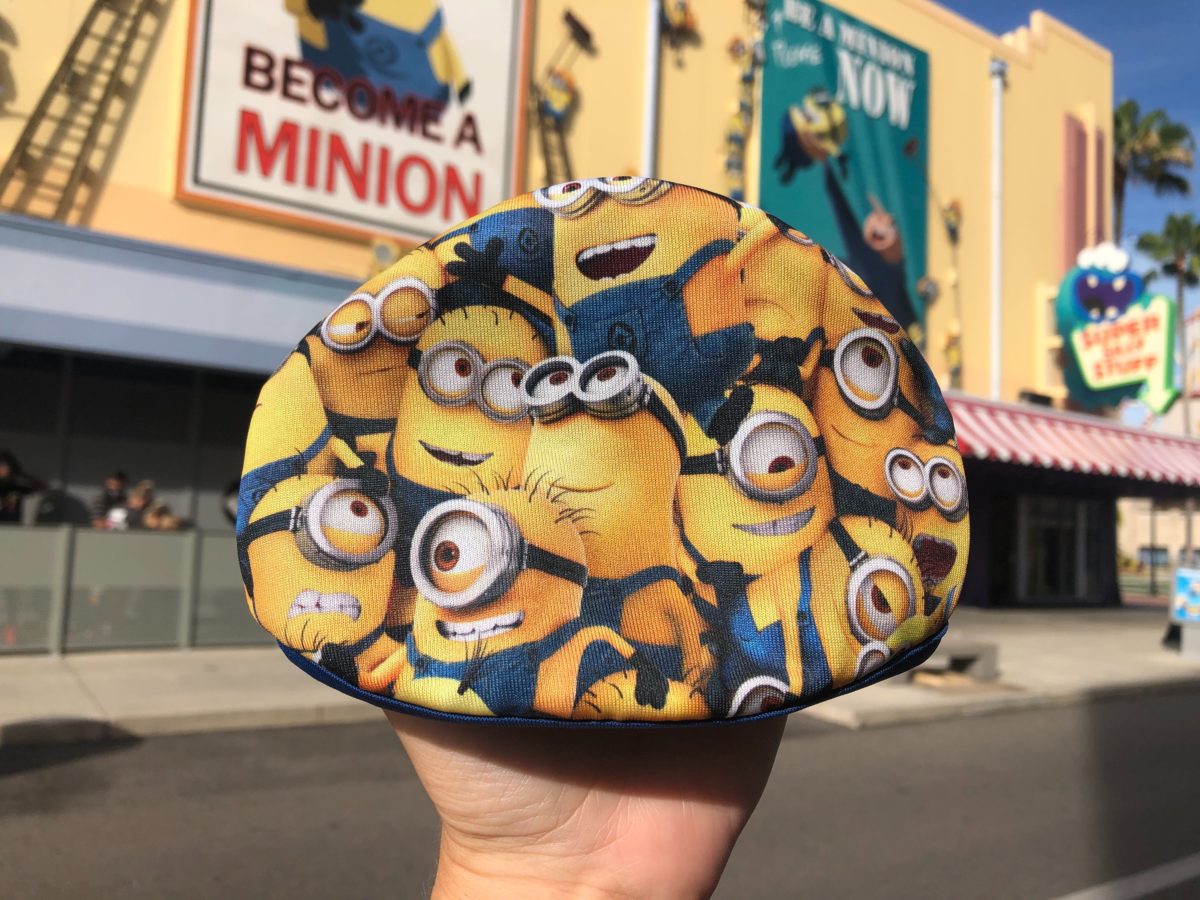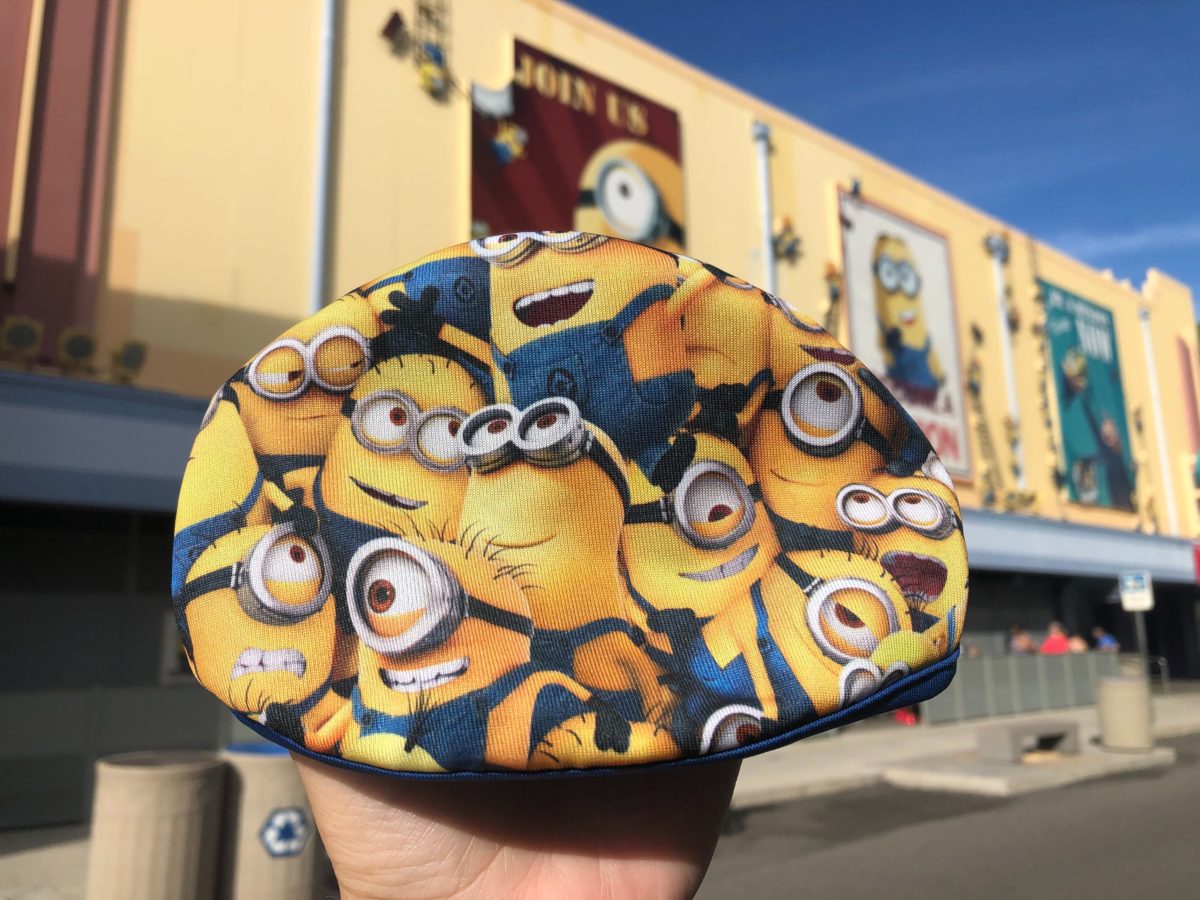 You can get one of these masks for $6 or four for $20. We found them in the Universal Studios Store near the entrance of Universal Studios Florida.
Will you be picking up one of these masks?
If you like the color yellow but Minions aren't your style, maybe you'll like this Hufflepuff mask instead.