In the Harry Potter world, Hufflepuffs are known for their hard work, patience, and loyalty, and what better way to show off your loyalty than through merchandise?
Since Universal Studios Orlando reopened, we've seen face masks for Gryffindor, Ravenclaw, and Slytherin make their way into the parks and Hufflepufffs everywhere were eagerly awaiting when their house mask would appear in the theme parks. Finally, they have arrived!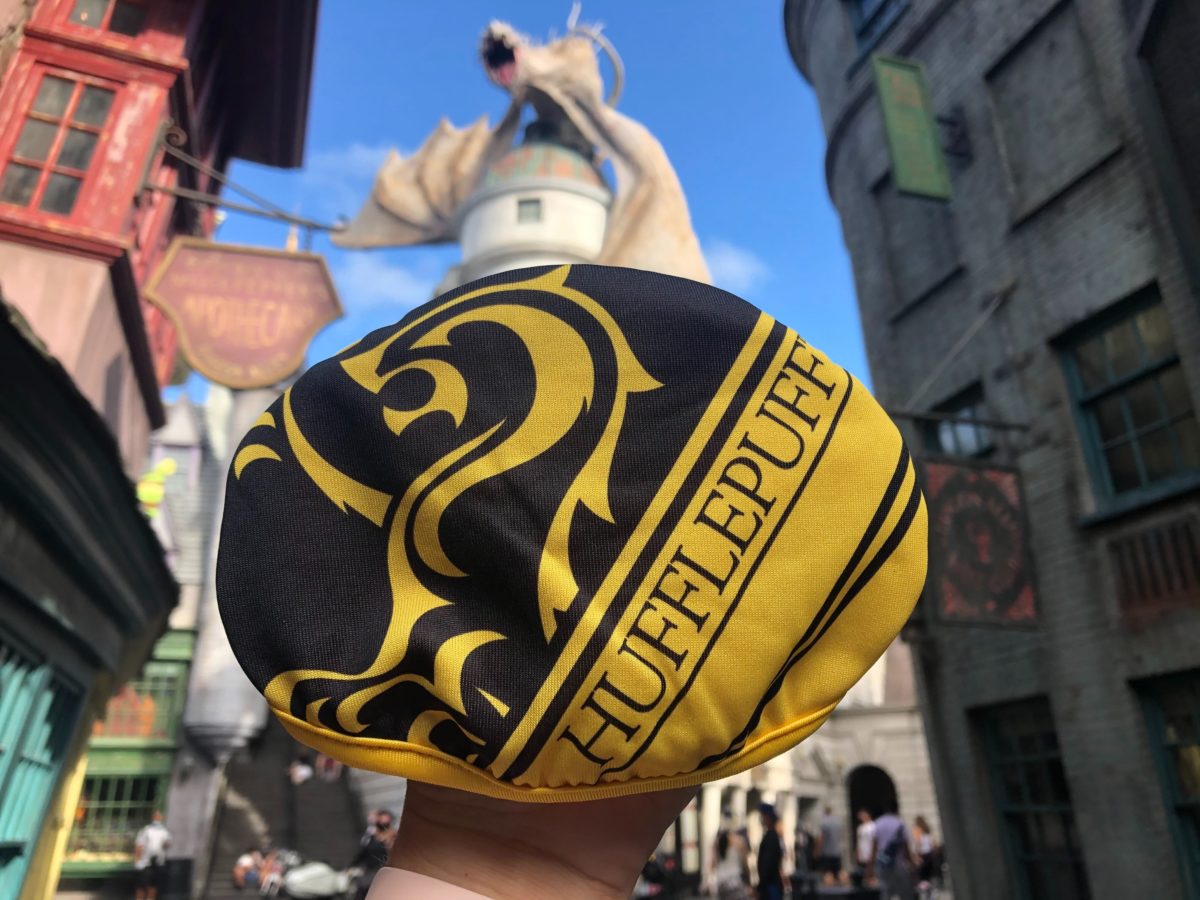 Featuring the classic Hufflepuff colors of yellow and black, along with bold "Hufflepuff" text along the front, this mask is sure to let everyone know just what Hogwarts house you're apart of.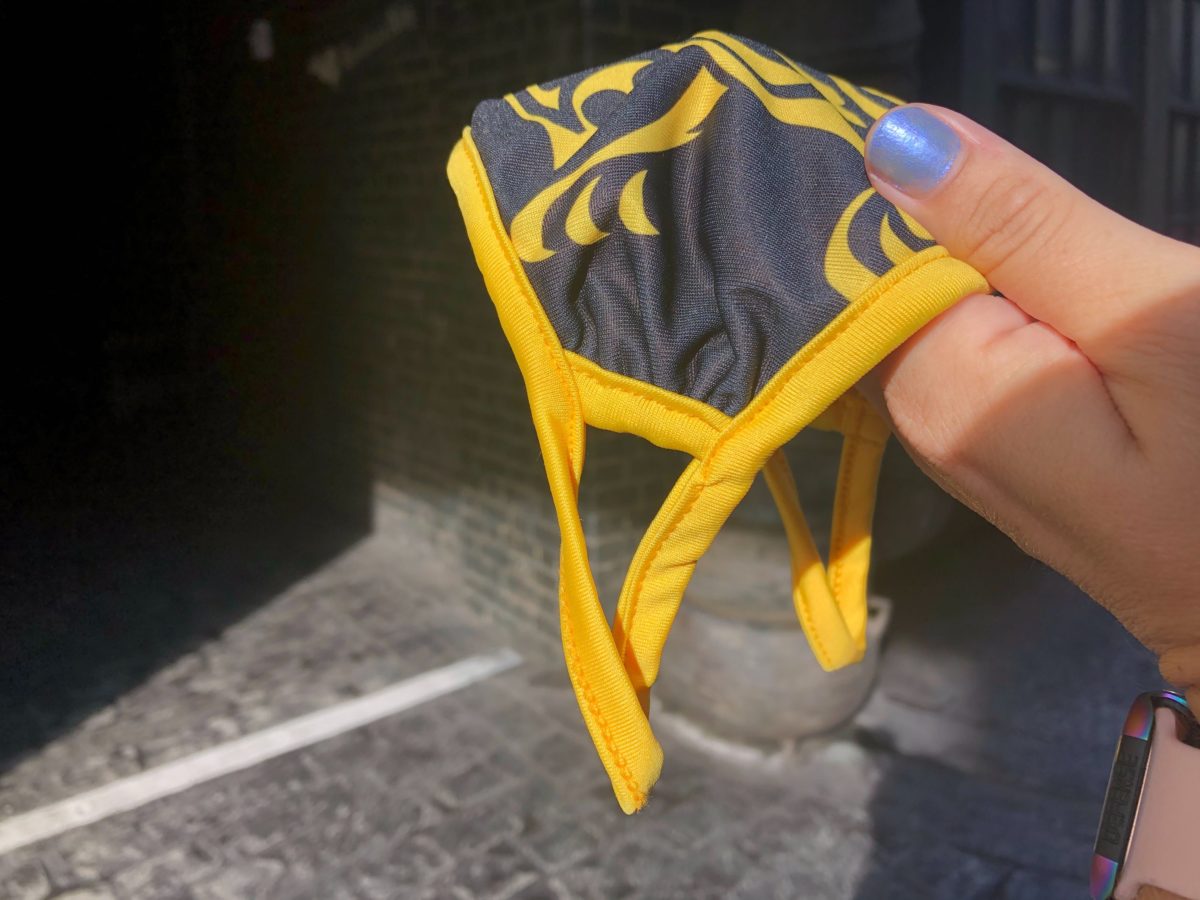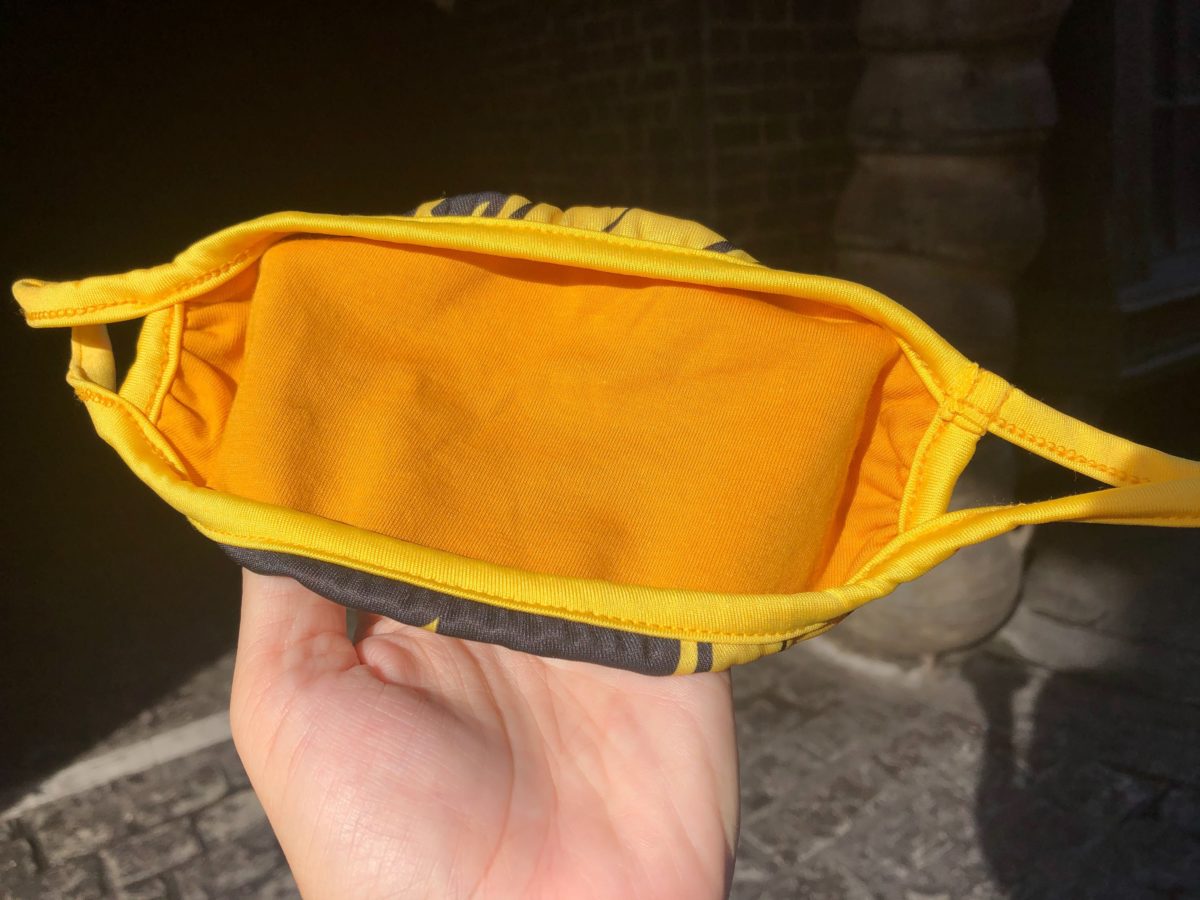 The cloth mask features a bright yellow interior lining, along with yellow ear loops.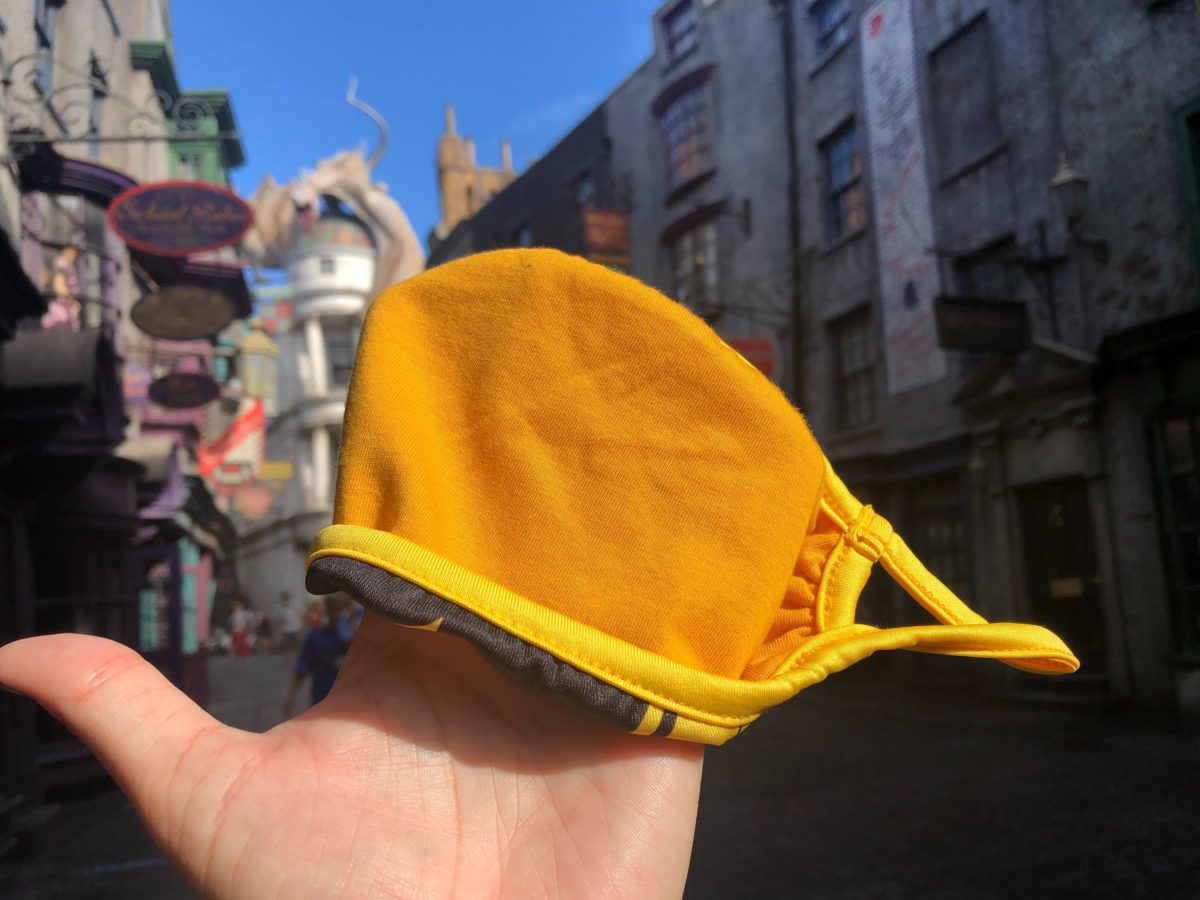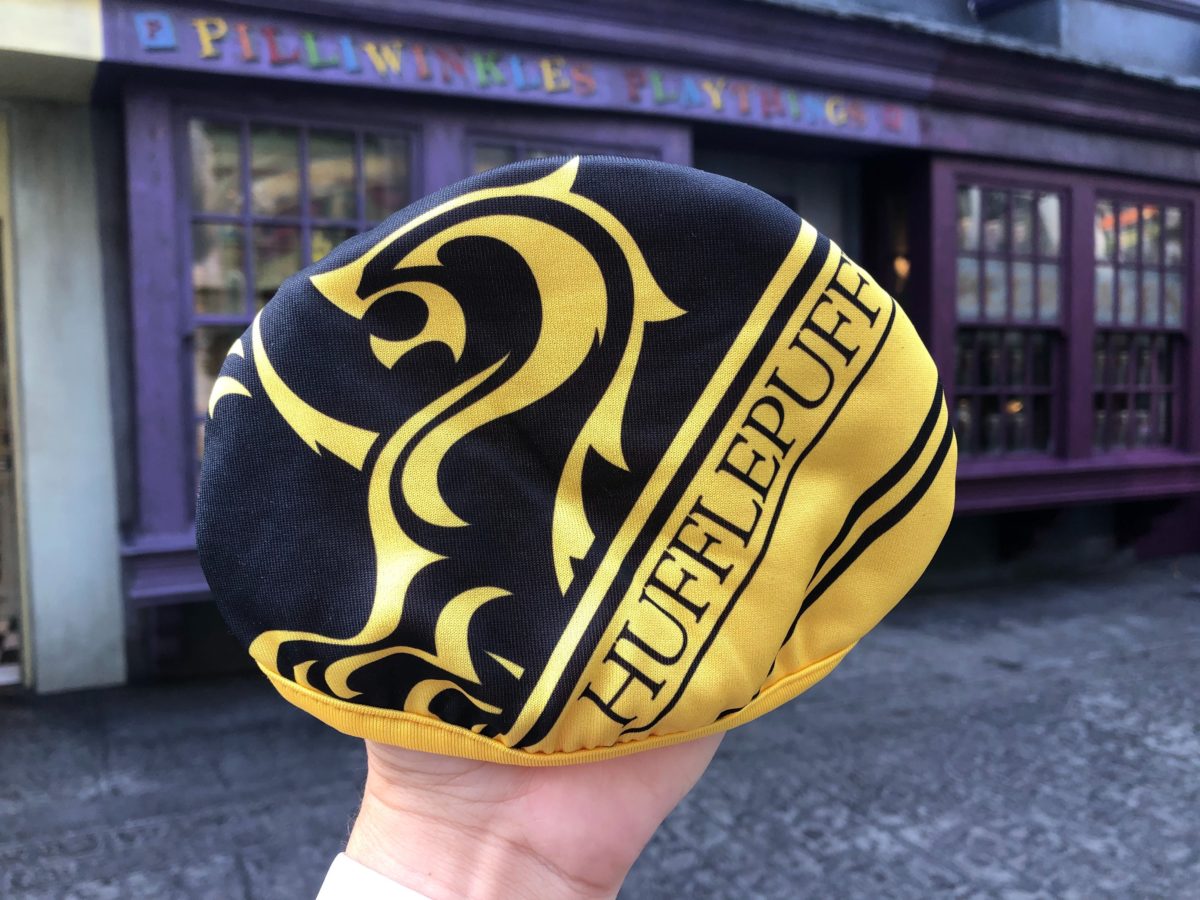 Currently, the face-covering is retailing for $6.00, or 4 for $20.00 and is available in medium and large sizing. We found this face mask at the Universal Studios Florida store near the park entrance, but it's been seen at multiple shops around the theme park.
Will you be adding this mask to your collection? Sound off in the comments below.