This post may contain affiliate links; please read the disclosure for more information.
Wizards and witches who wish to represent their favorite Hogwarts House can now do so with new Harry Potter face masks. Yesterday, we saw the arrival of Gryffindor face masks, and today marked the arrival of Ravenclaw face masks.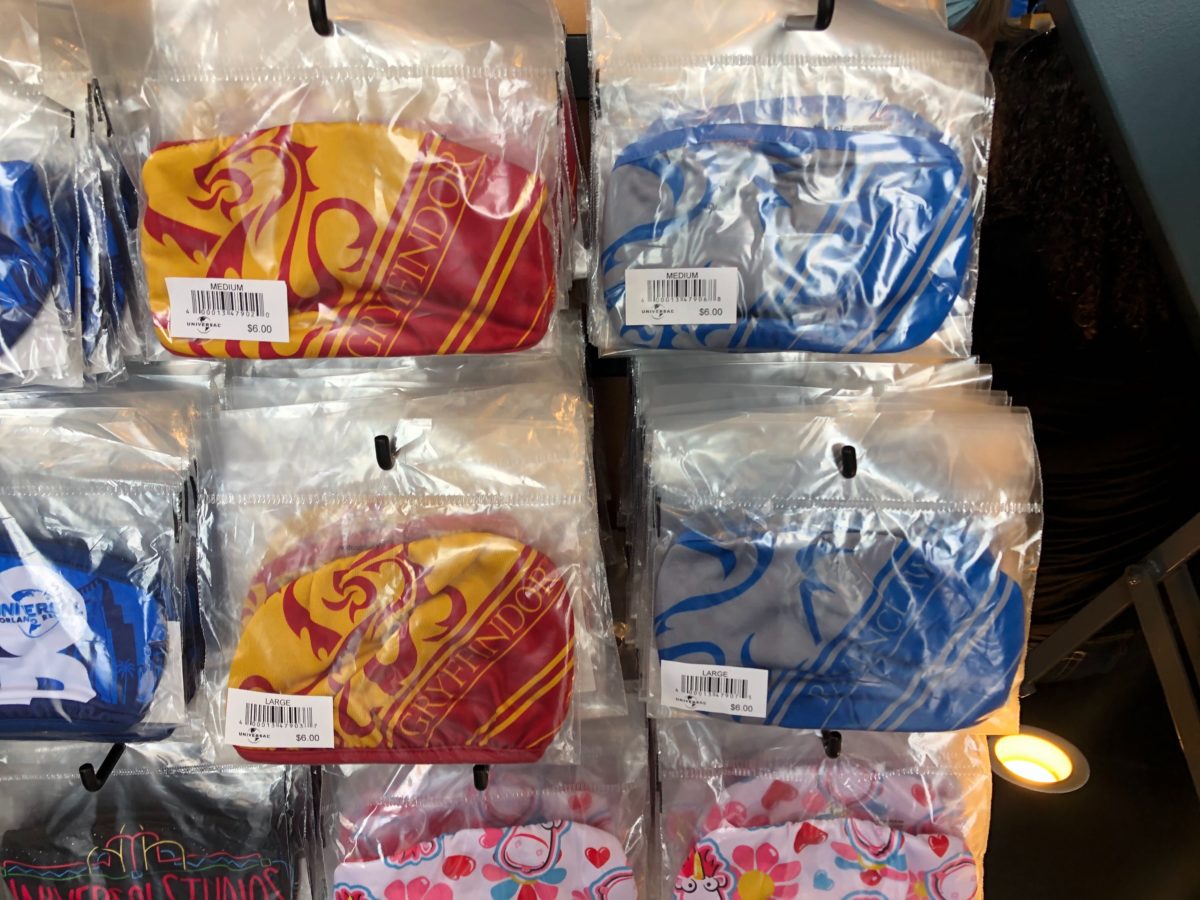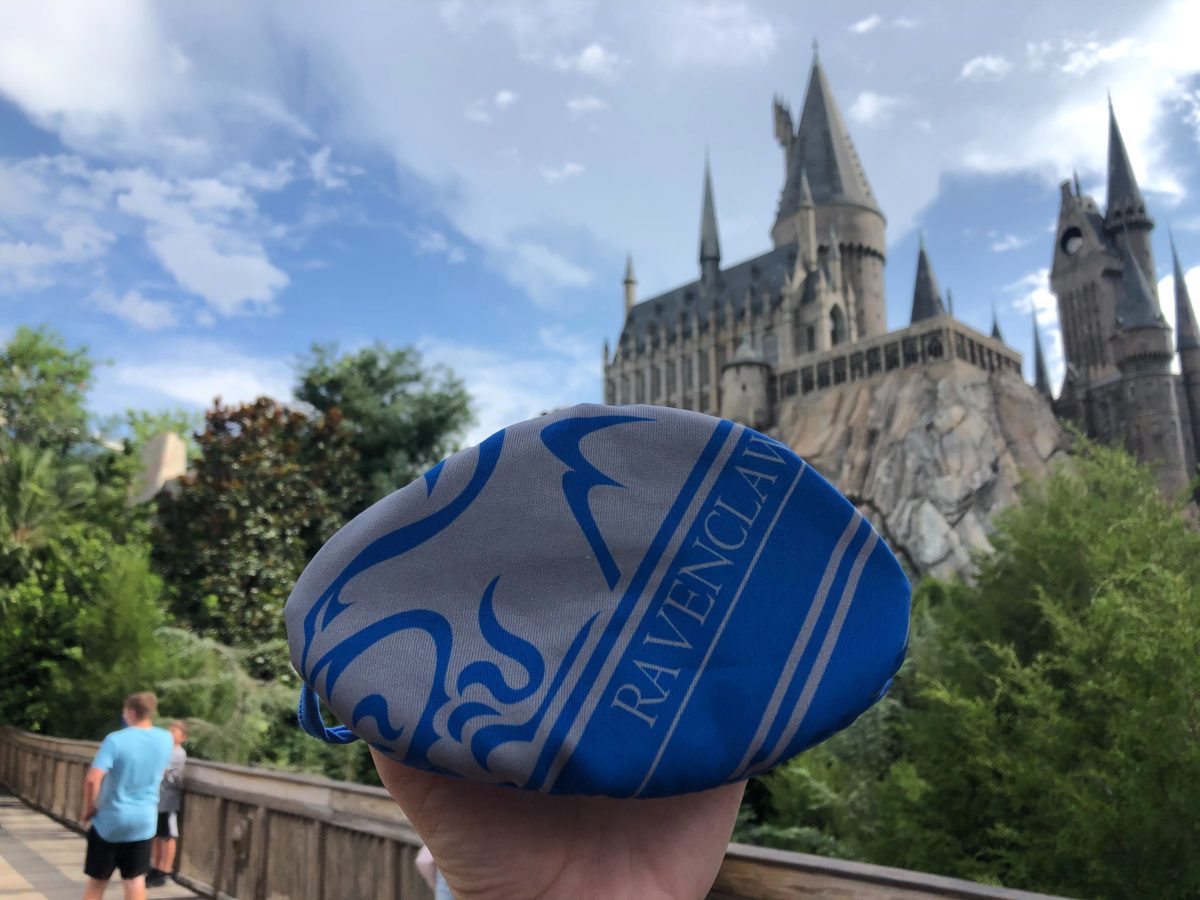 Those with cleverness, wisdom, wit, intellectual ability, and creativity can now shine and show how wise they are by wearing a face mask.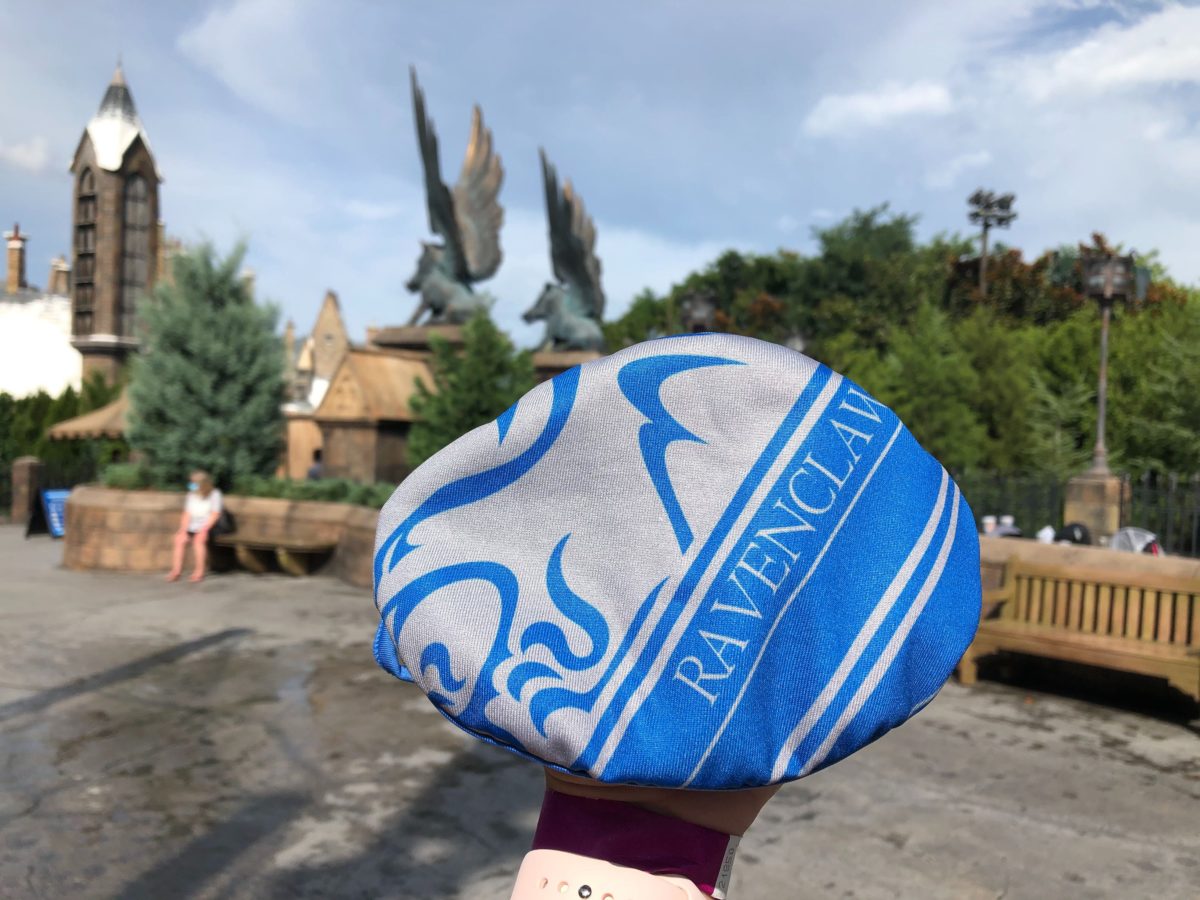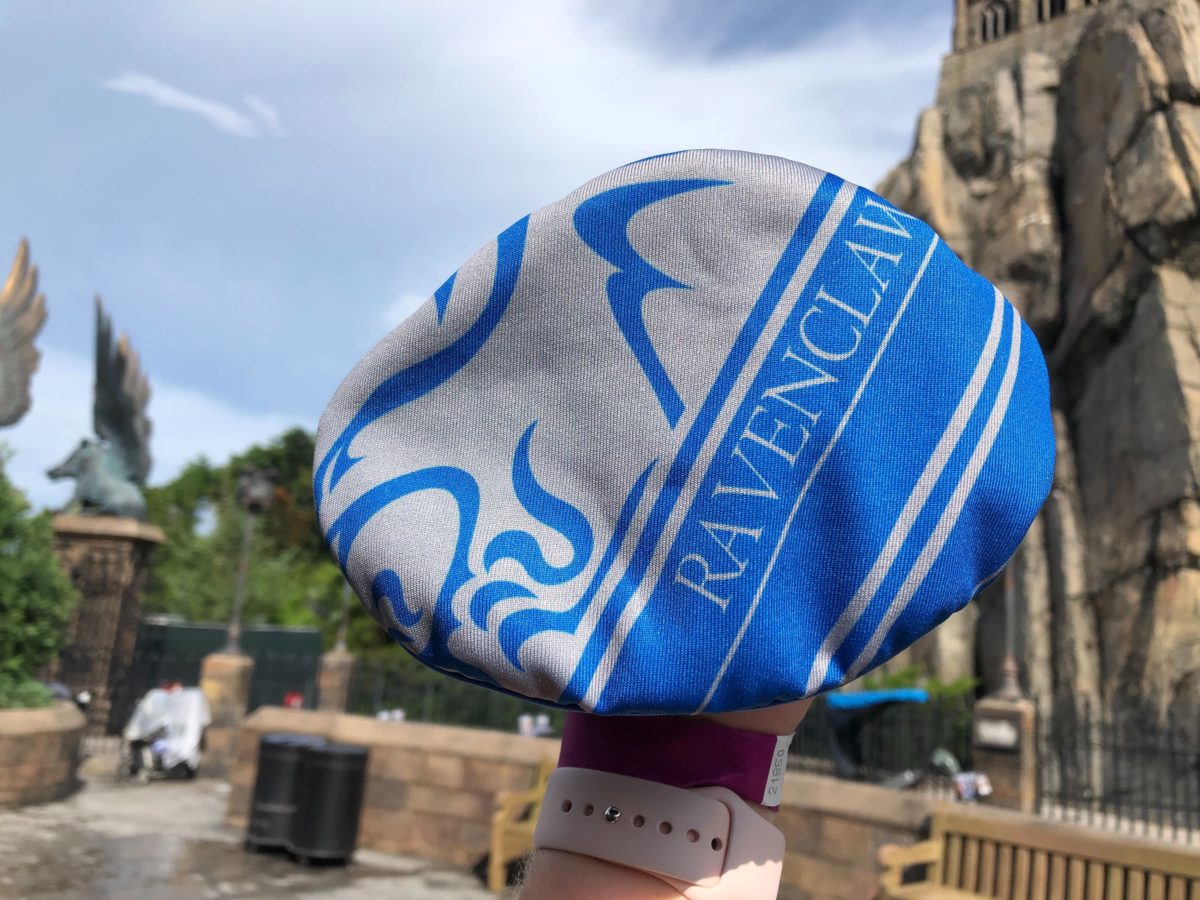 The silver and royal blue of the house colors stand out on this face mask, with a raven outlined next to the house name.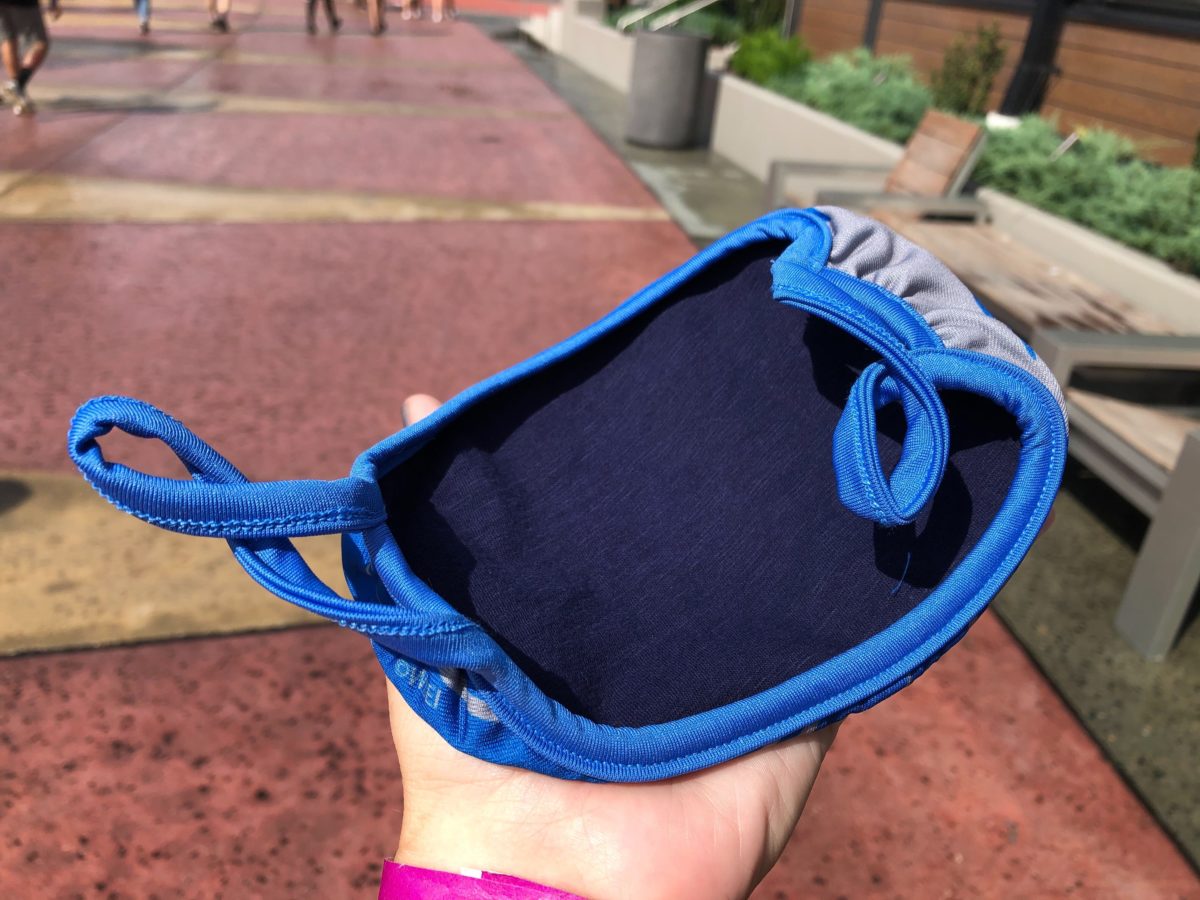 The interior of the face mask is lined with a dark navy blue cotton layer.
For more information on booking your next trip with our official travel agent sponsor, the Vacationeer, visit wdwnt.travel.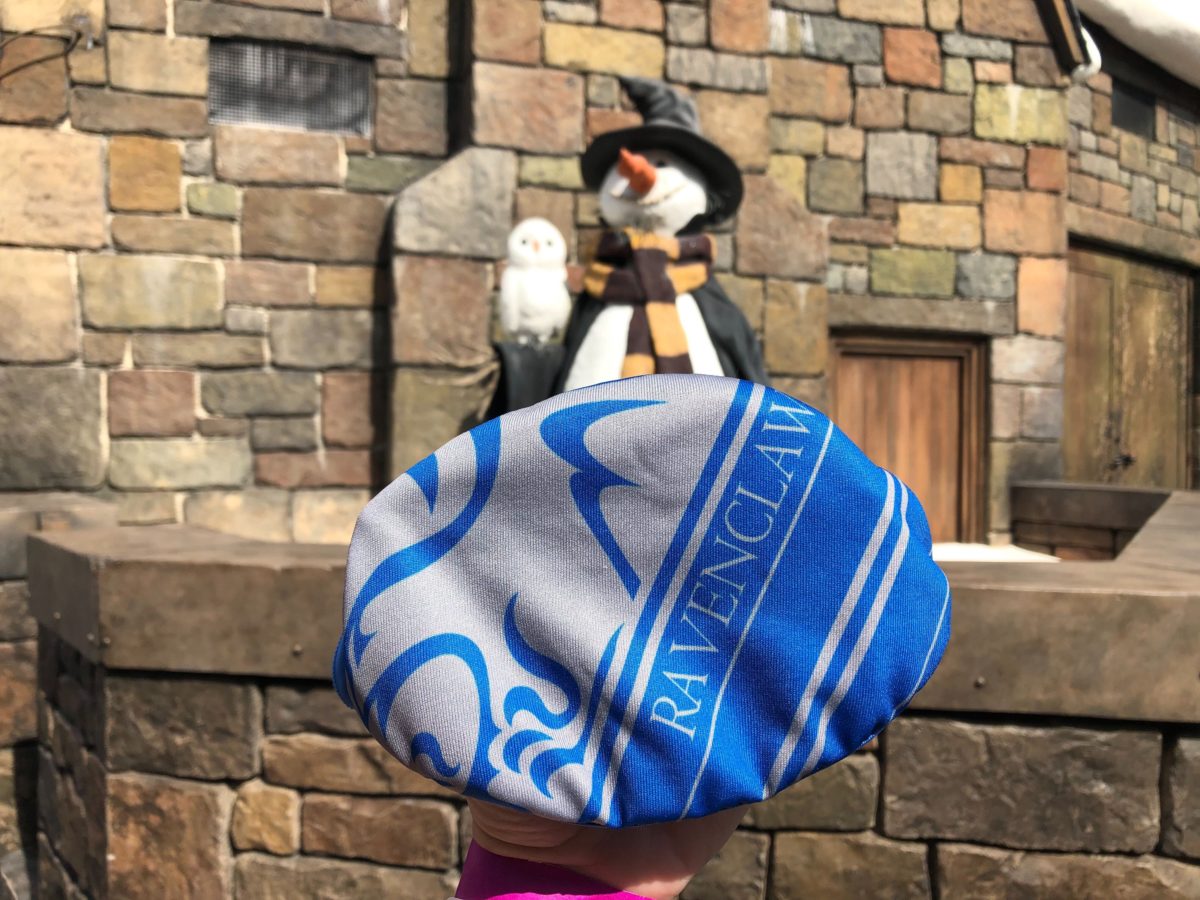 The mask comes in sizes Medium and Large for $6 each, or three for $15. We expect to see face masks for Hufflepuff and Slytherin houses in stock soon. We found these face masks at the Universal Studios Store at CityWalk.
Will you be using the Floo Network to head to the Universal Orlando Resort to pick up your Ravenclaw face mask? Let us know in the comments!
Want even more Universal Studios news? Check out our newest website, Universal Parks News Today, for all the latest updates on Universal Parks across the globe! And follow us on social via our YouTube channel, plus Twitter, Instagram, and Facebook.