Are you a fan of Illumination's 2016 film Sing? Then you'll be right at home at Universal Studios Japan! Last year, Sing on Tour a short theater show/mini-sequel to the film opened at Universal Studios Japan, and naturally there's a whole slew of merchandise at the Illumination Theater Store to accompany. So let's take a look!
Sweatshirt – ¥4500 for Kids, ¥5300 for Adults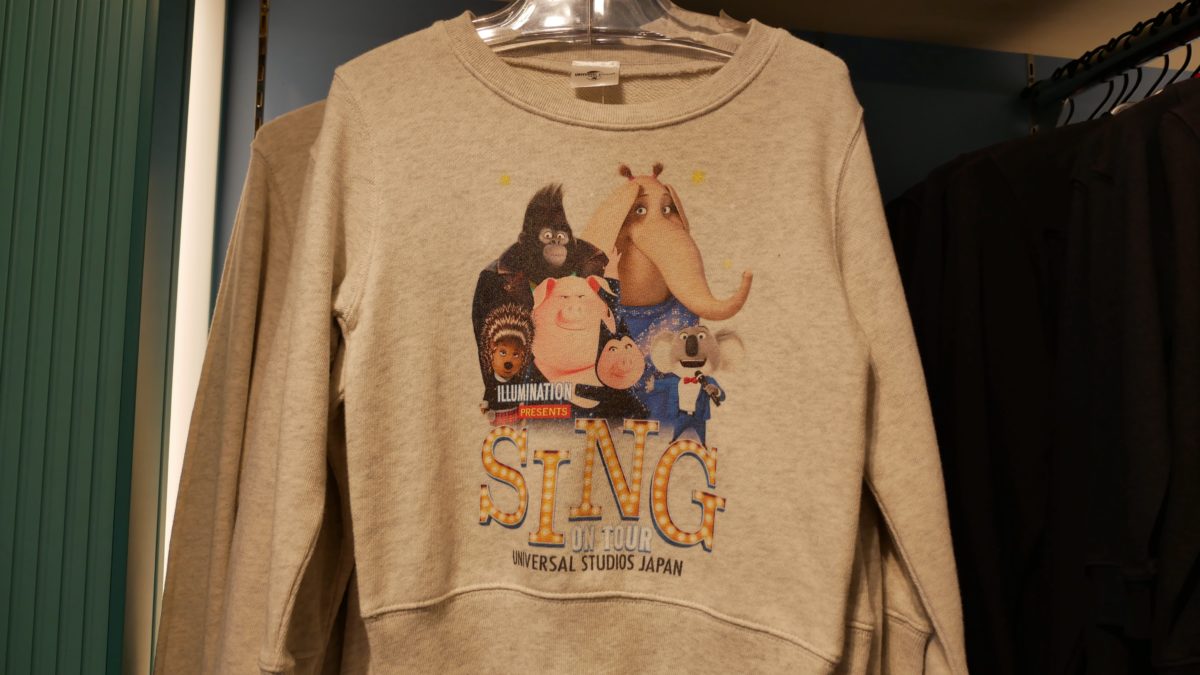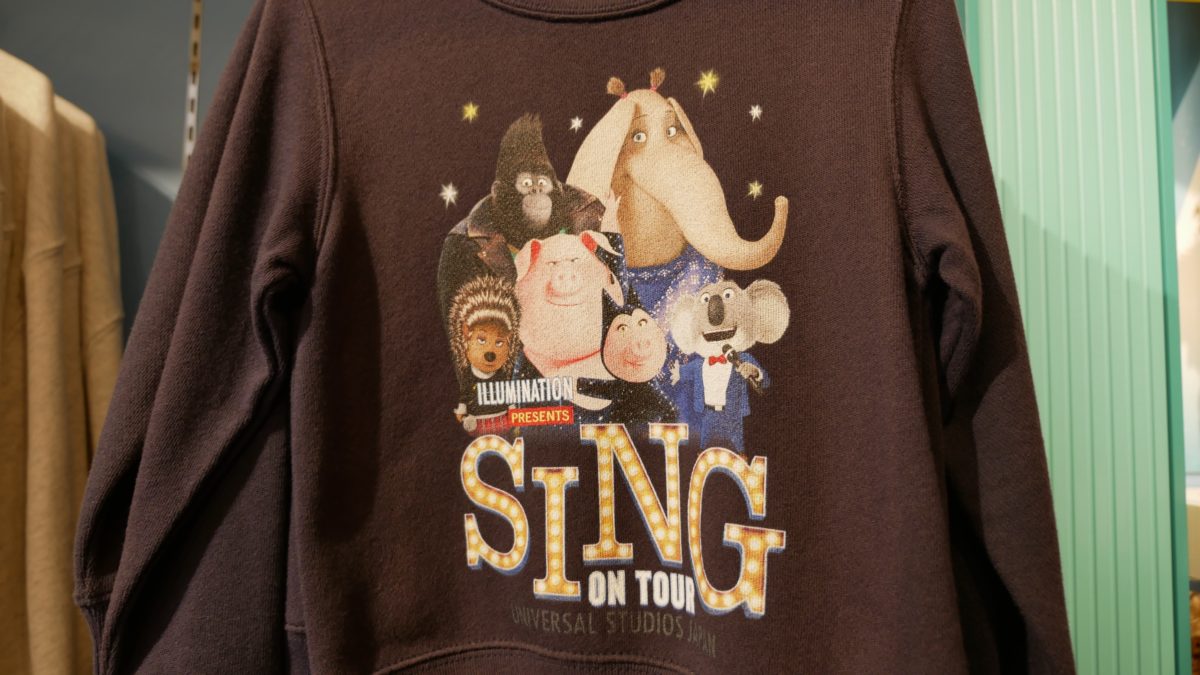 Omiyage Cookie Box – ¥1300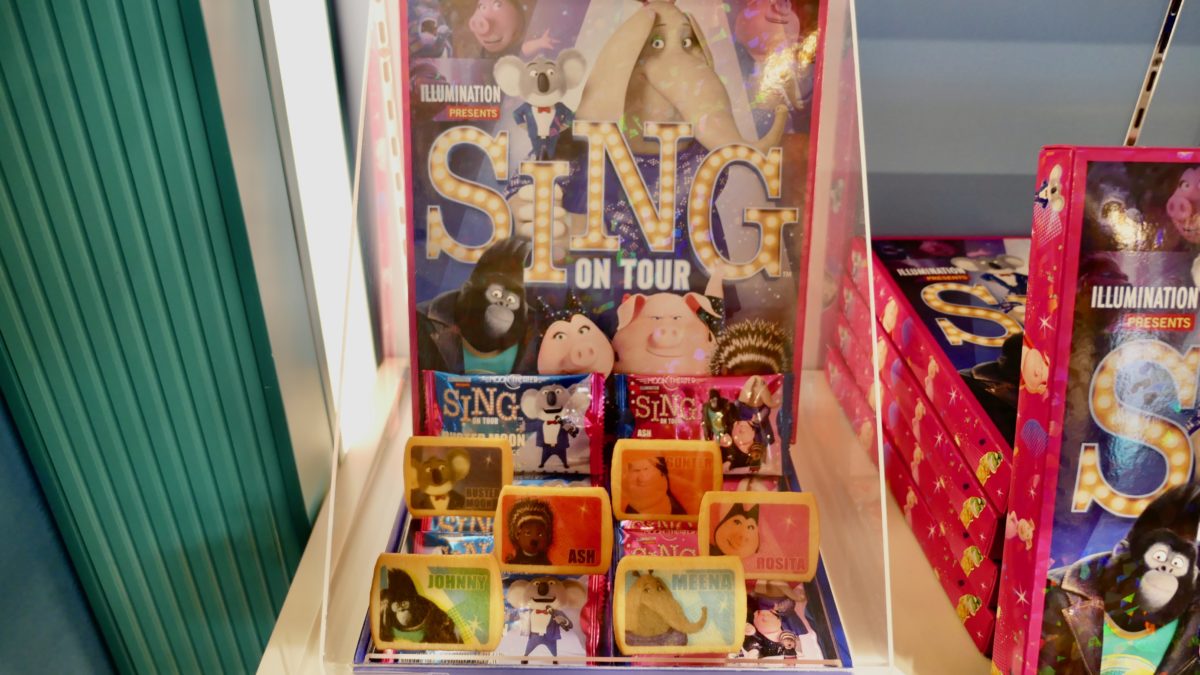 Stuffed Ash – ¥3900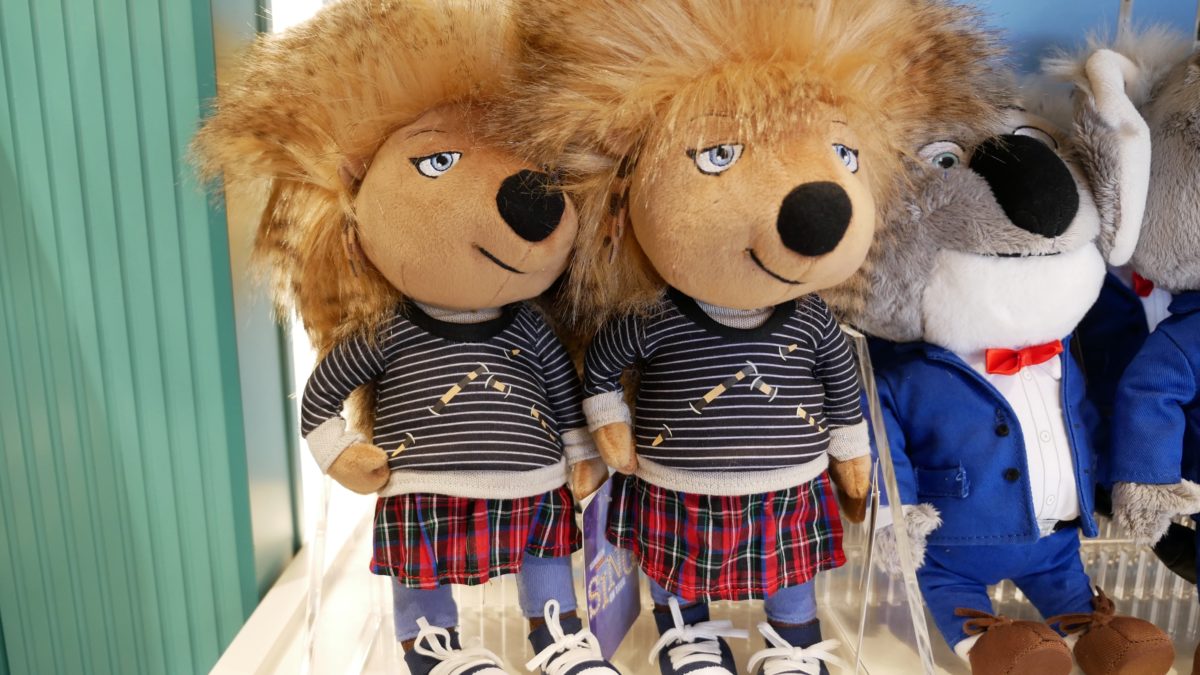 Stuffed Buster Moon – ¥3900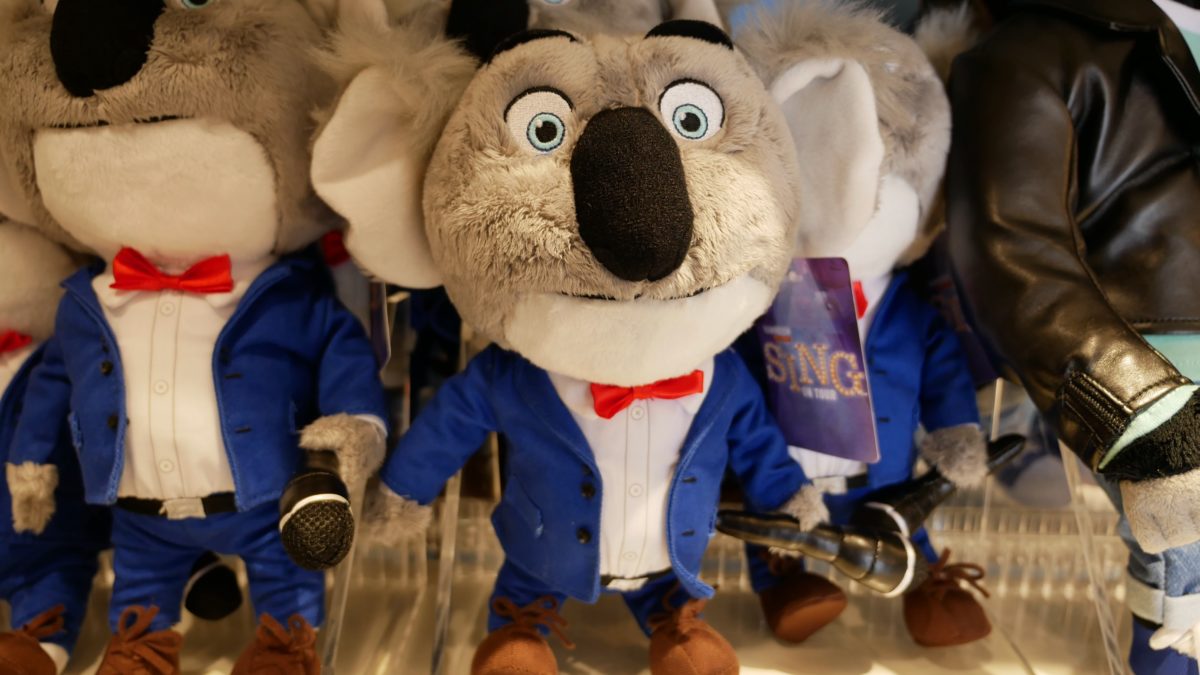 Stuffed Johnny – ¥3900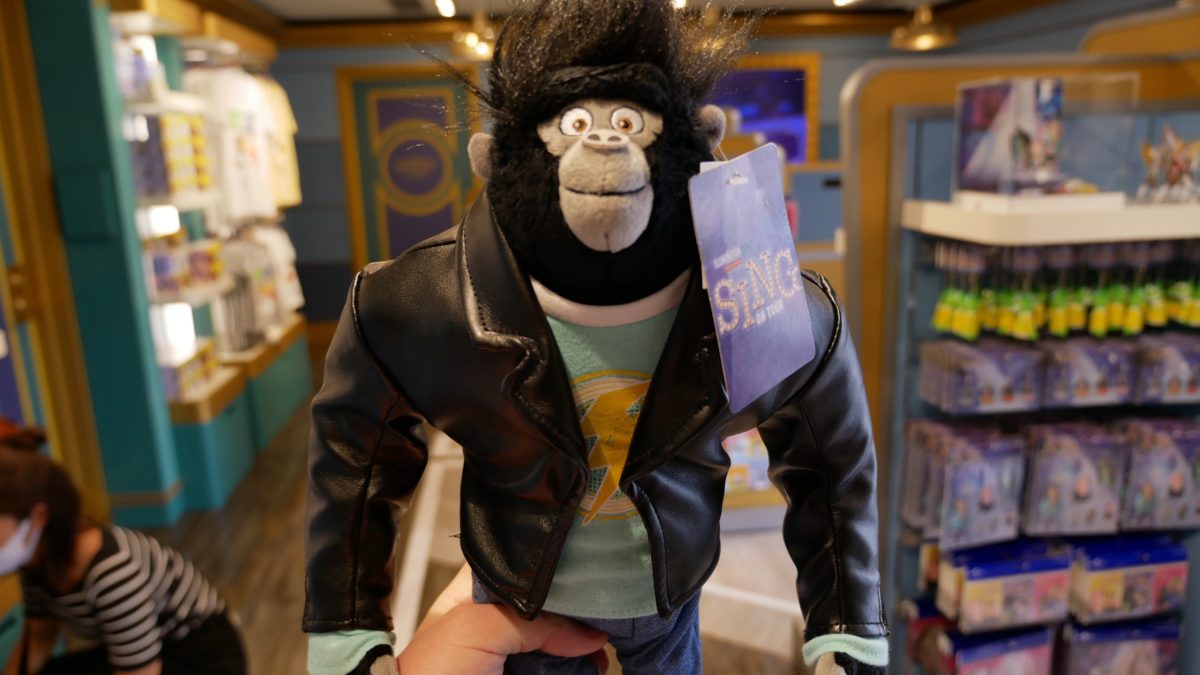 Buster Moon Pillow – ¥3200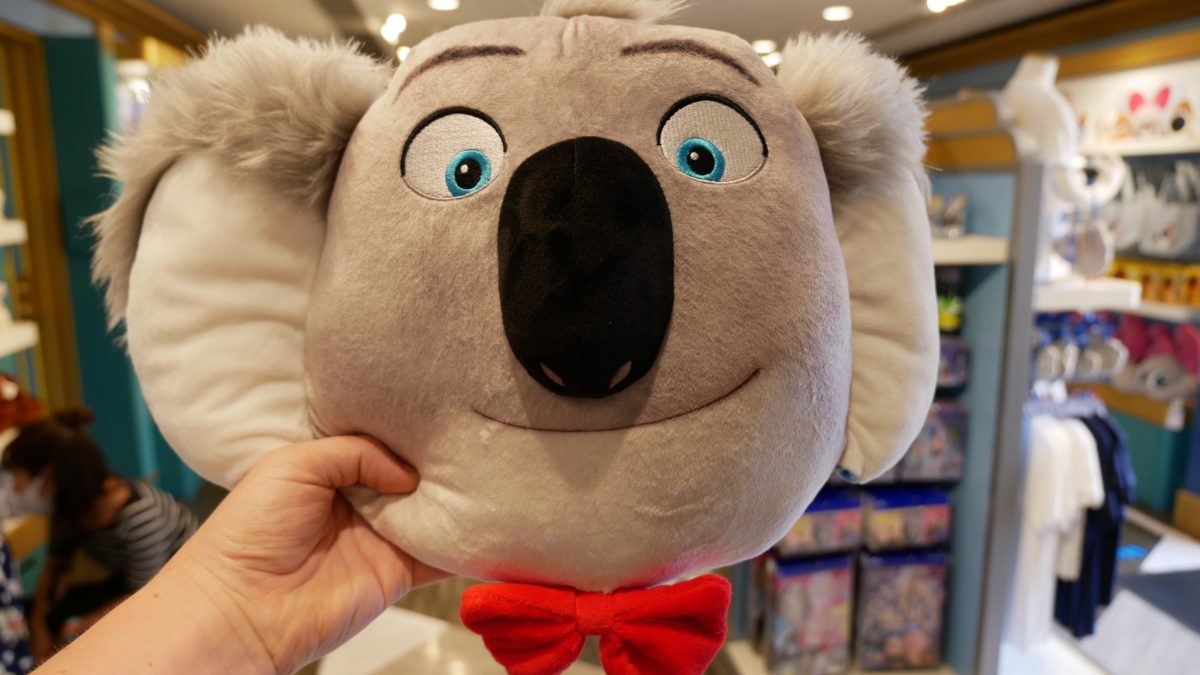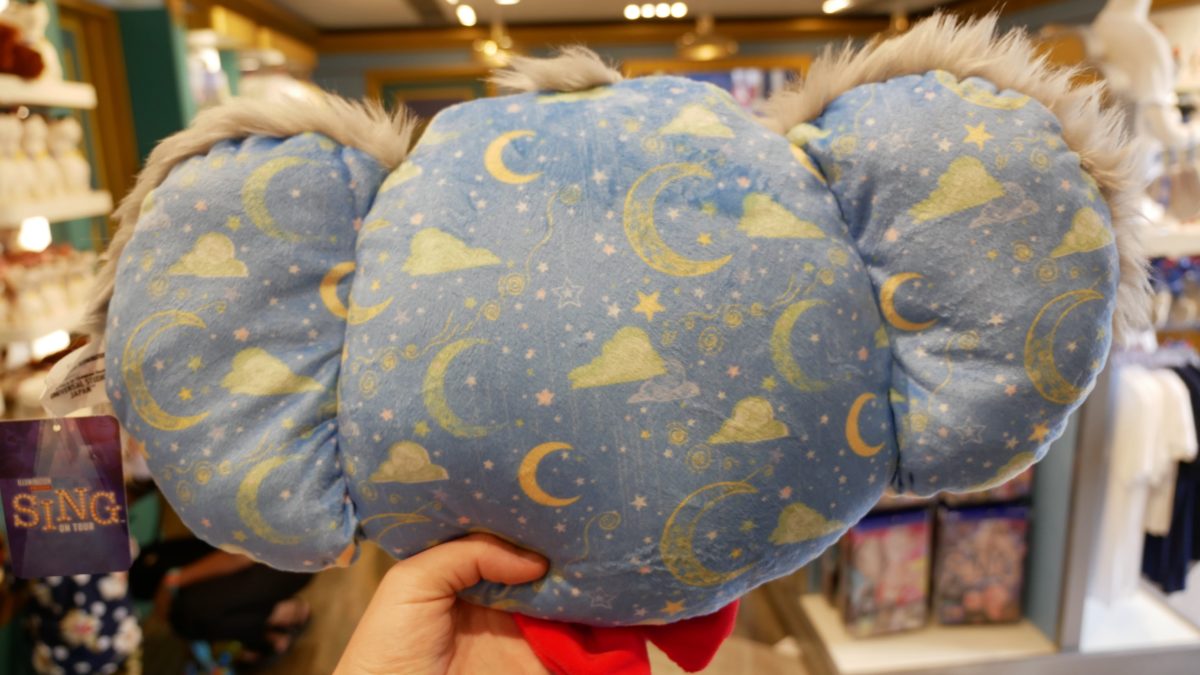 Pen – ¥900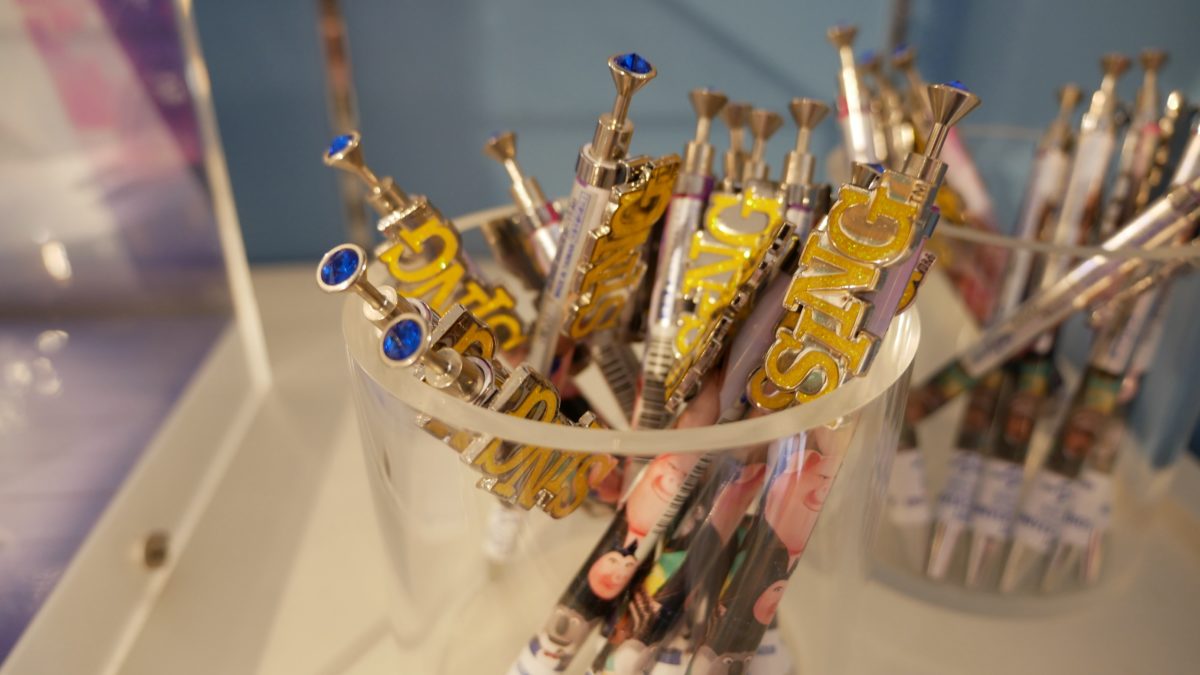 Miss Crawly Squeezable Keychain – ¥1200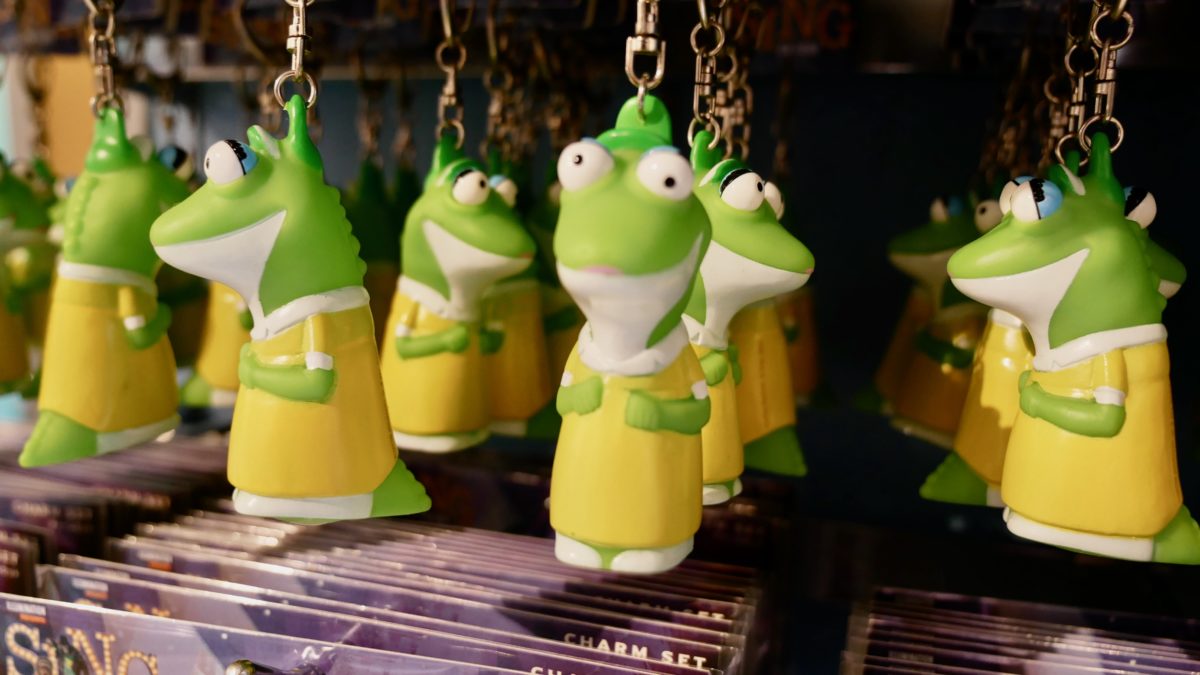 Charm Set – ¥1800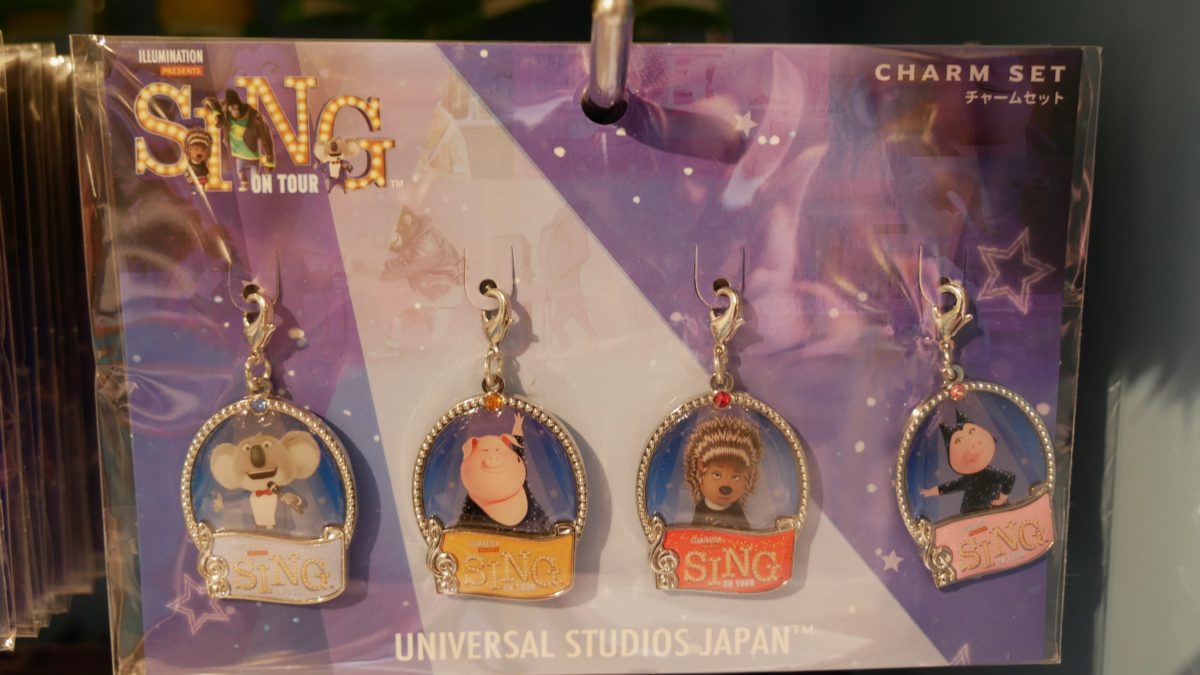 Memo Set – ¥1200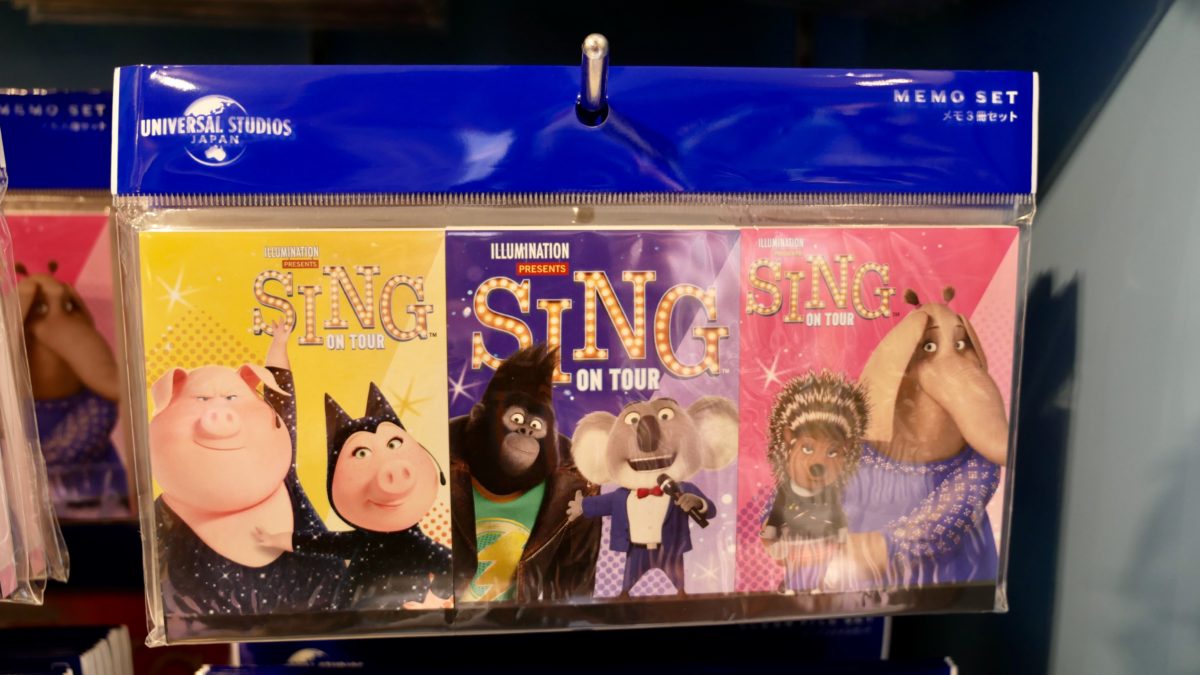 Buster Moon Pass Case – ¥1500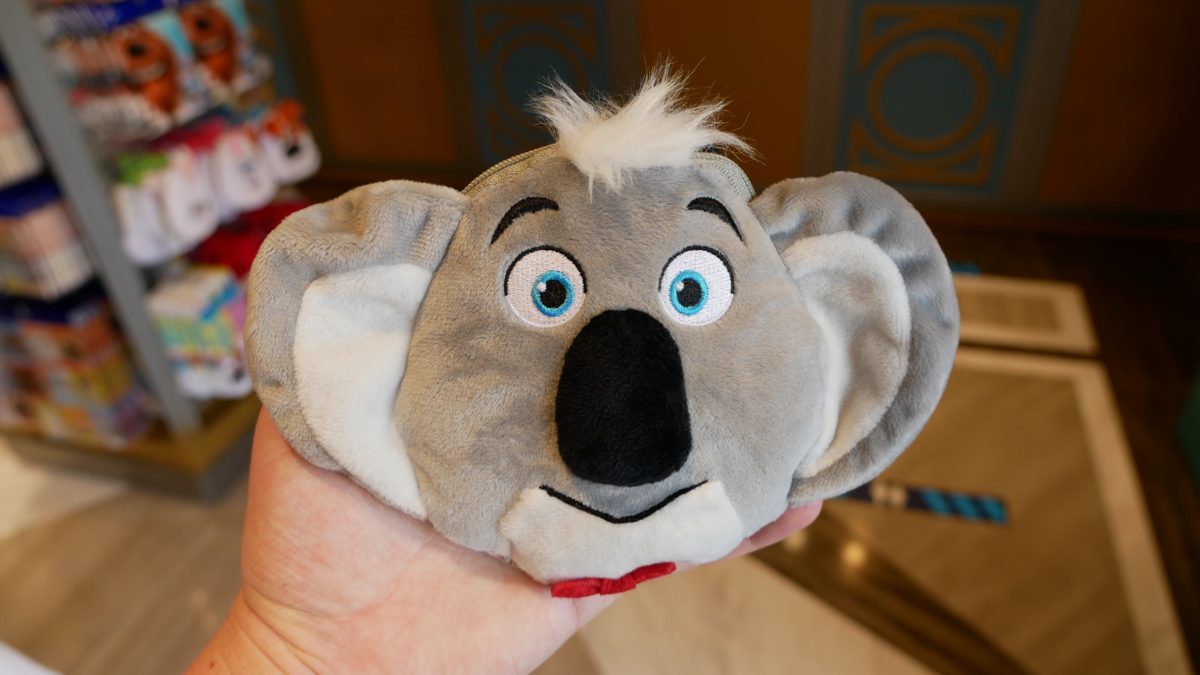 Tote Bag – ¥2900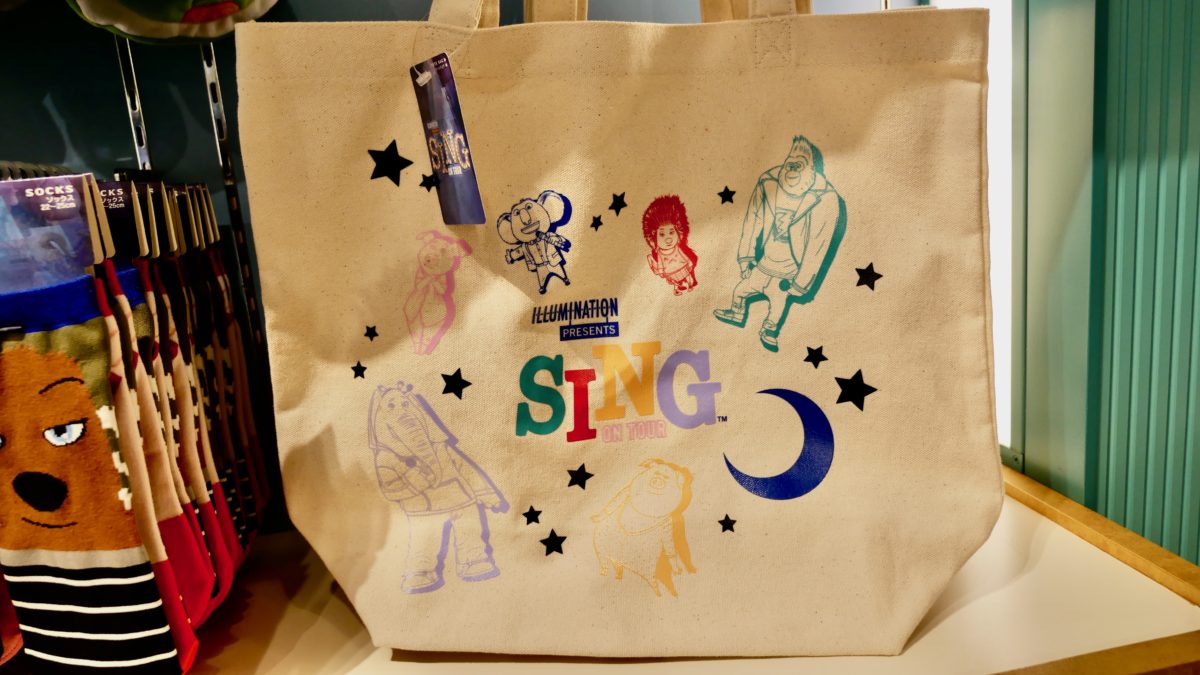 Miss Crawly Drawstring Bag – ¥1500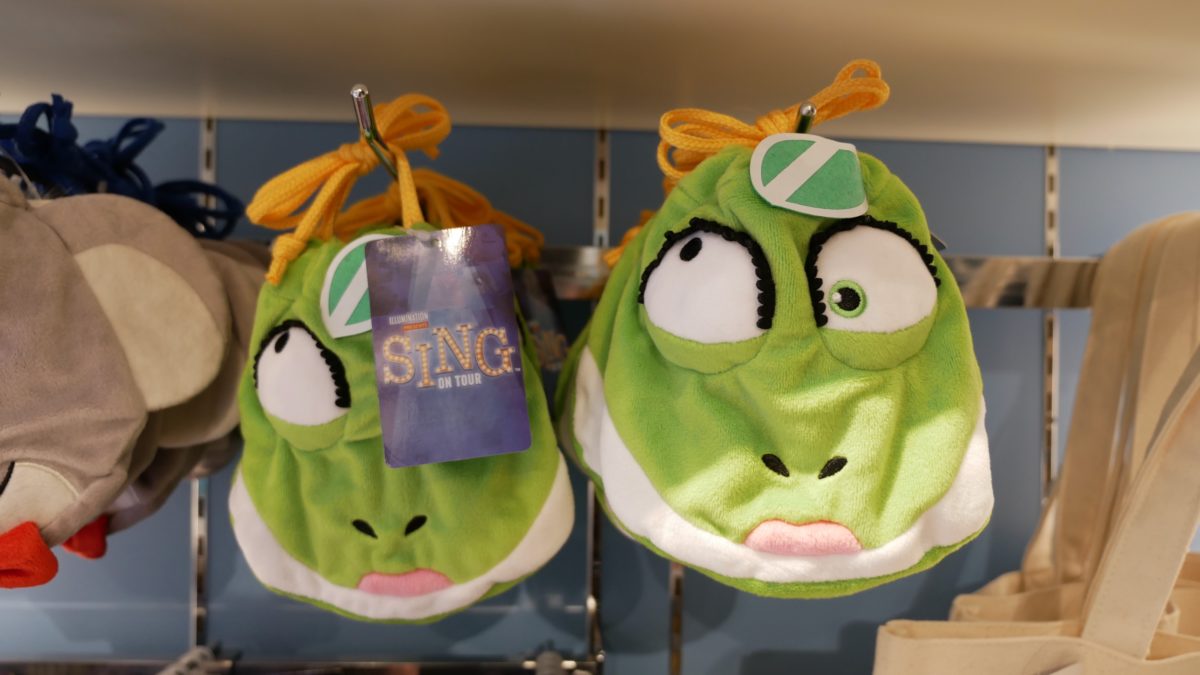 Buster Moon Drawstring Bag – ¥1500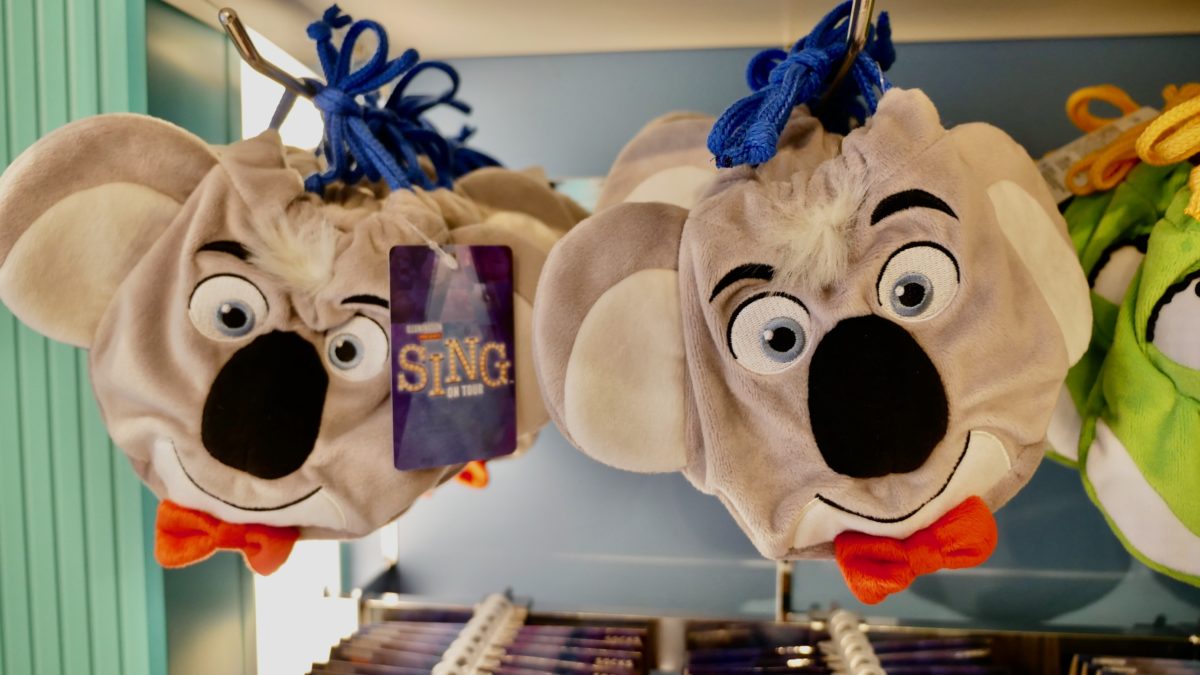 Acrylic Keychain Set – ¥2200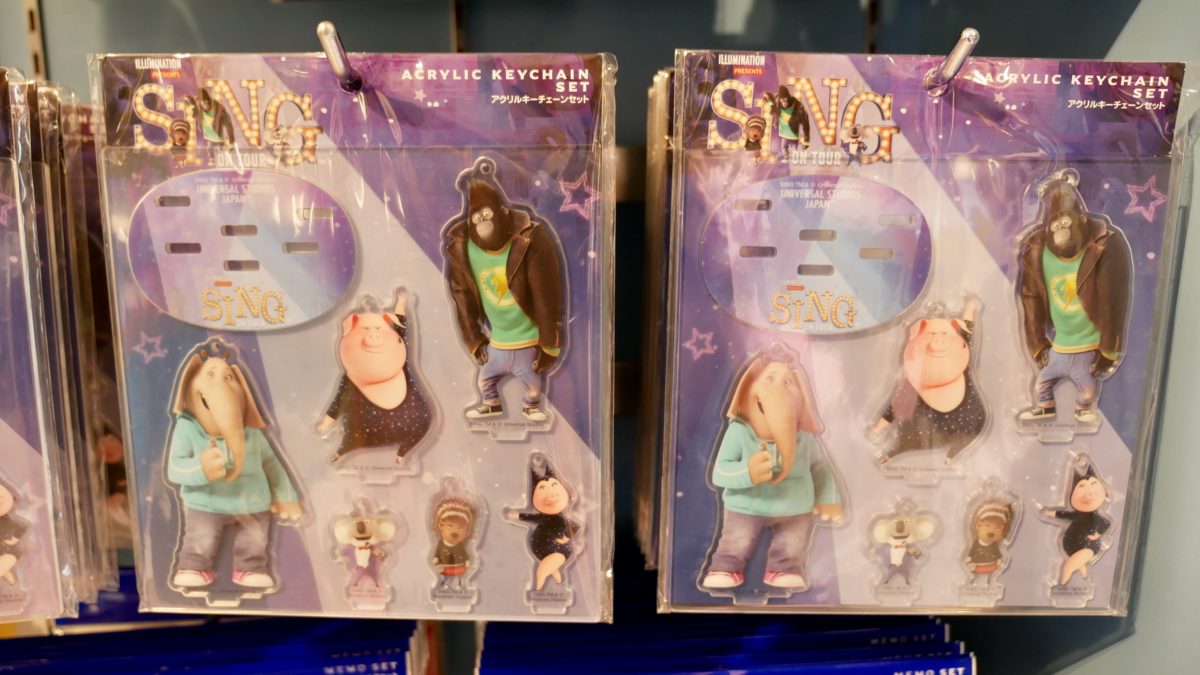 A4 Folder Set – ¥700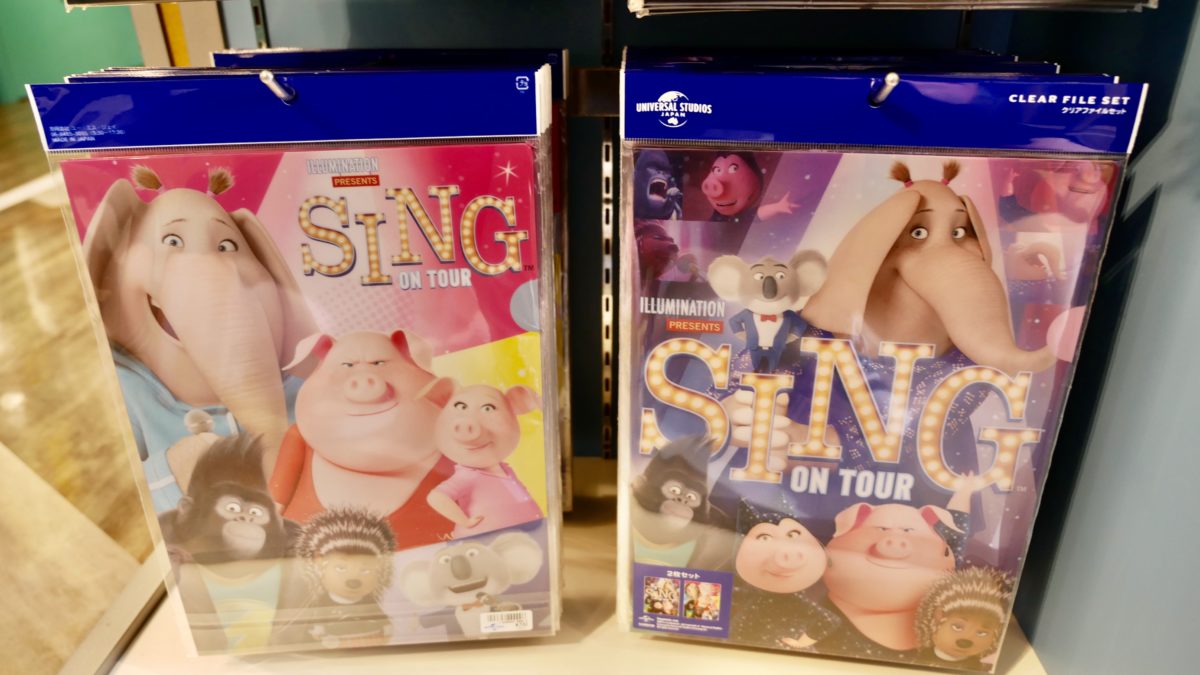 T-Shirts – ¥3300 for Kids, ¥3900 for Adults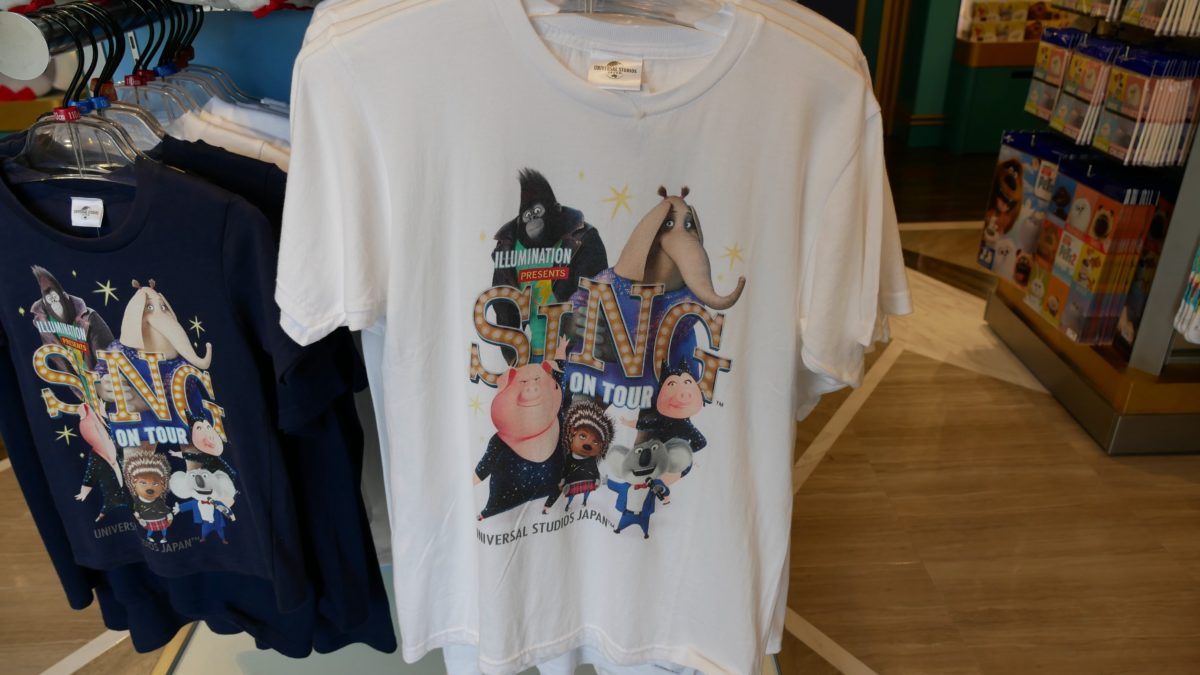 Socks – ¥1400
I'm not the biggest fan of Sing personally, but a lot of these items are actually pretty cute! You can find all of these Sing on Tour in the Illumination Theater Store in Hollywood on your next trip to Universal Studios Japan!
Want even more Universal Studios news? Check out our newest website, Universal Parks News Today, for all the latest updates on Universal Parks across the globe! And follow us on social via our YouTube channel, plus Twitter, Instagram, and Facebook.