Pan Galactic Pizza Port, one of our favorite counter-service spots at Tokyo Disneyland, closed last November for a long five-month refurbishment. Now that Tokyo Disneyland is finally open to Guests once again, we got to take a closer look at the new automated ordering systems installed at the restaurant! The Oriental Land Company is slowly moving toward automated systems like this to reduce the impact of the ongoing Cast Member shortage at the Tokyo Disney Resort, and Pan Galactic Pizza Port is a bit of a pilot system. So let's take a look and see how it works! You can watch our YouTube video below, or keep scrolling for pictures.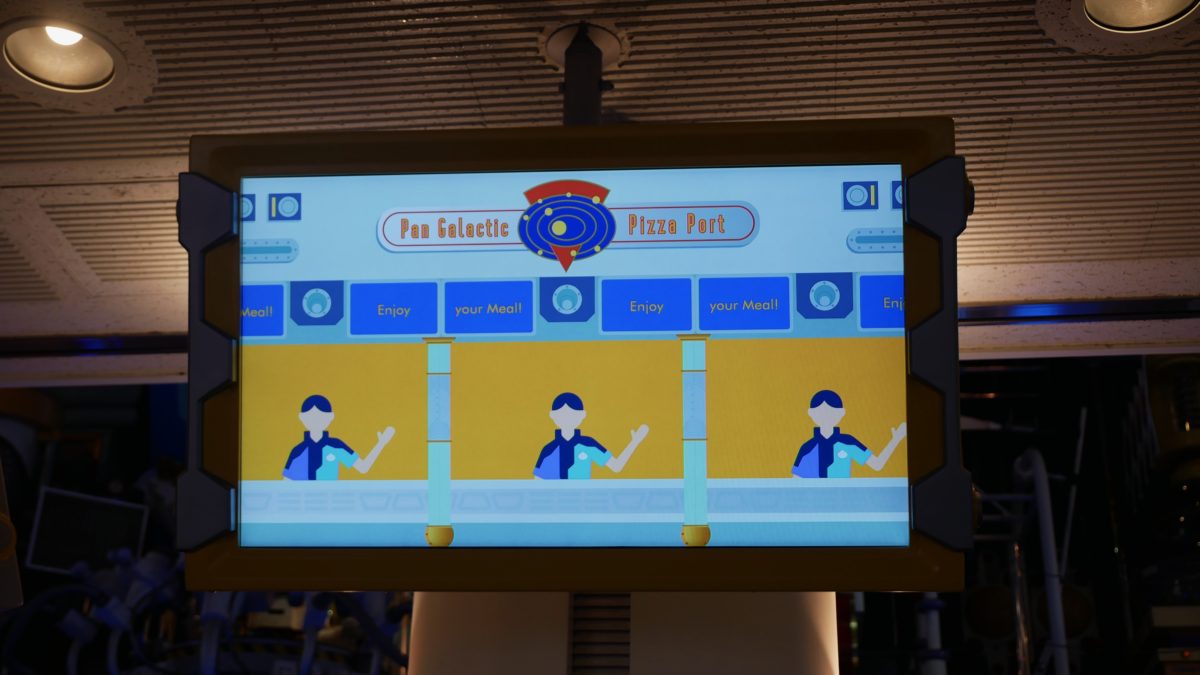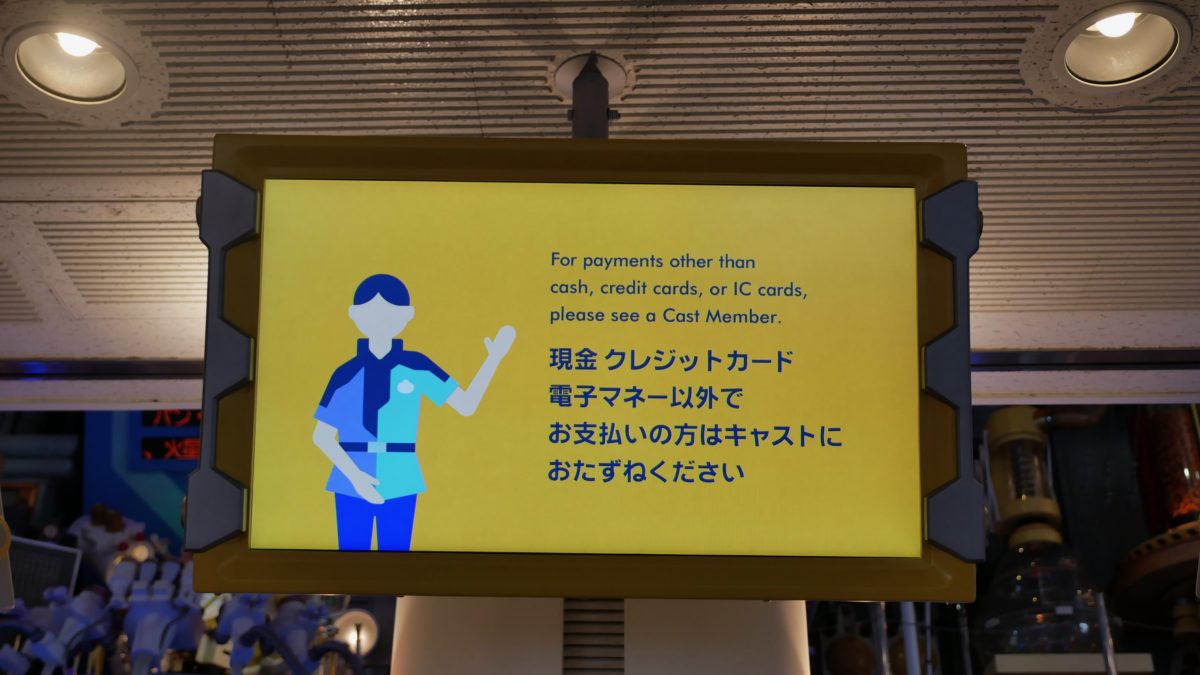 At the entrance, screens overhead and on columns instruct Guests on how to use the new kiosk system.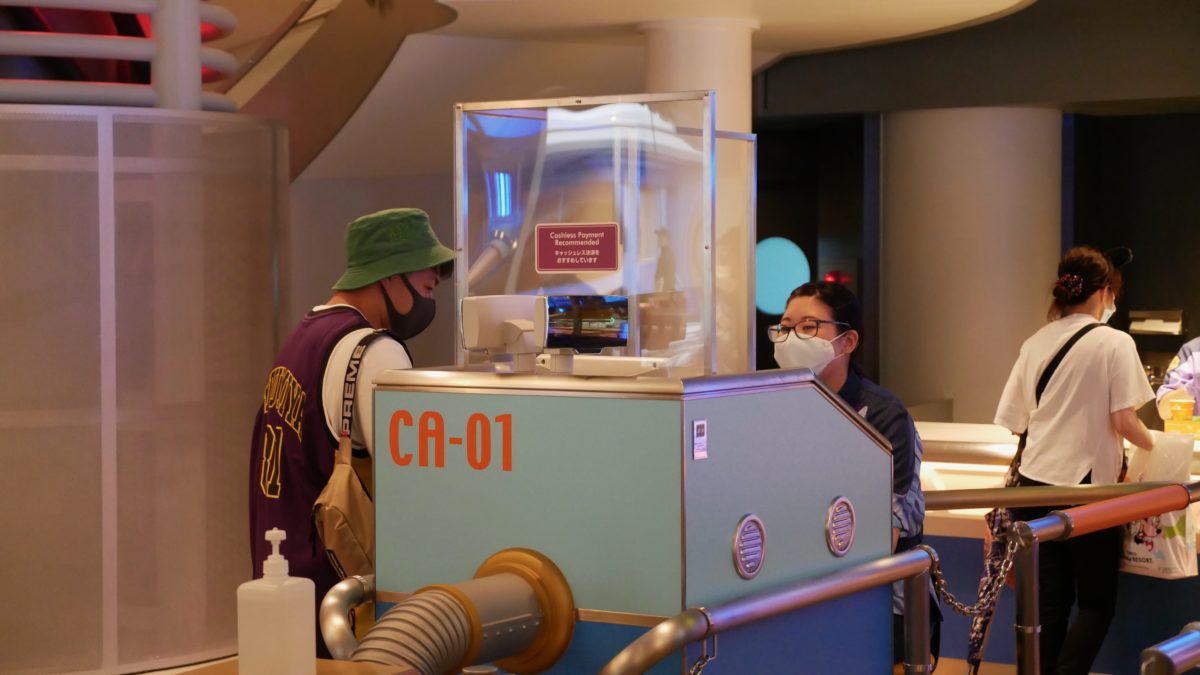 For Guests that prefer the face-to-face experience, one Cast Member still works the old-fashioned manual registers.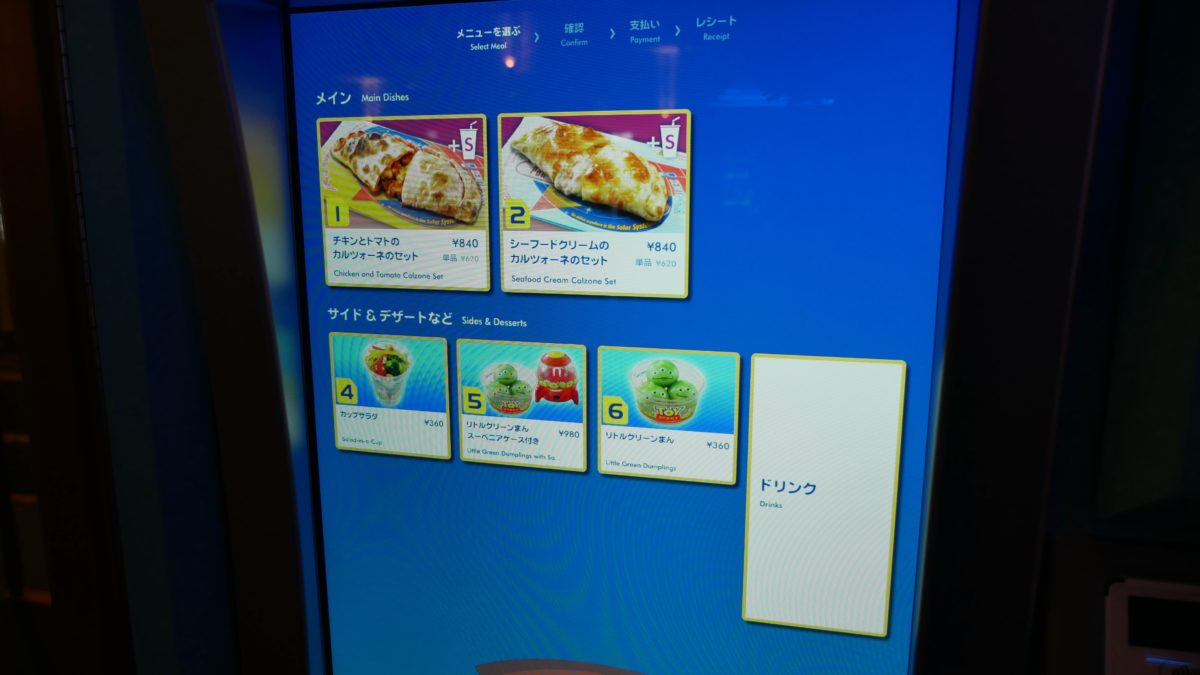 Once you approach the register, you're greeted with the menu.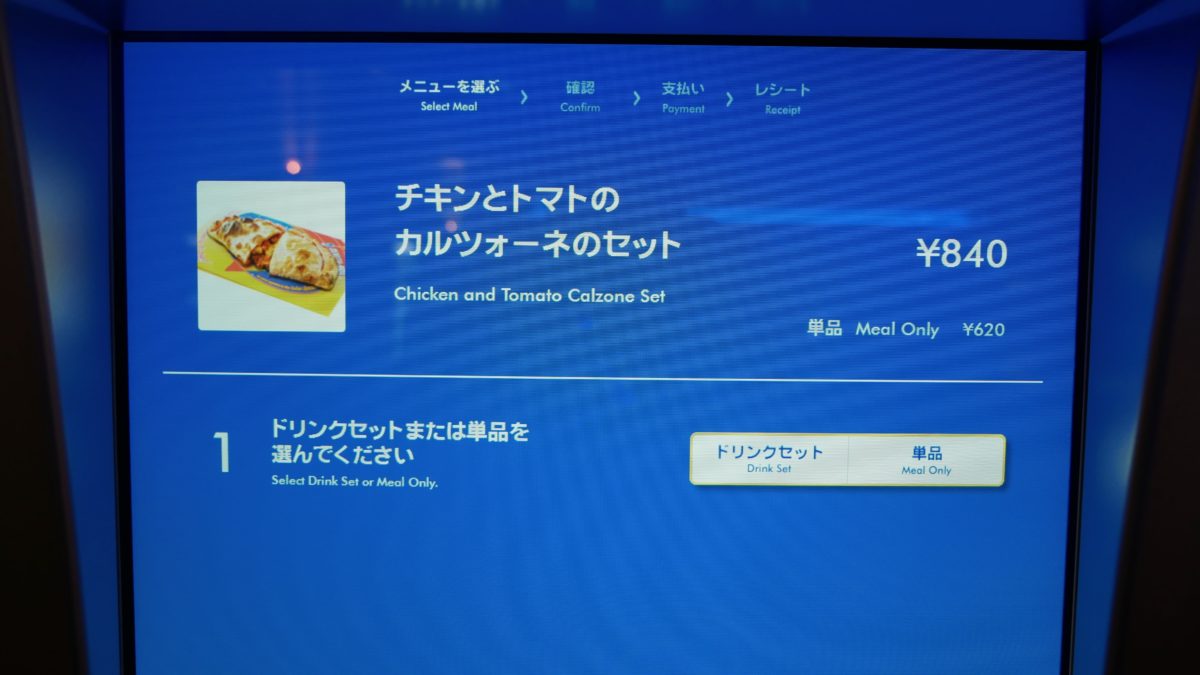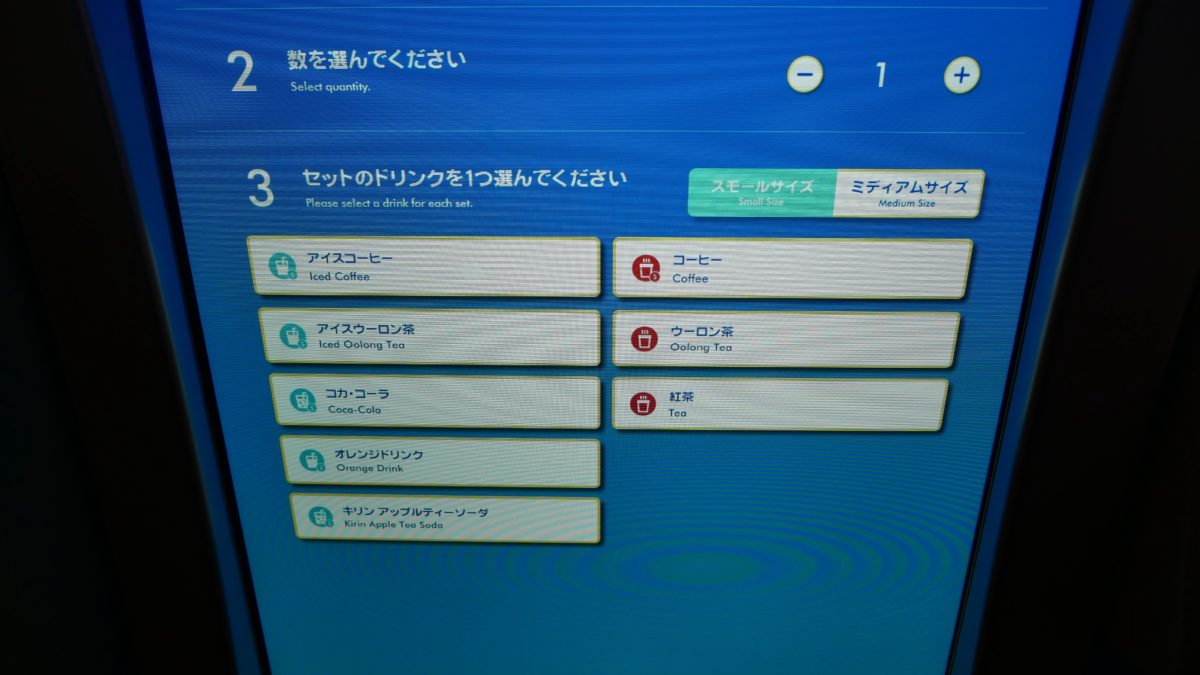 Once you choose your entree, you're lead through a submenu to determine if you want a set or just the entree. Drink choices are marked with blue icons for iced, and red icons for hot.
For more information on booking your next trip with our official travel agent sponsor, the Vacationeer, visit wdwnt.travel.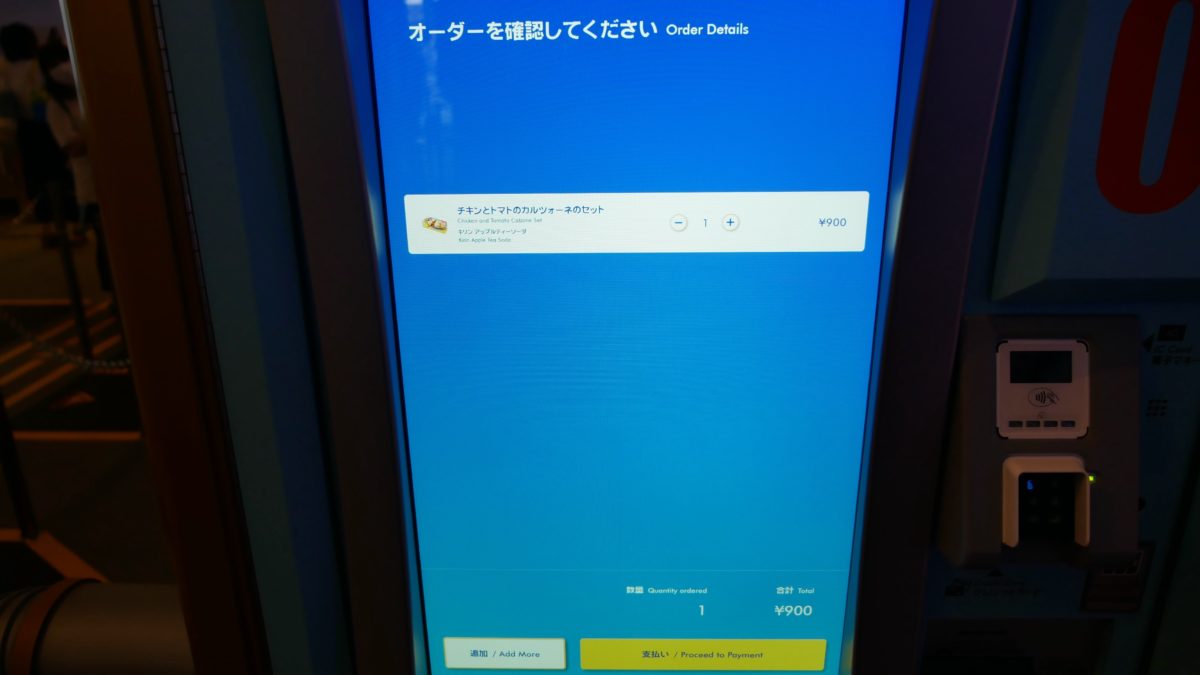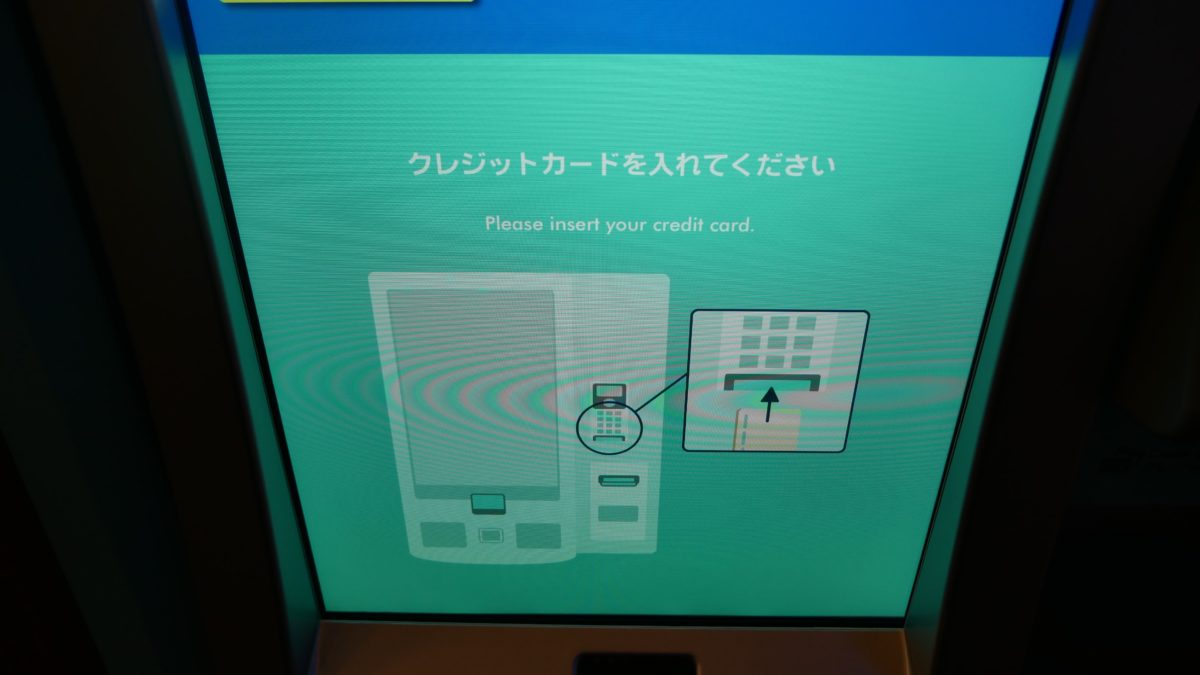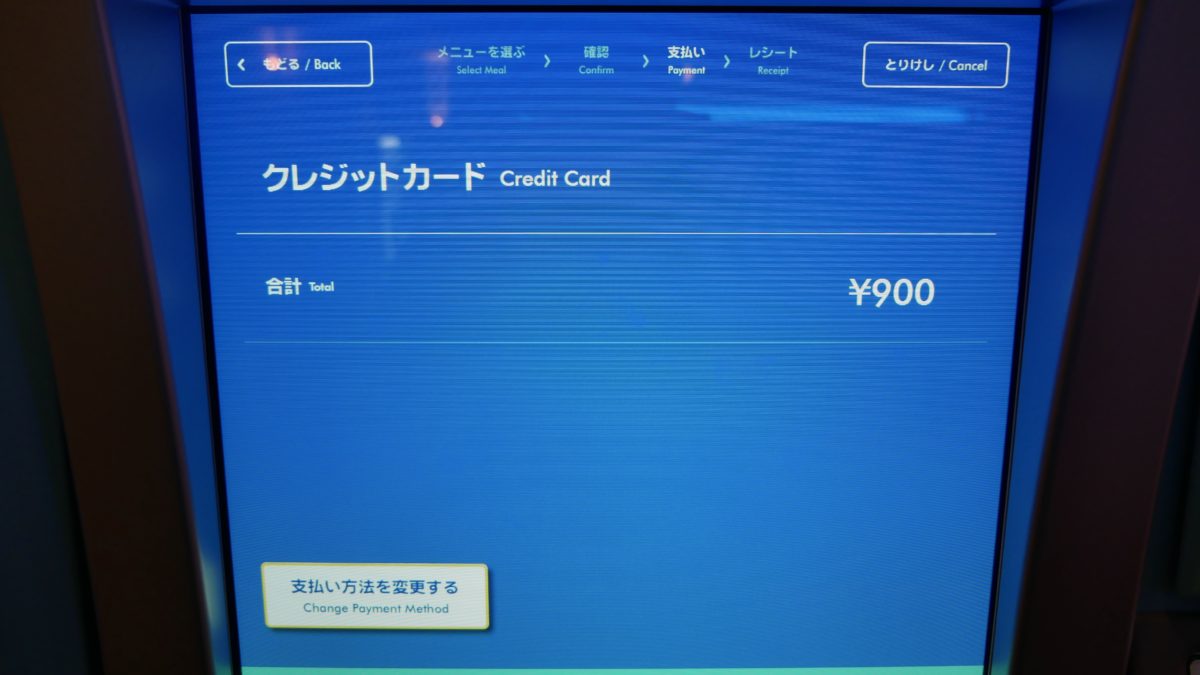 Once you've checked your order, a number of payment options are available, including cash, IC transit card, credit card, and iD/QuicPay, two Japanese contactless card standards.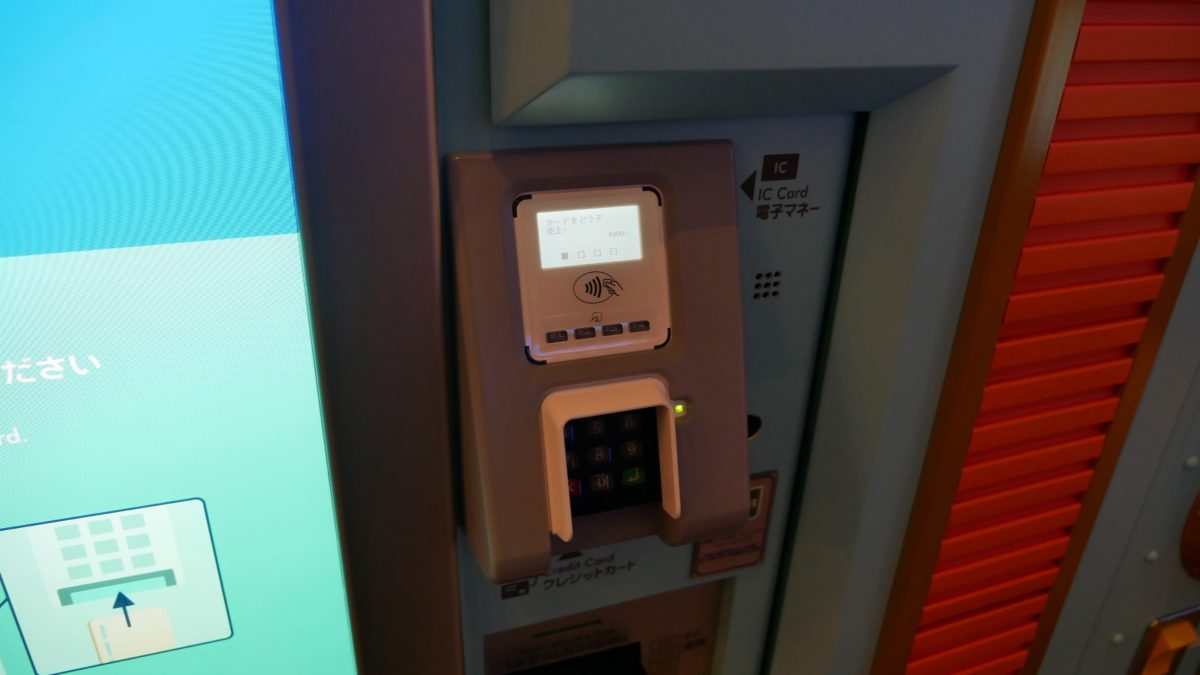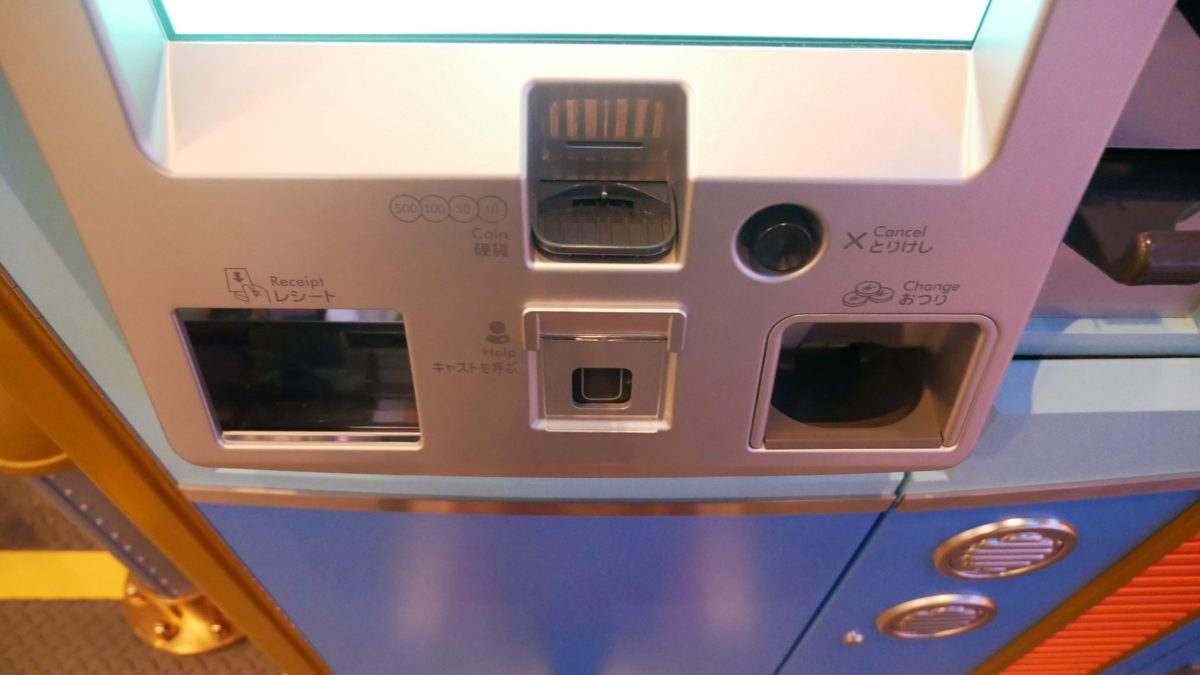 There's all manner of receptacles around the machine for various types of payment. Once you've paid, take your receipt to the Cast Member at the counter as always. It's quite the efficient system!
What are your thoughts on these new automated registers at Tokyo Disneyland? Let us know below or on social media!
Are you considering or planning a visit to Tokyo Disney Resort? Visit TDRPlans for every detail (and more) that you'll need to make your trip the best it can be! Did I mention it's 100% free?