Remember the Disney Stars and Motor Cars Parade? It ended its run at Disney's Hollywood Studios in 2008, and then ran at Disneyland Park in Paris until 2014. Well, we're getting déjà vu because Hollywood Studios is now having characters drive around around the park in lieu of meet-and-greets.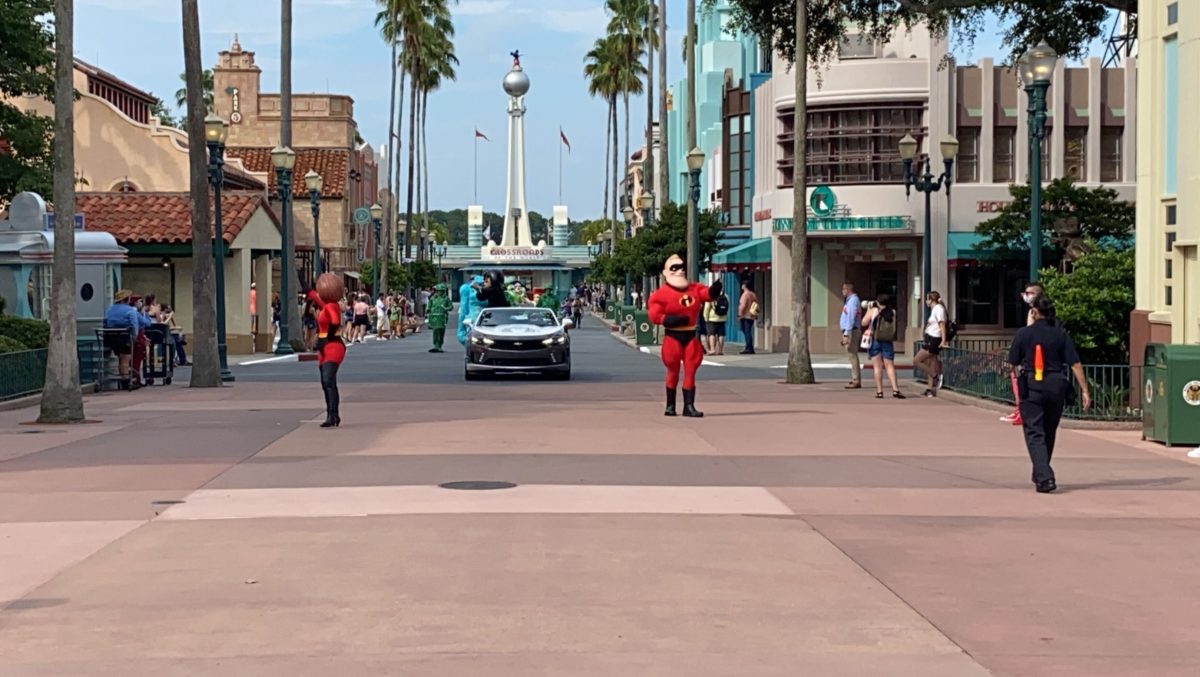 This cavalcade is dedicated to some of our favorite Pixar characters. It opens with Mr. Incredible and ElastiGirl waving at guests.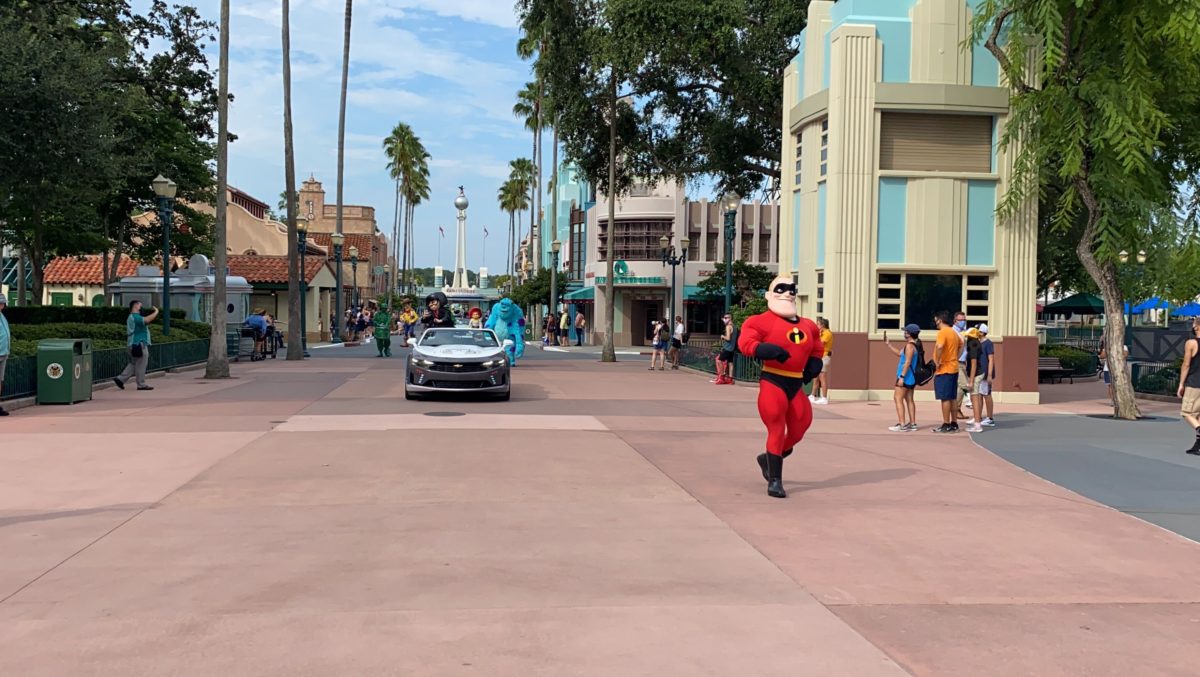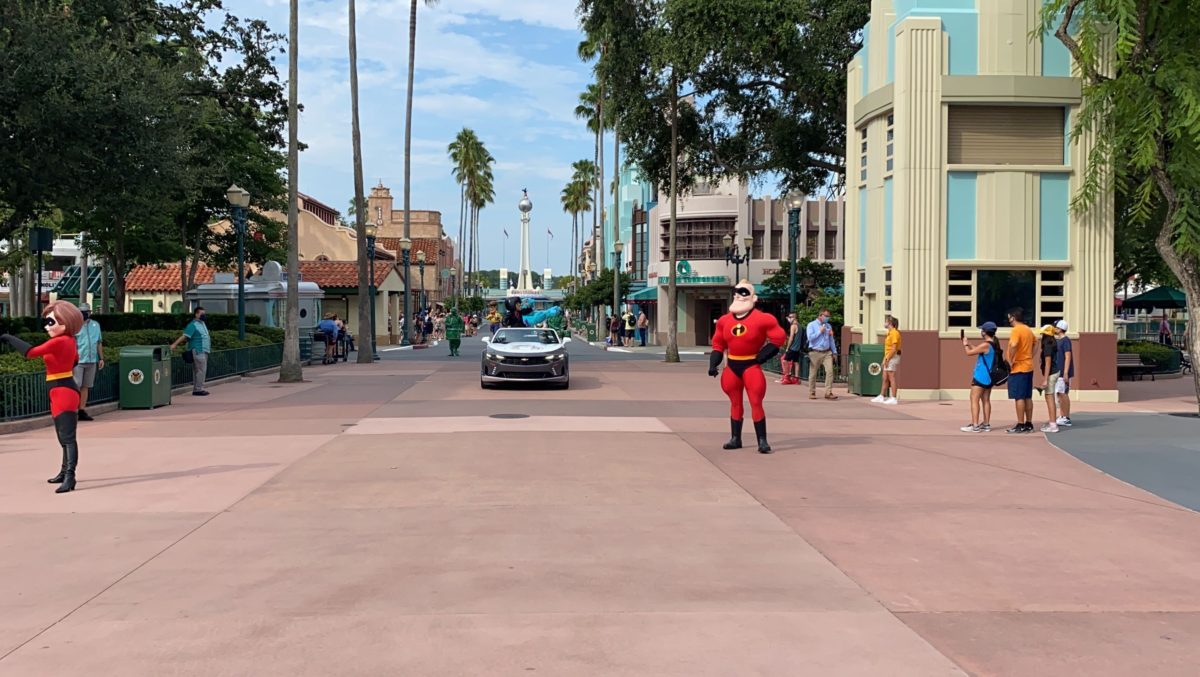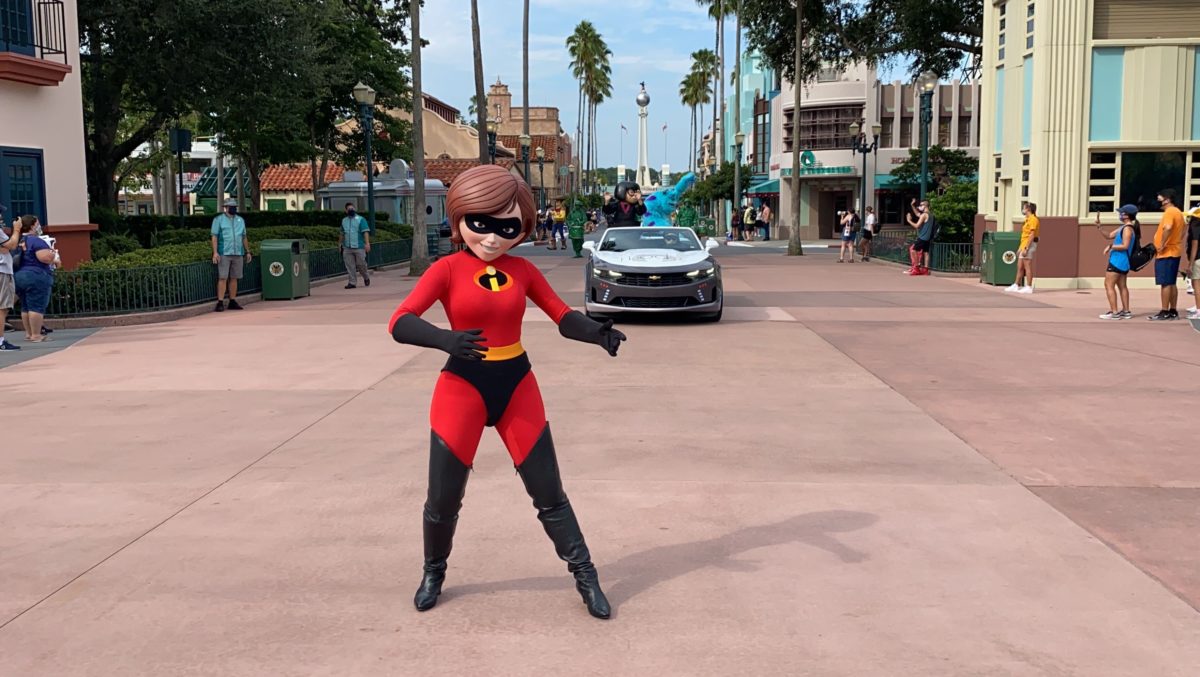 ElastiGirl was kind enough to strike some poses for us.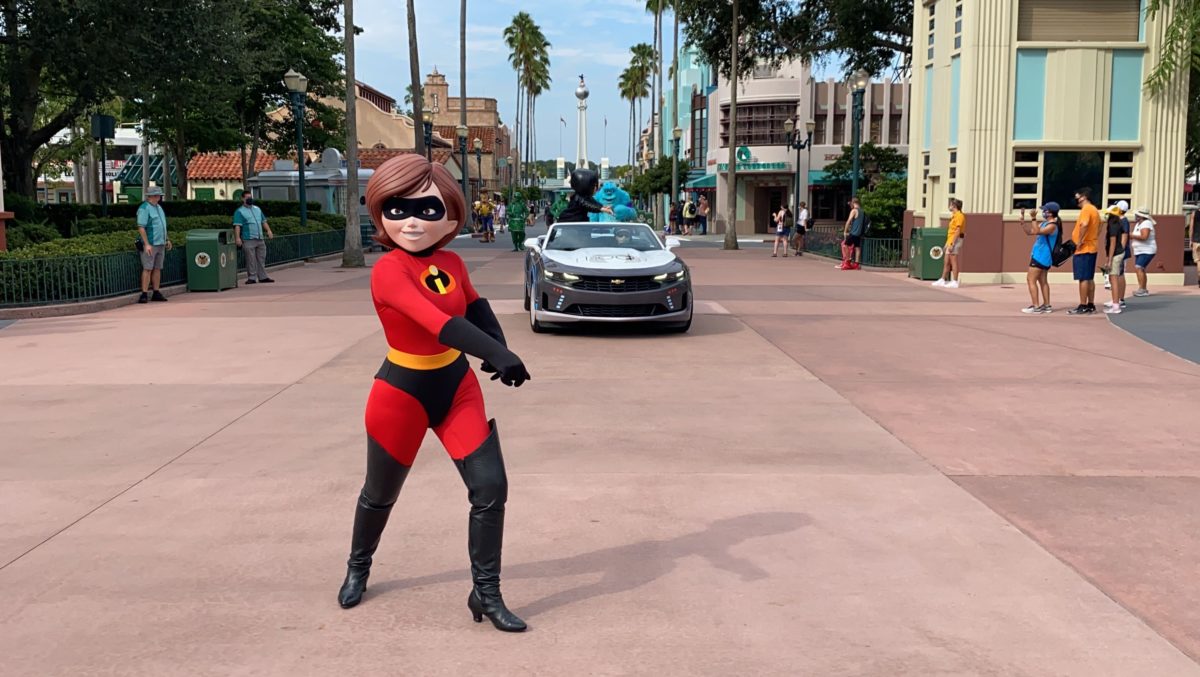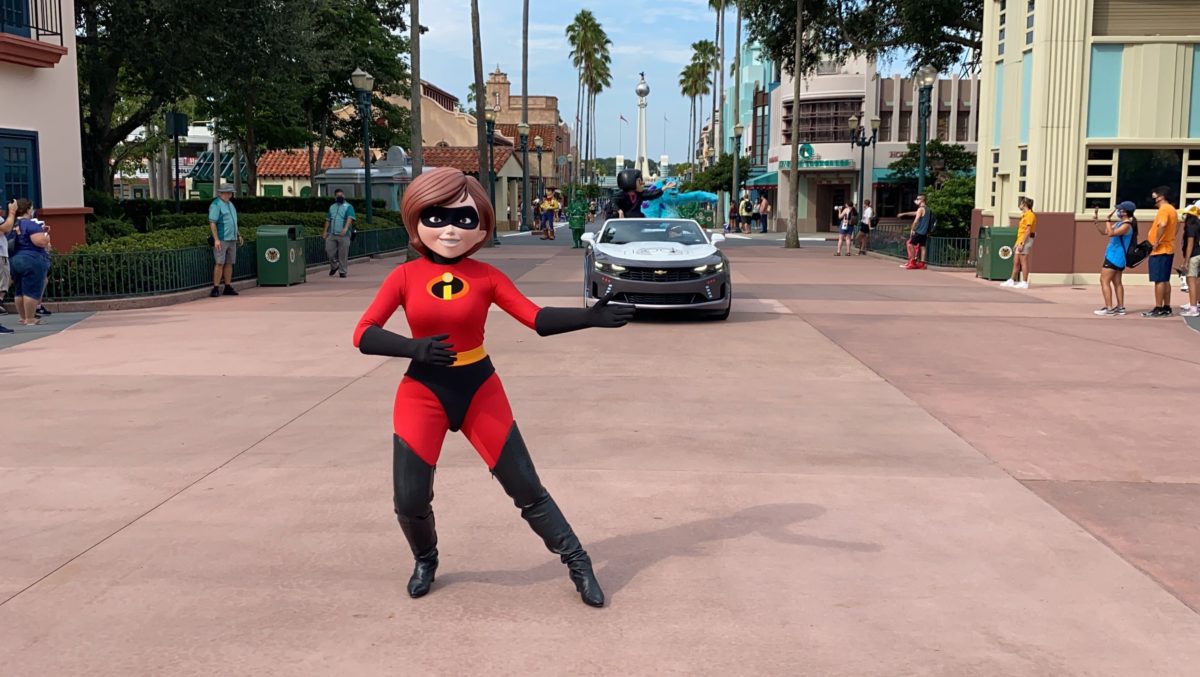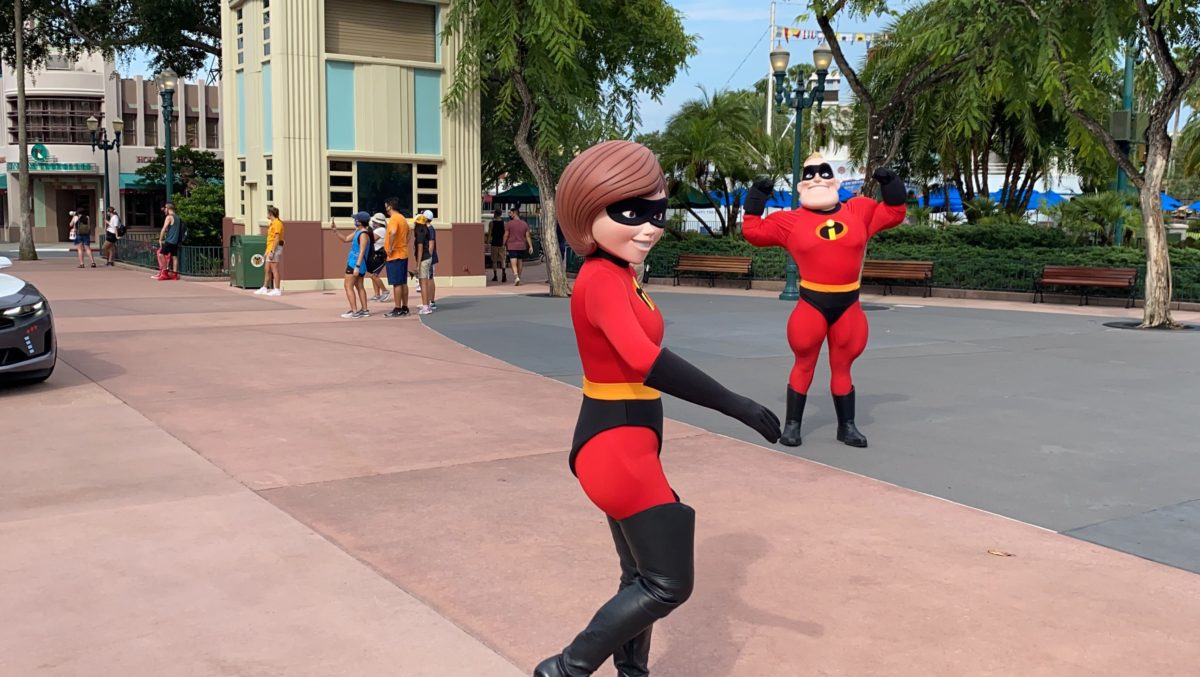 Behind the superhero couple is Edna Mode in a high-tech car.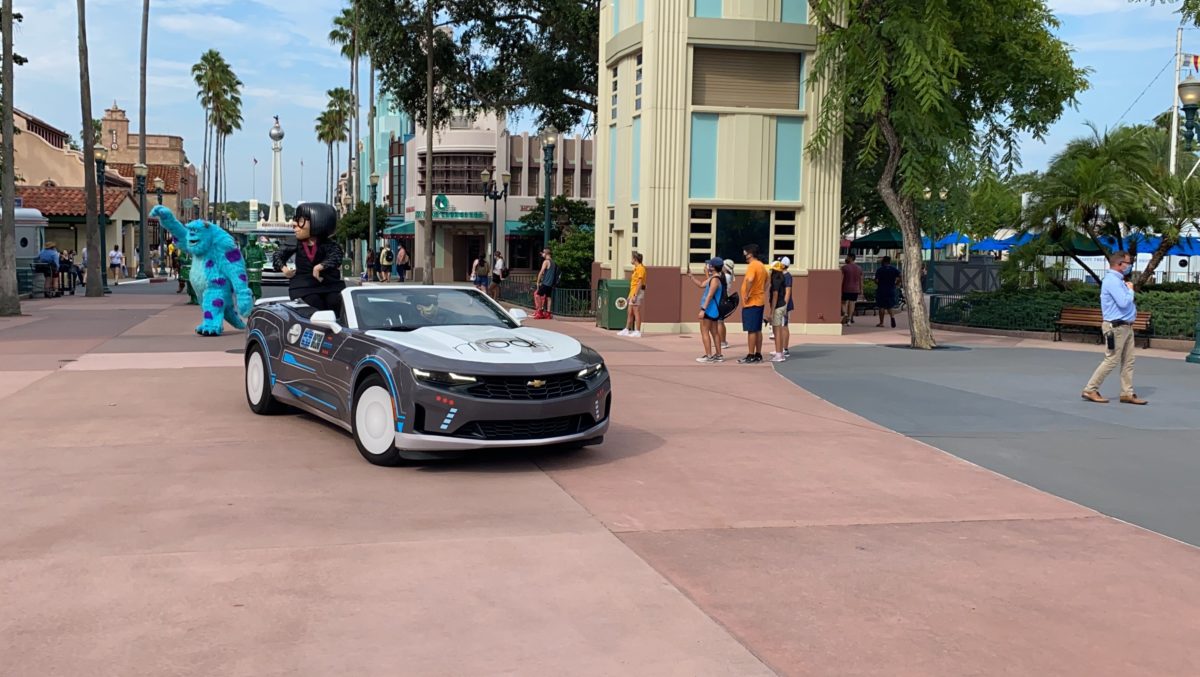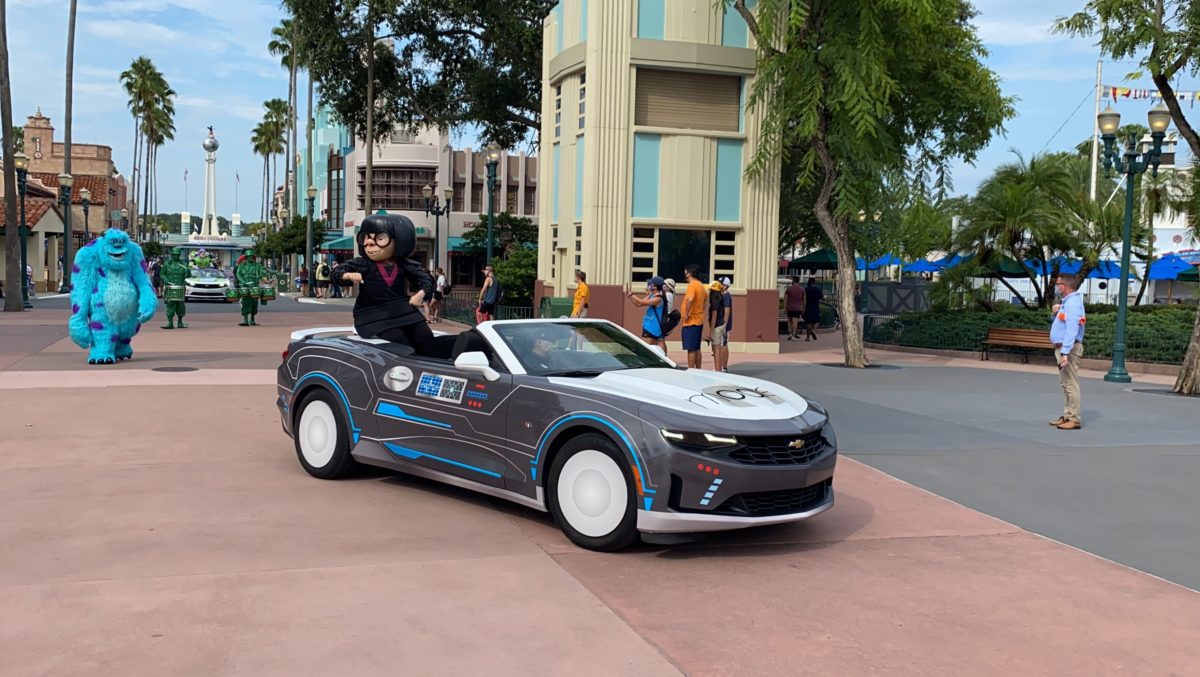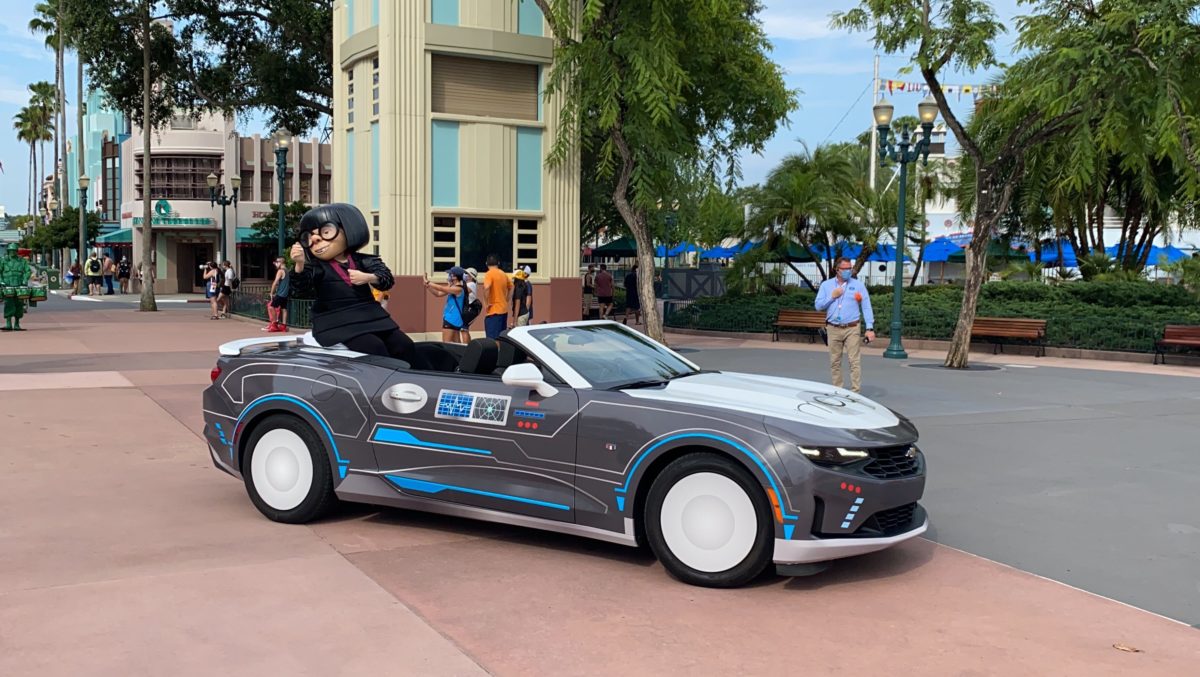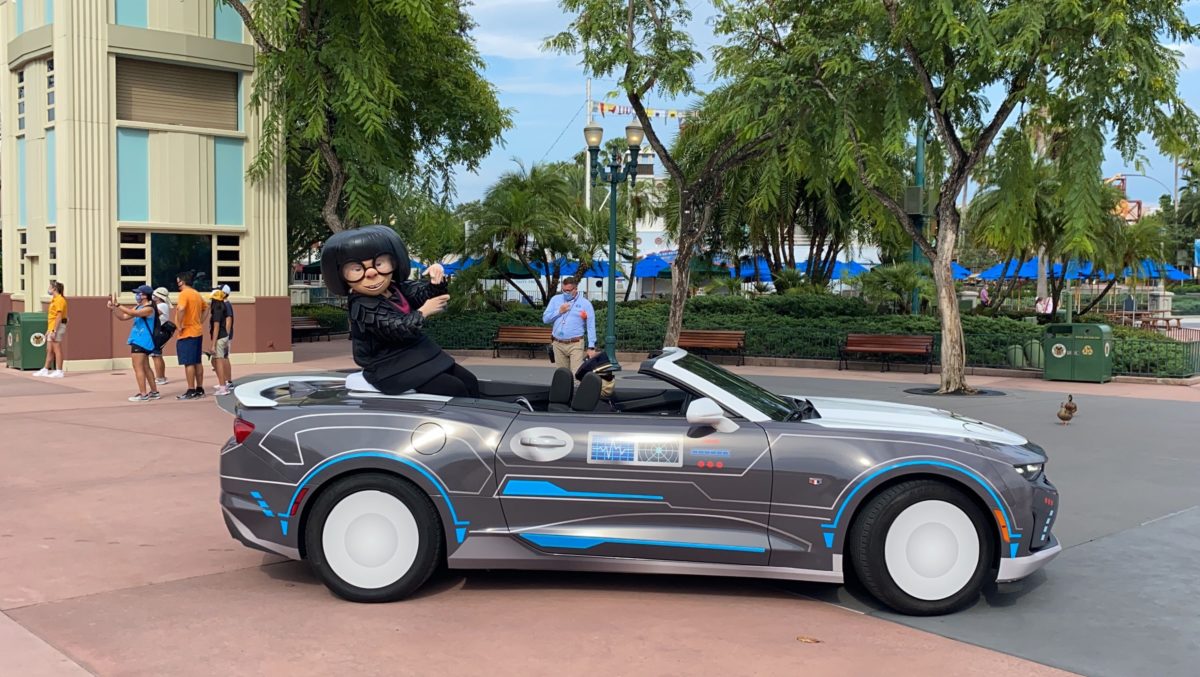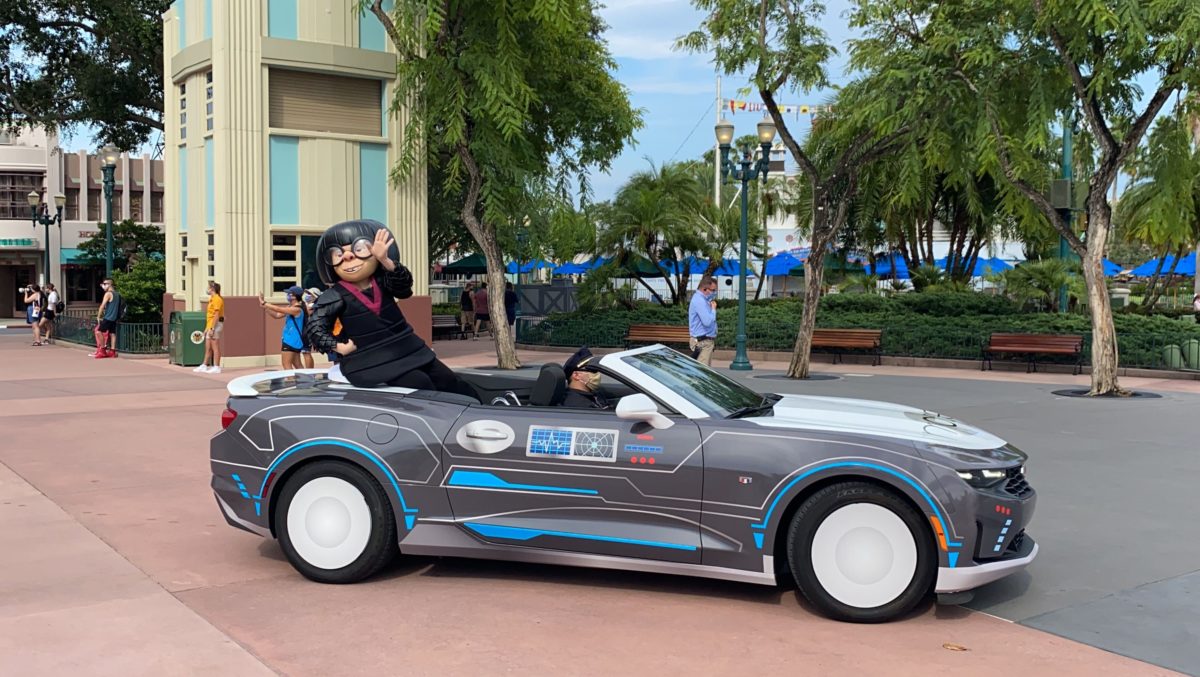 Behind Edna is a lonely Sulley from Monsters, Inc.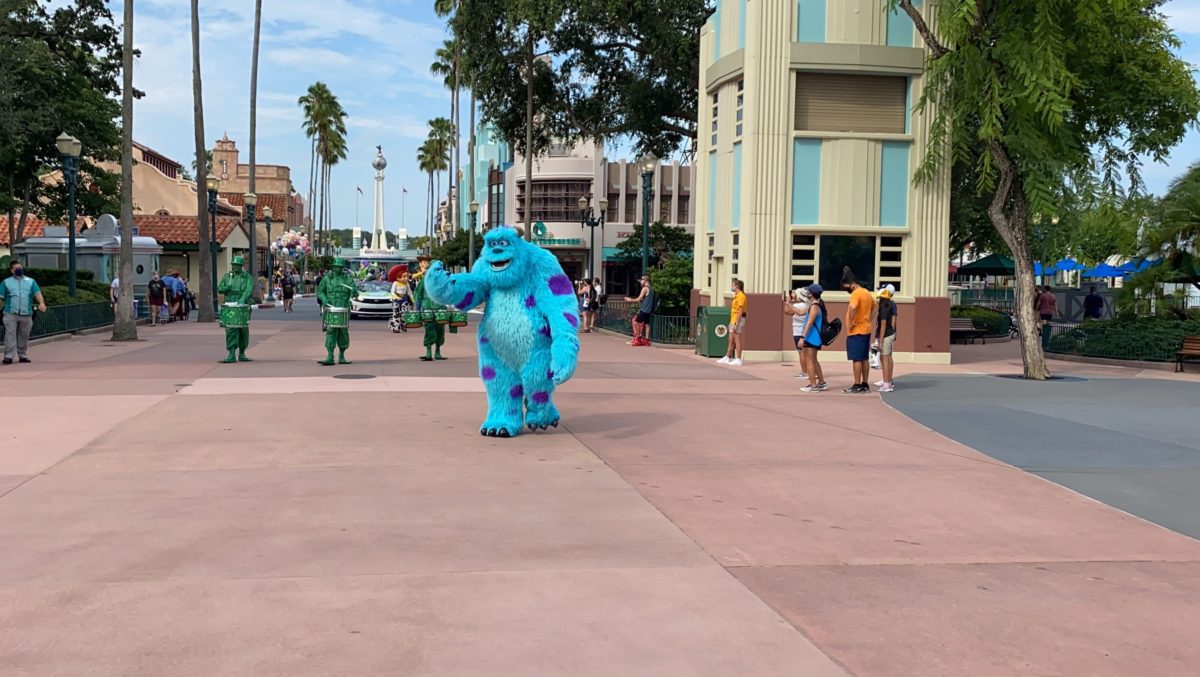 Disney had already removed Mike Wazowski from their shared meet-and-greet earlier this year.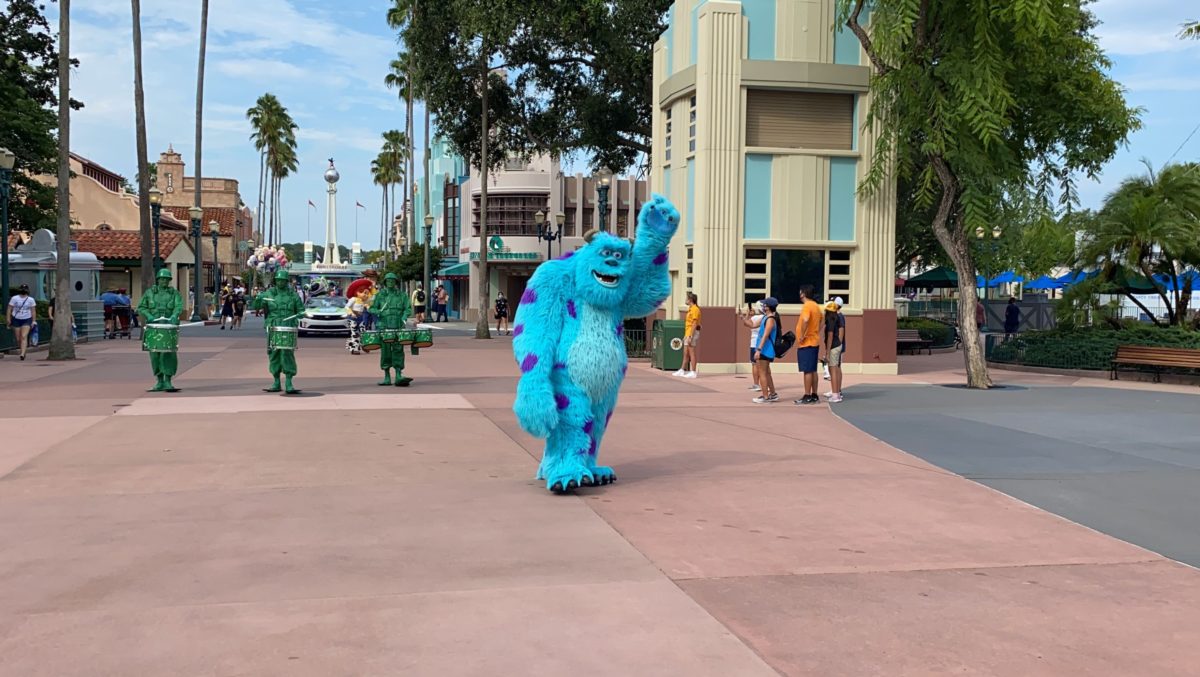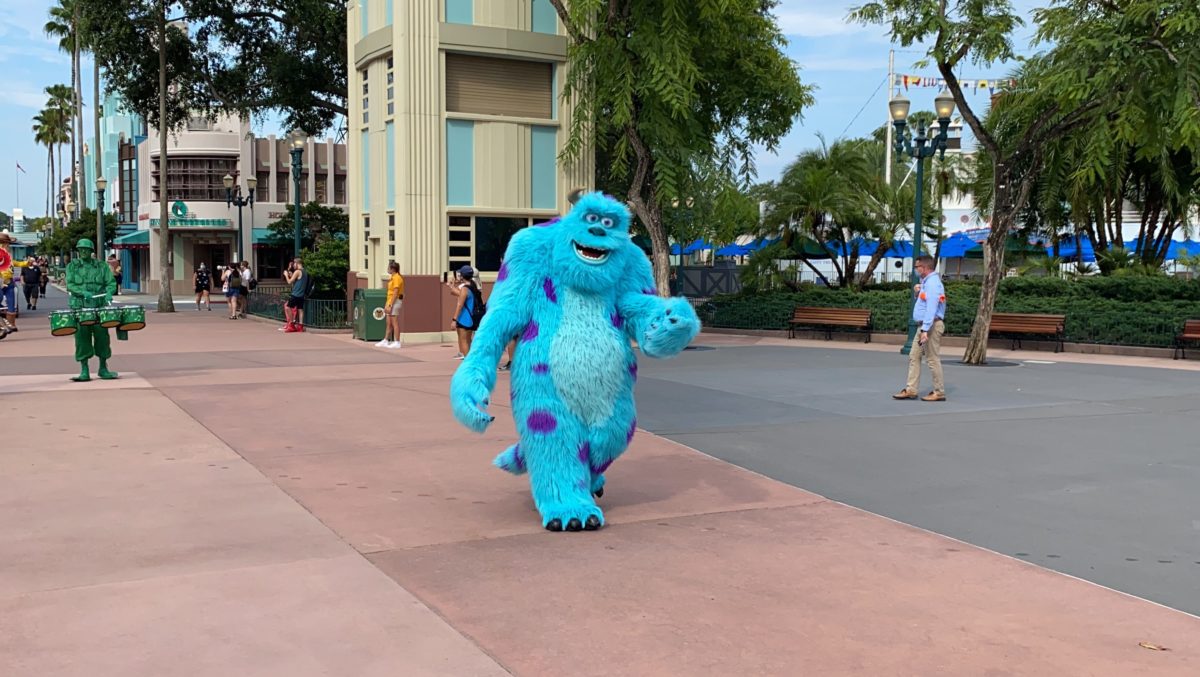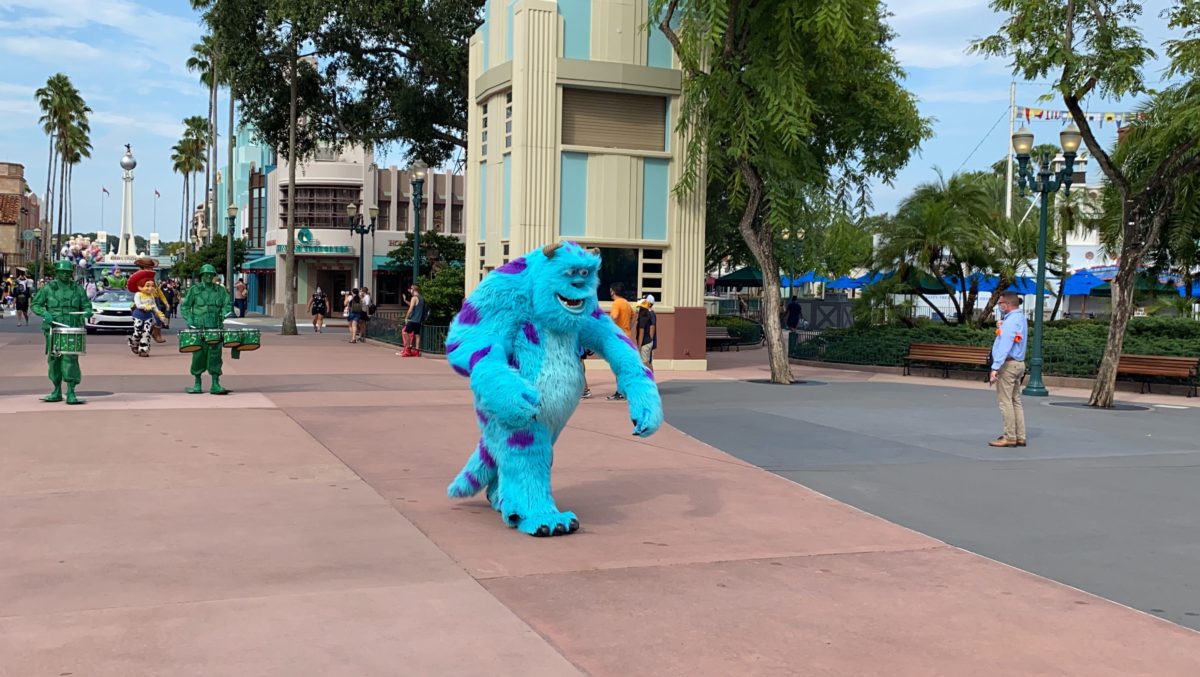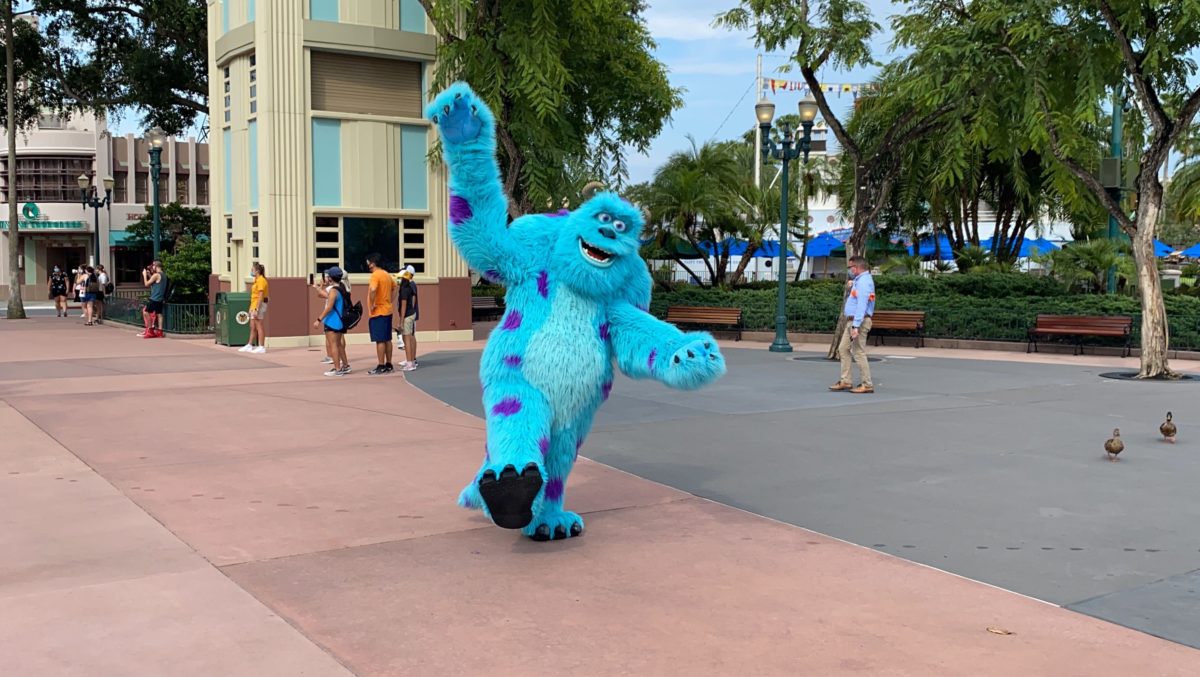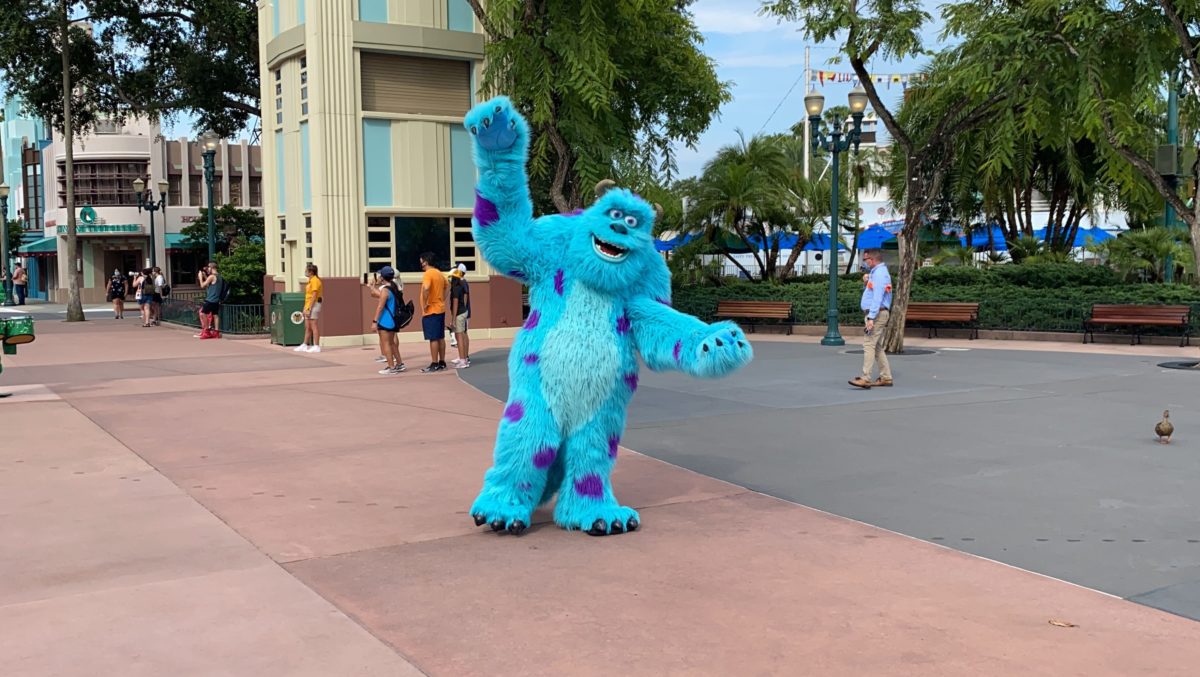 A line of toy soldiers march behind Sulley.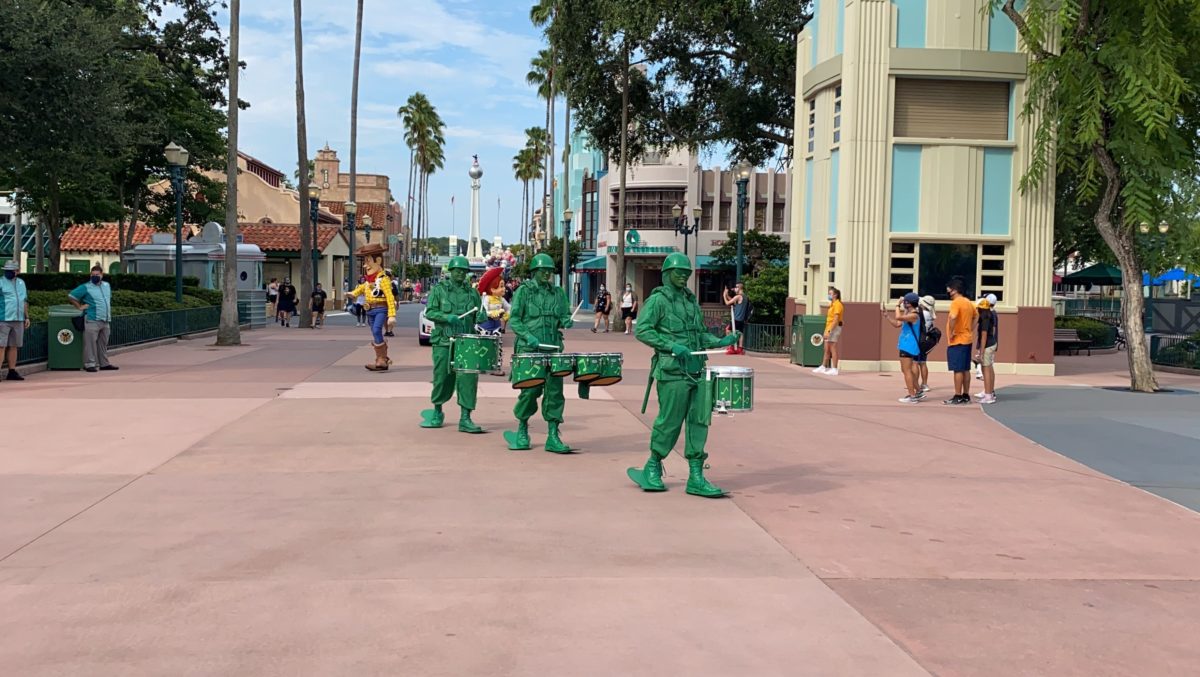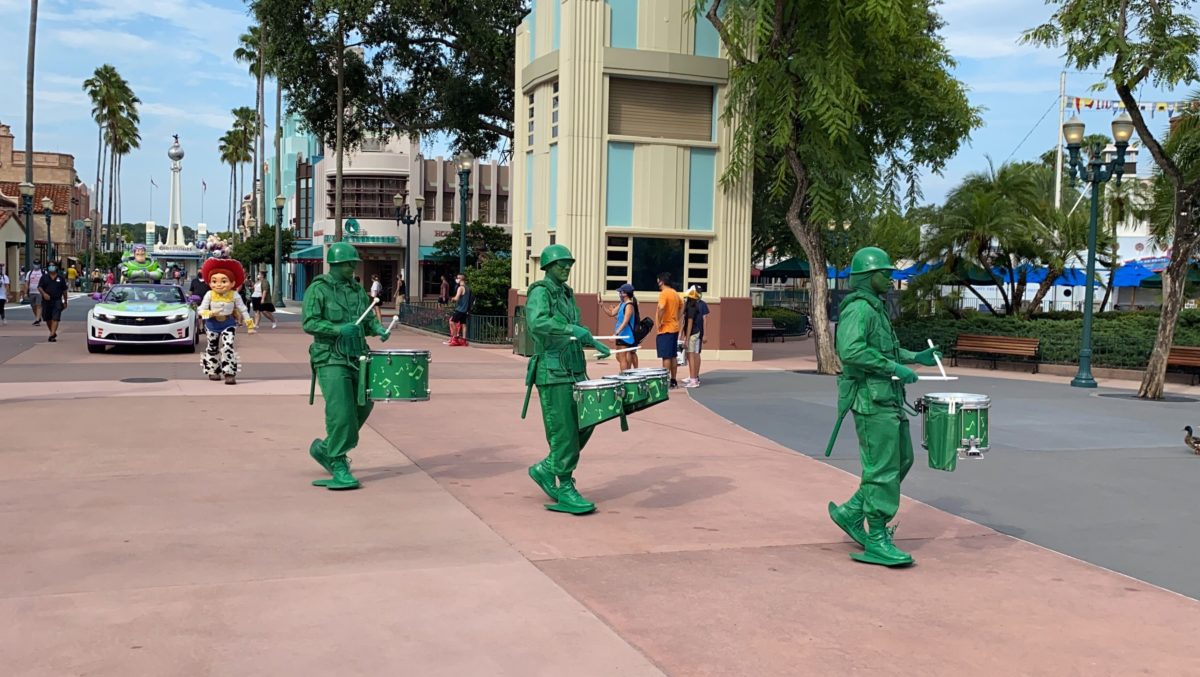 Usually, we would see these toy soldiers performing in Toy Story Land.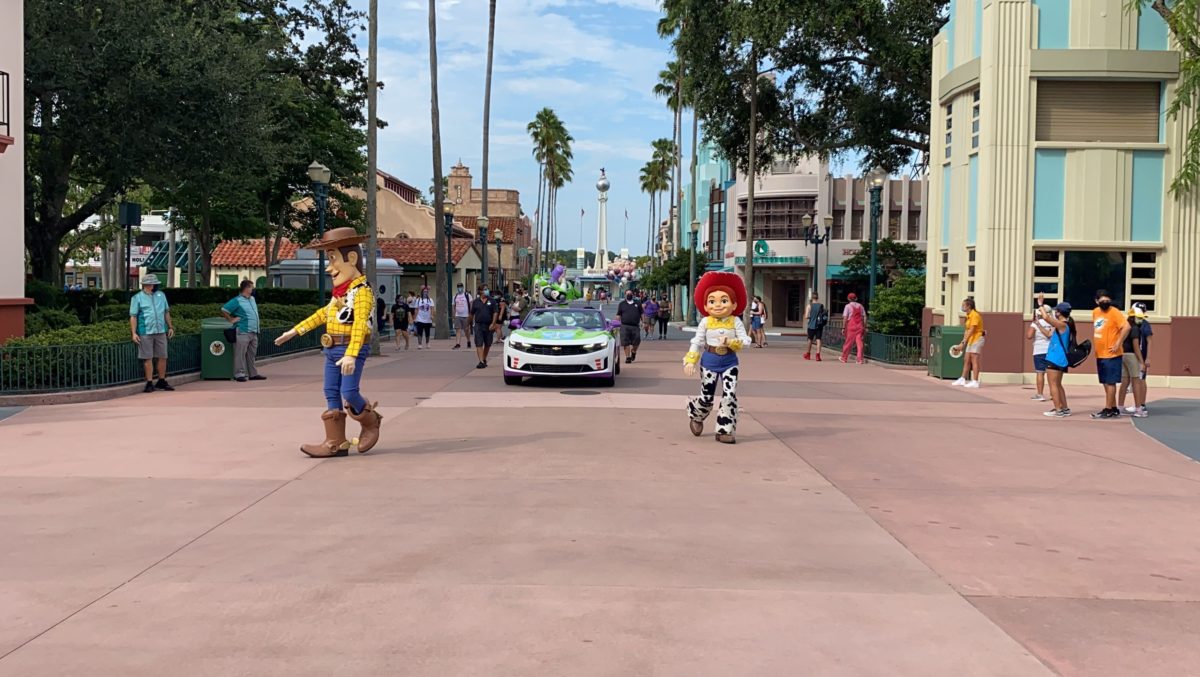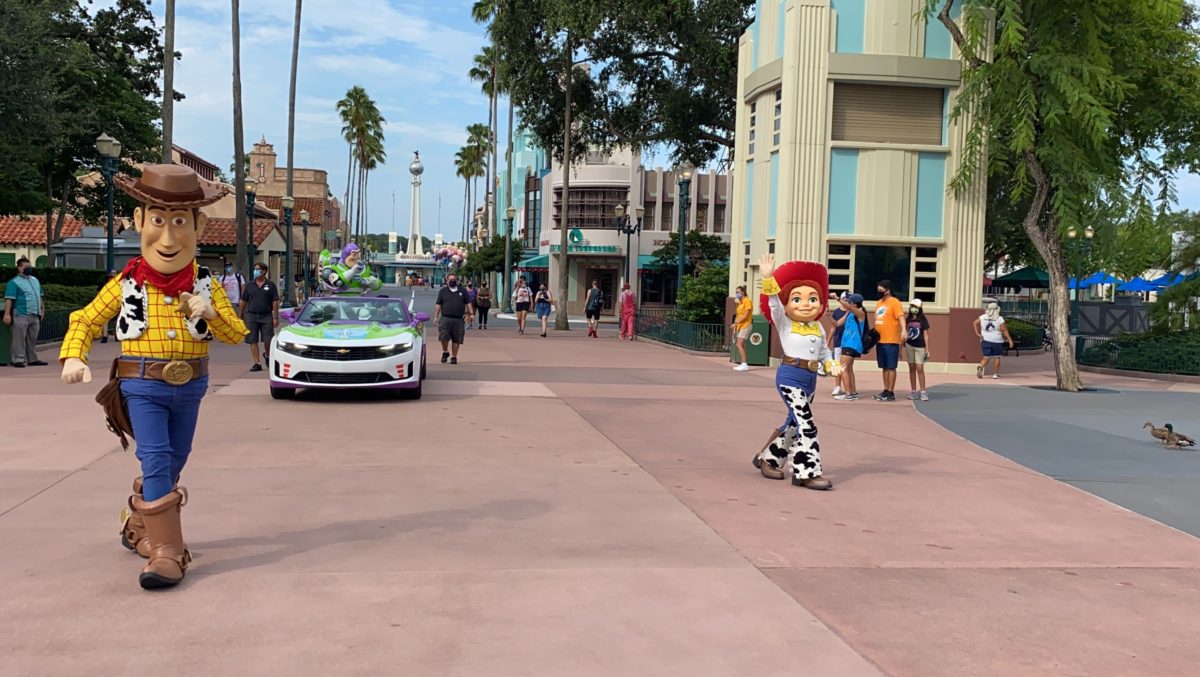 Woody and Jesse walked up next.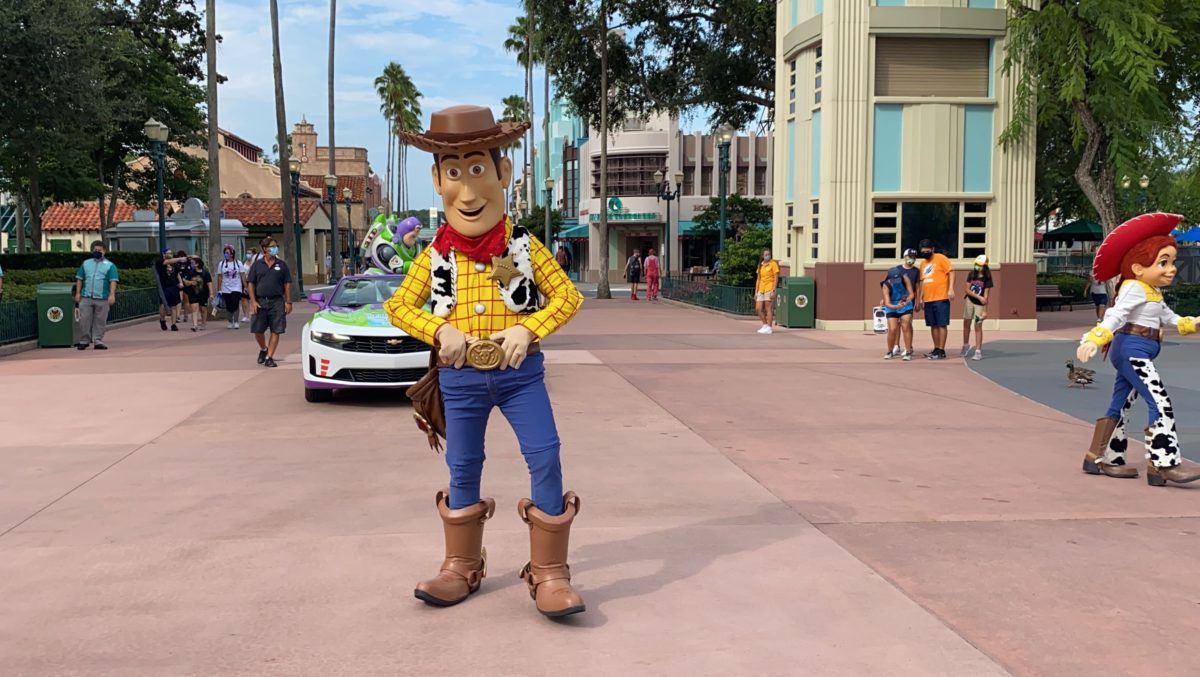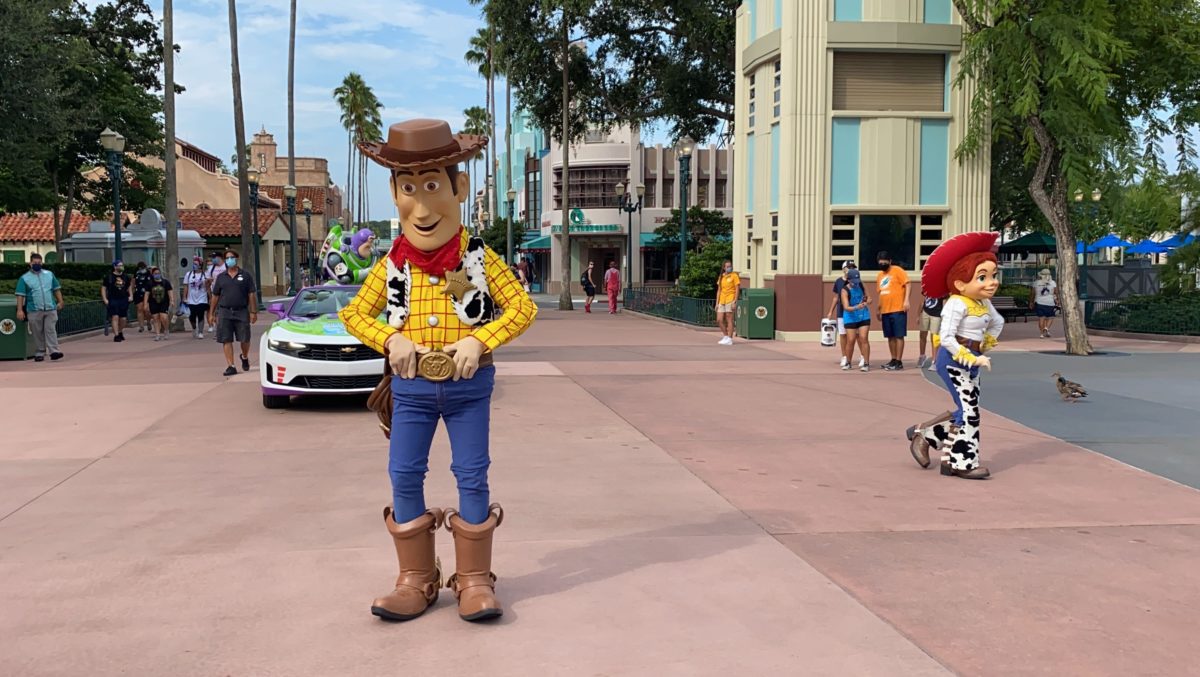 Some ducks (far right) stopped to watch the procession.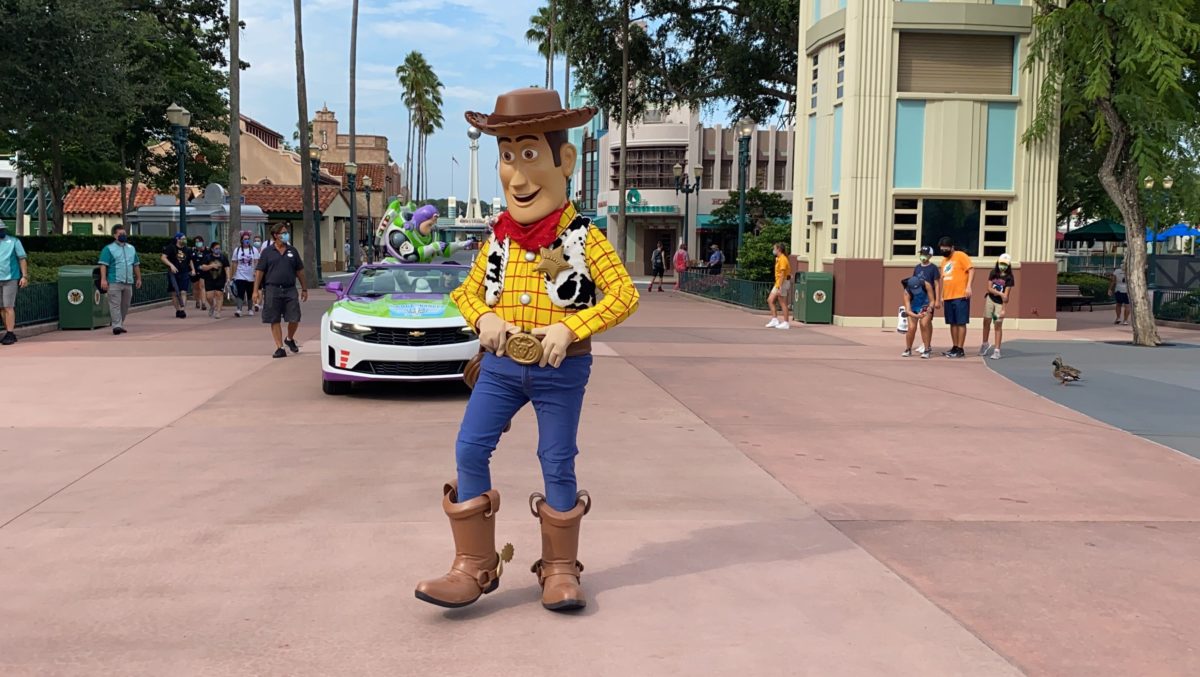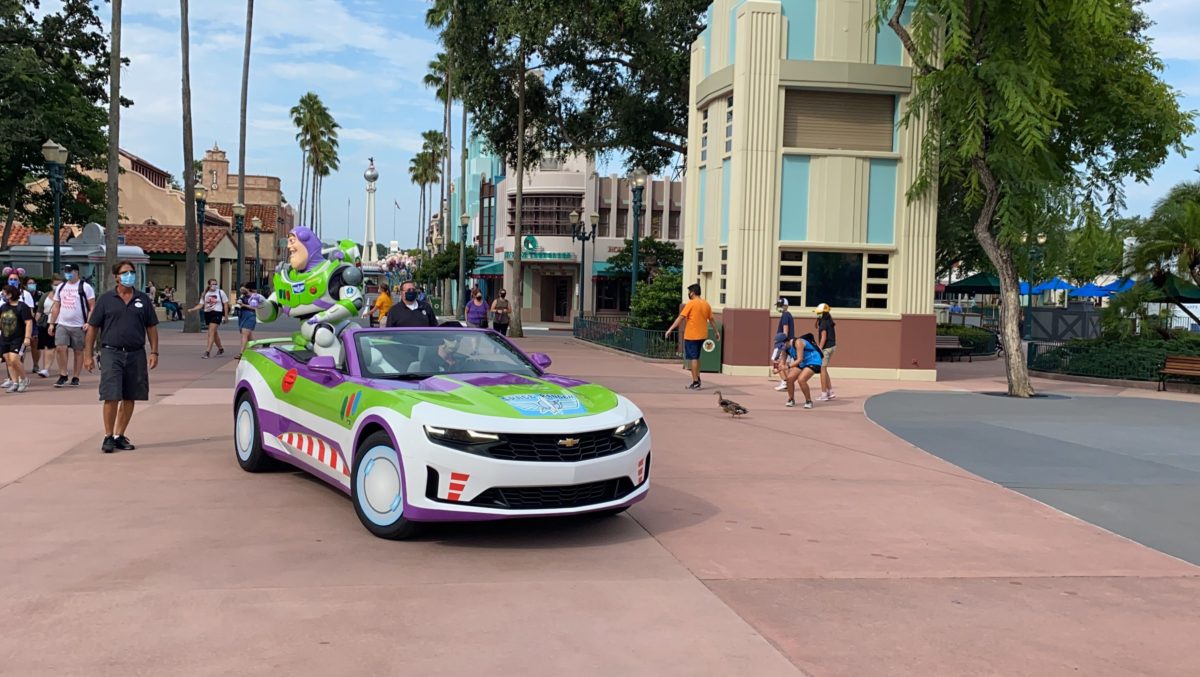 Finally, Buzz Lightyear in his own tricked-out car drove around the corner.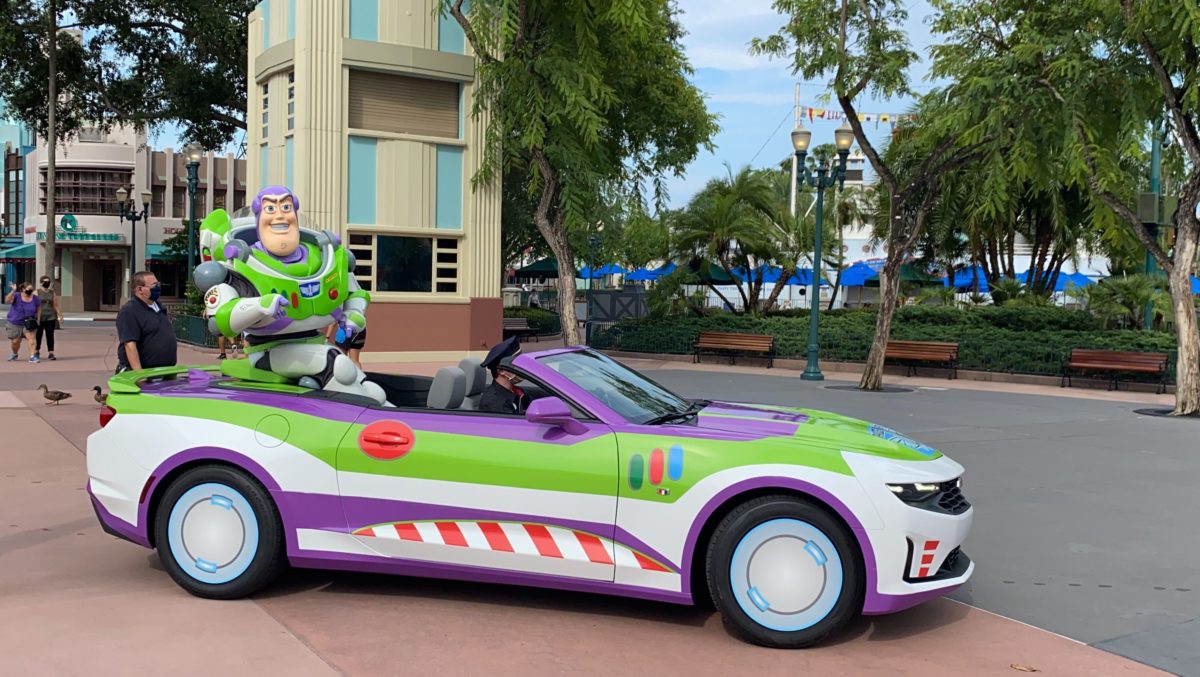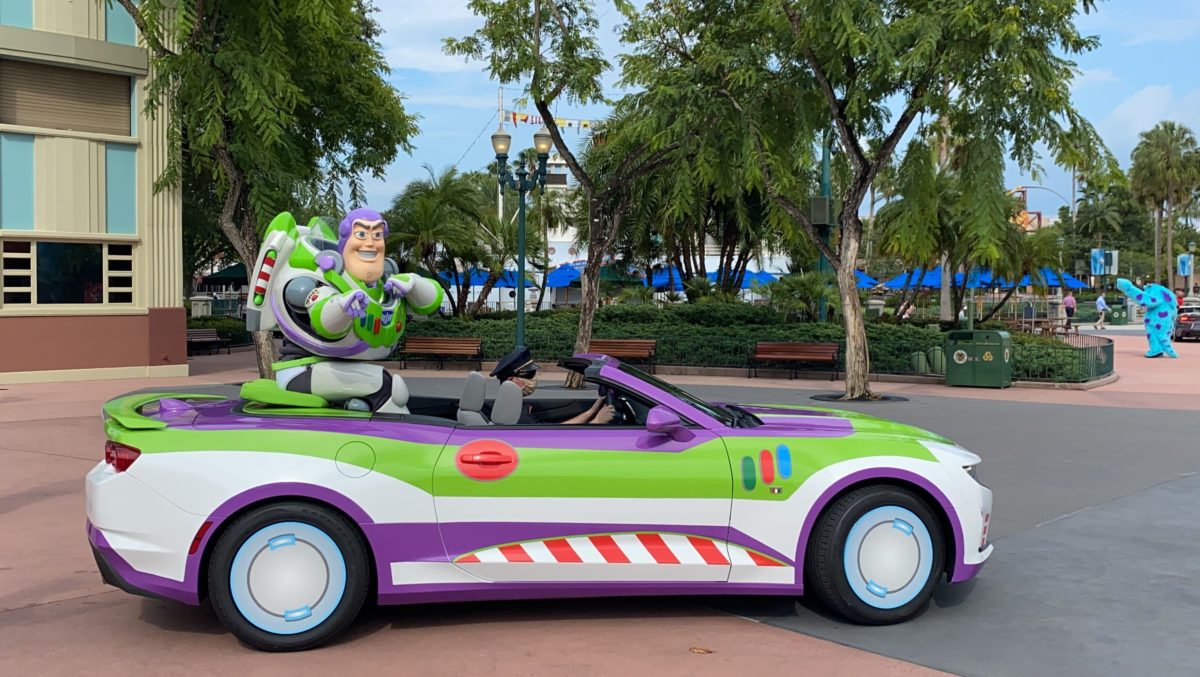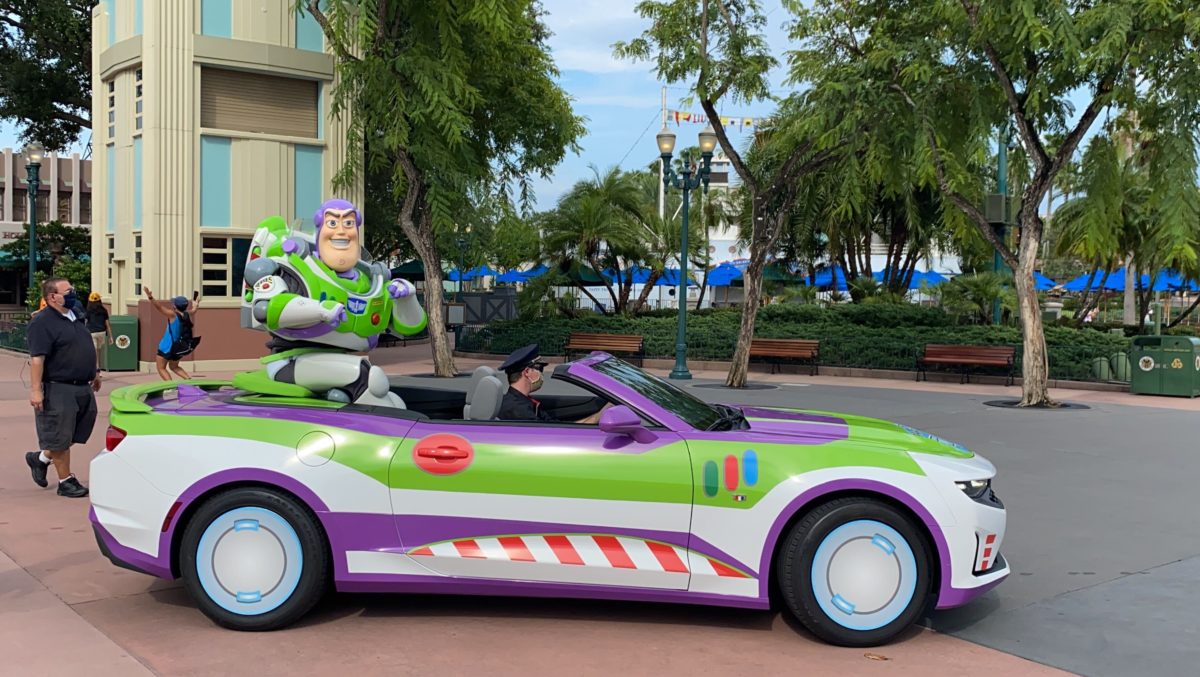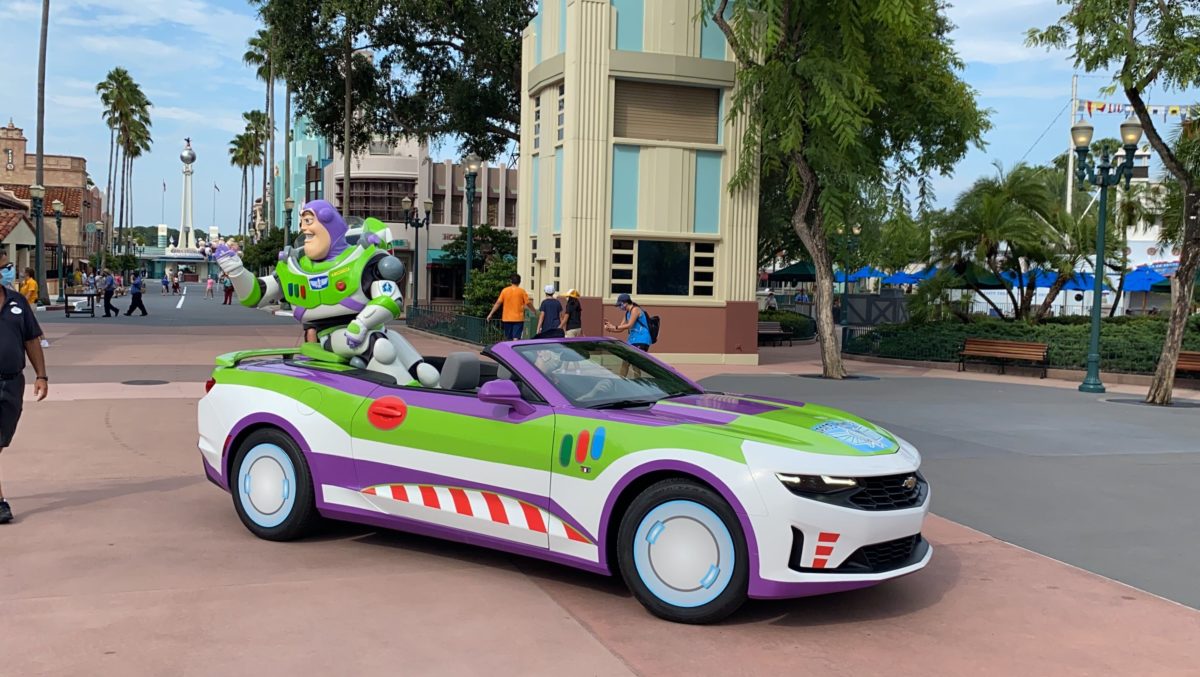 You can watch the full Pixar Motorcade at Disney's Hollywood Studios in our YouTube video below: