According to People, legendary television host, Regis Philbin has passed away at 88 years old on July 24th, 2020.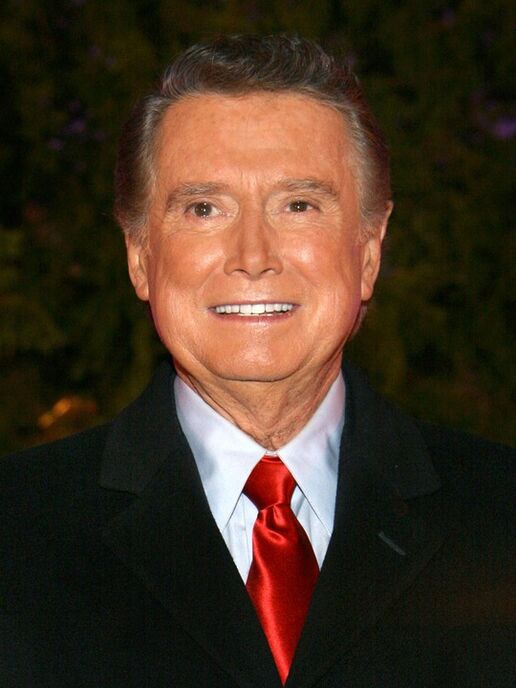 For many Disney fans, Regis was a staple in their home during the holiday season as he hosted the Disney Parks Christmas Parade in the Magic Kingdom from 1991 to 2008. Besides the parade, he's also lent his voice to Lilo & Stitch: The Series and the Hercules television show, and was also featured in Superstar Limo, an attraction at Disney California Adventure.
We here at WDWNT treasured Regis Philbin, and we send our thoughts to the Philbin family.