Wishables! Get your Toy Story Wishables!
Earlier this week, we announced the release of a brand new line of Wishables plush themed to Toy Story Mania! The announcement was bittersweet, however, as the mystery plushes sold out almost immediately. Don't be too sad though, because shopDisney has just restocked the Limited Release item!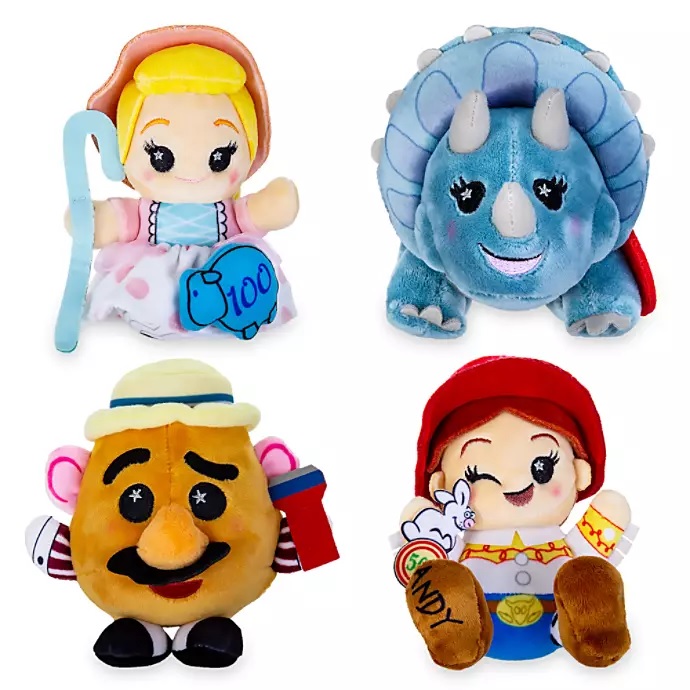 If you're looking to try your luck by ordering these mystery packs, you have 4 possibilities when unwrapping. The pack may include Bo Peep, in her traditional full dress from the original Toy Story films, Trixie the dinosaur, Carnival Barker Mr. Potato Head, or Jessie the beloved Yodeling Cow Girl.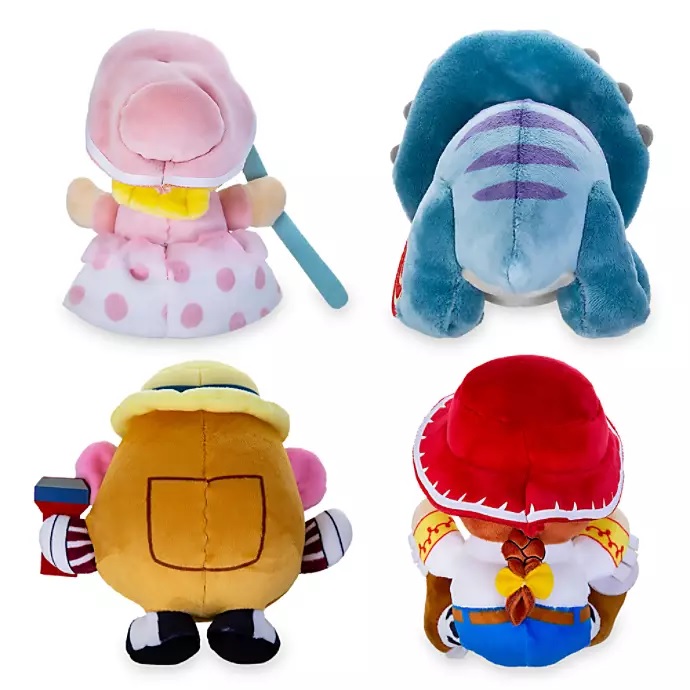 The mystery pack is available now for $9.99 on shopDisney, and if you're looking to collect all 4 variations, you might want to stock up on a few before they sell out!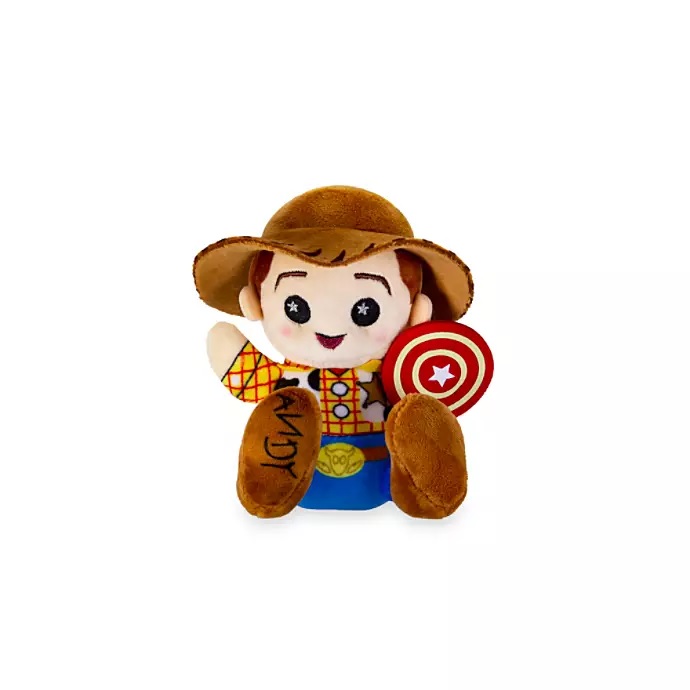 It's also worth noting that during the initial release, there was a stand-alone Woody available for purchase (no mystery involved) but the rootinest, tootinest Cowboy is currently unavailable. But seeing how quick shopDisney was to restock the mystery pack, we wouldn't be surprised if the star of Woody's Roundup popped up again soon.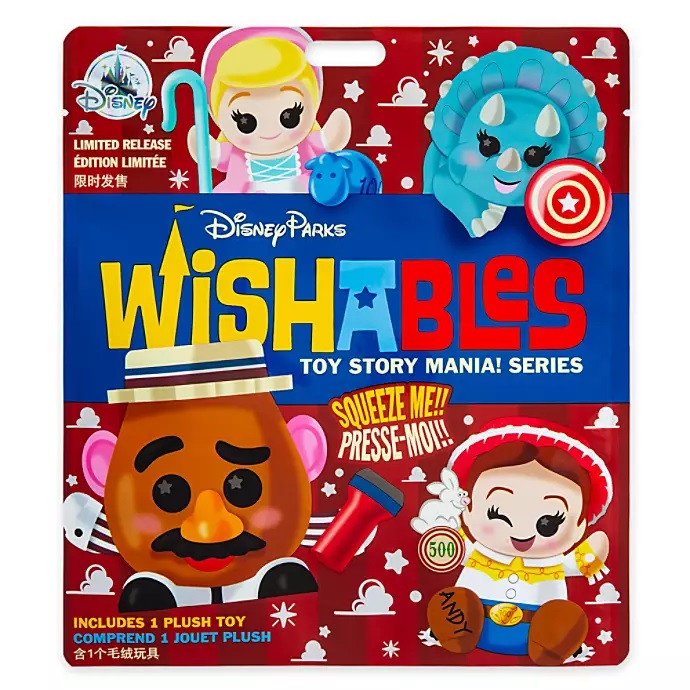 So, will you be trying your hand at hitting the bullseye with your favorite character? Let us know in the comments below!