While temperature screenings have been a requisite for entering Disney Springs and all four Walt Disney World Resort theme parks since their reopening, screenings are now being expanded to table-service restaurants at resort hotels across property, and will be required in order to enter these dining locations. We set out to a few resorts to check on the status of this policy update.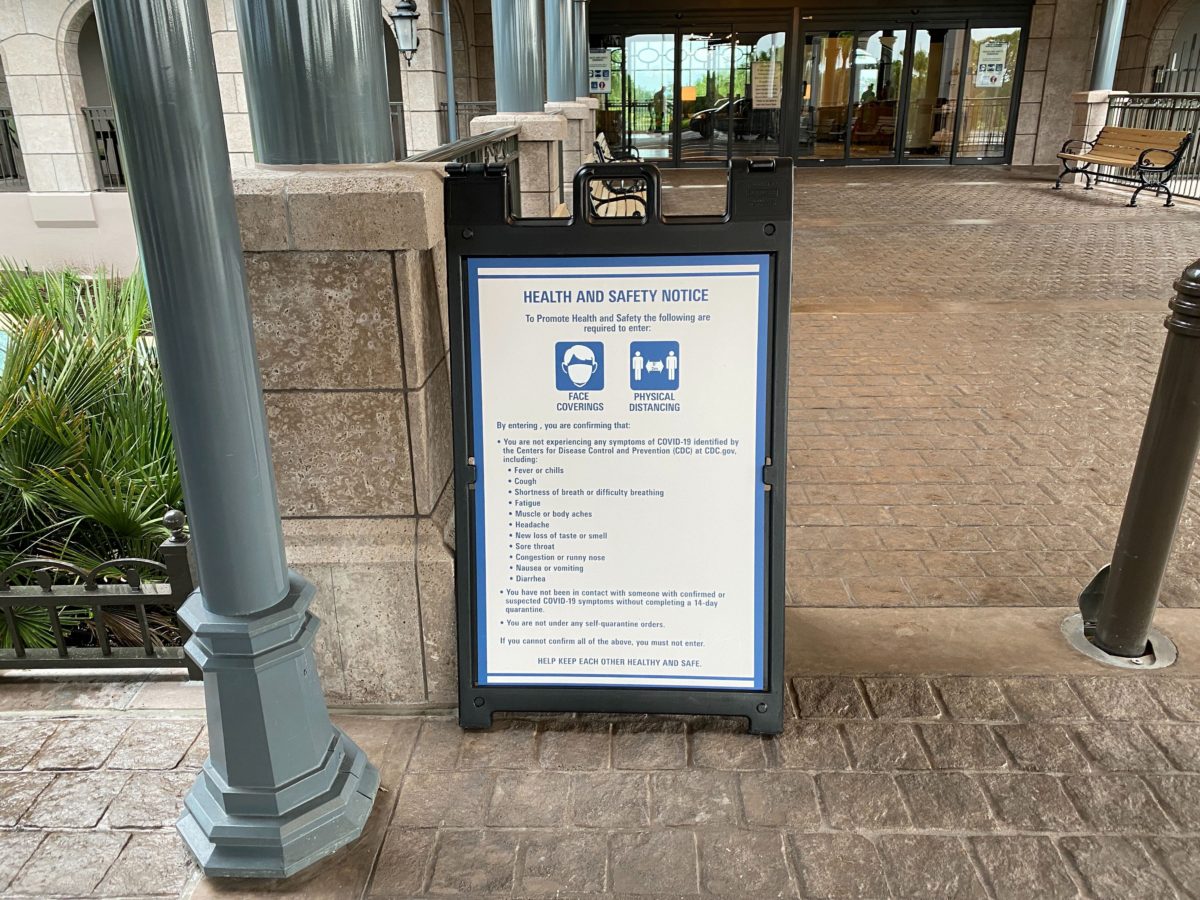 Currently, temperature screenings are not required for general entry to the resorts. However, guests are met with plenty of Health and Safety notices as they enter the resorts, as seen here at Disney's Riviera Resort.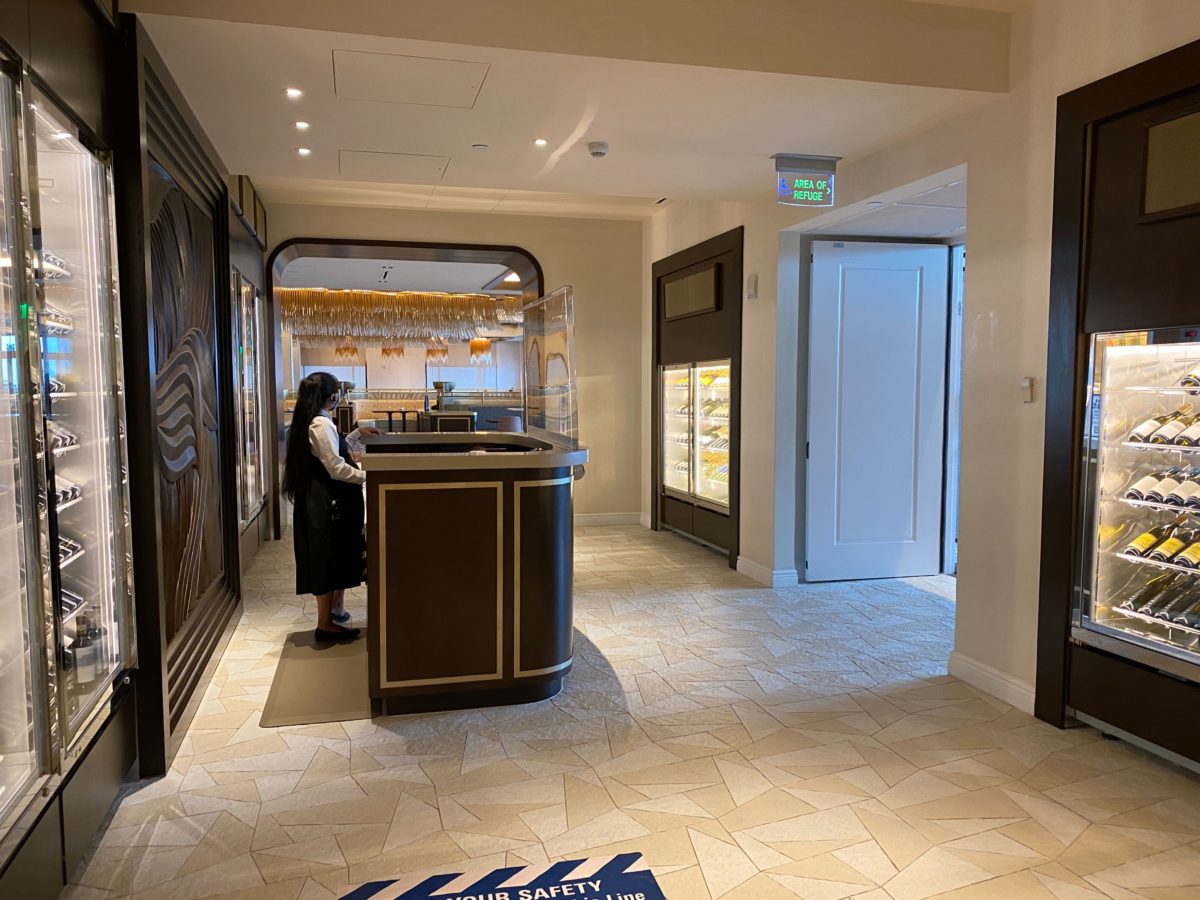 When we visited Topolino's Terrace earlier today, there were no temperature screenings in place. Cast Members at the location were not yet aware of the expanded temperature screenings, so it's likely this new process will be slowly implemented throughout the property in the coming days. We also noticed a lack of temperature screenings when we visited the Grand Floridian Cafe at Disney's Grand Floridian Resort & Spa, with Cast Members also unaware of the recent policy changes.
Once temperature screenings are established at the resort restaurants, as with other locations at Walt Disney World Resort that require temperature screenings before entry, anyone displaying a temperature of 100.4 F or above will be directed to an additional rescreening. Those with temperatures 100.4 F or above will not be allowed entry; those in their party will not be allowed entry either.
As a reminder, a confirmed dining reservation is required for day guests (those not staying overnight) and is highly recommended for guests staying overnight at a Disney Resort hotel.