Welcome to a very busy weekend here at Universal Orlando. The crowds have picked up lately and there are a lot of people visiting for the weekend. As we make our way around the parks, we notice a lot of additional signage. Giant "Face Covering Required" signs have popped up everywhere you look.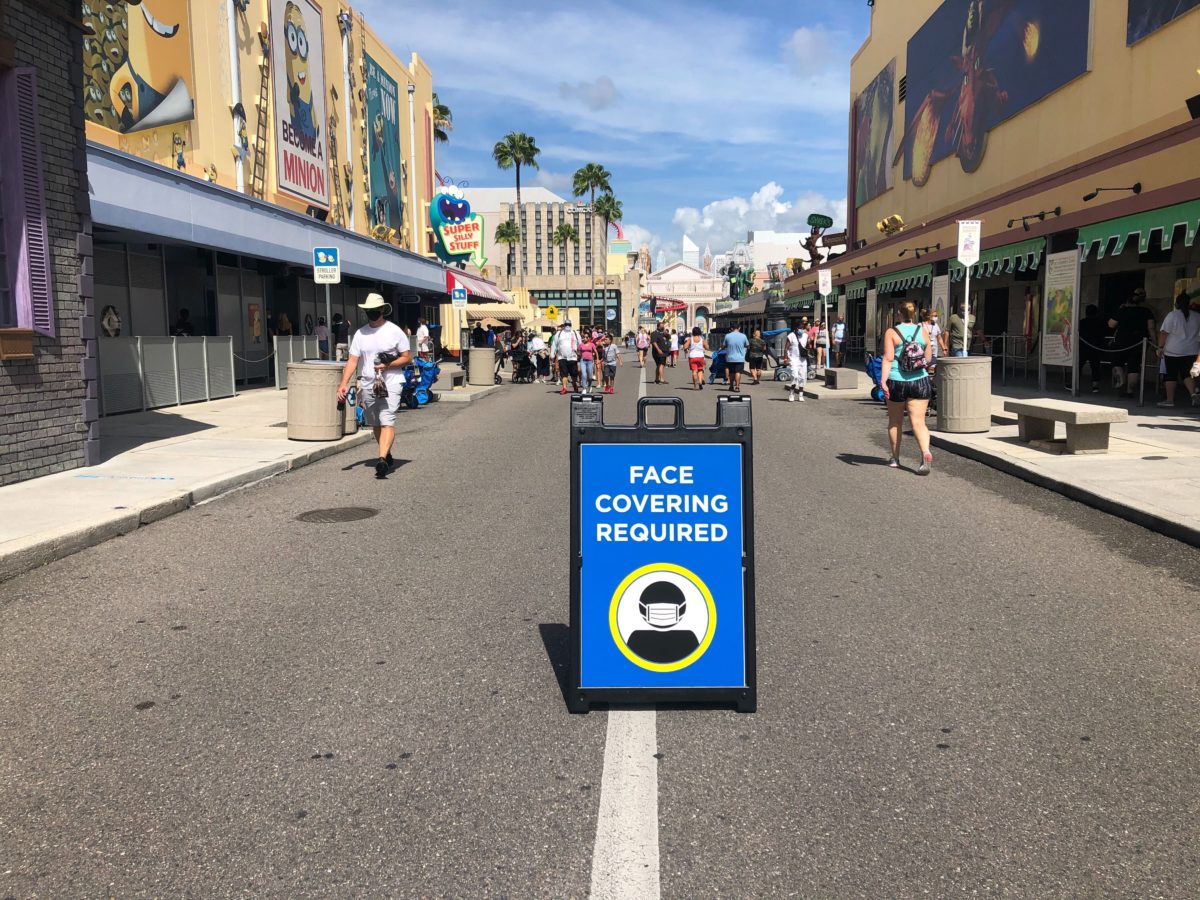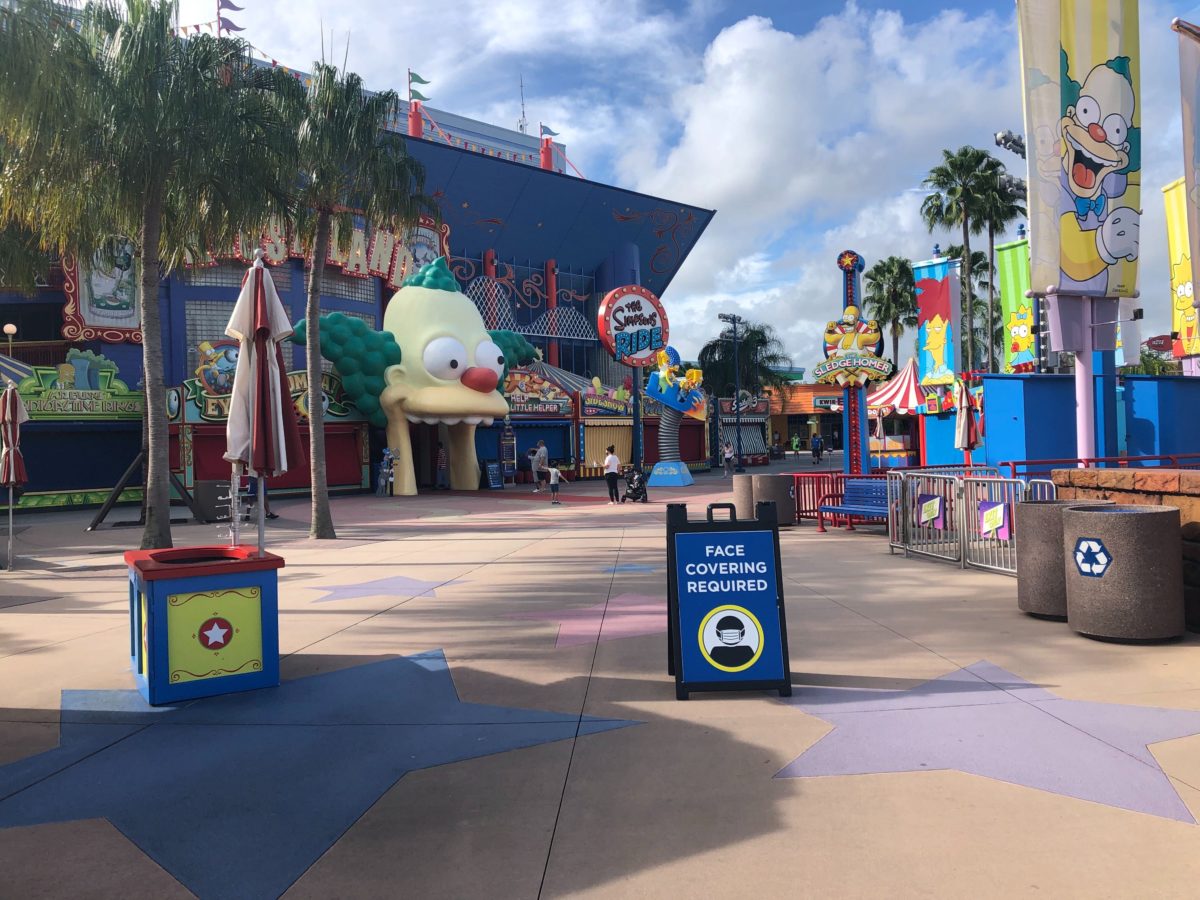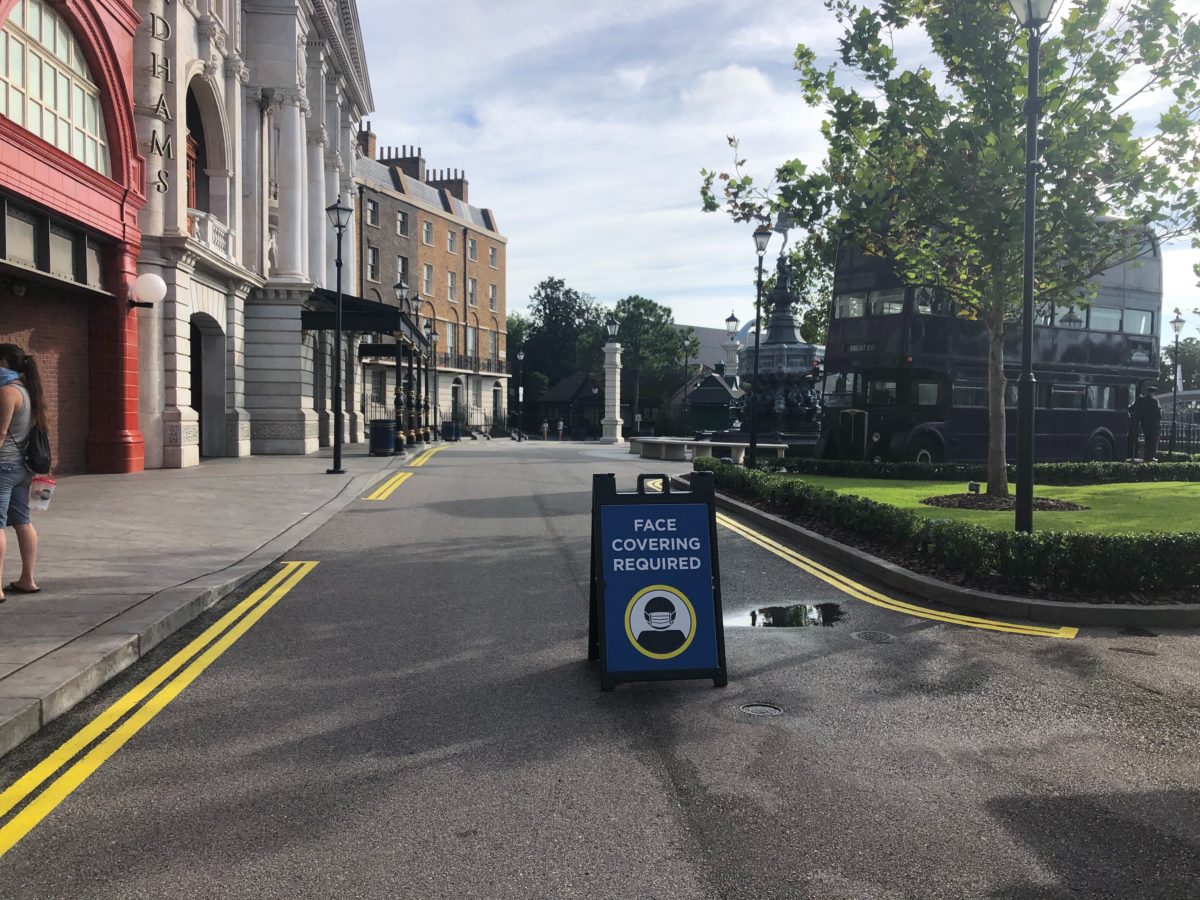 Let's hope people respect the signs and keep their face masks on. Thankfully, the Universal brand face masks are super comfortable, and there are even two new styles available.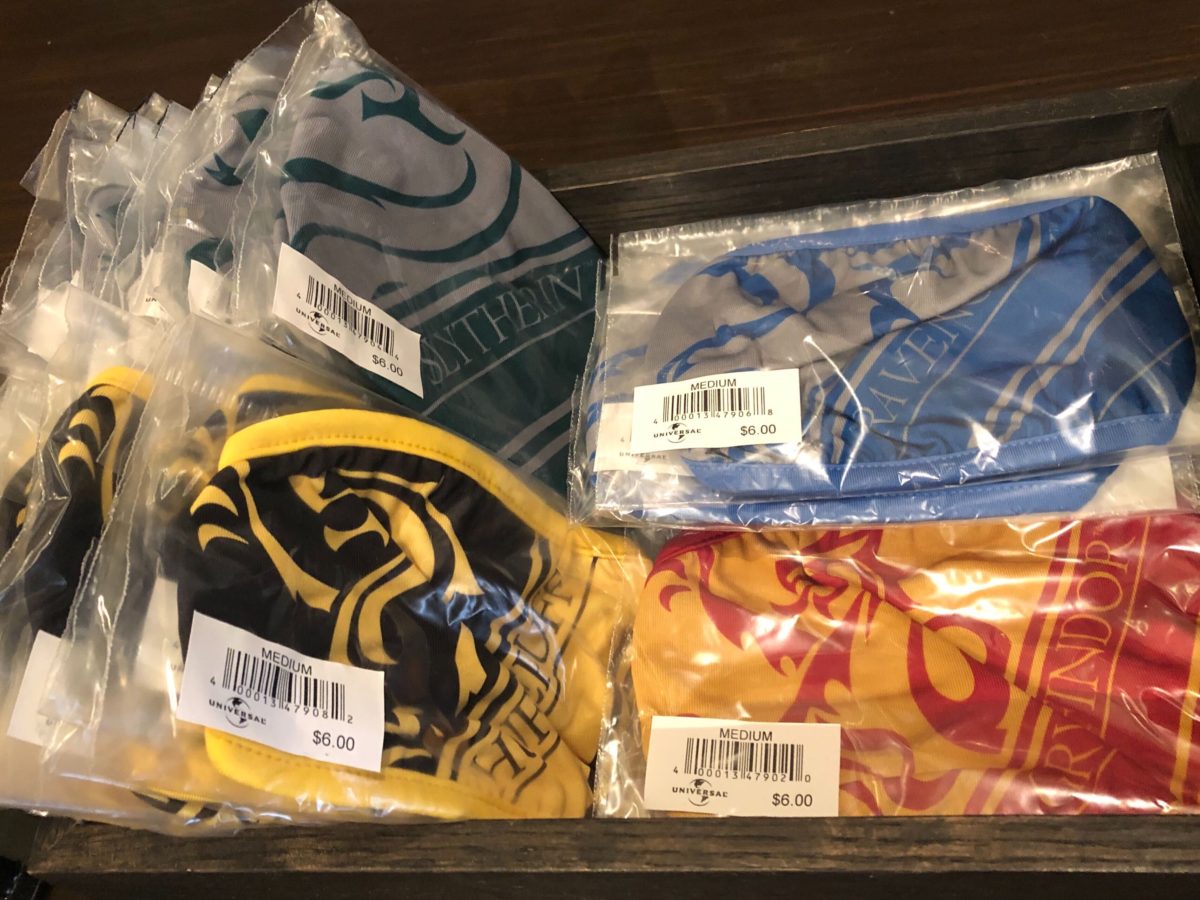 The Hufflepuff face mask has finally arrived. We have watched as each Hogwarts house face mask has been released, slowly but surely, and the much anticipated Hufflepuff face mask is now available.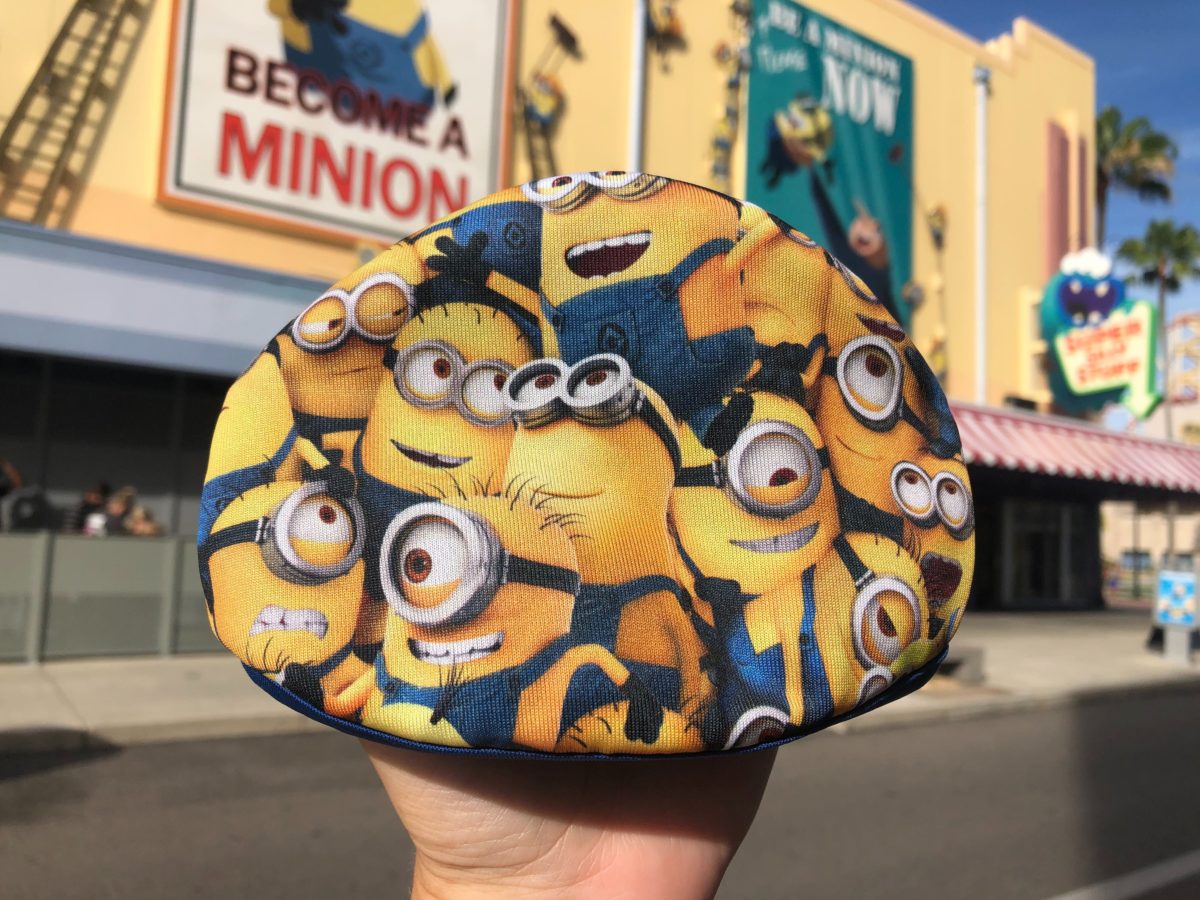 In addition to the new Harry Potter mask, we now have a fun print featuring some of the different minions from Despicable Me. These seemed to be quite popular with guests today.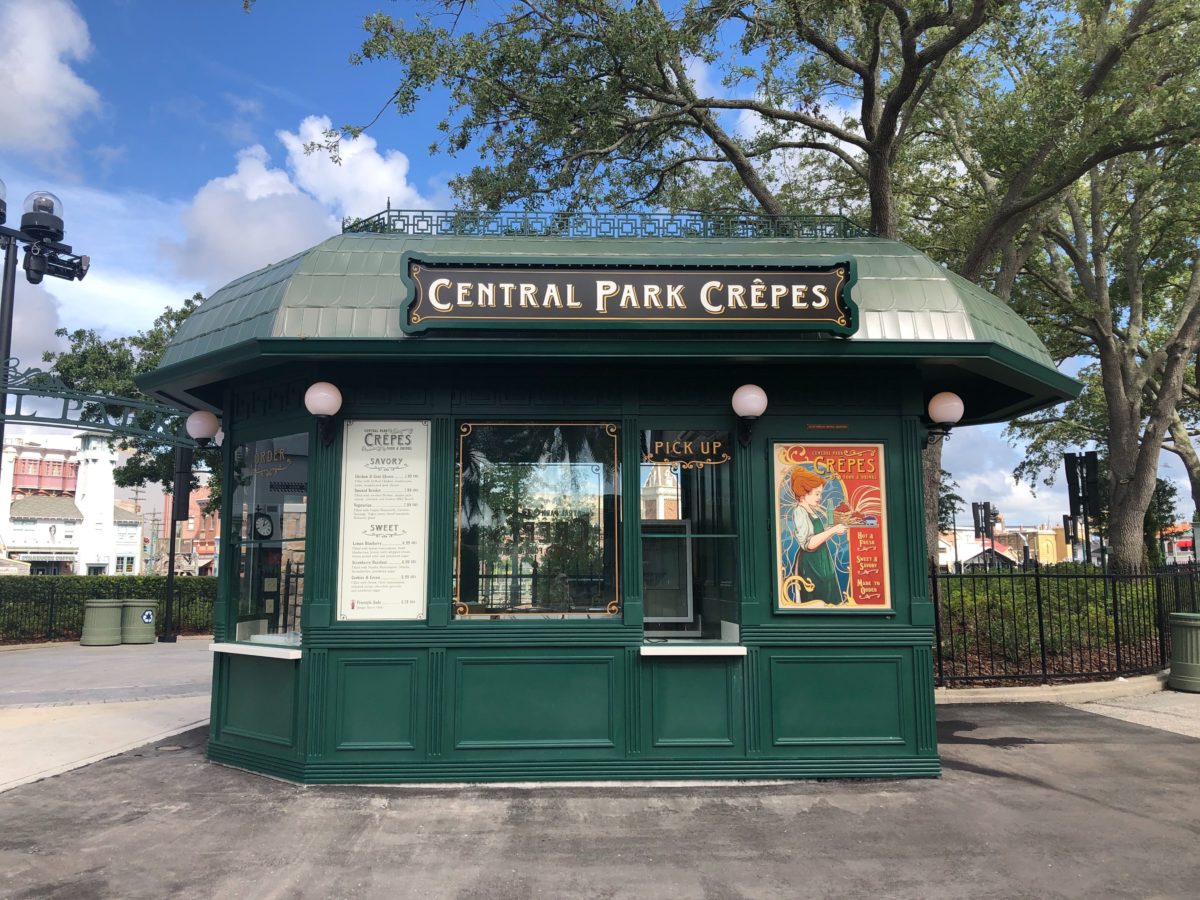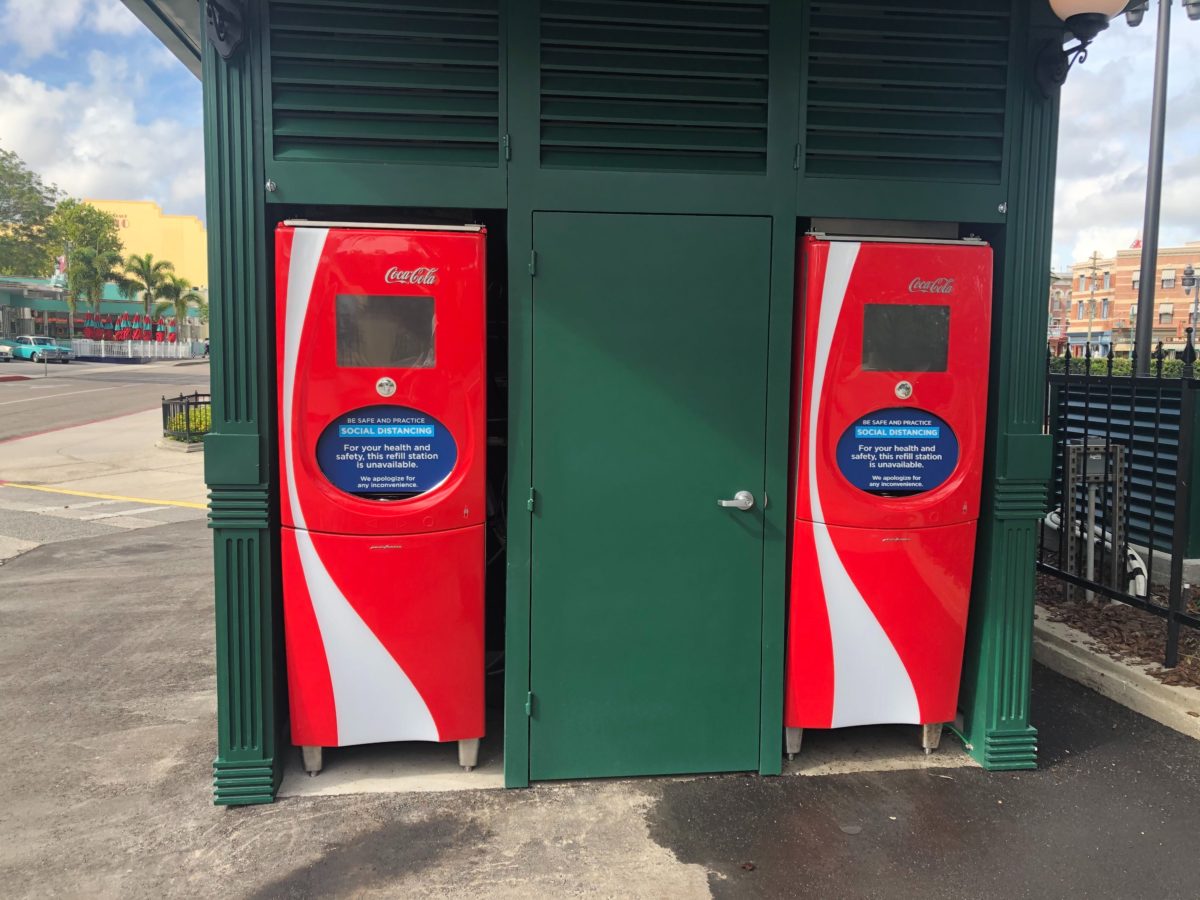 Central Park Crêpes is getting a little closer to opening. The barricades around the outside have been removed and two Coca-Cola Freestyle machines have been added just outside of the building.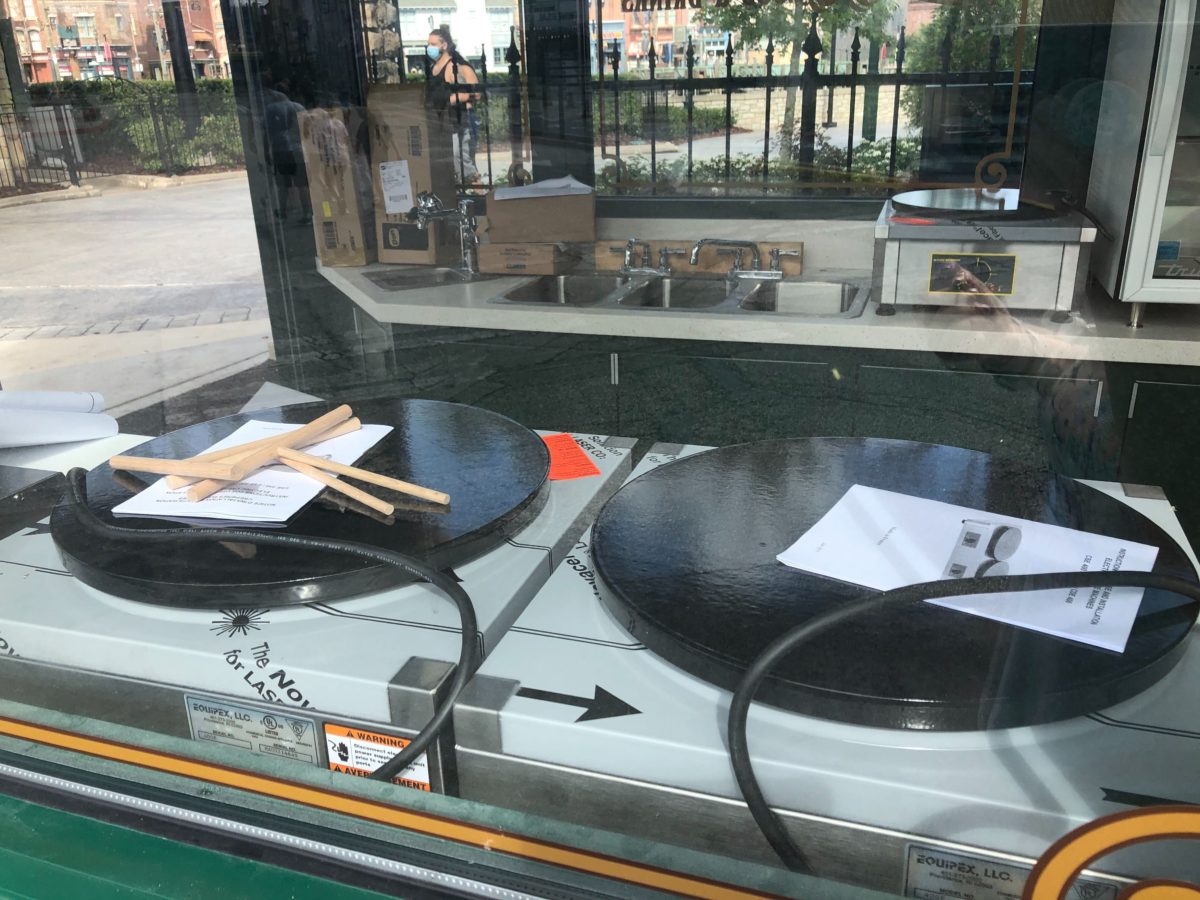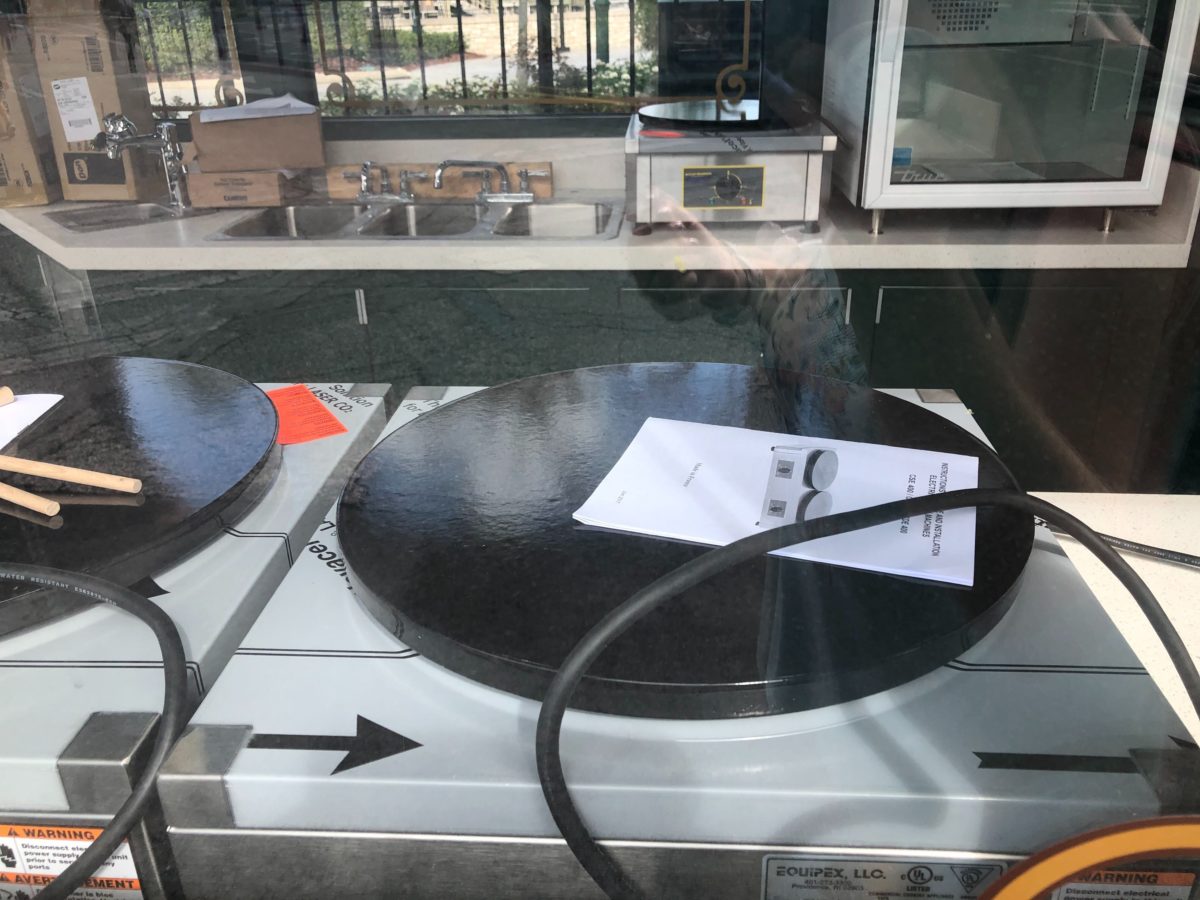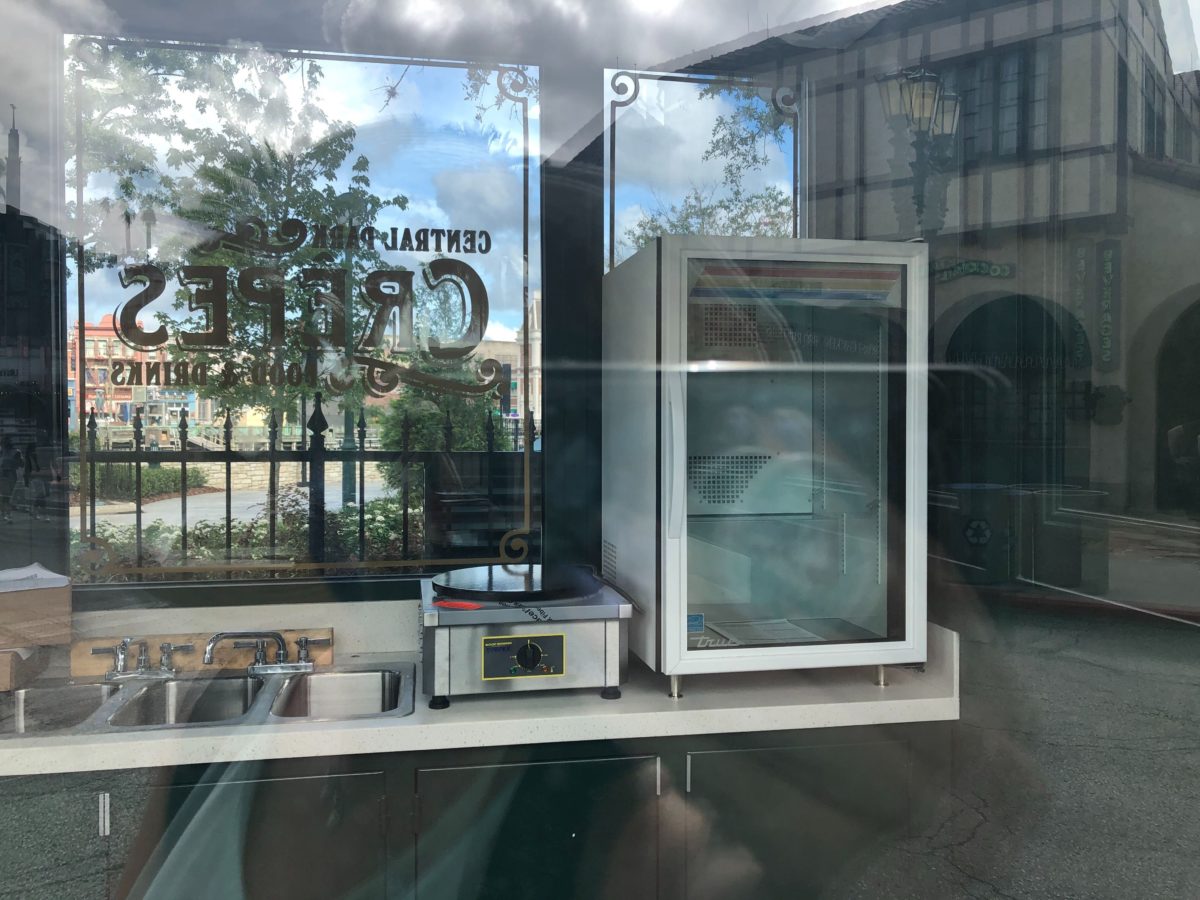 Inside, we can see crêpe makers have arrived, which is definitely a good sign. We can't wait to have some fresh crêpes.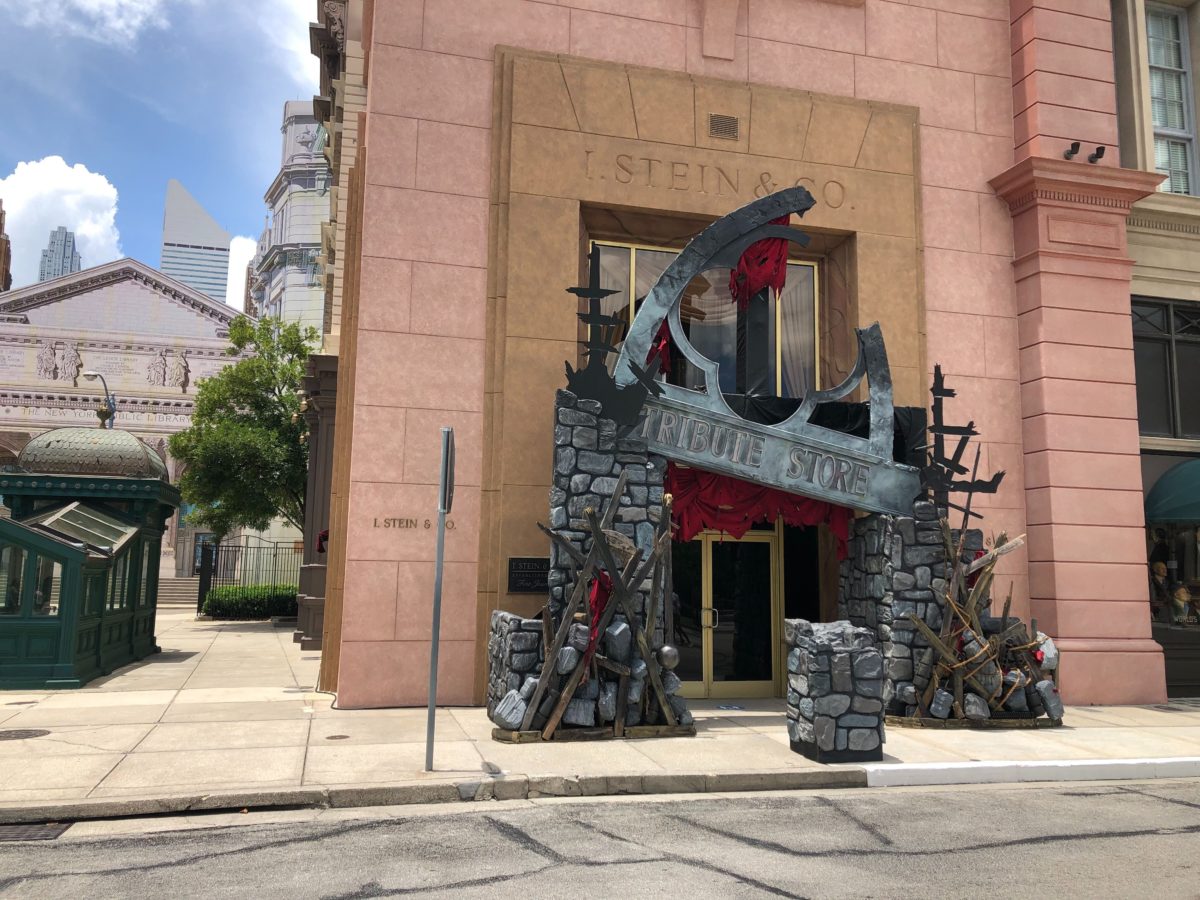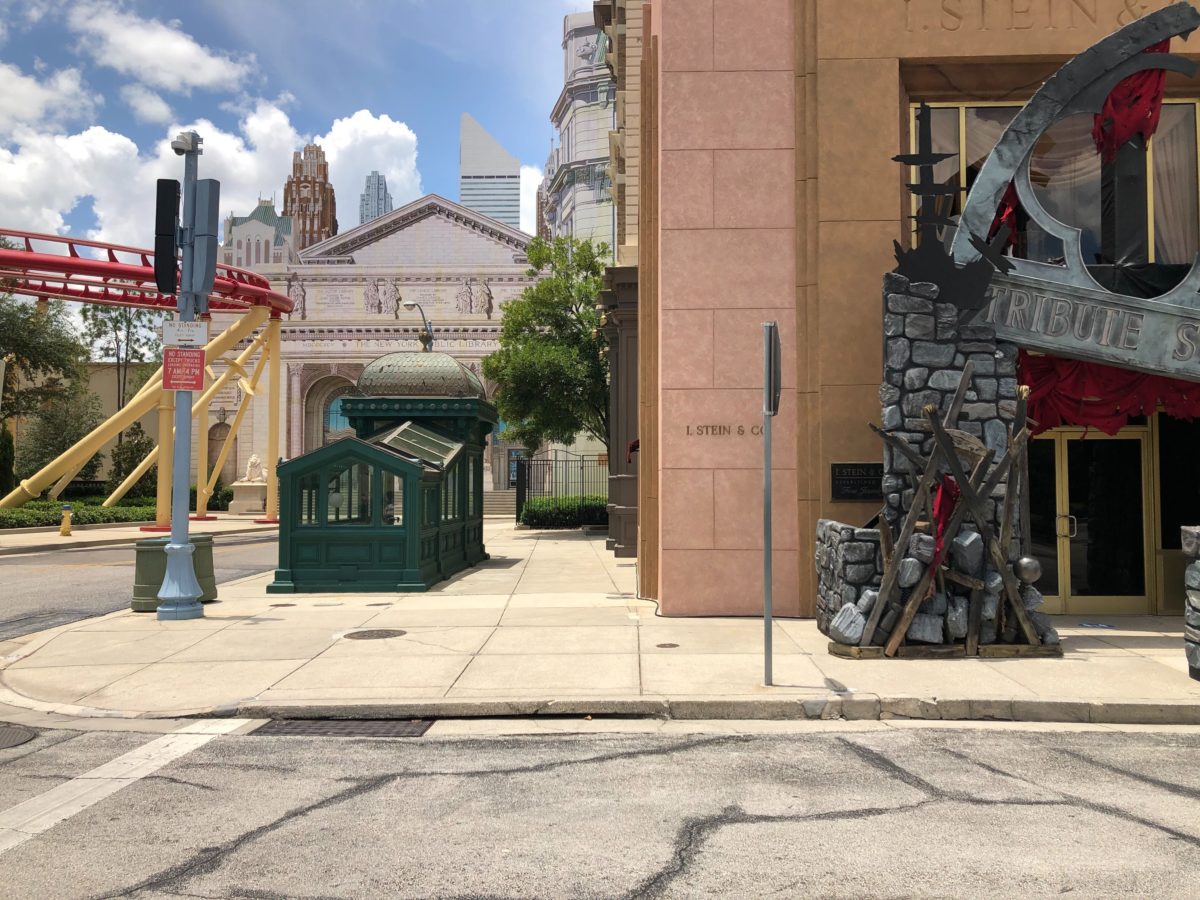 The Halloween Horror Nights Tribute Store is delayed. Stanchions have been removed and they haven't added any social distancing markers around the area, so we will just have to keep waiting.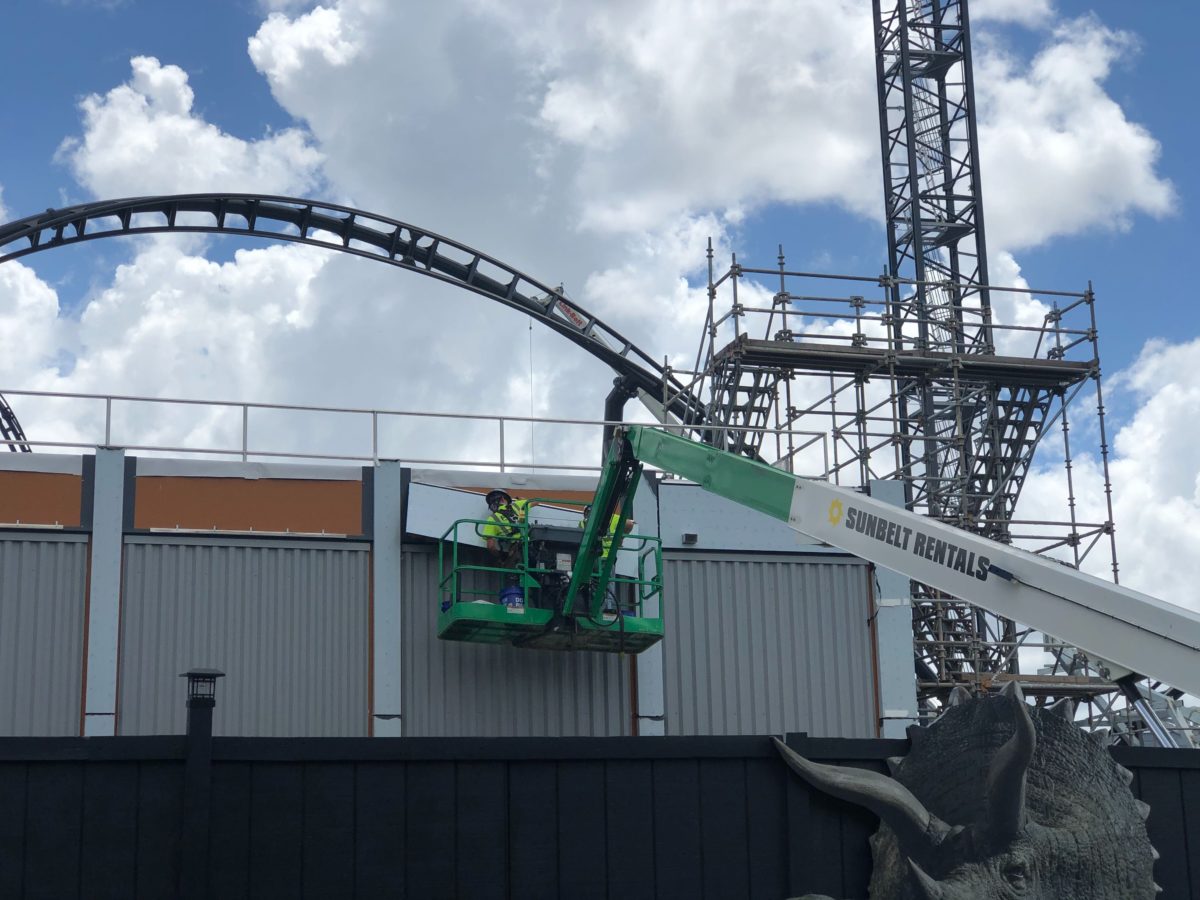 Over at Islands of Adventure, the coaster construction continues at Jurassic Park. Be sure to check out our latest construction update for more details.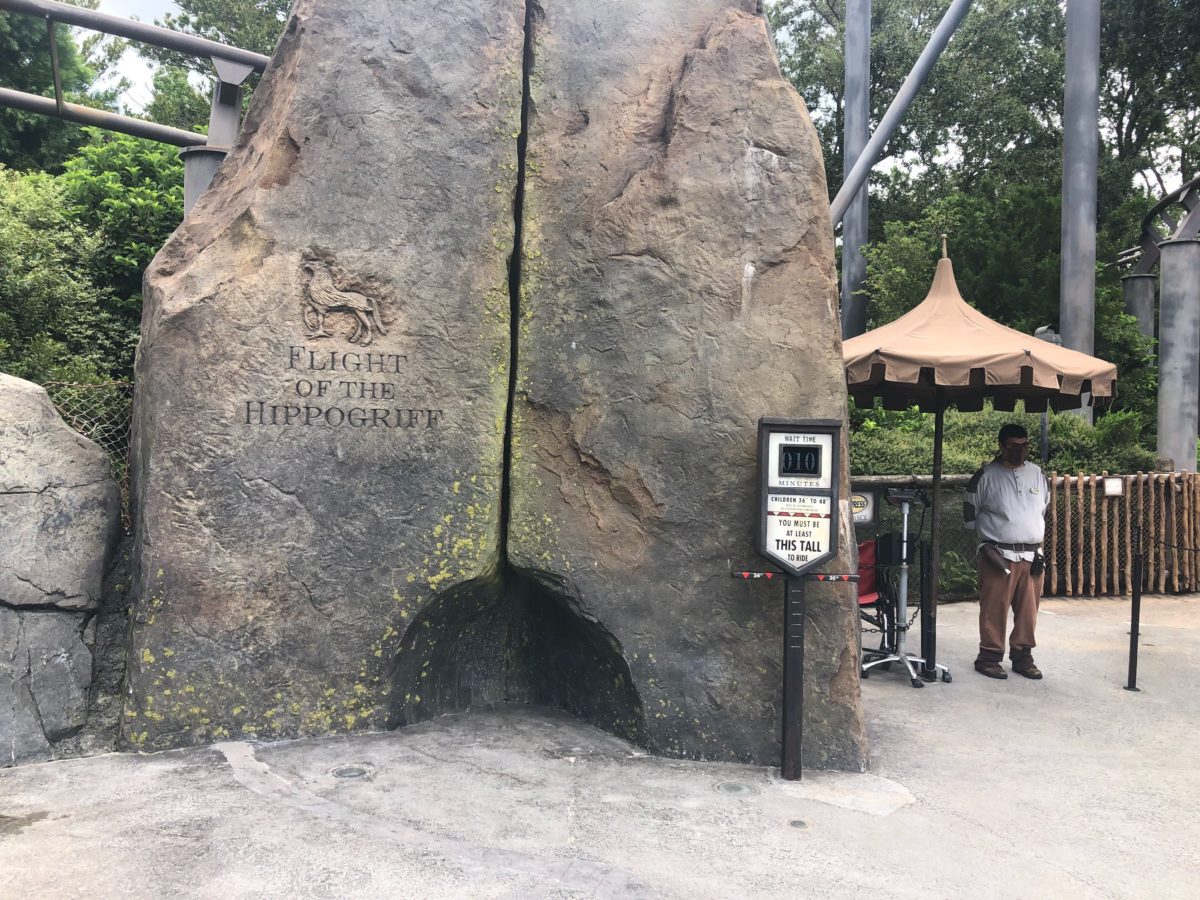 The Flight of the Hippogriff wait time sign wasn't working recently, but we're happy to report it has been repaired.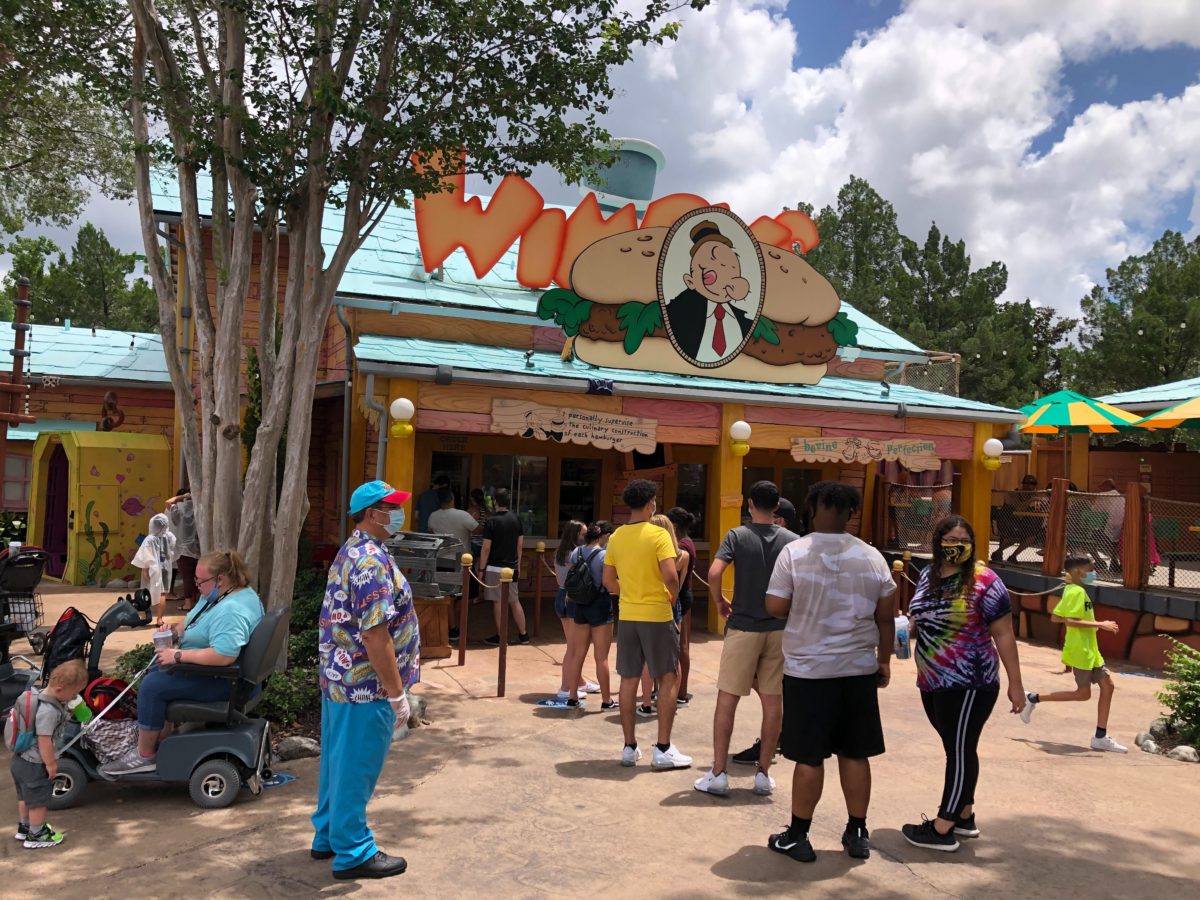 Lunch time crowds can be a little crazy during the weekends.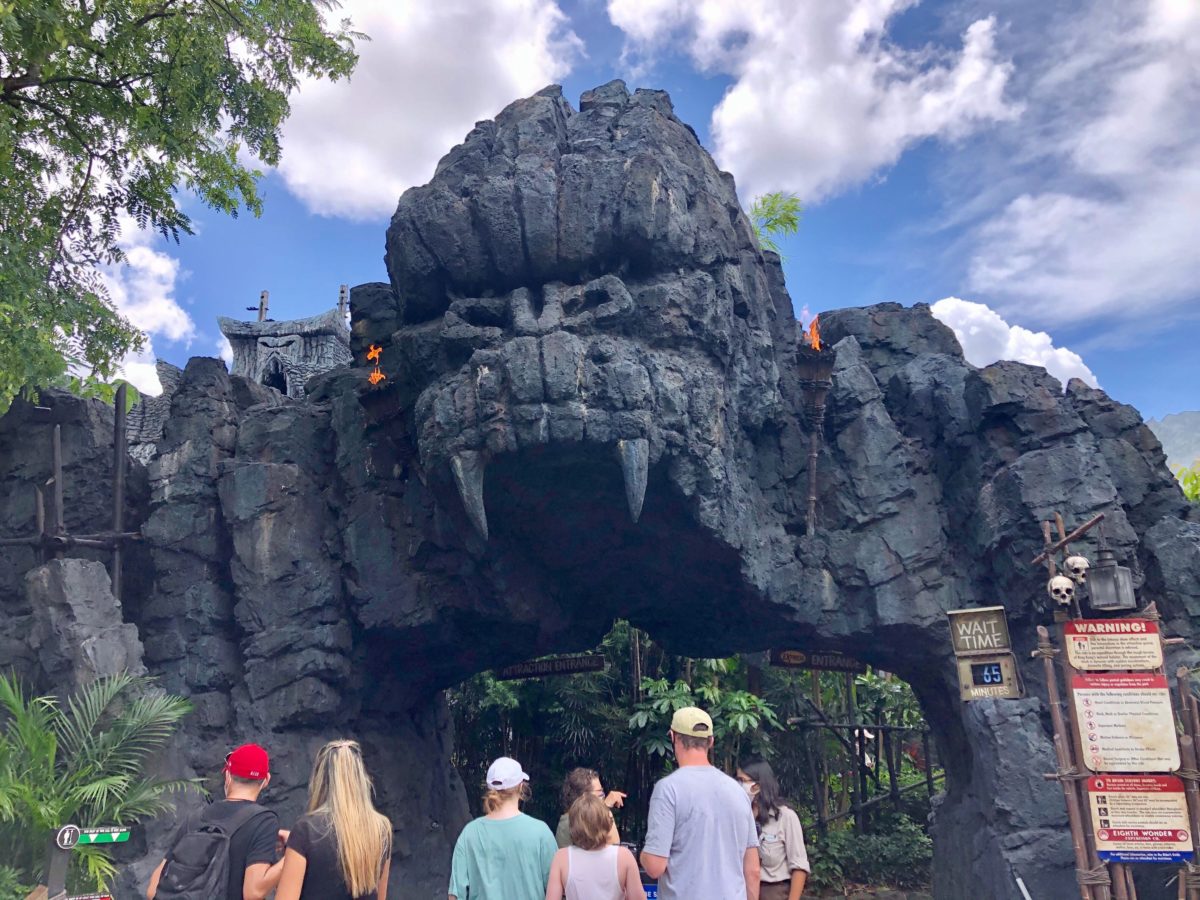 Skull Island Reign of Kong had a 65 minute wait when we walked by. Crowds weren't too bad this morning but things have been picking up throughout the afternoon. That's our signal to get out of here.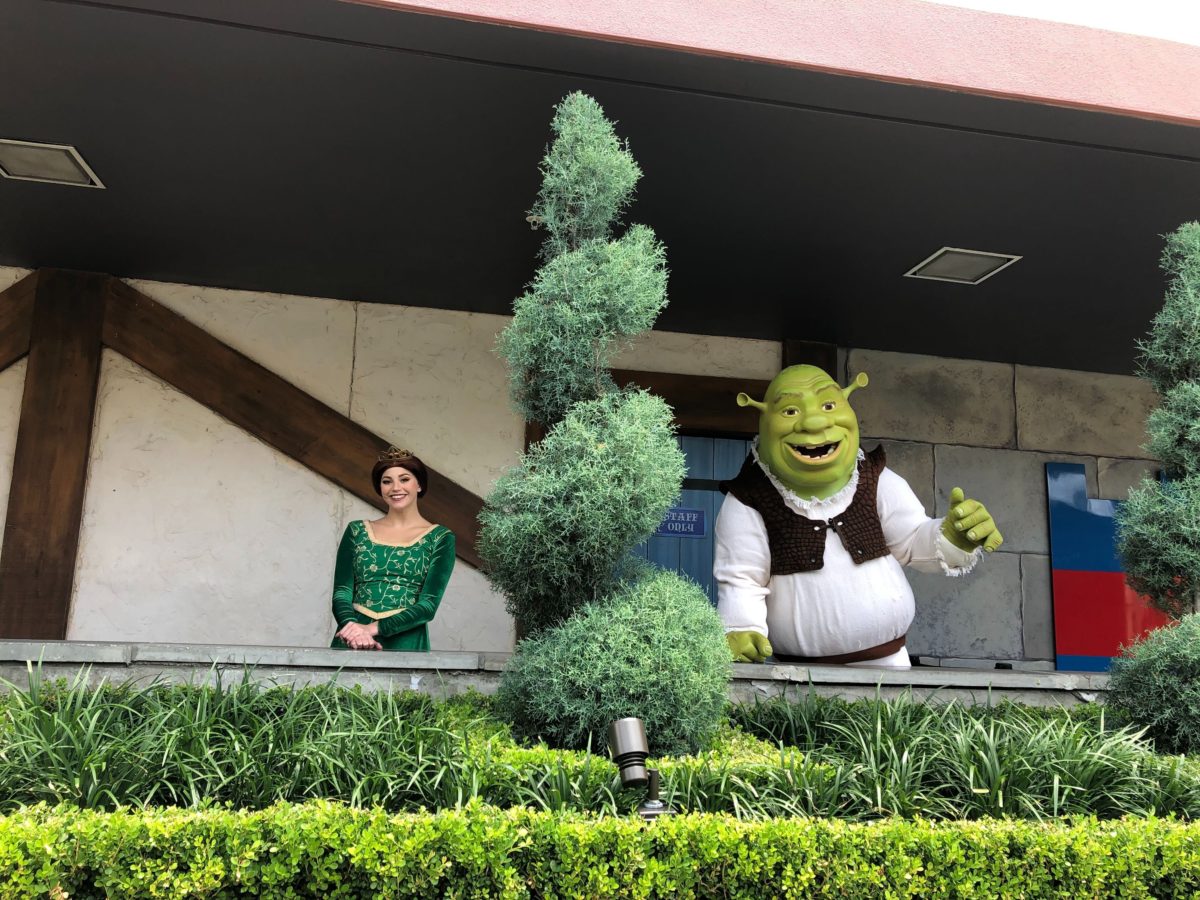 That's all for this visit to Universal Orlando. Be sure to keep following Universal Parks News Today for more updates!