The Polite Pig reopened with the rest of Disney Springs back in May and has been a great place to stop for some brisket or ribs. Now they are introducing Bite30, a limited-time prix fixe menu for $30.
This fixed-price menu lets you pick a first, second, and third course. Each course has three items from their menu, including the new bourbon on the rocks chocolate chip cookie.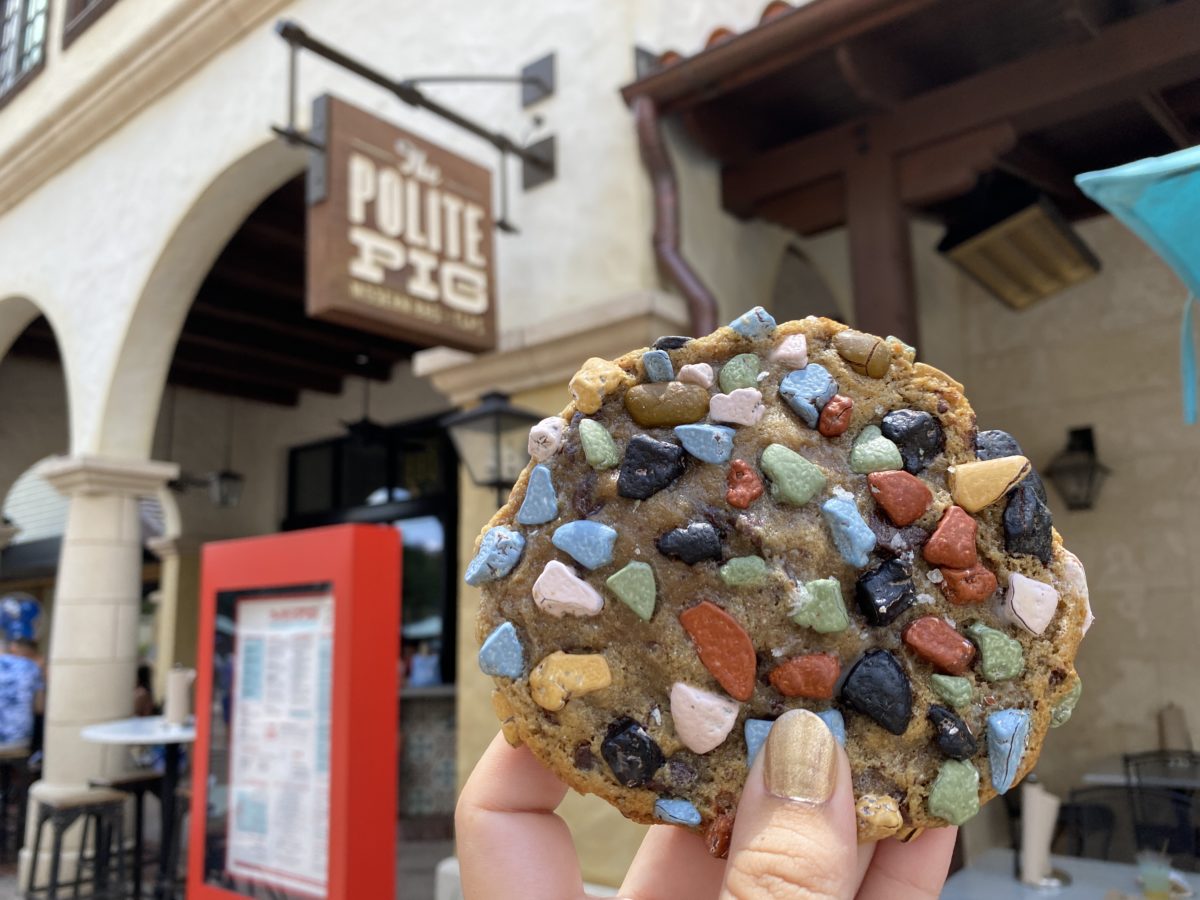 Bite30 is only available through August 16, so if you want to take advantage of this $30 deal, you'll need to visit Disney Springs soon. Keep in mind that while The Polite Pig does offer takeout, it will cost an additional $5.