While the Tokyo Disney Resort is known for its varied and over-the-top seasonal events, the remainder of events through March 2021 were cancelled last month. Additionally, the Tokyo Disney Resort has confirmed that some special seasonal overlays at attractions are cancelled for this year in the wake of the extended COVID-19 closure. This includes beloved favorites like The Haunted Mansion: Holiday Nightmare.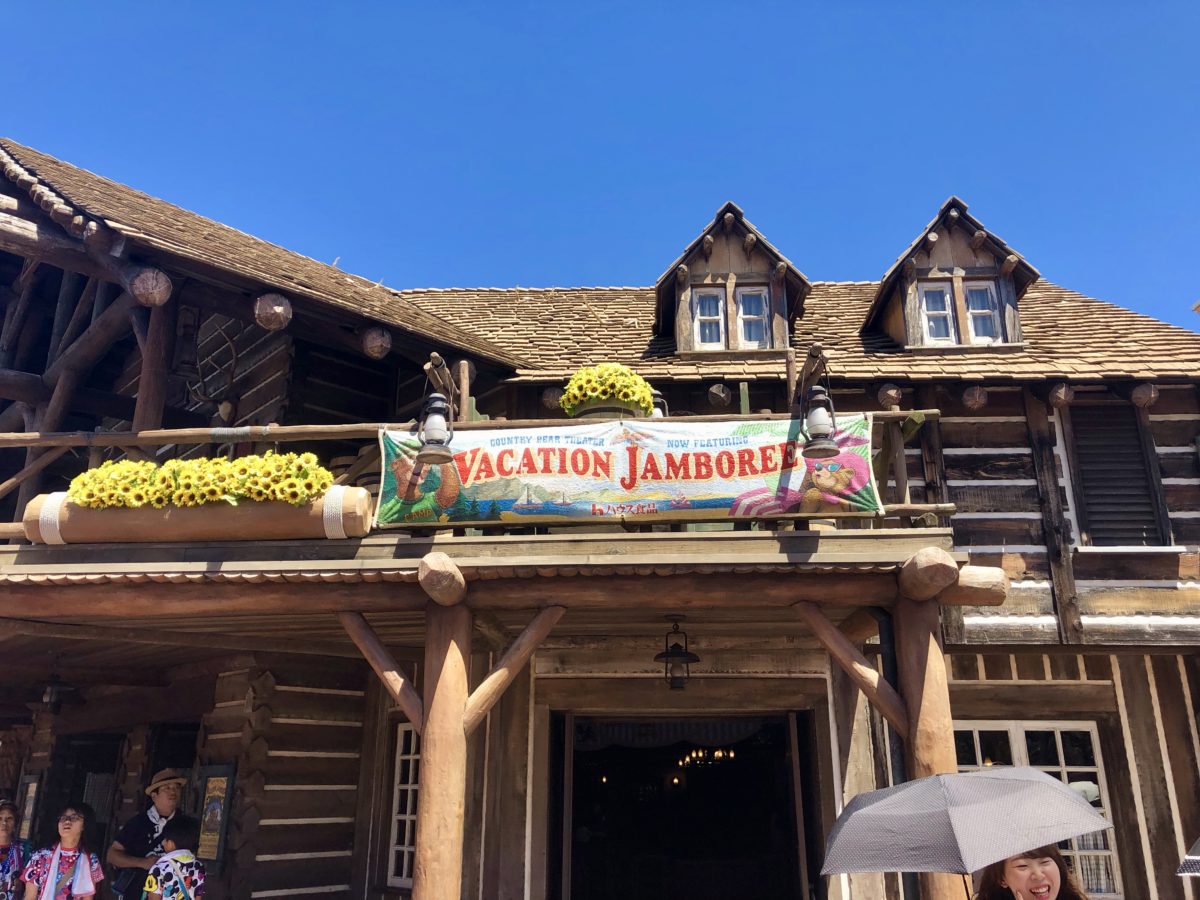 The popular and beloved tradition of the Country Bear Vacation Jamboree is taking a vacation of its own this year, unfortunately. The conversion usually takes place between early June and late October and bears a strong resemblance to the old Country Bear Vacation Hoedown at Disneyland and the Magic Kingdom, but with some different songs. Also it's in Japanese. There was no word on the fate of the Country Bear Jingle Bell Jamboree this year, but it could sadly also be hibernating for the winter. Only time will tell.
The Haunted Mansion Holiday Nightmare, traditionally held between early September and New Year's is also cancelled this year. The original version of Haunted Mansion will instead play through the Halloween and Christmas season. Considering its popularity every year, however, we wouldn't be worried about not seeing this in September 2021.
The summer "get wet" version of Aquatopia at Tokyo DisneySea is also dry this year. Usually this is a great way to cool down during the unbearably hot and humid Tokyo summers, but Guests will just have to settle for the traditional dry spin.
It's disappointing to see these conversions cancelled, but hopefully we'll see all of these fun traditions return in 2021! For now, we can enjoy traditional versions of classics like Country Bear Jamboree until next year. What are your thoughts? Are you disappointed like we are? Let us know below or on social media!
Are you considering or planning a visit to Tokyo Disney Resort? Visit TDRPlans for every detail (and more) that you'll need to make your trip the best it can be! Did I mention it's 100% free?