Amidst the COVID-19 pandemic, certain theme park events and special celebrations have been touch-and-go, but Universal Orlando is still full speed ahead with Halloween Horror Nights.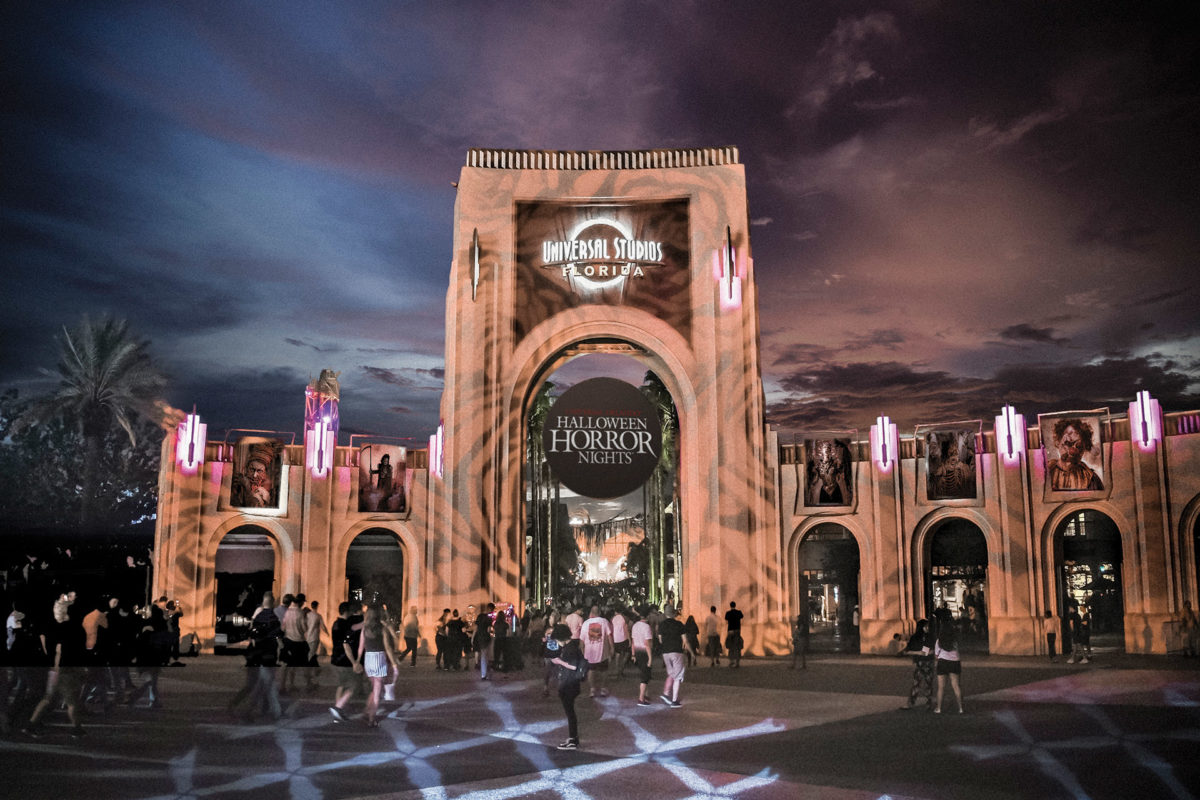 Last month, they posted internal auditions for Scare Actors for the upcoming Halloween Horror Nights season. We've now noticed a posting for external auditions, so if you've always wanted to work in one of Universal's haunted houses, now is your chance.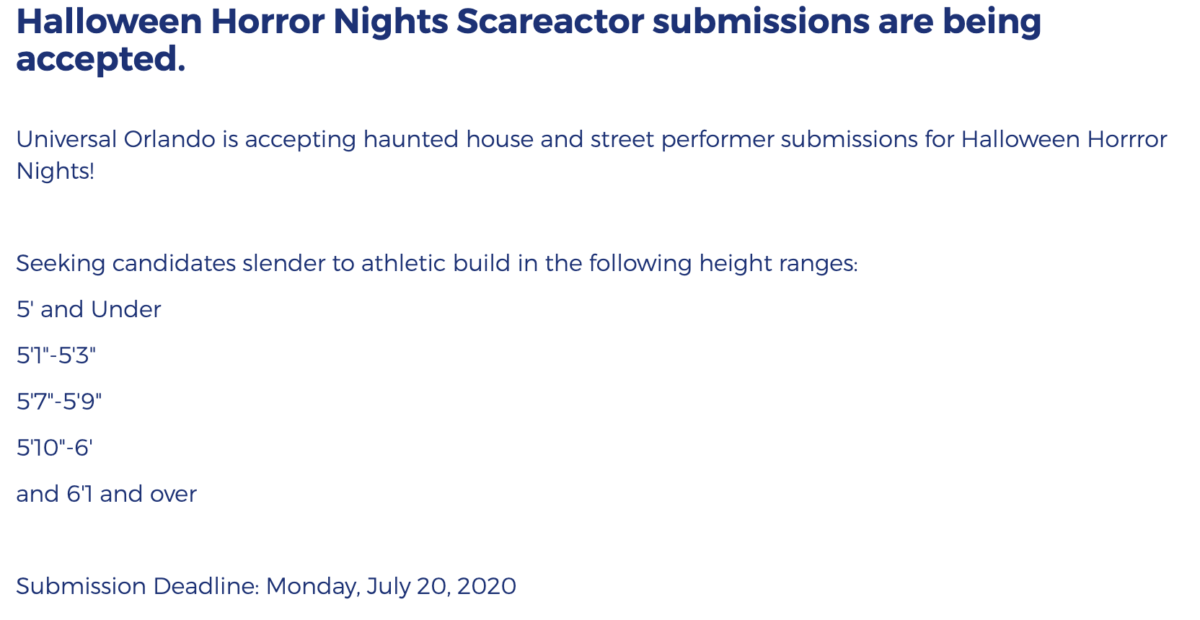 The listing is for both haunted house and street performers. It calls for candidates with slender to athletic build in various height ranges. Unfortunately, 5'4″-5'6″ need not apply.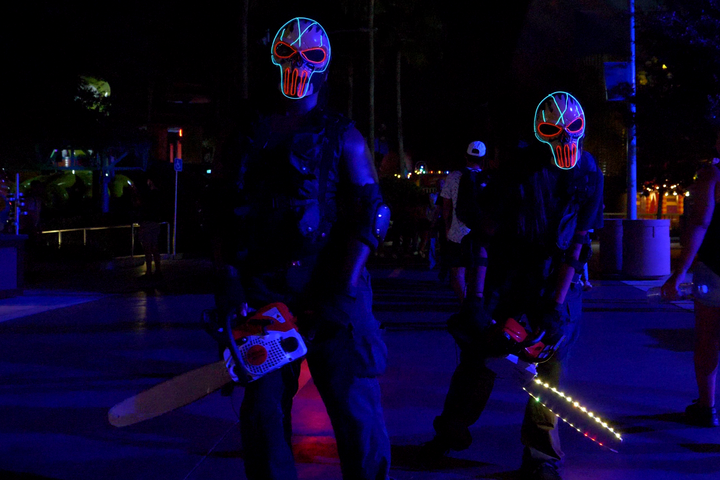 There have been no official announcements as to the event's official theme (besides recently released 30 Years 30 Fears merchandise), houses, or scare zones. But with the first night of the event in September, we're sure to be getting updates soon. This is going to be Halloween Horror Nights' 30th anniversary, so we can expect some huge thrills.
Do you have your tickets? Even better, will you be applying?