Today marks the 15th anniversary of the Hong Kong Disneyland Resort!
Although the Park remains closed due to COVID-19 related restrictions, the resort is offering a virtual celebration on Facebook.
Hong Kong Disneyland is also offering a limited edition tote bag with pin combo to guests who will be at the resort within the next six months, plus limited edition pin sets (to be redeemed at a later date):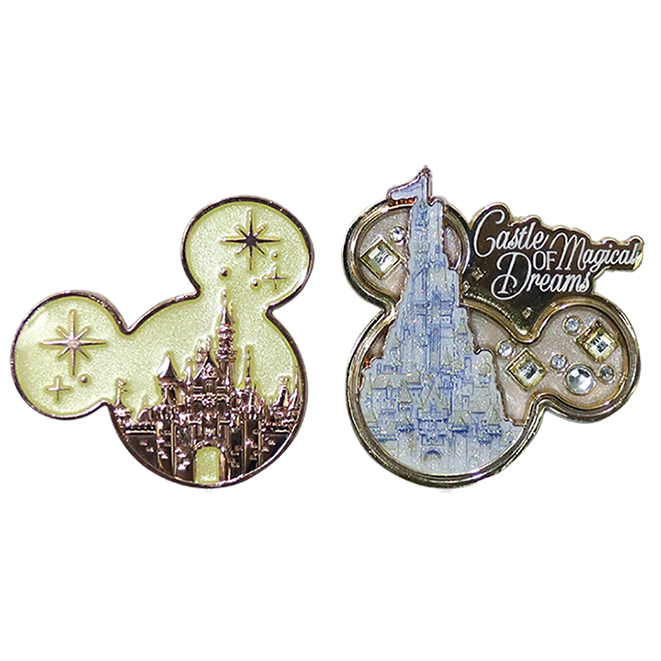 Castle of Magical Dreams Limited Edition Pin Set (2 pack). HKD $219 regular price, $197 for Magic Access Silver/Gold and $175 for Magic Access Platinum.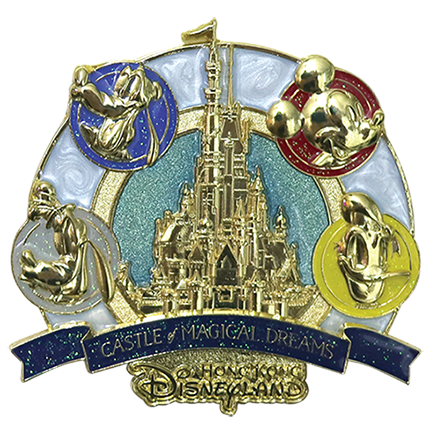 Castle of Dreams Magic Access Exclusive Limited Edition Pin (only available to Magic Access Annual Passholders) for $183 HKD (Magic Access Platinum) and for $206 (Magic Access Silver/Gold).