Behind the scenes of Race Through New York Starring Jimmy Fallon at Universal Studios Florida, an ongoing fight between the ride manufacturer DyMoRides and Universal has been happening for years over millions of dollars and now Universal has been sued in Orange Circuit Court.
In the lawsuit, Universal allegedly wanted to make changes late in the ride's construction process, leading to the original manufacturer DyMoRides being replaced with another company.
Austrian company Dynamic Motion Rides, which operates DyMoRides, recently sued Universal, stating that it was still owed $5 million in unpaid bills — with interest. The lawsuit also claims that the ride is currently being operated without a license to use its intellectual property, seeking further unspecified damages.
For more information on booking your next trip with our official travel agent sponsor, the Vacationeer, visit wdwnt.travel.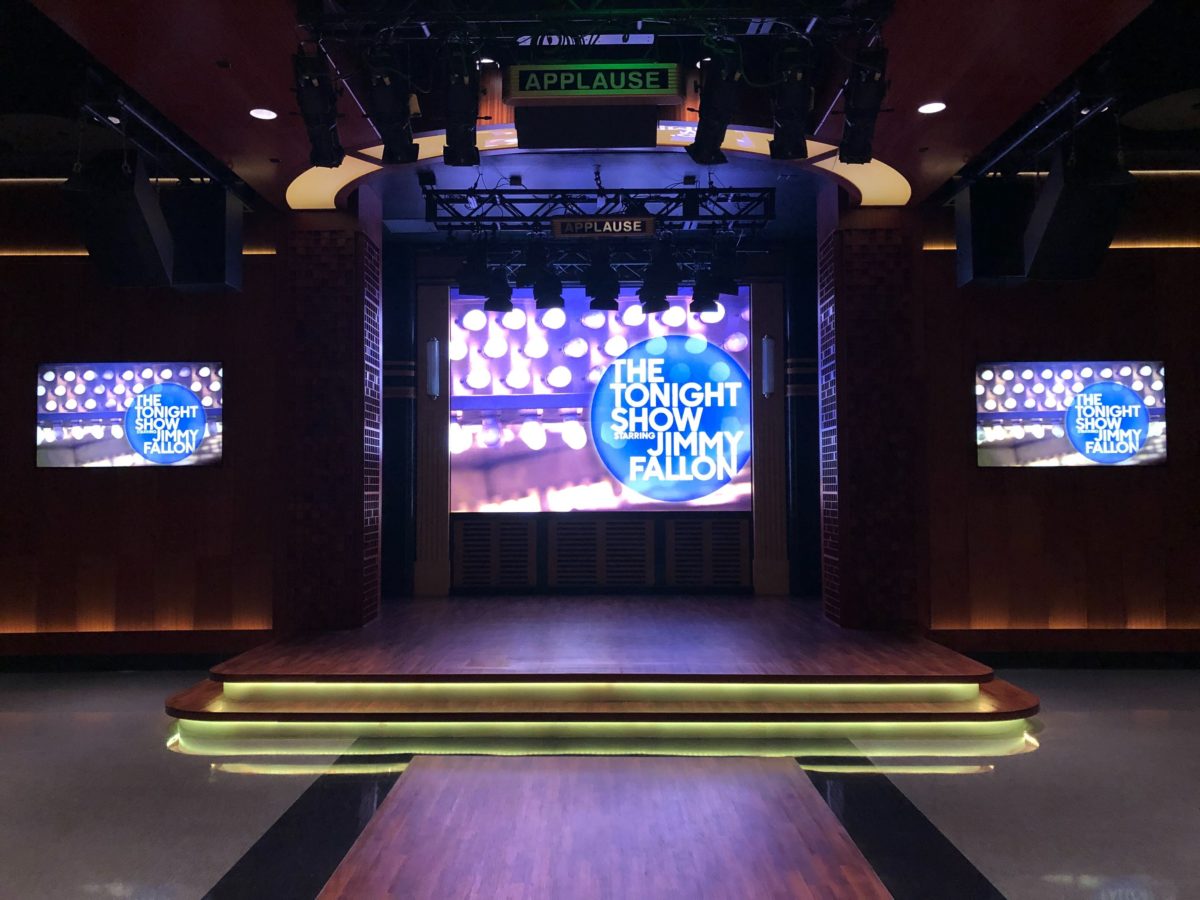 Mediation was held on March 17th, but because the two parties couldn't reach an agreement, the lawsuit was filed on March 27th.
Keep reading WDWNT and UPNT for updates on this lawsuit.