As Shanghai Disney Resort celebrates its 5th anniversary, guests will see new and unique experiences coming to the park this summer. This is the "Year of Magical Surprises" for the anniversary, and as a chapter of that, we'll see a series of special seasonal surprises from June 24th to August 31st
The resort will launch "surprise" summer entertainment performances, trendy summer-themed products, and refreshing food and drinks. Guests can also take advantage of some discount offers on food and park tickets.
Seasonal Suprises and Classic Entertainment
On Mickey Avenue, beloved Disney friends will greet guests in colorful, summer-themed outfits.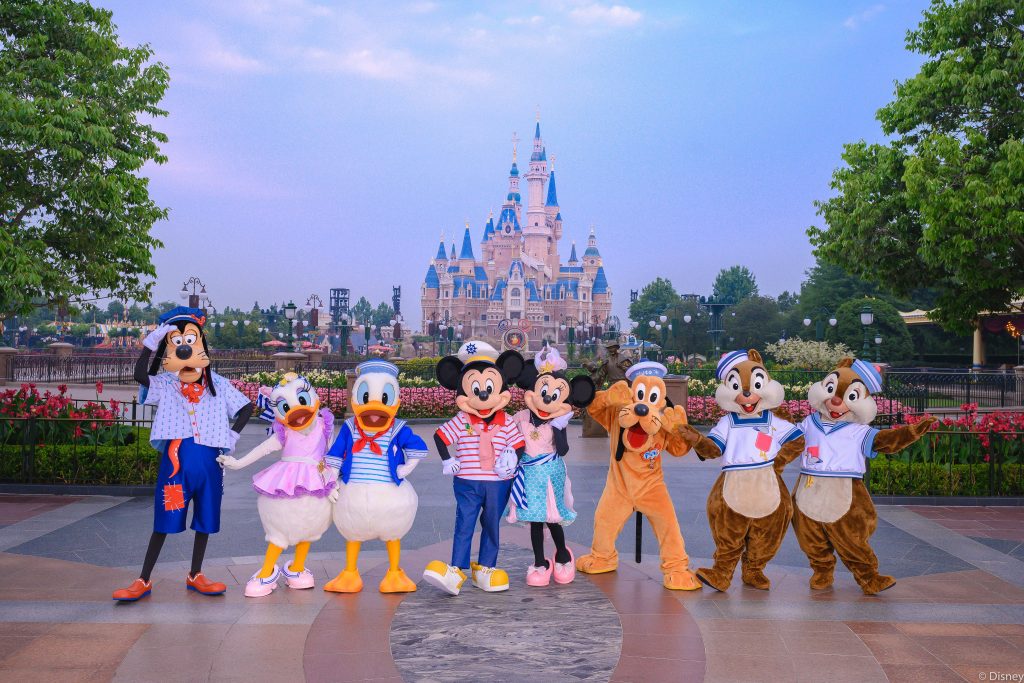 Throughout the park, a special team of Cast Members called the "Surprise Squad" will make surprise appearances. Lucky guests will have the opportunity to spin the "Disney Surprise Wheel" on the Pepsi E-Stage in Tomorrowland and receive special gifts such as new summer-themed products.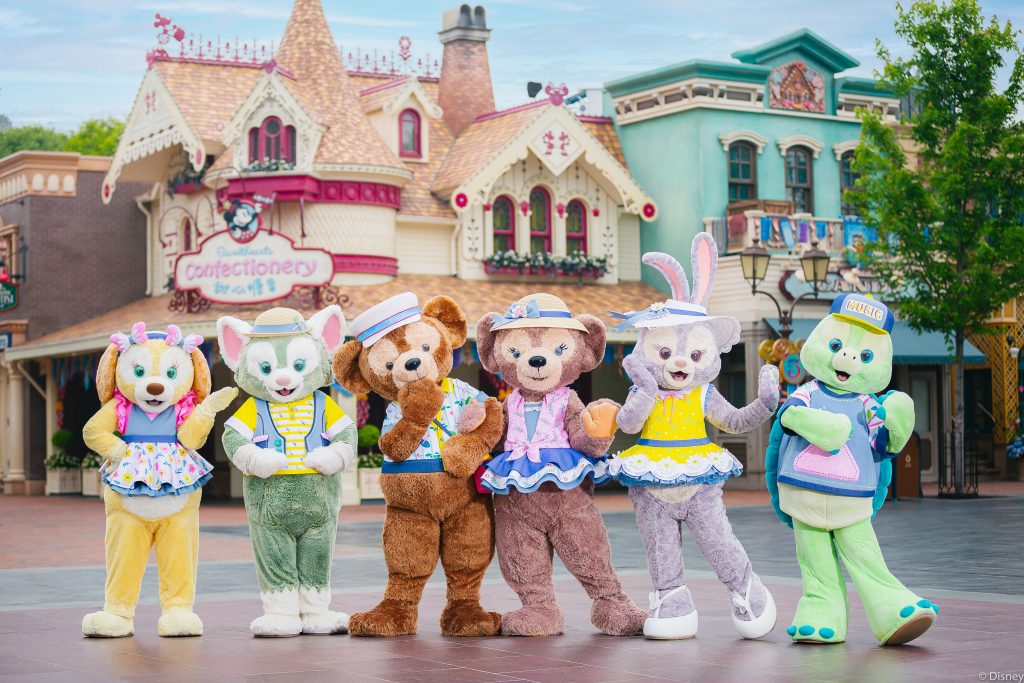 The popular "Summer Blast" castle show must not be missed. Disney friends will once again bring guests a cool experience through wonderful performances and multiple "splash" surprises with water, dispelling the summer heat.
In addition, the "Farmer Al's Splash Around," a water play experience zone, will also return for a limited time to the Disney Pixar Toy Story Land to provide guests with refreshing summer fun.
As night falls, the wonder continues. Guests can gather in front of the castle to watch one of the highlights of the 5th birthday celebration. "ILLUMINATE! A Nighttime Celebration" features fireworks, projections, and magic.
New Food Options and Discounts

Guests can purchase a limited edition "Afternoon Ticket & Food and Beverage" ticket option this summer. The ticket includes afternoon park admission starting at 3 pm, a coupon for 20 yuan off a dinner combo meal and soft drink upgrade at select restaurants.
The "Afternoon Ticket & Food and Beverage" deal is on sale now until August 31, 2021, and can be used to enter Shanghai Disneyland after 3 pm on one of three consecutive days from the date of purchase (including the date of purchase).
Shanghai Disney Resort has also launched a series of refreshing summer drinks and frozen treats, including watermelon, peach, and mango ice cream. Special summer drinks are available in limited-time "Duffy and Friends" blind-box or spherical cups.
New Summer Merchandise

This summer, the resort has launched a variety of fashionable summer clothing and merchandise. The new line incorporates sailor style with bold colors, classic stripes, nautical patterns, and more. The "Summer Mickey and Friends Series" and "Summer Duffy and Friends Series" are now on sale.
Special Experiences for Summer in Disneytown
Children can join the Disneytown Wishing Star Park Adventure together with their families to explore the Wishing Star Park at night. This is the first time that the Disneytown Wishing Star Park is open to "little explorers" at night.
The Disneytown Summer Night Market will display exquisite handmade products, colorful food kiosks, cool summer drinks, street games, and wonderful street performances. The Market will run from July 2 to August 29, every Friday, Saturday, and Sunday night.
Special Summer Ticket Offer
From now to July 30, Shanghai Disney Resort will launch a limited "Bundle of Three" package. Guests can purchase three standard one-day tickets at a discounted price for a selected date.
As always, keep following WDWNT for all of your Disney Parks news, and for the absolute latest, follow WDW News Today on Twitter, Facebook, and Instagram.