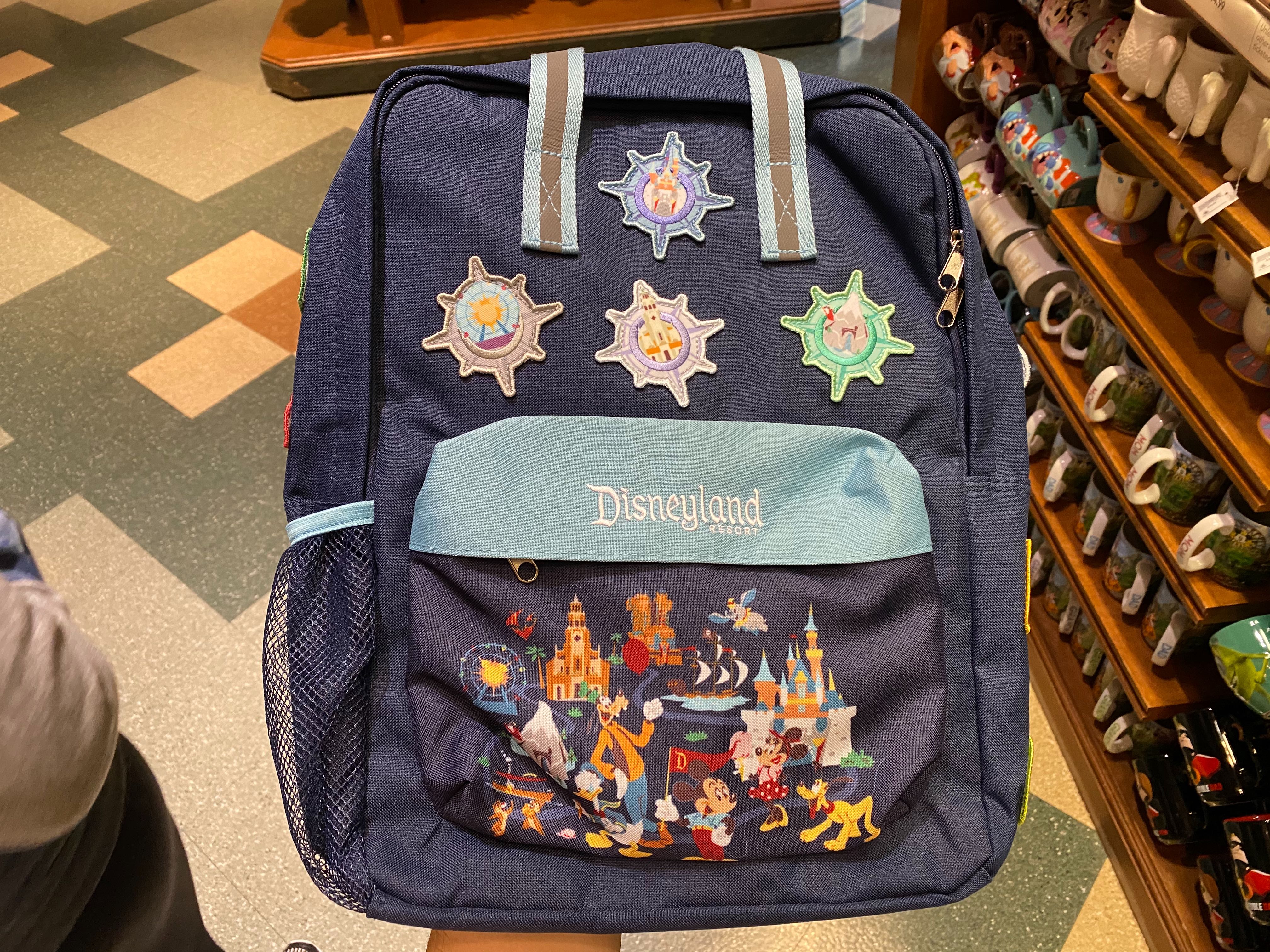 Whether you need more space for your hoodie or just looking for a new accessory, Disneyland has just provided you...
Read More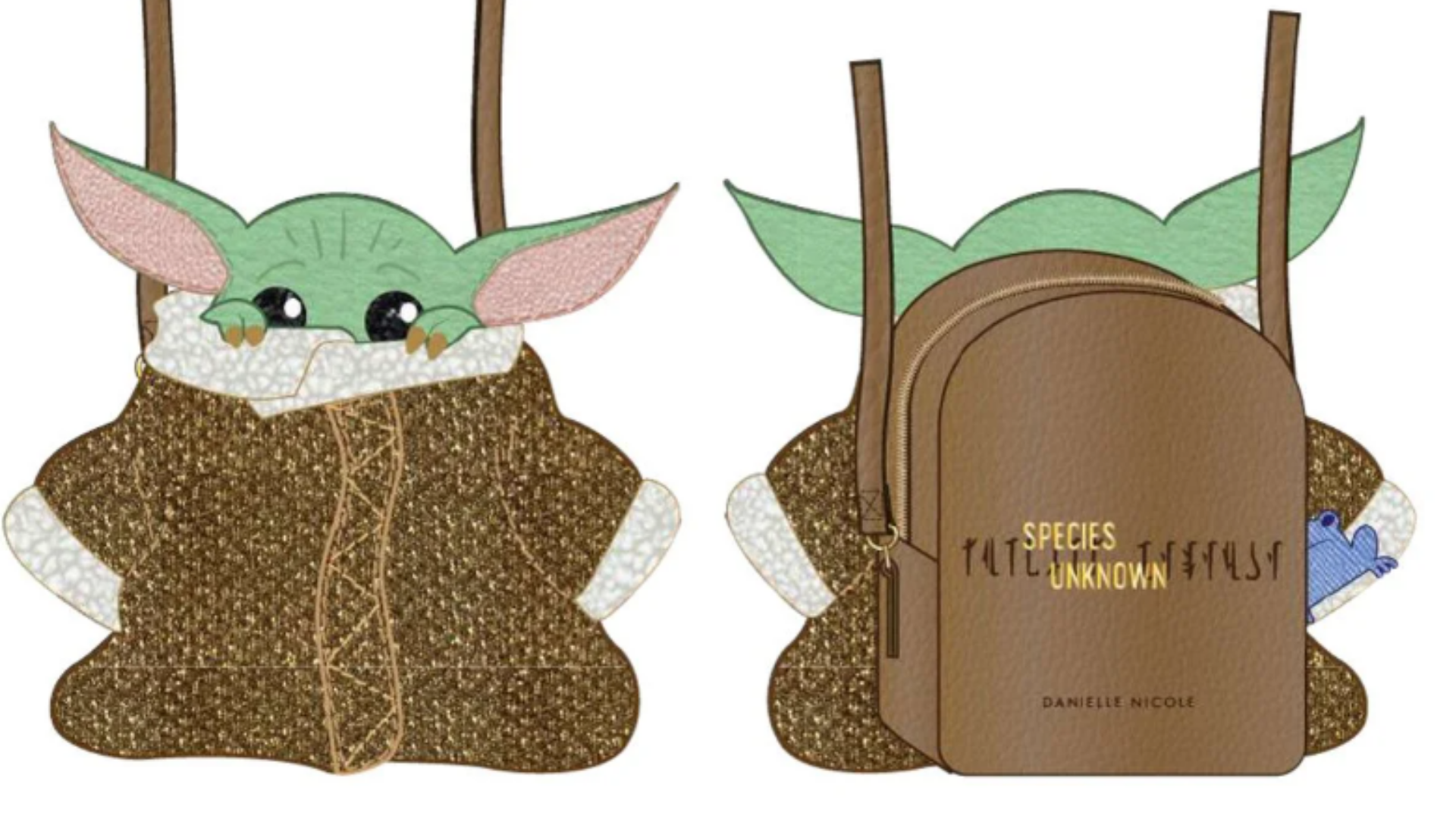 Ordering Star Wars merchandise seems like the perfect way to pass the time during a quarantine! Hey, I don't make...
Read More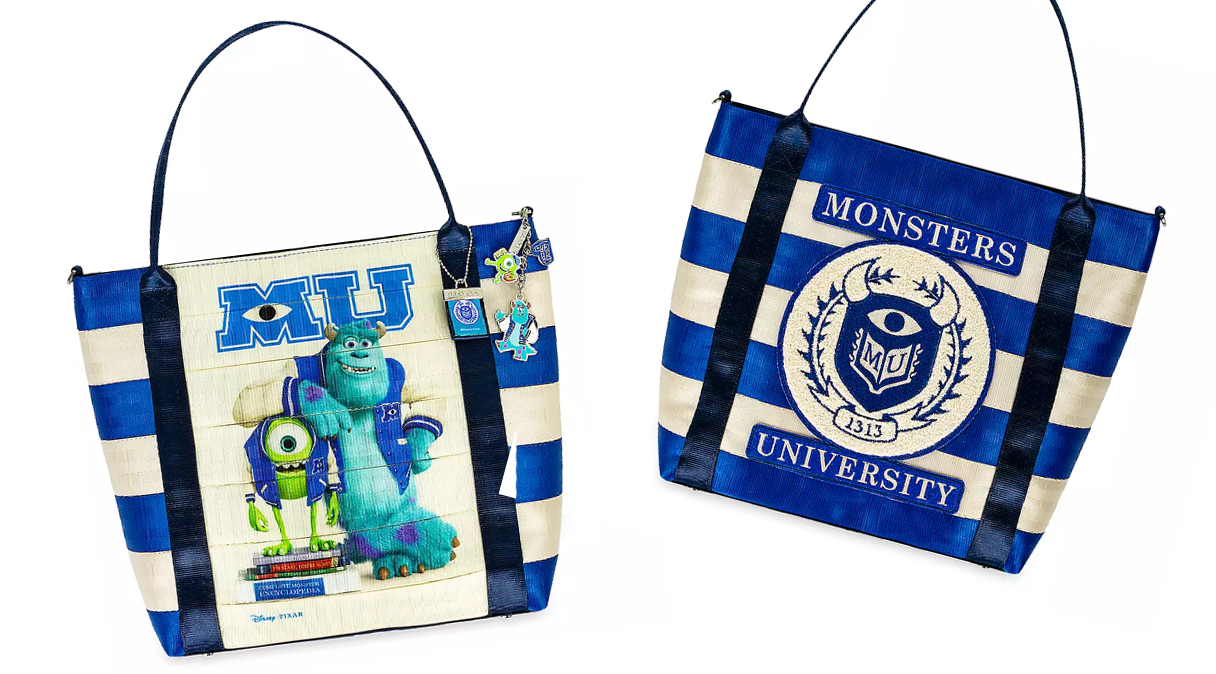 Are you ready to be the most fashionable person on the scare floor? Harveys has released just the right accessory...
Read More