Let's face it… just taking your toddlers to the supermarket can be a quite a challenging task. In fact, most...
Read More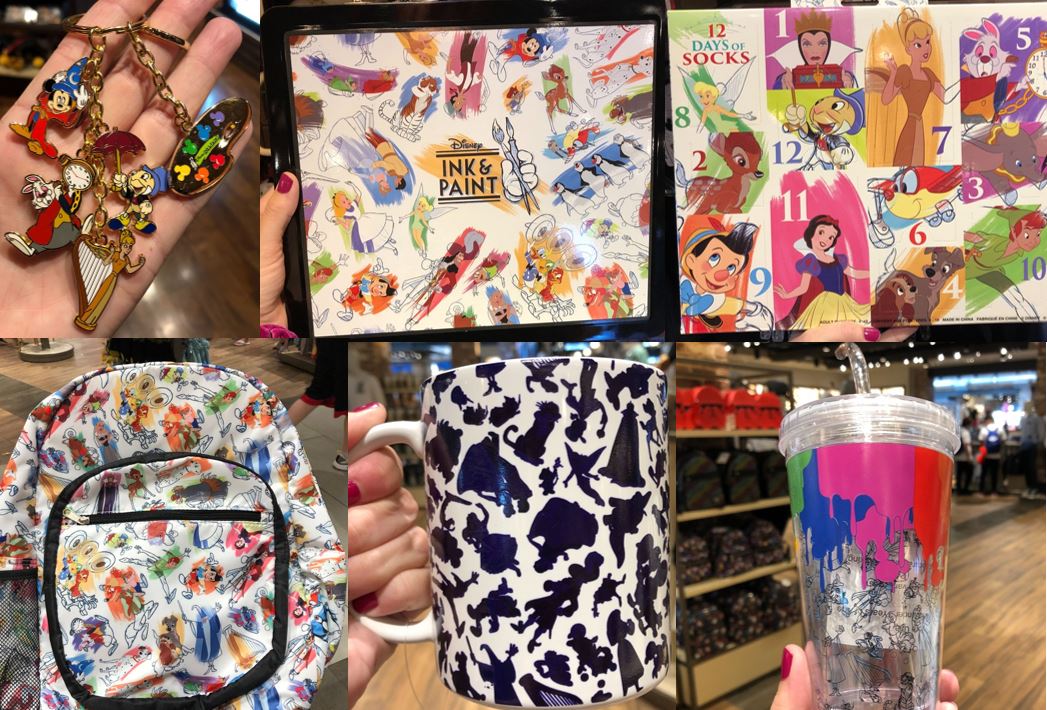 We really have been seeing a lot of merchandise items in the new "Ink and Paint" collection, which has been...
Read More
You gotta start 'em early. It's time to pack up the kids, because Walt Disney World has released a new...
Read More