Doing a hard-ticket event at Walt Disney World in the pouring rain isn't a great situation. Spending money on a...
Read More
Back in May, Tokyo Disneyland opened the first half of its new main entrance. At the time, the project was...
Read More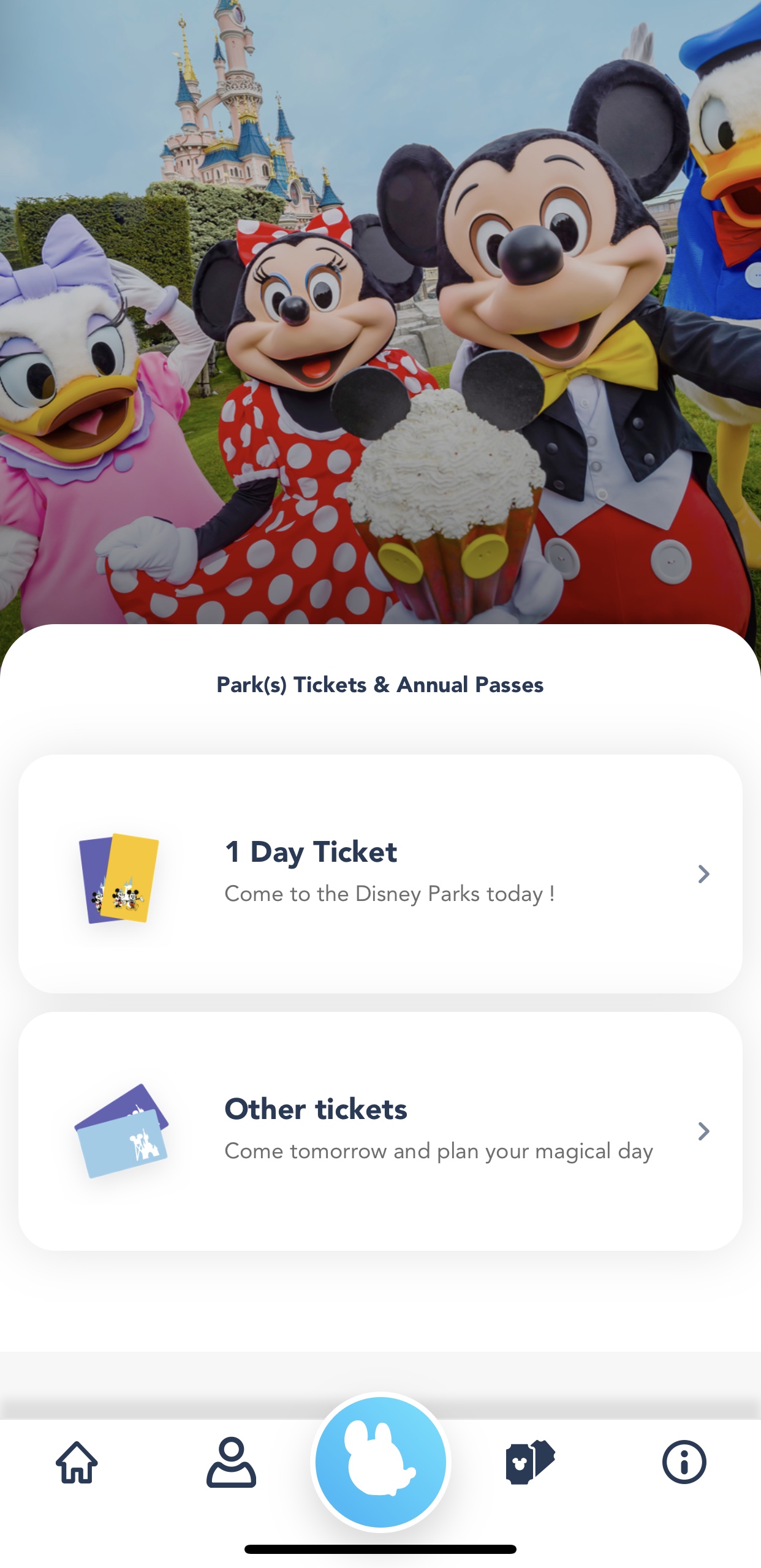 Disneyland Paris has made an improvement for those trying to easily purchase same-day tickets. With the most recent app update,...
Read More