The love for Pixar's Luxo Ball and Luxo Jr. keeps rolling with all this new merchandise! Just released on shopDisney are two new items that have us bouncing with excitement!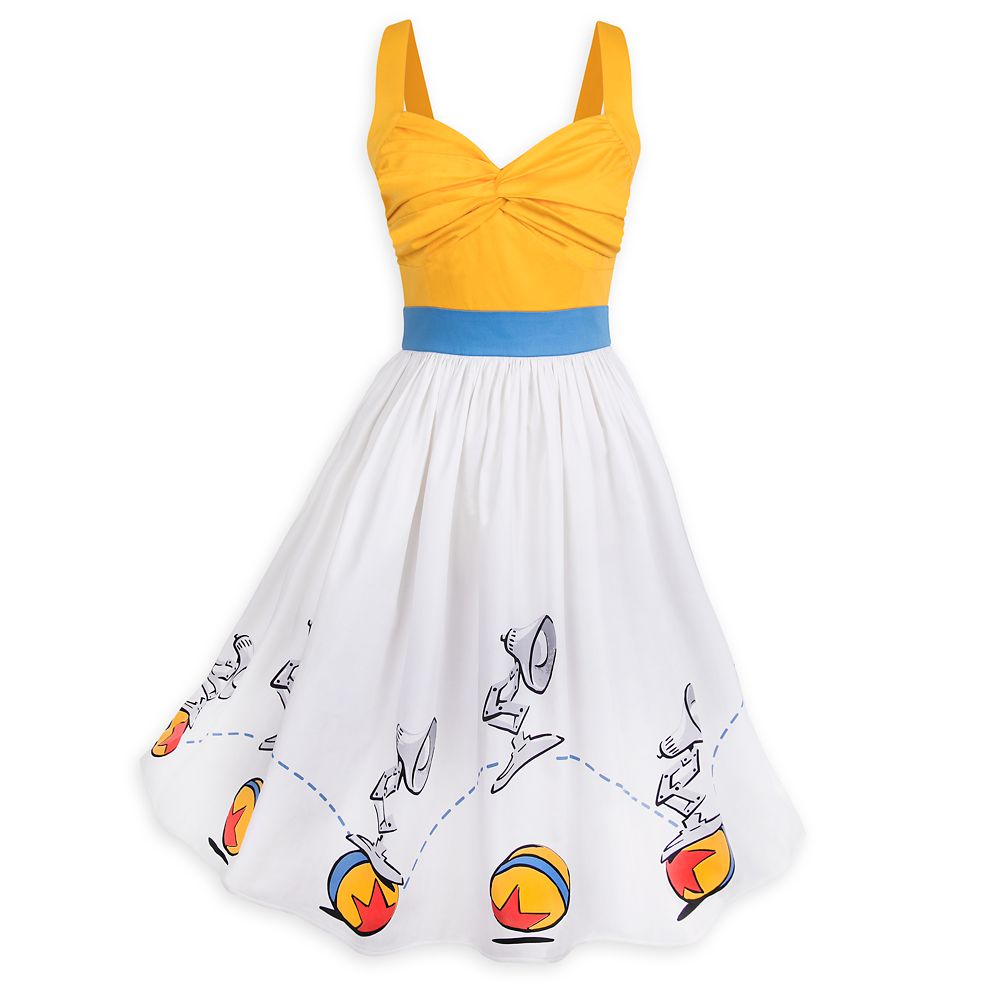 Be ready to bounce to your next event in our playful Pixar dress featuring the Luxo Ball and the adorable Luxo Jr. This retro-style dress features adjustable shoulder straps, pockets, and an embroidered accent on the back.This classic A-line style dress is topped off with a yellow bodice with a ruched bust and a sweetheart neckline. The blue sash ties off the waist, with the Luxo Jr. lamp bouncing on the ball around the skirt. There are also two side seam pockets, which are great to have on any dress.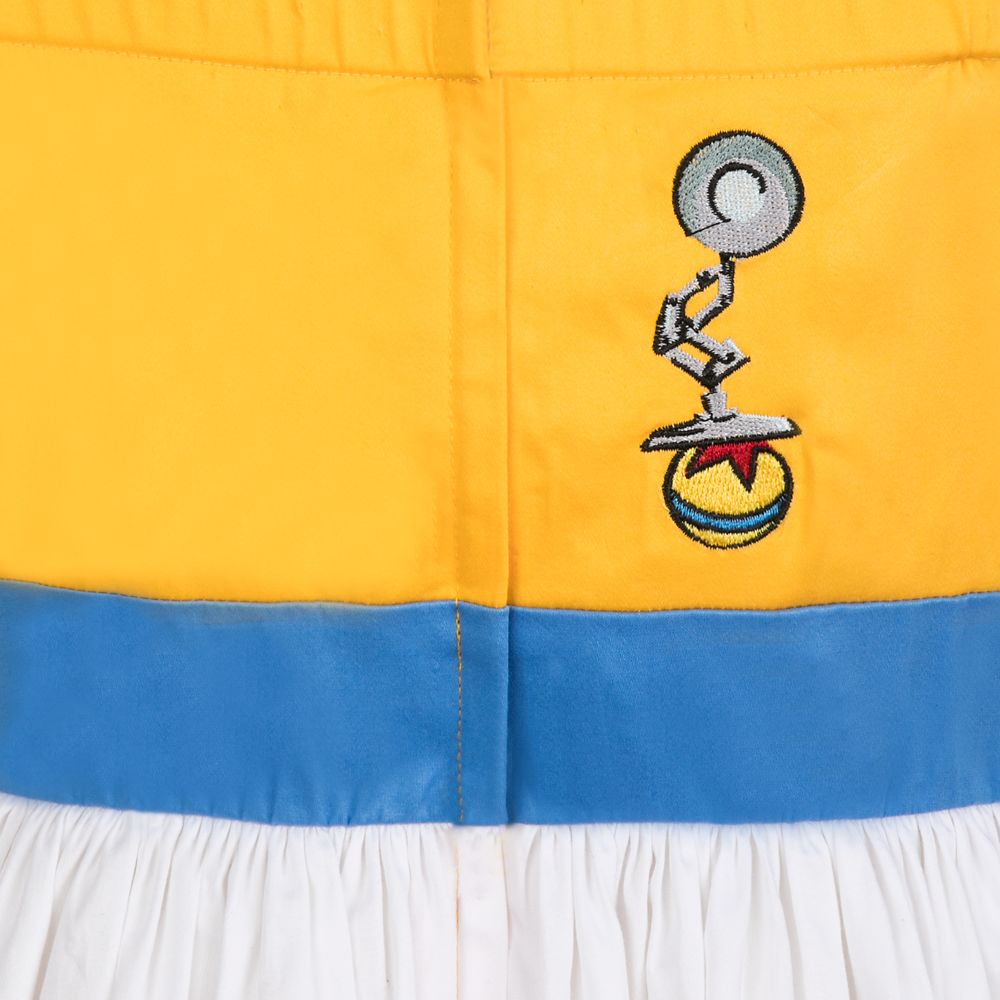 The screen art design of Luxo Jr. and the Luxo Ball are beautifully printed on the skirt, looking almost as if they were hand-drawn by animators.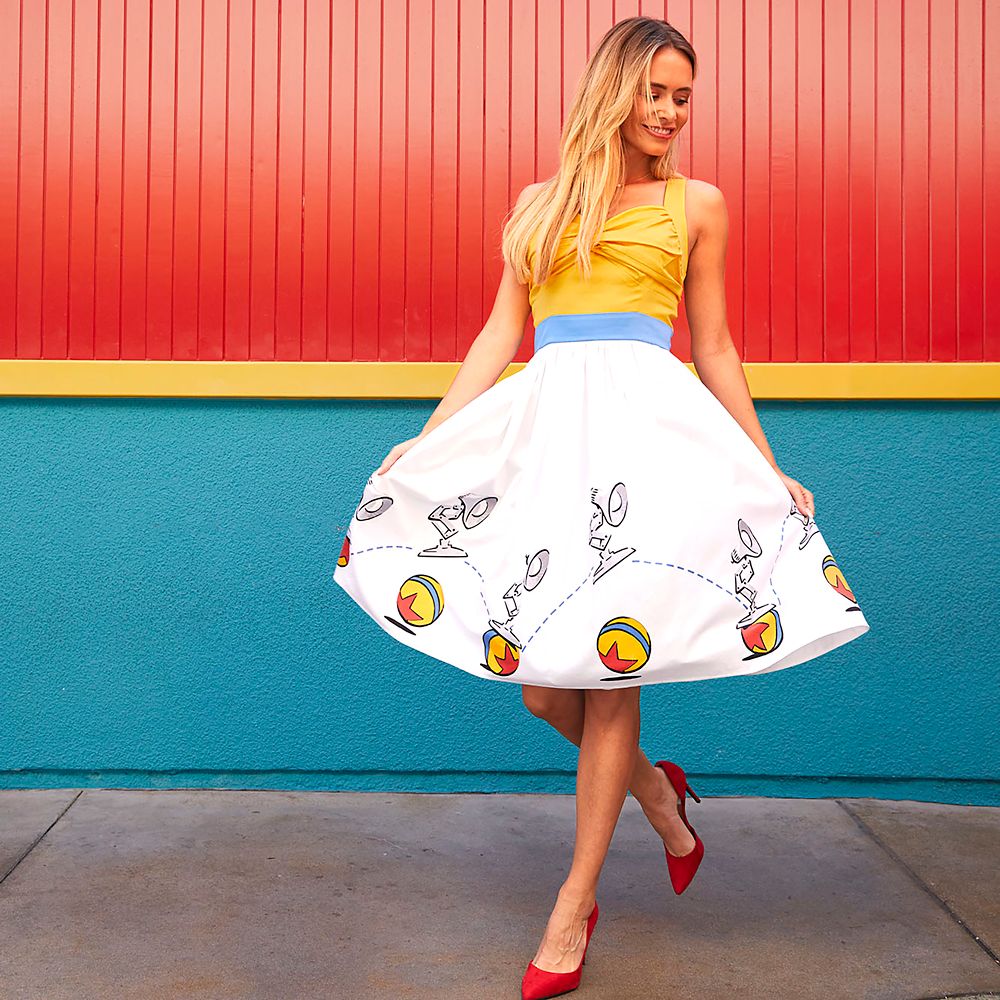 The back features a zip closure, as well as an elasticized waist. The shoulder straps feature two button holes in the back for any necessary adjustments.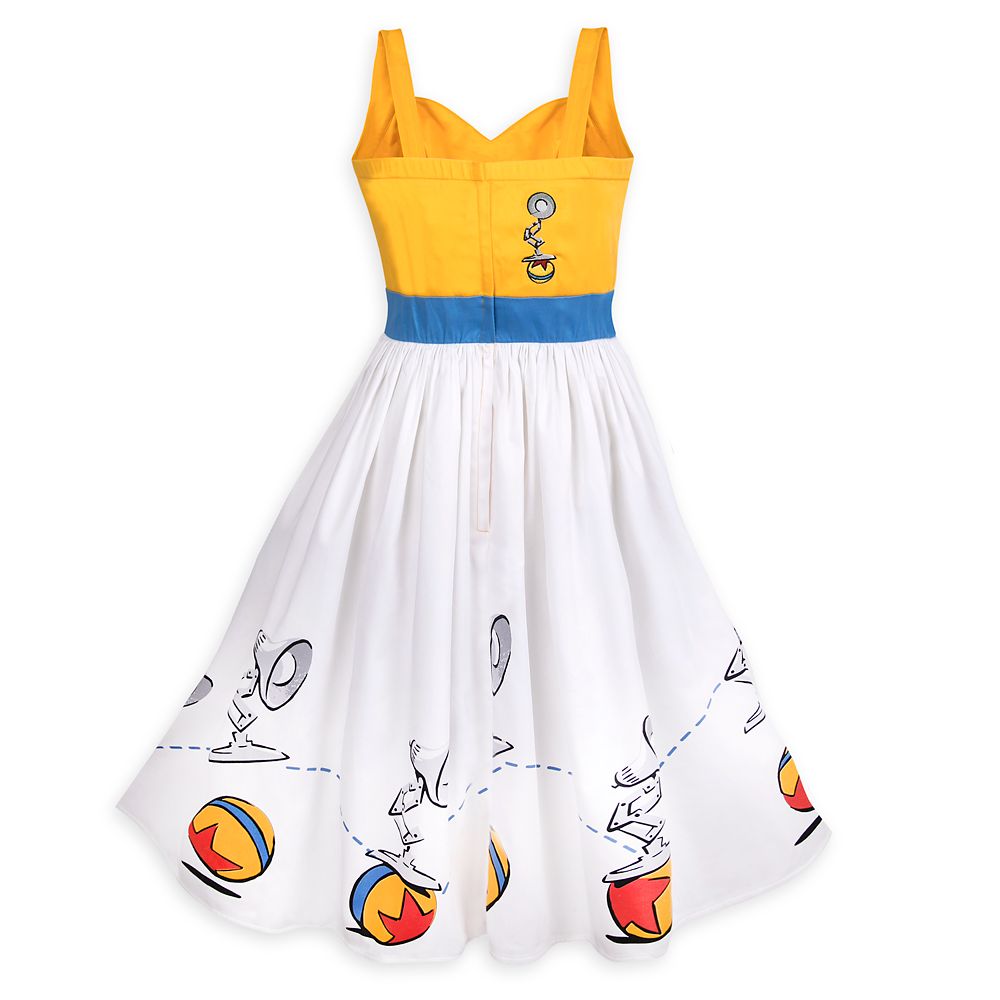 On the back of the bodice, there is an embroidered Luxo, mirroring the design that is bouncing along the bottom of the skirt.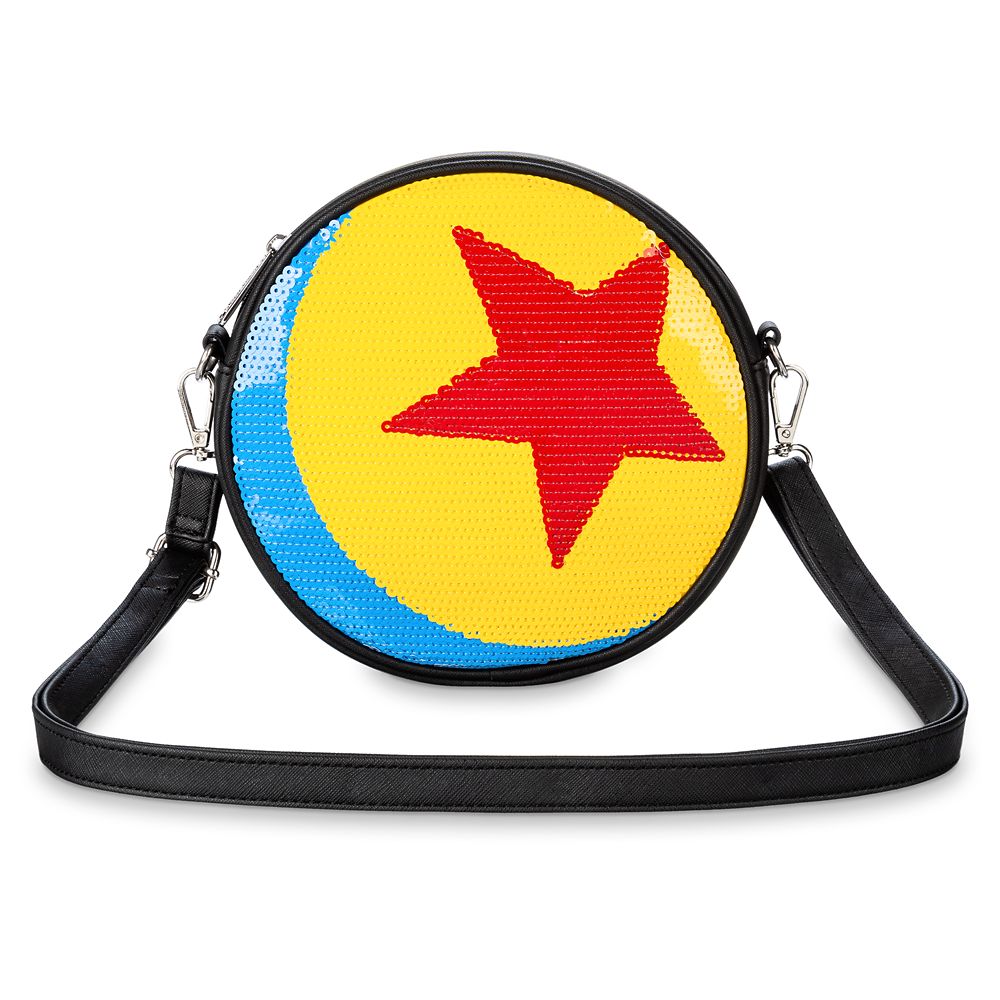 You'll have a ball wherever you go when you stow your essentials in Loungefly's sparkling crossbody bag featuring a sequin design celebrating the colorful Pixar ball.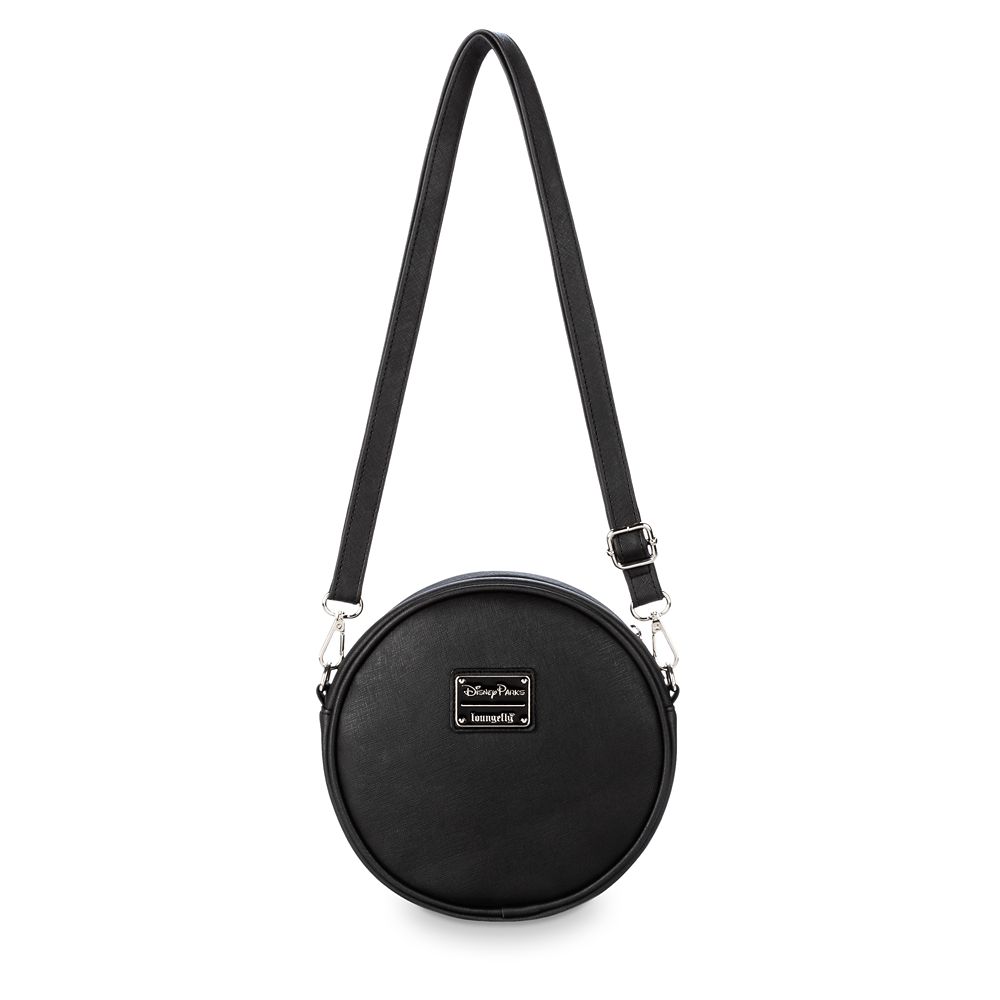 With a crossbody strap that's adjustable and removable (in case you want to use it as a clutch), this playful purse is sure to round out your look.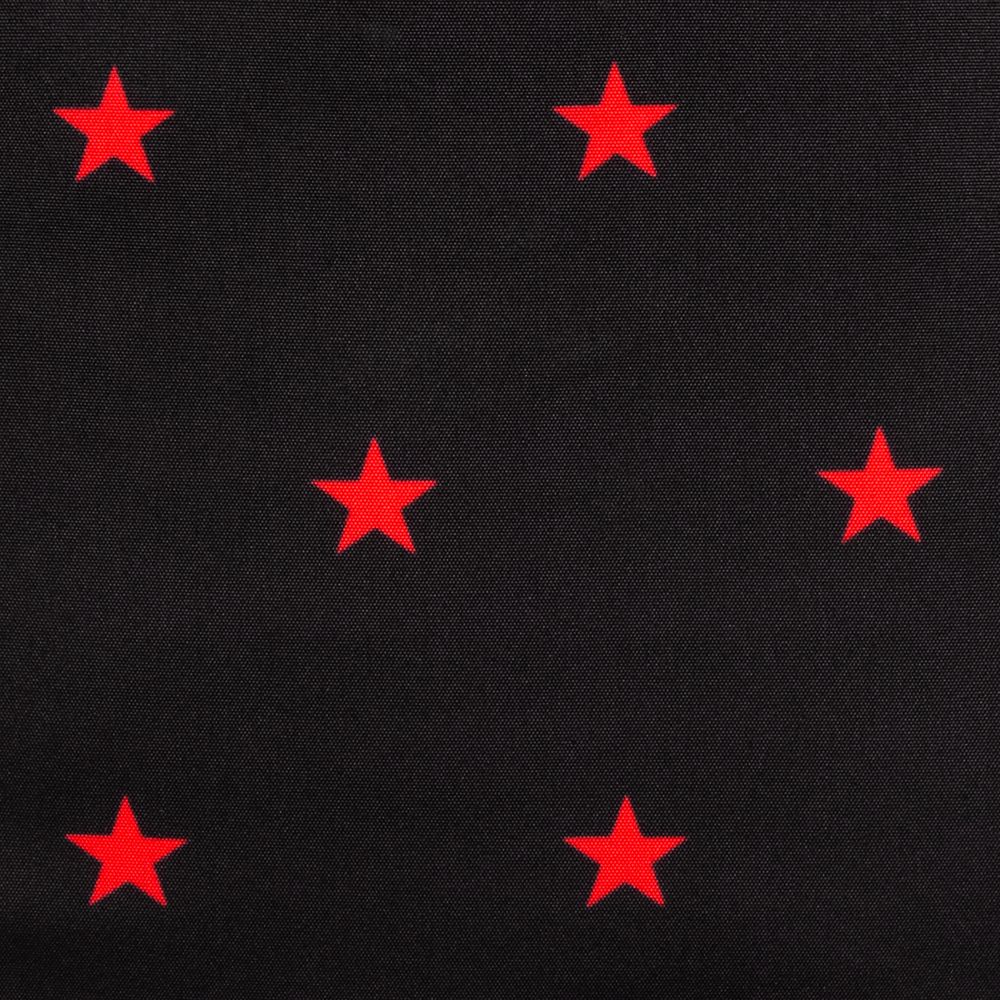 The inside is lined with black with red stars, just like the red star on the middle of the Luxo Ball itself. It's still a cute and simple pattern on the inside, and it matches the same interior pattern that's on the Loungfly Pixar Luxo Ball Backpack that we spotted in parks over the summer, giving guests now two options to store their belongings, both of which will pair nicely with the dress above.
What do you think of these classic Pixar designs? Are you a fan of the bouncing Luxo? We expect to see these dresses arrive at Dress Shops in both Disneyland and Walt Disney World soon.