In an unfortunate piece of news, it looks as if Bombardier, the makers of the Mark VI monorails at Walt Disney World, is in talks to sell their rail division to Alstom. Bombardier Transportation, the rail division of the company, makes subway cars, trains, and yes, monorails.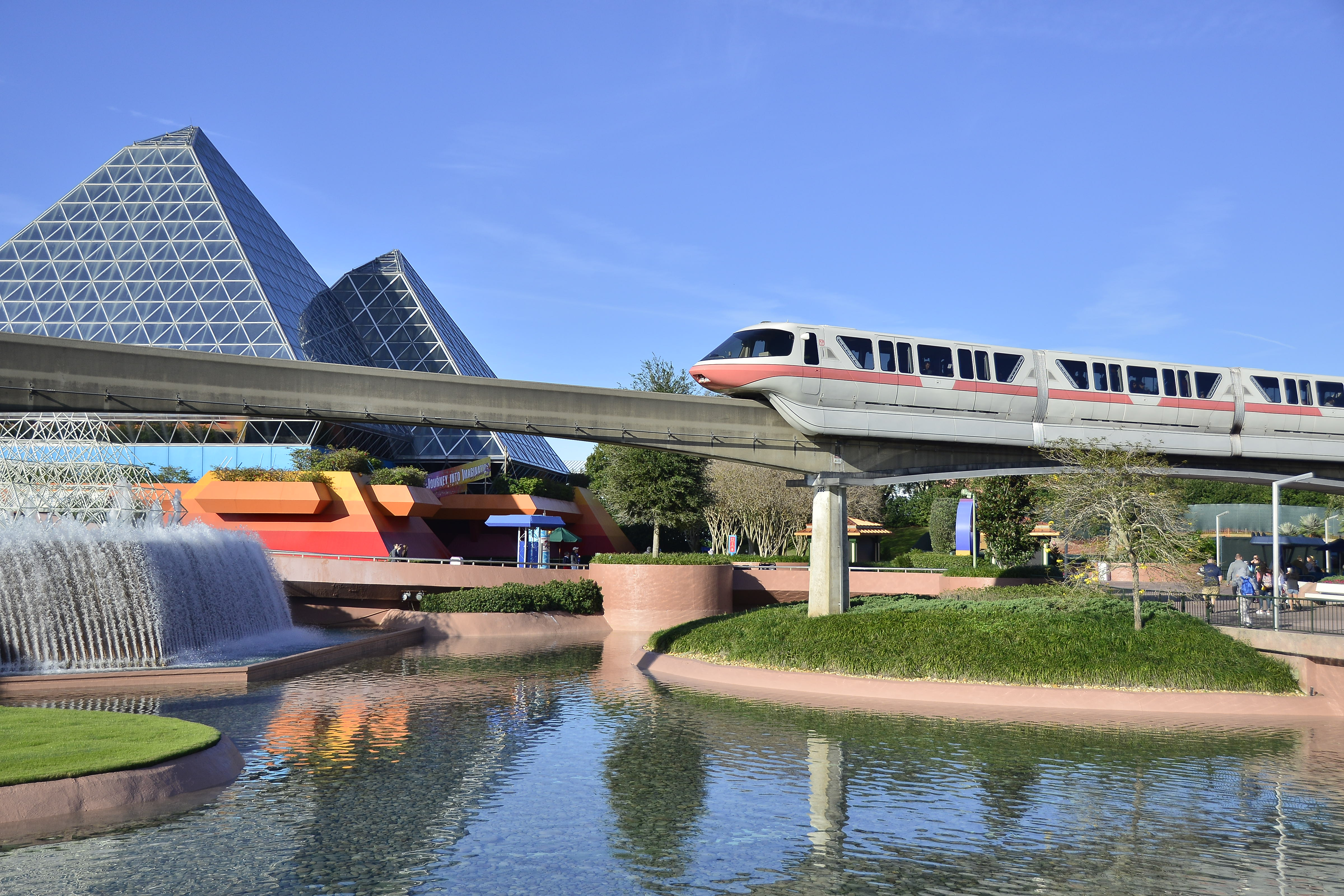 This news comes on the heels of the announcement that Bombardier would be mostly getting out of the aviation business with the sale of their stake of the a220 program. Bombardier currently has billions of dollars in debt and has been trying to restructure its core business.
What this sale of Bombardier Transportation to Alstom means for Disney fans is that there could be a delay in the rumored new monorail fleet for Walt Disney World. While Alstom is experienced in building trains and other rolling stock, it is unknown if the firm would see monorails as a core focus. In addition, mergers and acquisitions often have a lag period of a year or more that can disrupt current projects, like a new Walt Disney World monorail fleet.
The sale of Bombardier Transportation isn't official as of yet, but considering Bombardier has already announced other divestitures in recent months, a sale seems imminent.
Stay tuned to WDWNT for updates on this story and many more.