Work is coming along on the pathway that will allow guests to walk from Disney's Grand Floridian Resort and the Magic Kingdom. Let's take a look and see what's been happening!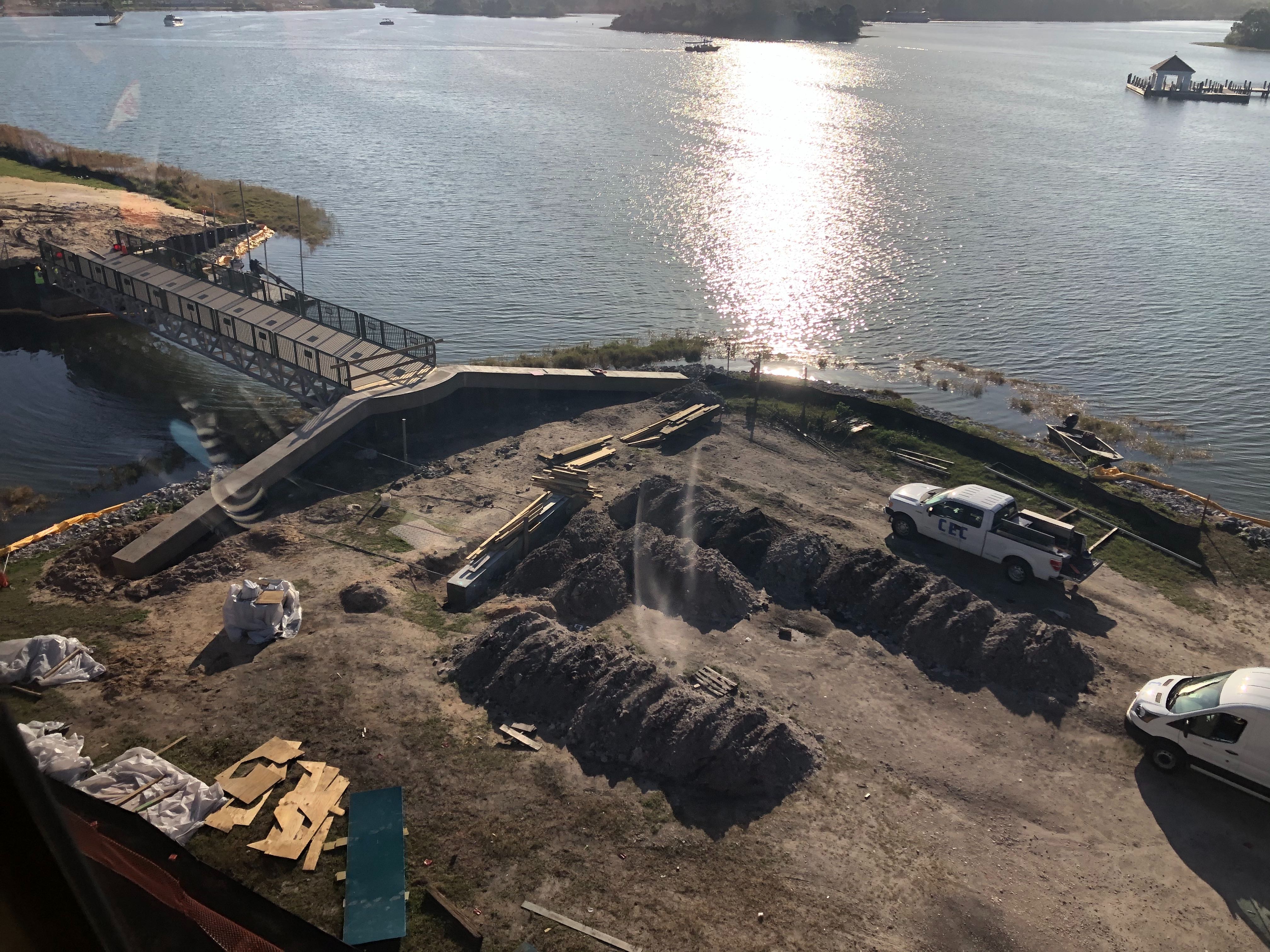 Now that one of the drawbridges between the resort and the park has been tested in the "closed" position, work on connecting the bridge to the path has begun in earnest, as they begin to build what looks like a kind of ramp that will lead guests onto the bridge.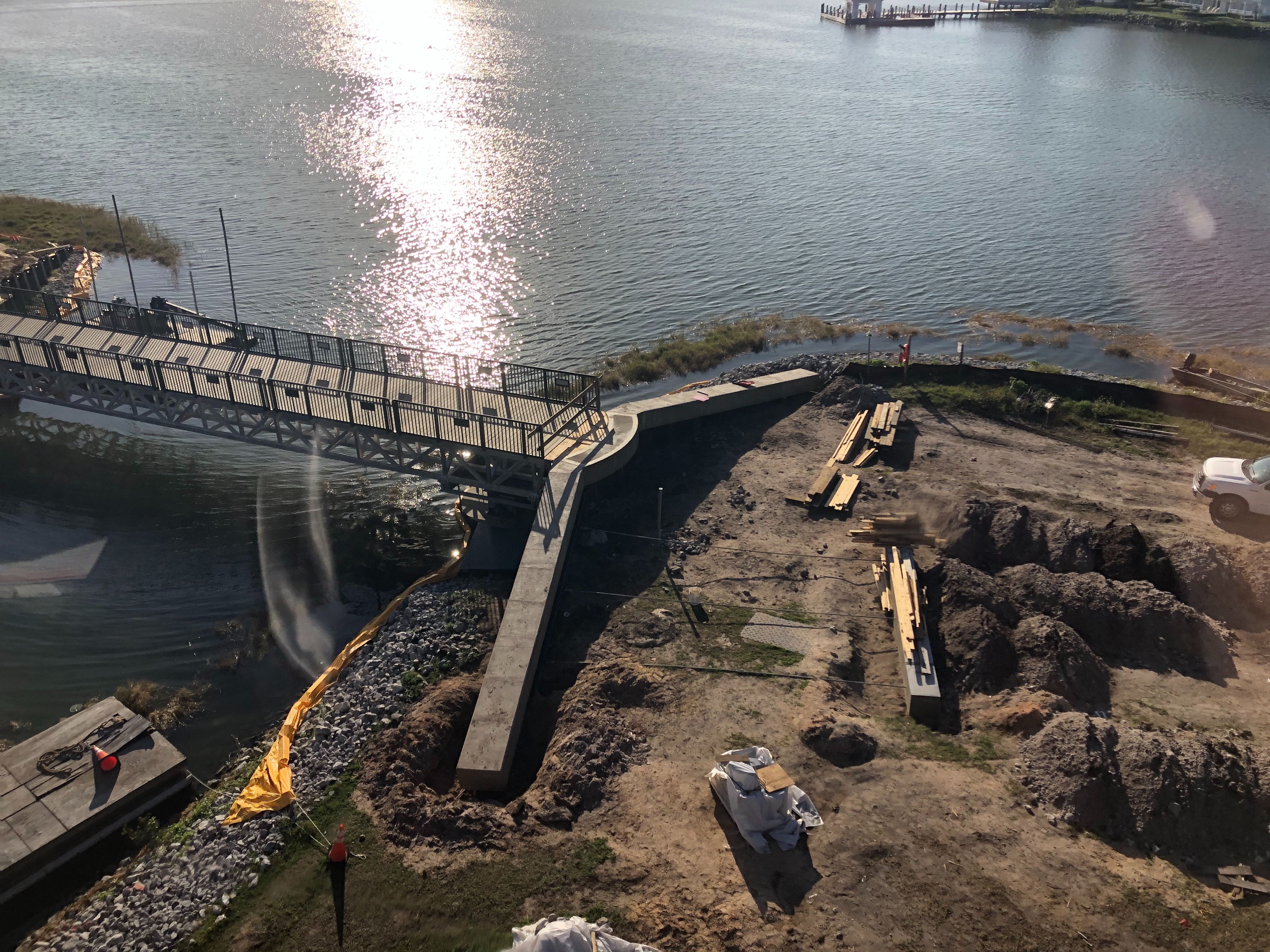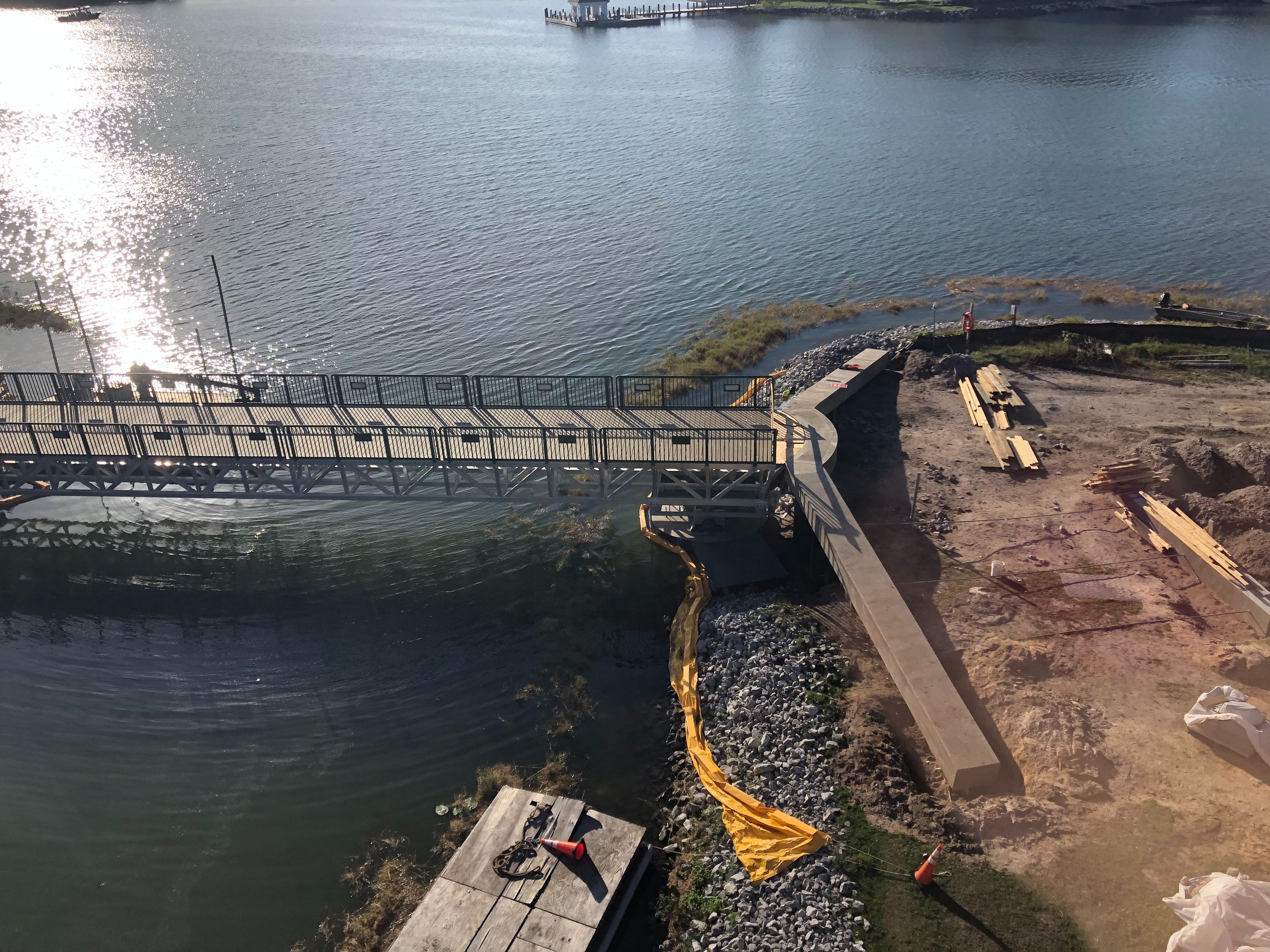 The bridges will open and close in the evenings to allow the floats of the Electrical Water Pageant to enter and exit the Seven Seas Lagoon.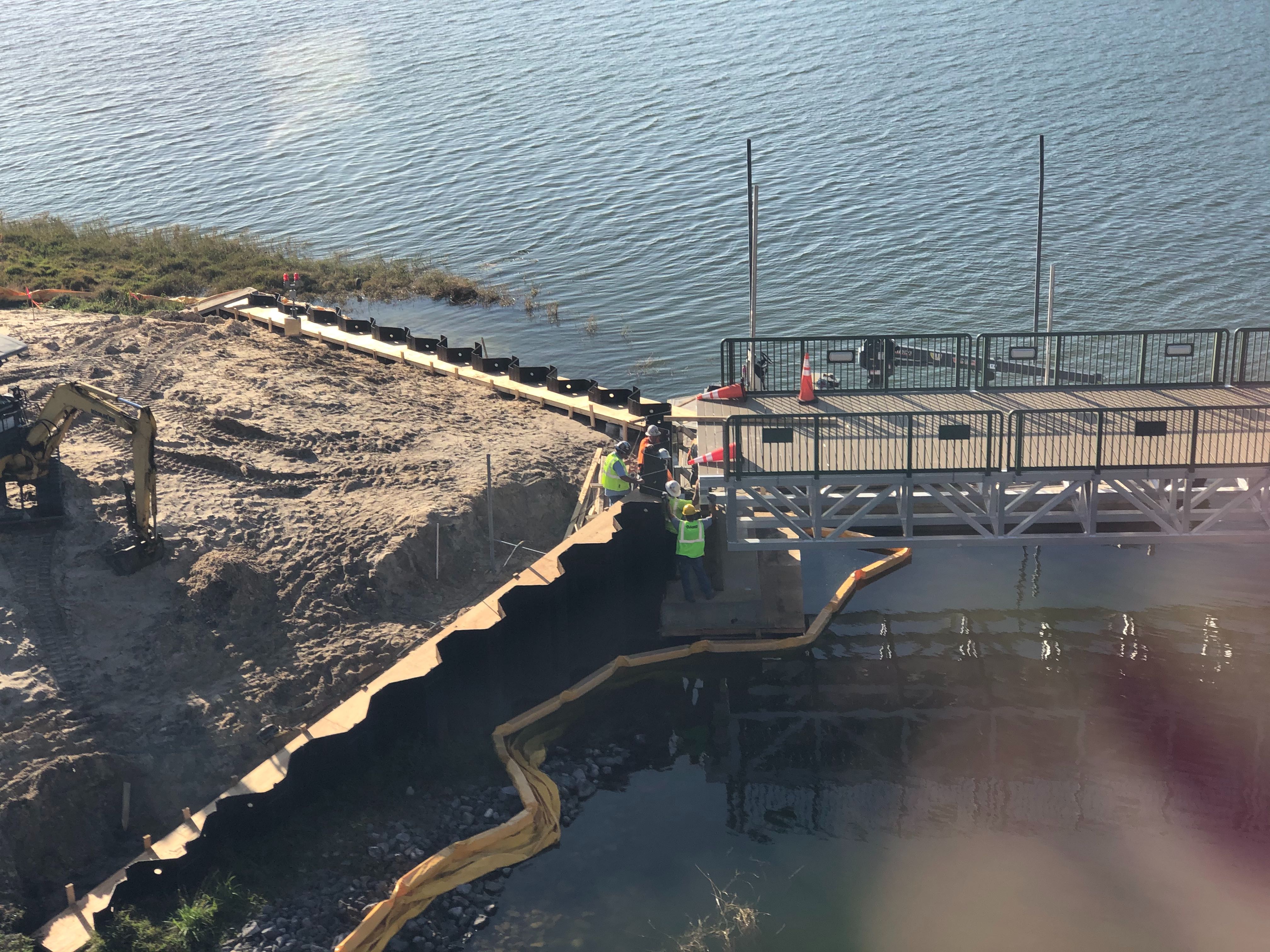 Meanwhile, construction on the path continues, which will offer some great views of the lagoon.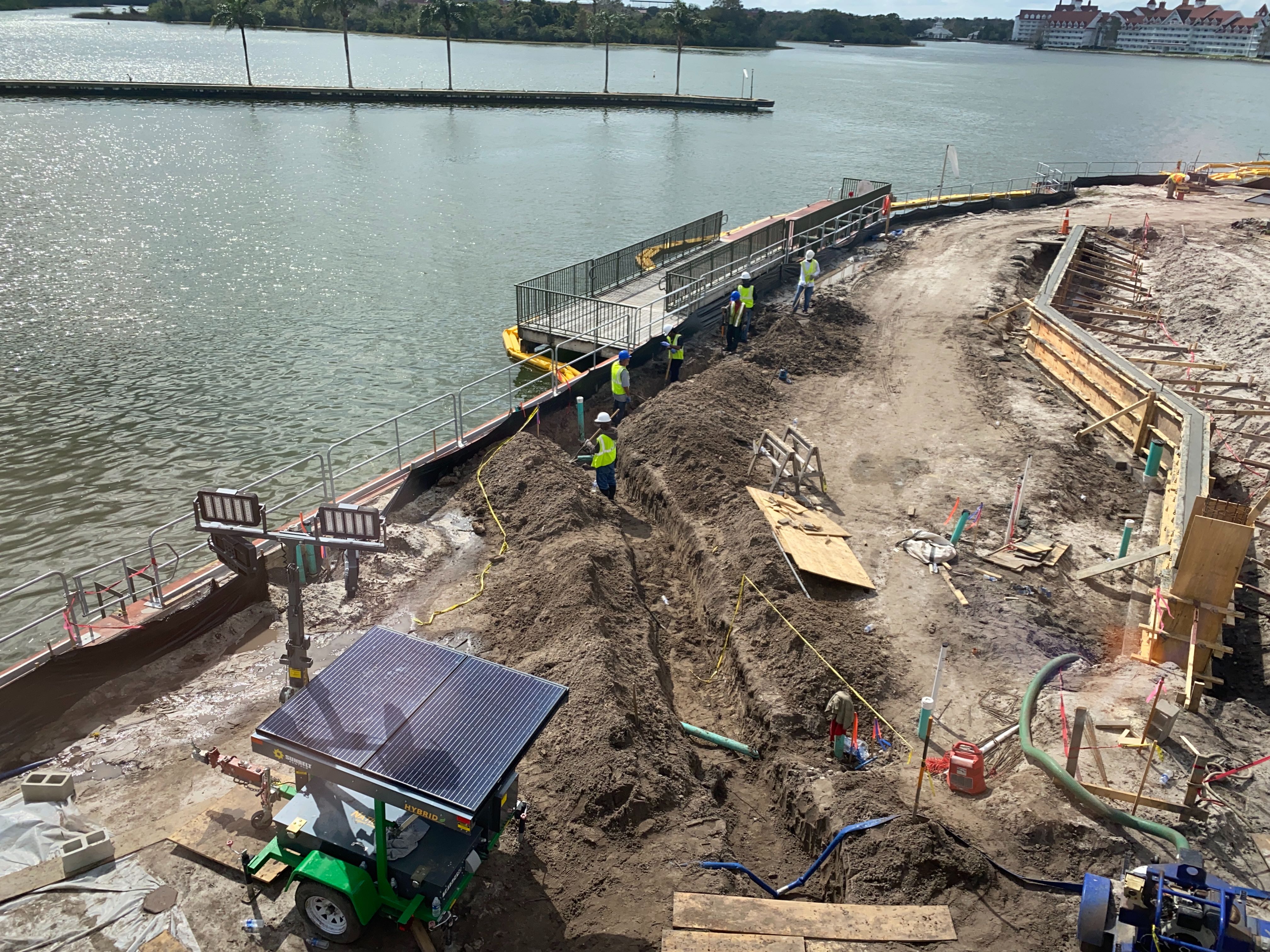 Here, we see a ramp being built towards another bridge in the path.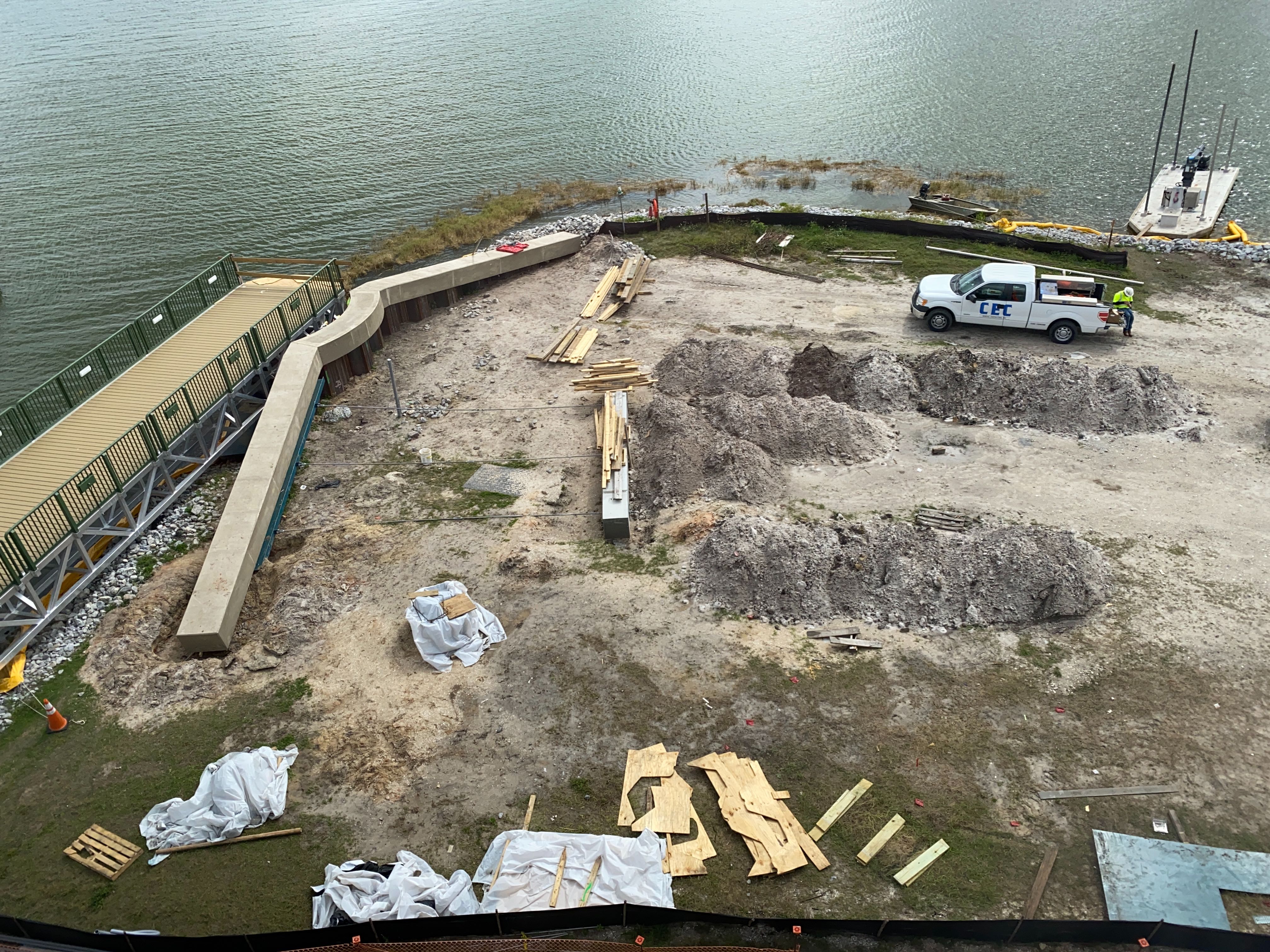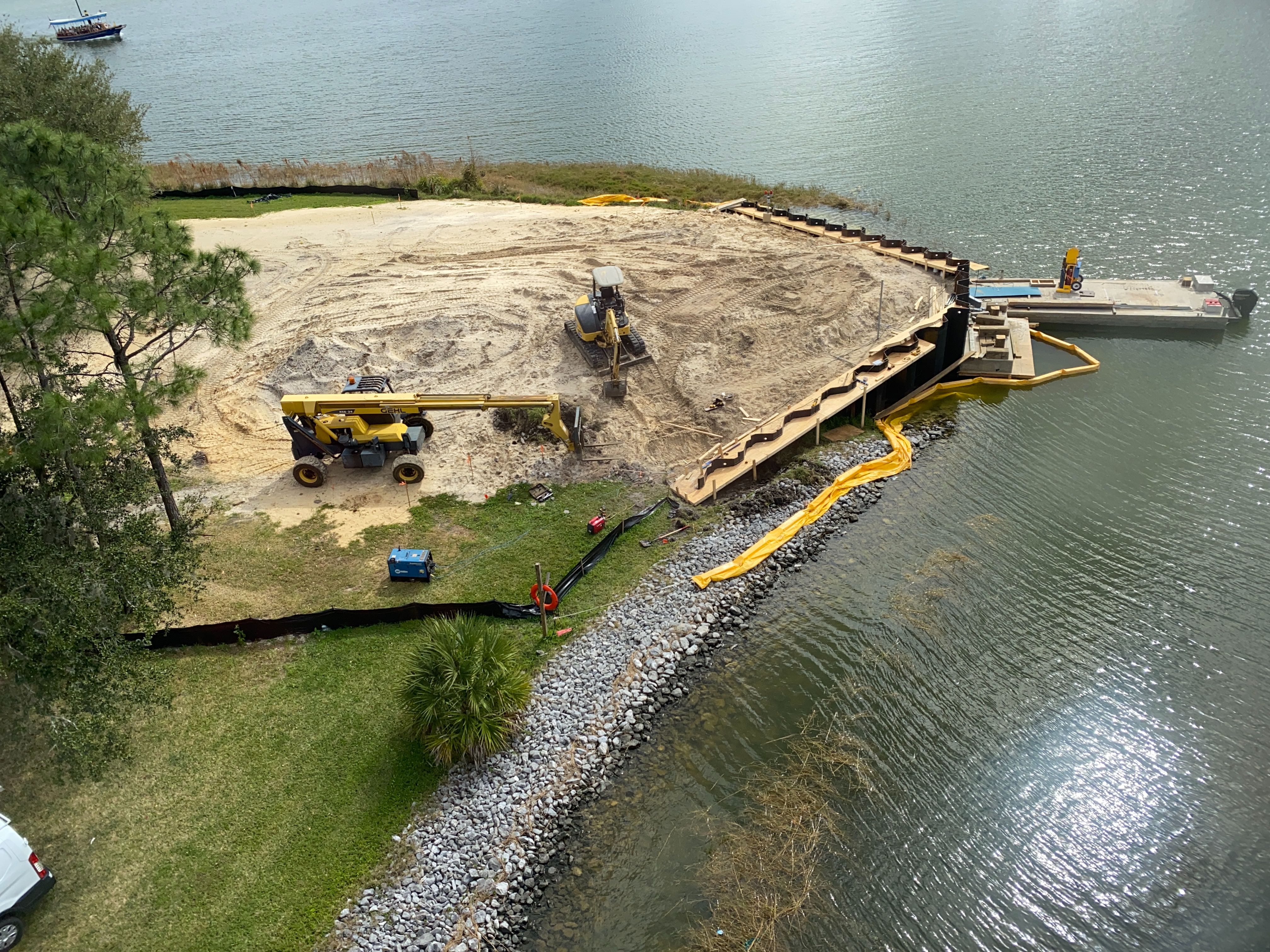 Construction has reached the Grand Floridian itself, with walls already up at the resort's edges.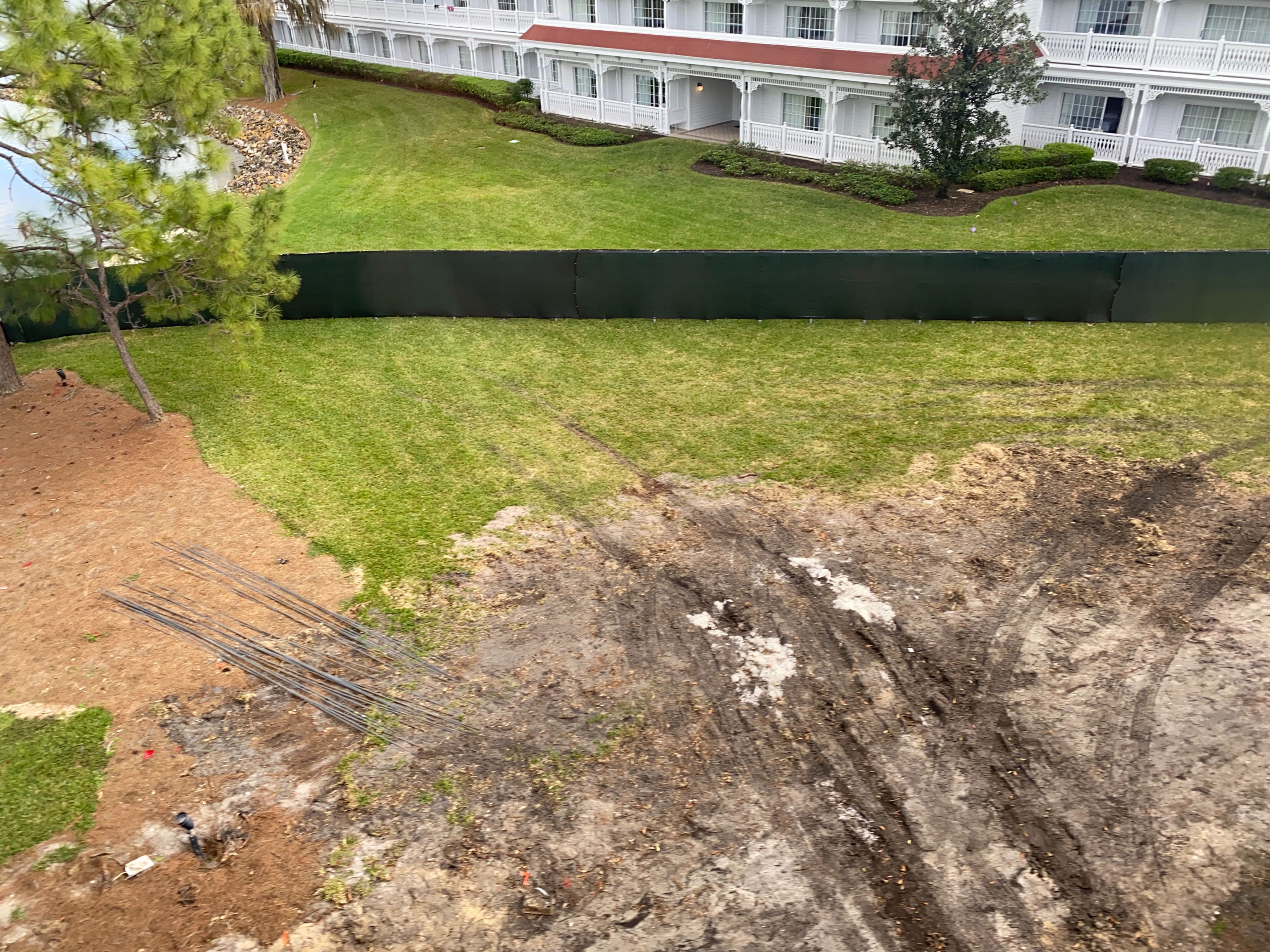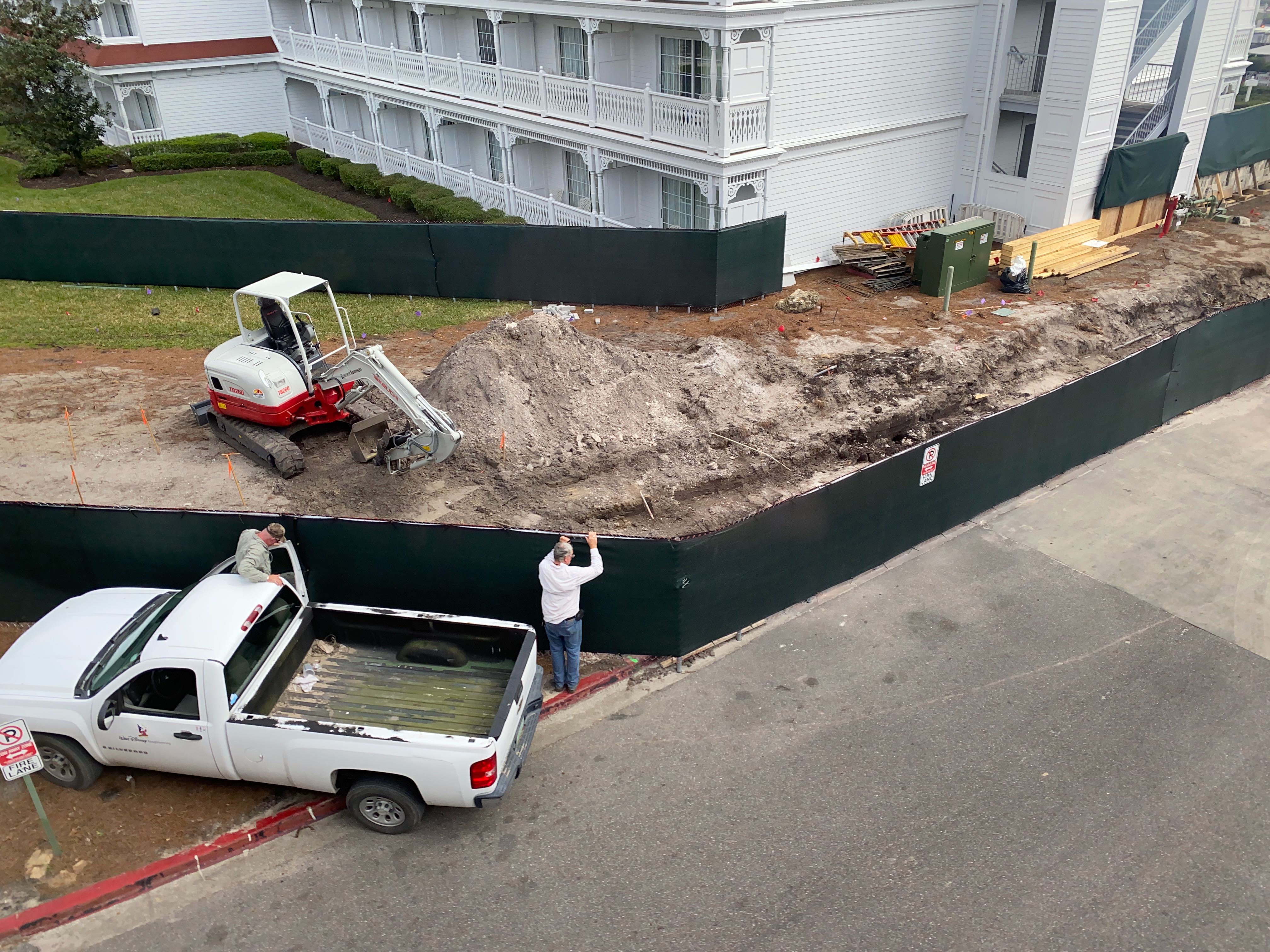 This structure is incredibly important, as it marks the maximum height vehicles can be without hitting the monorail beam. (And frankly, the monorail has suffered enough.)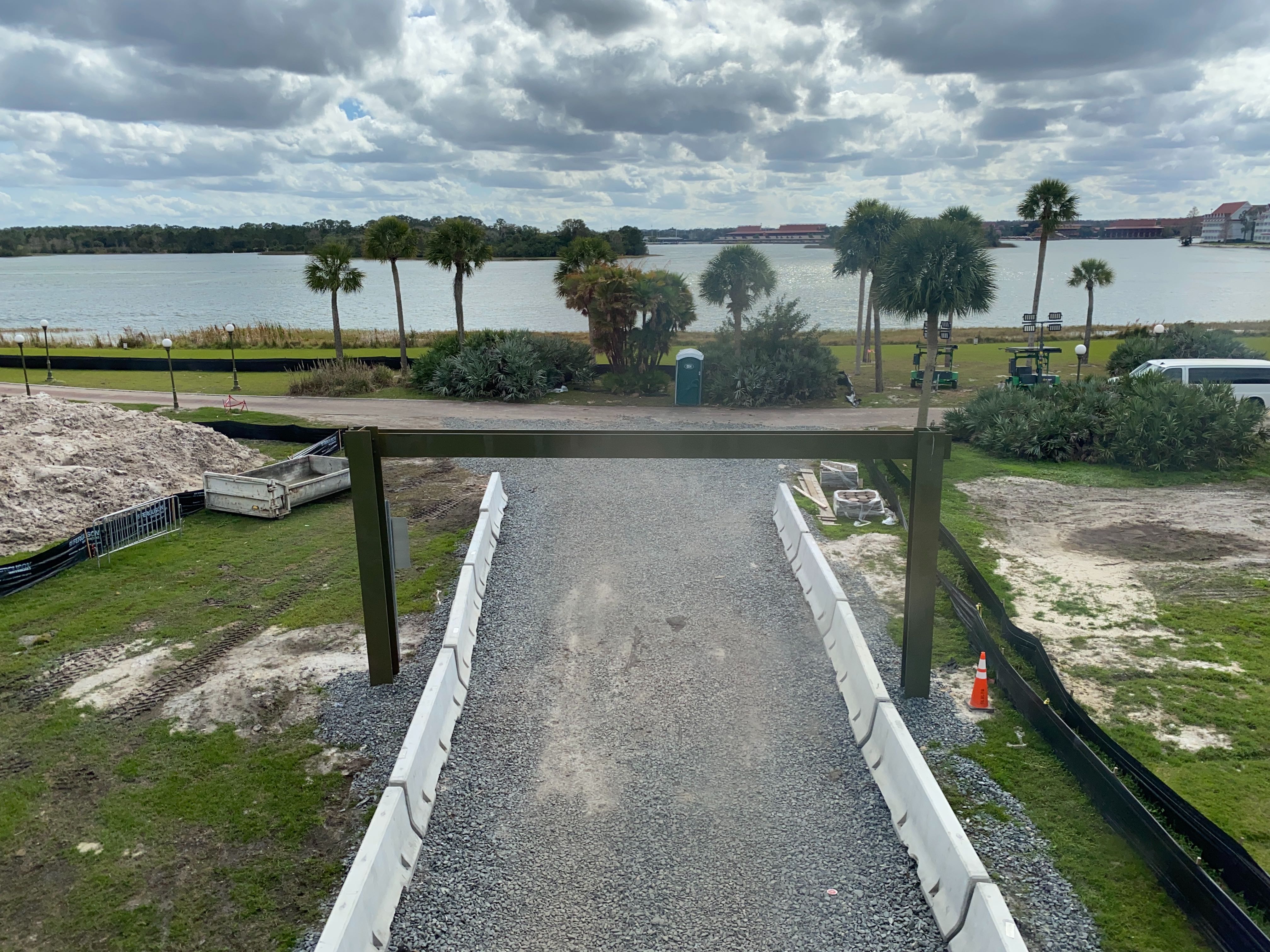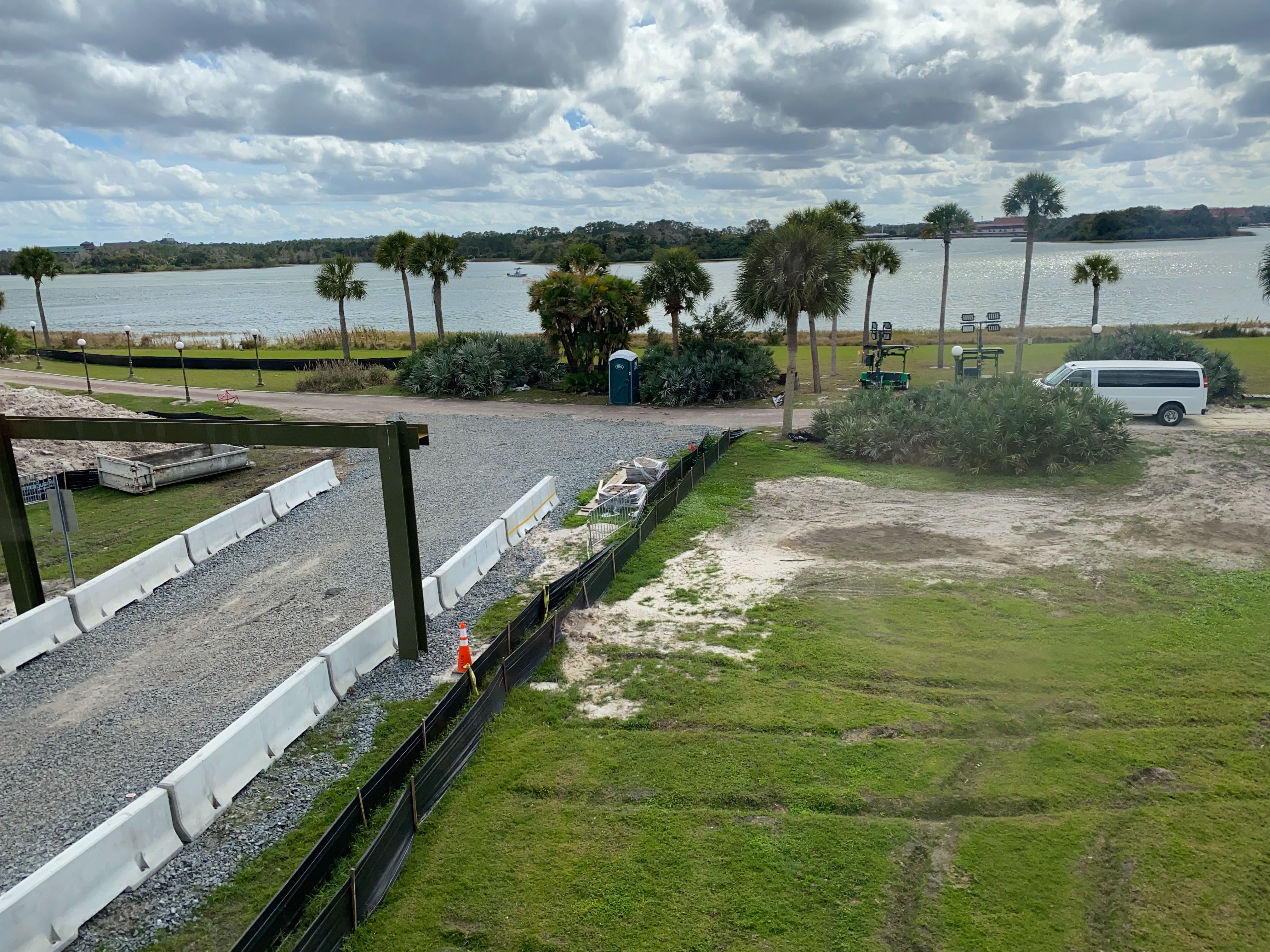 Work still has a way to go before it's finished, as this section hasn't been cleared for paving yet.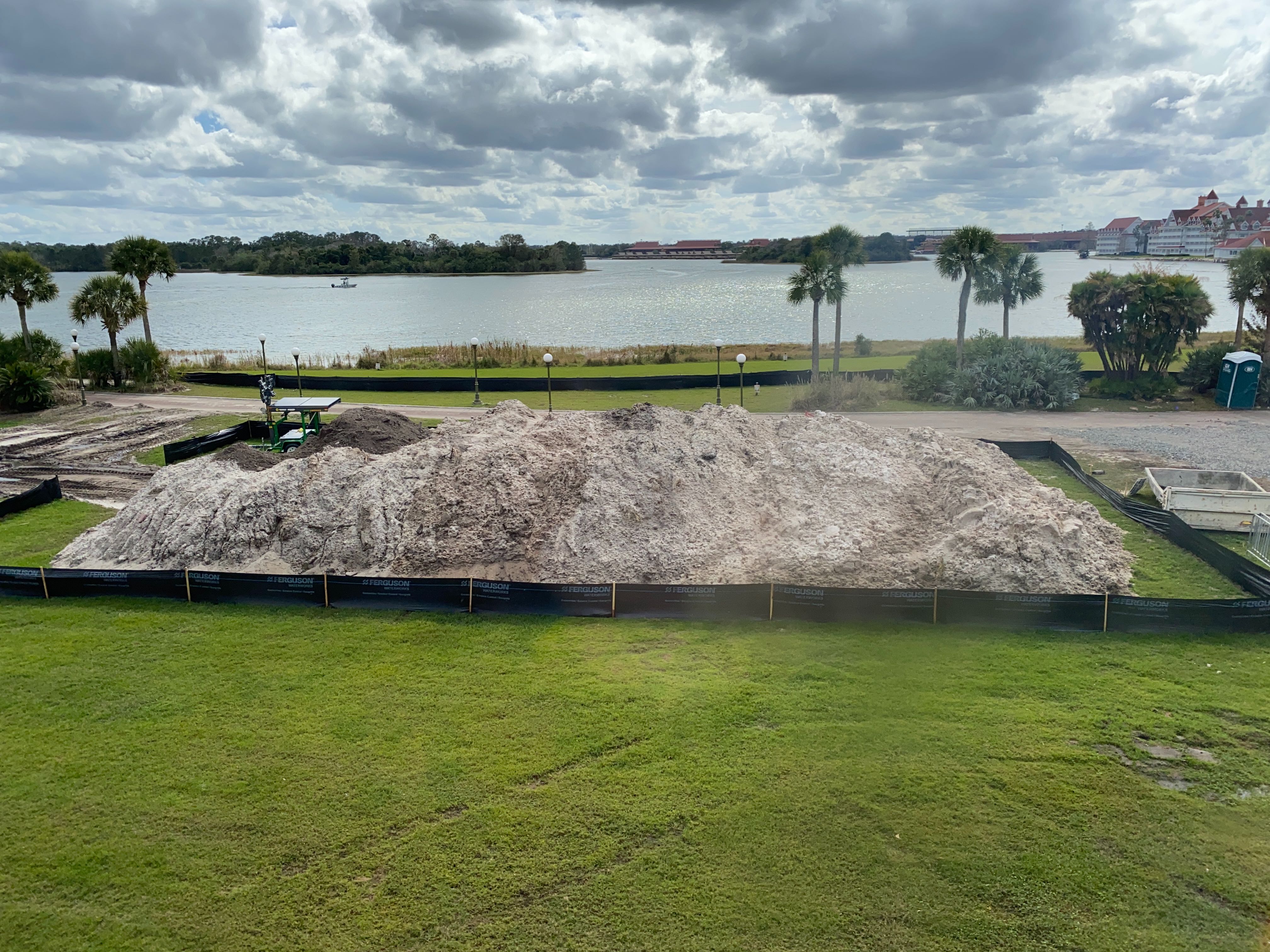 But in time, all this work will be done, and getting between Disney's Grand Floridian Resort and the Magic Kingdom will be easier than ever.
Keep reading WDWNT for updates on everything happening around the Walt Disney World Resort!