According to The Hollywood Reporter, we won't see a reopening of AMC Theatres until summer blockbuster films are ready to hit the screen.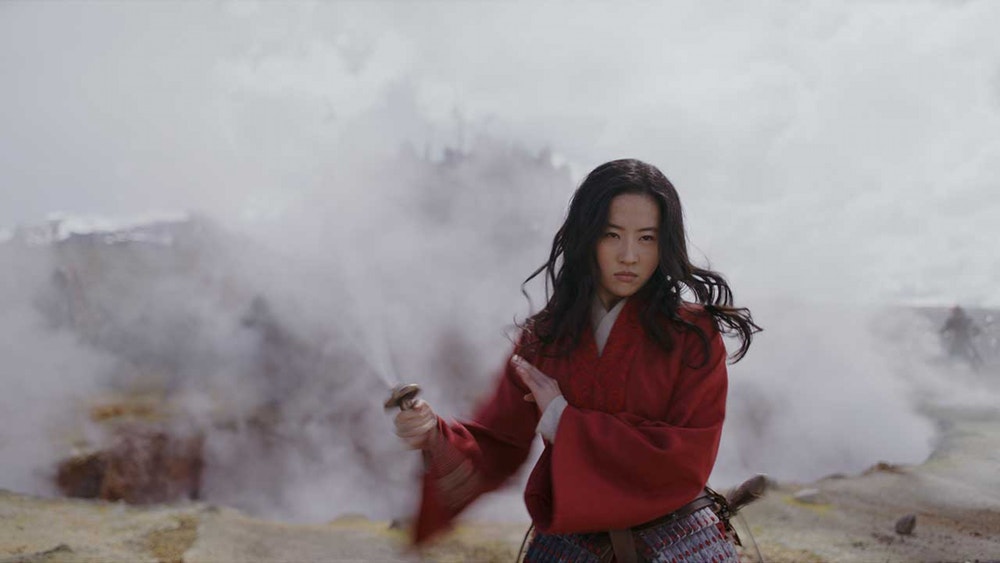 AMC Theatres has 630+ locations that are all currently closed because of the COVID-19 pandemic and multiple Disney films release dates have been pushed back to summer, and even into next year. The first summer studio film to release is Christopher Nolan's Tenet on July 17th, followed closely by the highly-anticipated Mulan, whose date was pushed back to July 24th.
AMC said in a statement on Friday, "As we plan our reopening, the health and safety of our guests and associates is our absolute highest priority. To be able to open, we also need a line of sight into a regular schedule of new theatrical blockbusters that get people truly excited about returning to their favorite movie theaters. Those blockbusters are scheduled to return this summer, beginning with Warner Brothers' Tenet and Disney's Mulan, with many more major titles scheduled immediately thereafter."
With AMC Theatres remaining closed, despite some states reopening starting next week, it makes you wonder if Mulan premiering will bring in a larger crowd just because moviegoers will be ready to see a new Disney film after months of date pushbacks and rescheduling, like Jungle Cruise which was originally supposed to open on July 24th, but was replaced with Mulan and now isn't premiering until next year.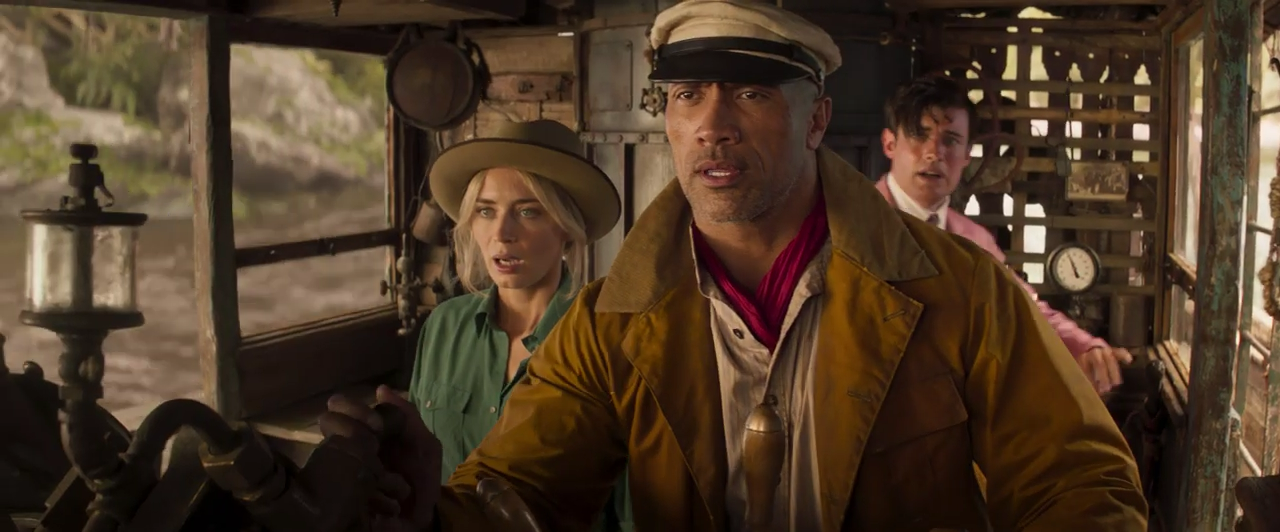 The statement from AMC continued, "AMC is currently working through every detail required to successfully showcase these exciting new releases in an environment that's safe and welcoming for moviegoers, and we will share those details as we get closer to the dates when our theaters will reopen."
What do you think of AMC Theatres decision to wait? Will you be seeing any movies when they finally reopen?