Oo-de-lally! With Disney seemingly remaking all of their classic films in live-action format, another one of its beloved animated features, Robin Hood, is reportedly getting the Lion King treatment.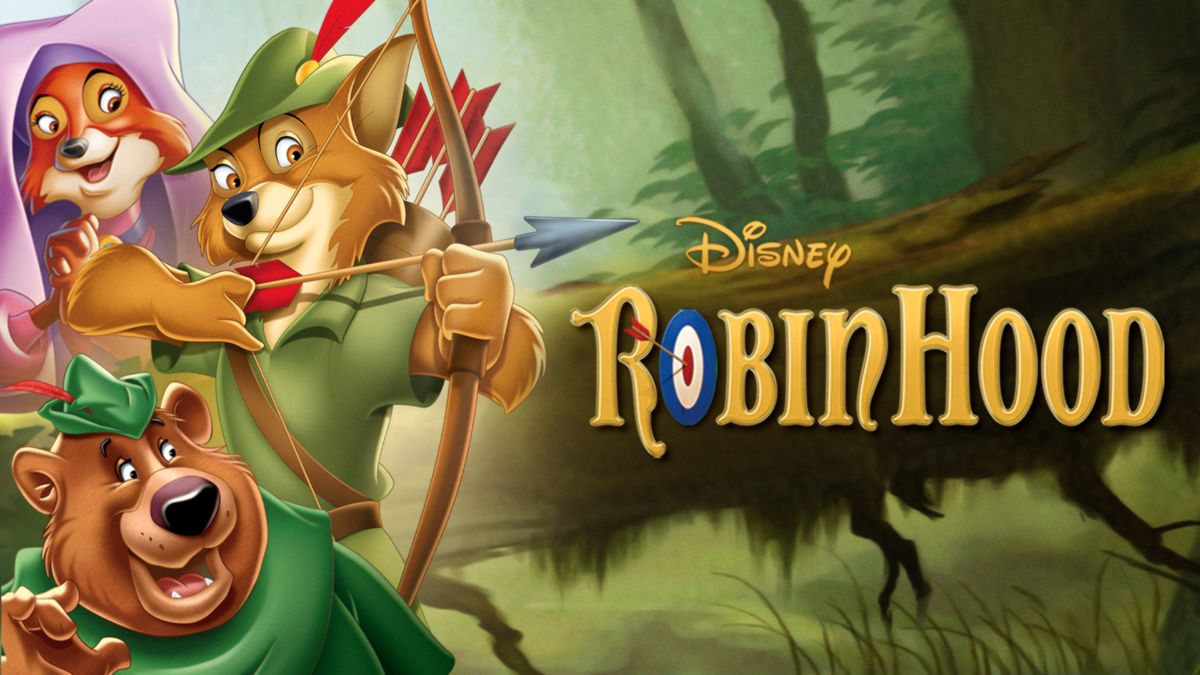 The 1973 Robin Hood animated film featured all of the literary characters in anthropomorphic animal form, with the titular character being a fox. Now, according to The Hollywood Reporter, Disney is turning the animated classic into a live-action film with a musical twist. The animal characters will be computer-generated as they were in The Jungle Book and the Disney+ remake of Lady and the Tramp.
The live-action Robin Hood has director Carlos Lopez Estrada (Blindspotting) at the helm along with scriptwriter Kari Granlund, who wrote the live-action remake of Lady and the Tramp for Disney+ last year, and Justin Springer (Tron Legacy, Dumbo) producing. No details on casting have been revealed, nor has a release date been announced.