Last month, we showed you the new baby porcupine born at the Conservation Station in Disney's Animal Kingdom. The baby, known as a porcupette, was born to mom, Peri, on Feb. 25. Now, the baby porcupette has been lovingly named after one of her Cast Member caretakers.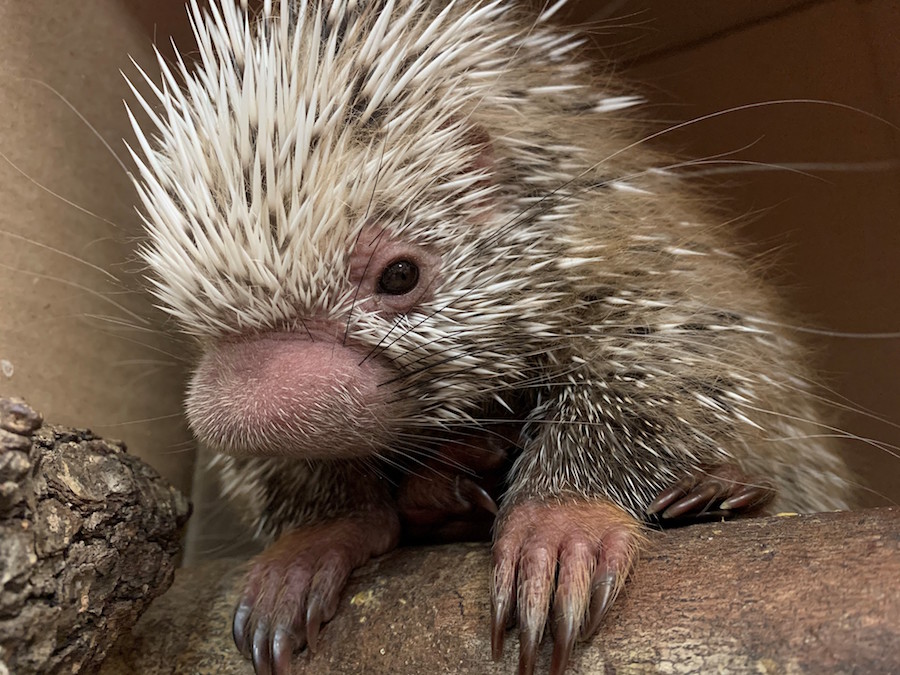 Everyone, say hello to Shelley. The Animals, Science and Environment team named the baby in honor of Veterinary Operations Manager Shelley, who played an important role in the baby's birth. Shelley was in charge of performing essential prenatal ultrasounds for Peri, the baby porcupette's mother.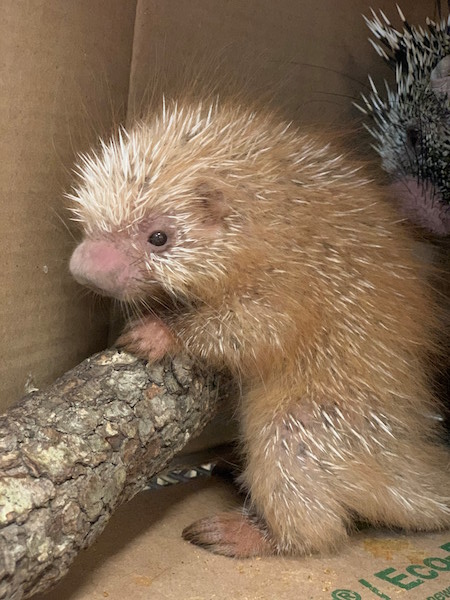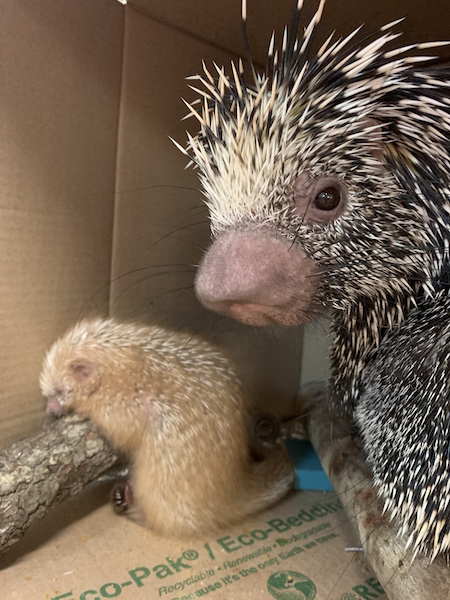 Shelley (the Cast Member) has a special bond with Peri, and now baby porcupette Shelley, who is growing quickly and starting to look just like her mother. She weighs over two pounds, or more than triple her birth weight.
Learn more about the many animals at Walt Disney World Resort and the teams who care for them by following @DrMarkAtDisney on Instagram, where he provides frequent updates!