Two favorites from the original "Muppet Babies" cartoon are finally making their debut on Disney Junior's reboot.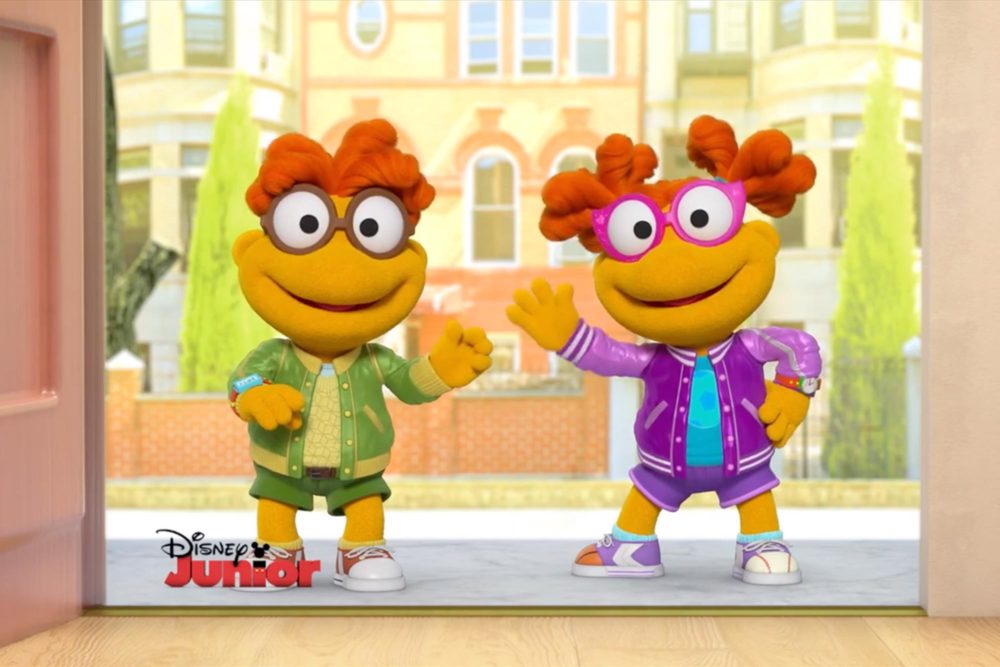 In an exclusive from Entertainment Weekly's Devan Coggan, Baby Scooter and Skeeter will appear on an episode set to premiere May 22nd. The twins had previously appeared in a background Easter egg, but this will be their first appearance. Eagle-eyed Muppet fans will be able to spot that Scooter is wearing a baby-sized version of the jacket the adult version of the Muppet has traditionally worn beginning with "The Muppet Show."
While part of core ensemble of the original series, the pair, along with Baby Rowlf, weren't included in the main ensemble when the show was rebooted in 2018. Since its premiere, the show has included Rowlf, along with other Muppets like Dr. Bunsen Honeydew, Beaker, Rizzo the Rat, Sweetums, and the Swedish Chef.
What Muppet would you like to see in baby form? Let us know in the comments!
MORE:
VIDEO: The Muppets Join Walt Disney Imagineering to Sing Uplifting New "Brave Little Spark" Song Written by Kevin Rafferty
VIDEO: Watch The Intro & New Theme Song for Disney's "Muppet Babies"
"Muppets Now" Unscripted Variety Shorts Coming to Disney+ in 2020