Club Penguin was a massively popular, kid-friendly MMO online game that officially launched in 2005. It was a social game where kids could create their own avatar, socialize, and decorate their virtual homes. The game seemed antiquated by today's standards, yet the dedicated fanbase kept the game alive for many years.
The game was purchased by Disney in 2007 and garnered over 200 million registered users, though its popularity declined significantly over the past few years. Club Penguin was eventually brought over to mobile in 2017, where it experienced a second life of sorts, but it was ultimately discontinued by Disney in 2018, and numerous unauthorized versions were created in its place. One of the largest unauthorized reboots, Club Penguin Online, was just shut down today after Disney filed a copyright-takedown notice amidst a child pornography scandal involving a man who oversaw the game.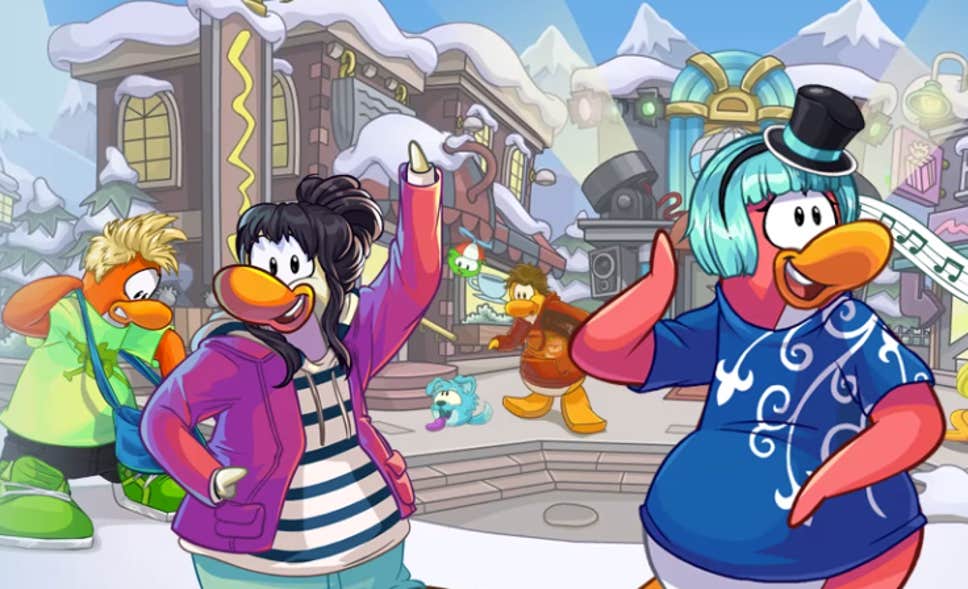 The unlicensed, fan-run version of Club Penguin Online had amassed over 8 million users. It went dark today after Disney filed a DMCA claim against the site. A BBC News report revealed that messages on the online gaming platform included racist, homophobic, anti-Semitic, and sexual messages, due to lack of moderation.
In addition to the copyright and moderation issues, a London man involved with the server was also reportedly arrested on child pornography charges.
Disney released the following statement to the BBC:
"Child safety is a top priority for the Walt Disney Company and we are appalled by the allegations of criminal activity and abhorrent behavior on this unauthorized website that is illegally using the Club Penguin brand and characters for its own purposes. We continue to enforce our rights against this, and other, unauthorized uses of the Club Penguin game."
Club Penguin Online informed users that the site would be going offline in a now-removed blog post, stating: "We would like to thank you all for making this journey a memorable and enjoyable one, despite the rocky ending."