Despite The Walt Disney Company's stale financial outlooks as of late due to the COVID-19 pandemic impacting the majority of its businesses, it seems some investors are making some big purchases while stock prices are low.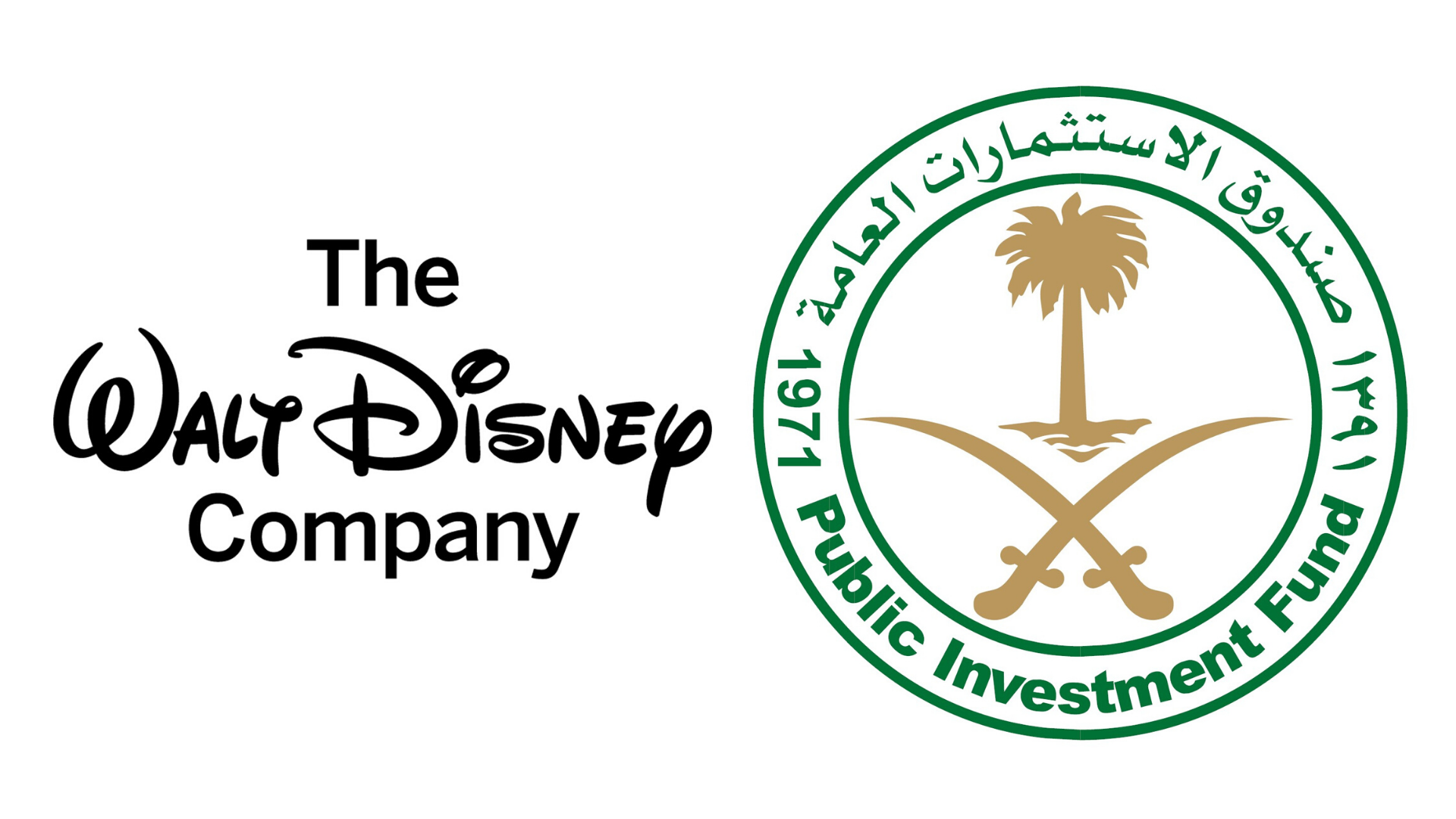 According to The Hollywood Reporter, Saudi Arabia's sovereign wealth fund, the Public Investment Fund (PIF) has purchased over 5 million shares from The Walt Disney Company, valued at just under $500 million. The fund disclosed the stakes in a regulatory filing Friday afternoon.
PIF has also invested in a number of other large U.S. companies, including Facebook, Starbucks, and even Carnival Cruises, which has also been hard-hit by the health crisis.
The new acquisitions were purchased on the public market as the fund wishes to expand to expand its U.S. presence in the wake of the COVID-19 pandemic. It currently has over $10 billion invested in the U.S. equity market.
Source: The Hollywood Reporter