This week, Playbill reported that that composer Lin Manuel Miranda released an early demo of the song "How Far I'll Go" from Moana, sung by his Hamilton co-star Phillipa Soo.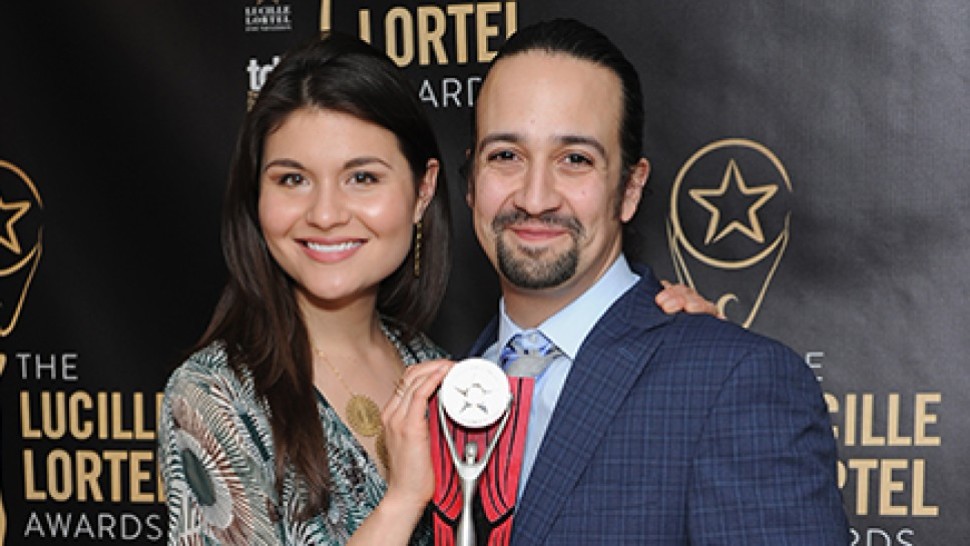 "How Far I'll Go" was performed for the film by Auli'i Cravalho, and it received an Academy Award nomination for Best Original Song in 2017.
Click below to hear what Miranda calls a 'ROUGH EARLY' draft of the song, performed by Soo 'in the basement of The Public Theater', back in 2015. Although the demo sounds similar to the finished product, there are some key differences. For instance, the first verse's "I've been walking along the edge of the shoreline, I've been wanting something more / something that is only mine" is just as beautiful but still strikingly different from the chorus of the completed song. Also, as Lin Manuel Miranda points out himself, this demo is "so dingdang high" in pitch, but it's still a stunning rendition.
It's interesting to note that Soo actually also recorded a deleted song from the movie, too, as reported by Teen Vogue. "Warrior Face" appears on the Moana soundtrack, but never made the cut of the film. Soo is also credited with supplying 'additional voices' for the film, but we can't be sure which character(s) she portrayed.
Being a Moana-obsessed fan of musical theater, I was especially excited to hear this demo, and love how it compares to the original. Do you agree? Let us know in the comments!