The Tokyo Disney Resort app features a nifty feature that allows visitors in the park (with a Japanese address) to shop for goods from within the park. Even through the extended COVID-19 closure, this feature has just been inactive. But as Tokyo Disney Resort seemingly is ramping up operations once more, this feature will be activated for home-bound shoppers now too!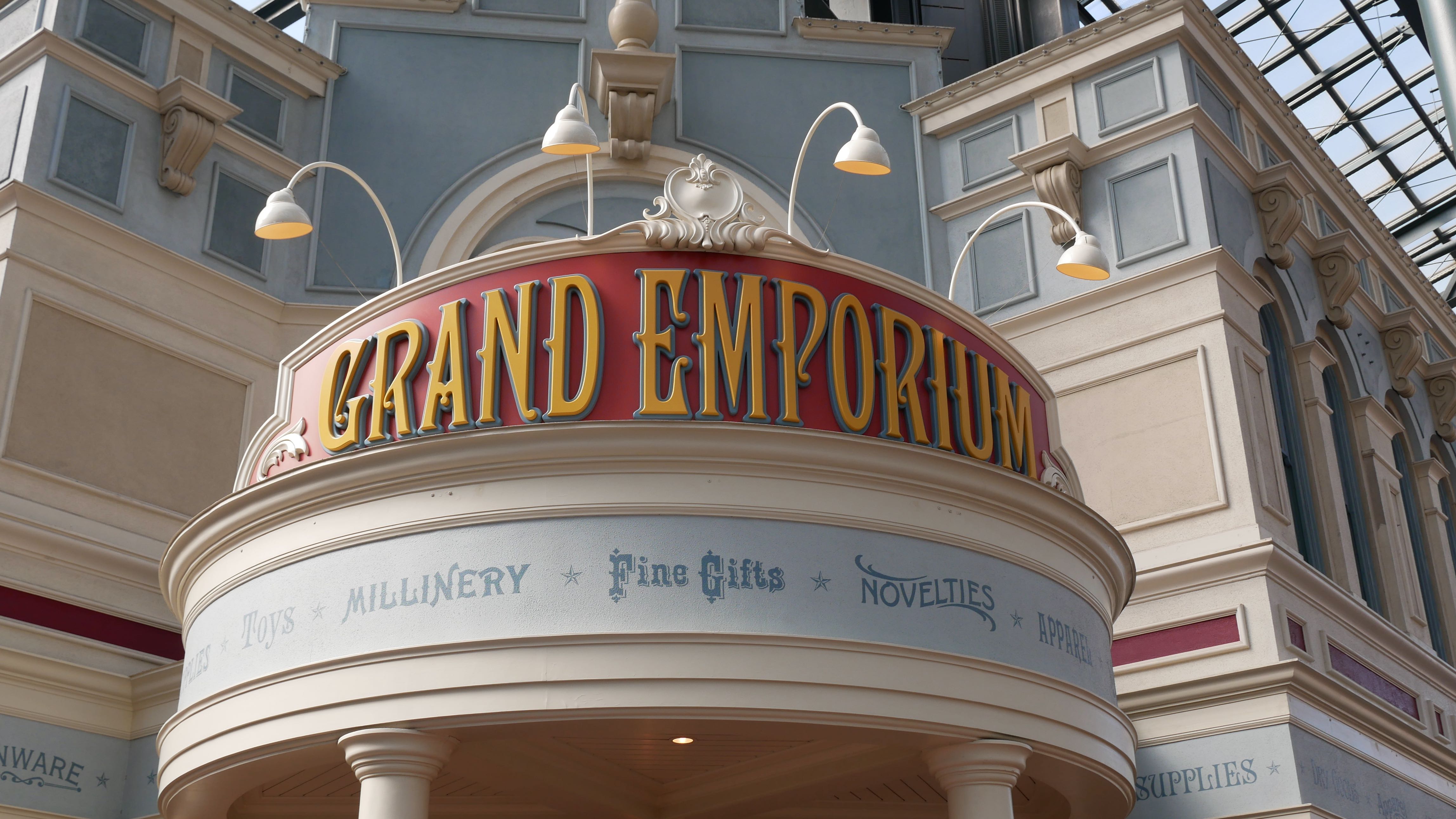 From May 26th until the parks reopen, the TDR Shopping feature will be online from 9am to 7pm JST, 5 days a week. The service will be unavailable on Mondays and Fridays, but items can still be browsed and added to your cart.
Regular, non-seasonal goods released before the parks reopen will be available. Items that were to be released later, like these neat color-changing mugs, Disney Easter merch, and other items we've shown off will not be available. Duffy merchandise and goods from  Very Very Minnie and Pixar Playtime will also not be on sale through the app. Purchases are limited to three of each product per day.
Please note that to take advantage of this, you must have a Japanese Disney account and an address to ship to in Japan. Items do not ship overseas.
Tokyo Disney Resort remains closed until further notice. The state of emergency is set to expire in and around Tokyo on May 31st.
Are you considering or planning a visit to Tokyo Disney Resort? Visit TDRPlans for every detail (and more) that you'll need to make your trip the best it can be! Did I mention it's 100% free? Oh, and stay tuned to WDWNT for up-to-date news on Tokyo Disney Resort, Walt Disney World, and Disney Parks worldwide!