Even though Tokyo Disney Resort is closed through at least mid-May, the merchandise never stops! Case in point, the official Disney magazine in Japan, Disney Fan, recently revealed some new heat-reactive coffee mugs coming to the parks! Both mugs feature icons and buildings from their respective parks, and transform with any hot beverage. Why don't we check it out? Please note that since these are magazine scans, the resolutions may not be ideal.
Tokyo Disneyland Heat-Reactive Mug – ¥1500 ($13.98)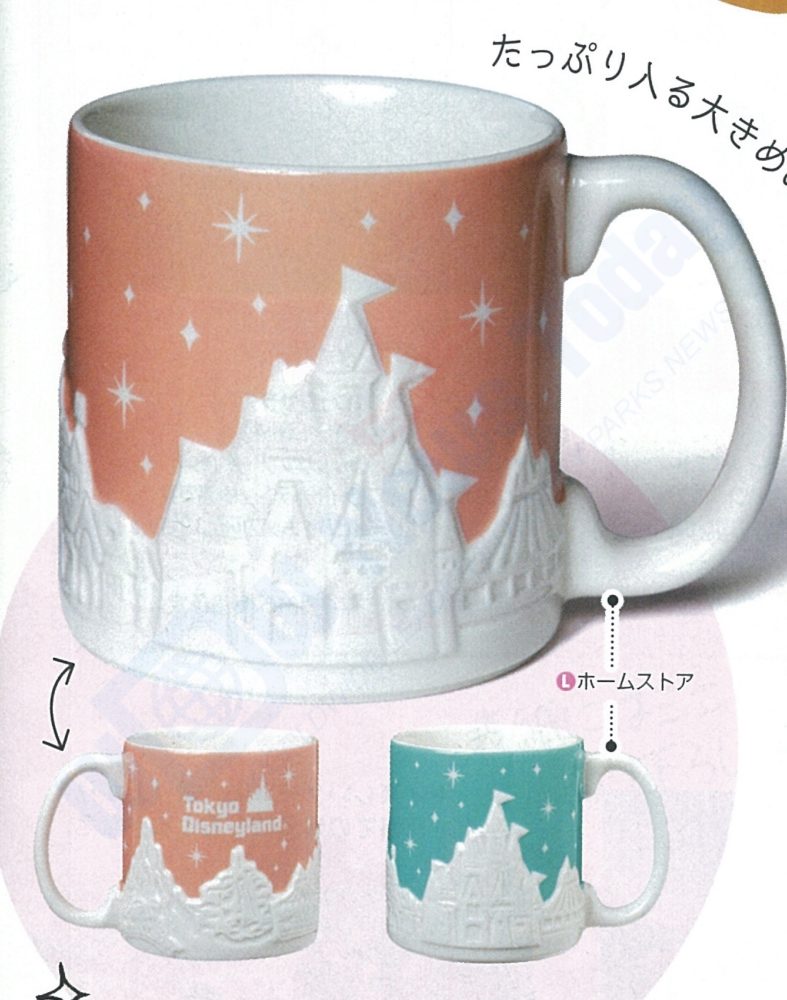 Featuring the park logo and stars amongst icons like Cinderella Castle and the park's three Mountains, the mug transforms from pink to green once it gets heated up! This will be available at The Home Store in World Bazaar at some point after the parks reopen.
Tokyo DisneySea Heat-Reactive Mug – ¥1500 ($13.98)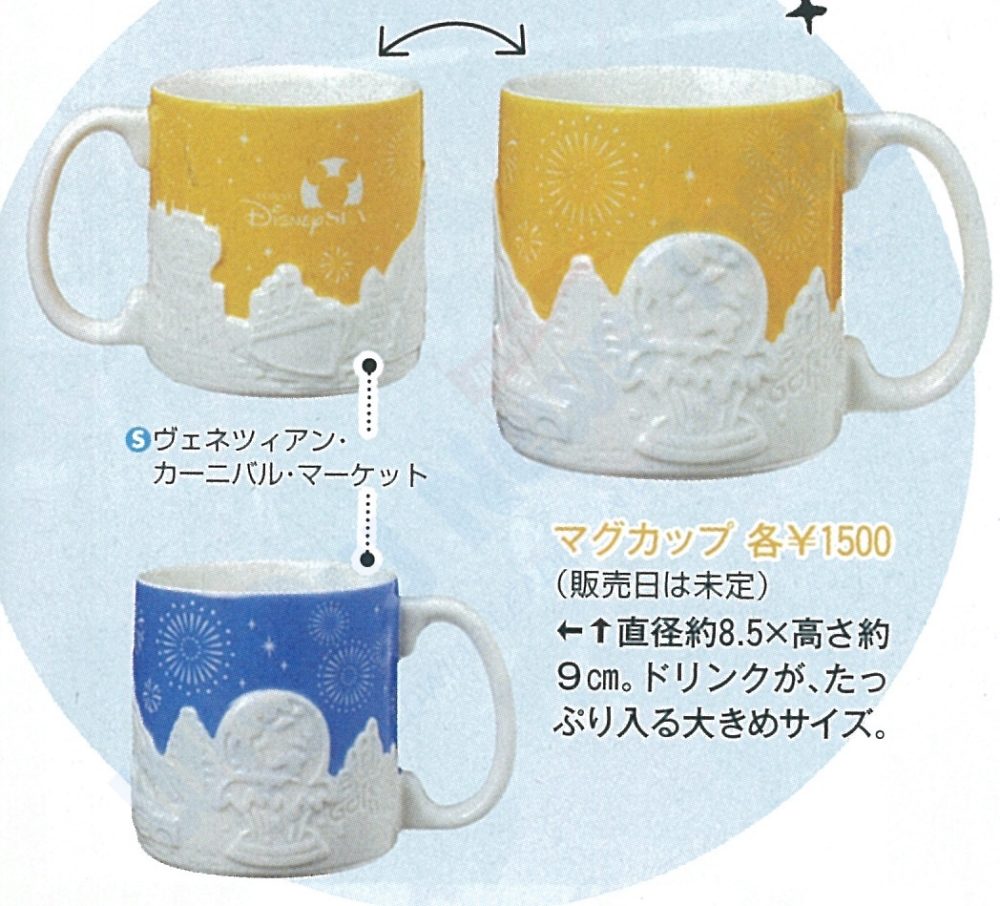 The DisneySea mug features icons like Mount Prometheus, the AquaSphere, the S.S. Columbia, and more from several ports of call. There's also fireworks all over the cup, but adding heat makes it turn blue, which in turn makes the fireworks really stand out! This mug will be available with other home goods at Venetian Carnival Market in Mediterranean Harbor sometime after the parks reopen.
It's nice to see some well-themed mugs coming to the resort. Too often we only get the seasonal event mini-mugs. Since we don't get Starbucks mugs, these will make a nice souvenir for anyone who loves to collect their coffee mugs! As we noted, these will release sometime after the parks reopen, whenever that may be.
Are you considering or planning a visit to Tokyo Disney Resort? Visit TDRPlans for every detail (and more) that you'll need to make your trip the best it can be! Did I mention it's 100% free? Oh, and stay tuned to WDWNT for up-to-date news on Tokyo Disney Resort, Walt Disney World, and Disney Parks worldwide!