Longtime Walt Disney World cast member and current Vice President of Disney's Hollywood Studios Phil Holmes has announced that he will retire from the company in early-August 2020.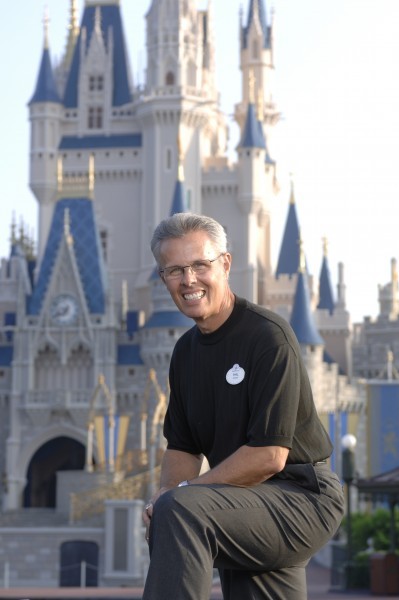 Holmes started his career with Disney in 1971 when he delivered blueprints to construction sites. He also worked as an attraction host at The Haunted Mansion when it opened later in 1971. Holmes is most well know for his long stint as the Vice President of The Magic Kingdom, so much so that a portrait of him was added to the park in Bojour! Village Gifts in New Fantasyland.
We wish Phil the best in his retirement and congratulate him on an incredible run with the Walt Disney World Resort.