Shanghai Disneyland has resumed operations, and with that came some changes to a shop in Adventure Isle. The previously-known Laughing Monkey Trading Post is now known as Chip & Dale's Trading Post. With the shop now re-themed to Chip and Dale, it brought the arrival of new merchandise themed to the shop. Let's take a look at them, shall we?
A new cap embroidered with Chip and Dale (featuring fuzzy inserts) is available, plus a Chip and Dale mug with Clarice peeking out at the top.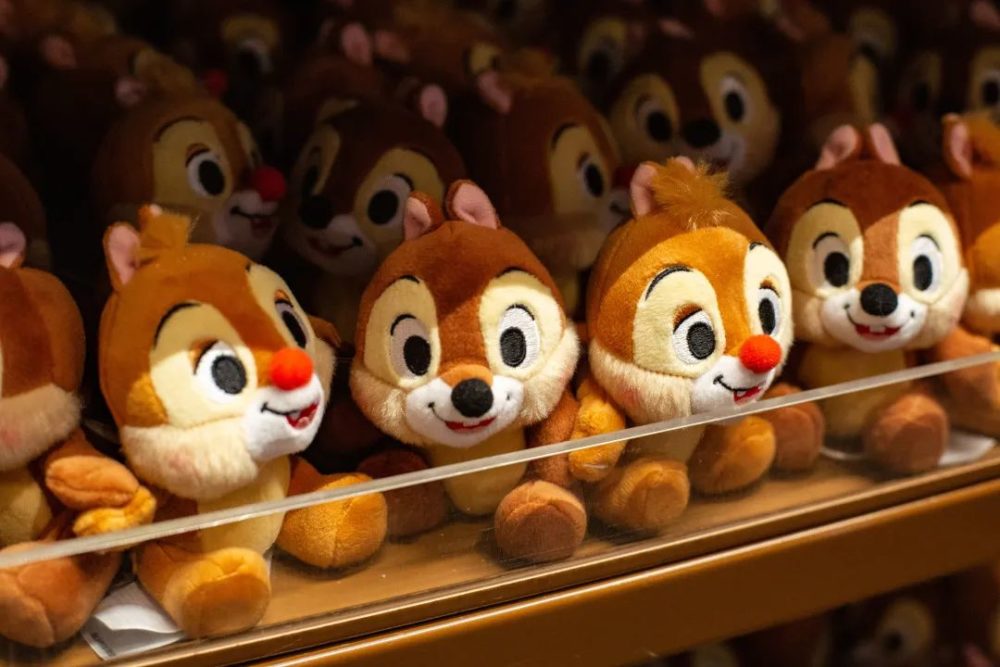 Matching Chip and Dale plushes are now stocked across the shelf.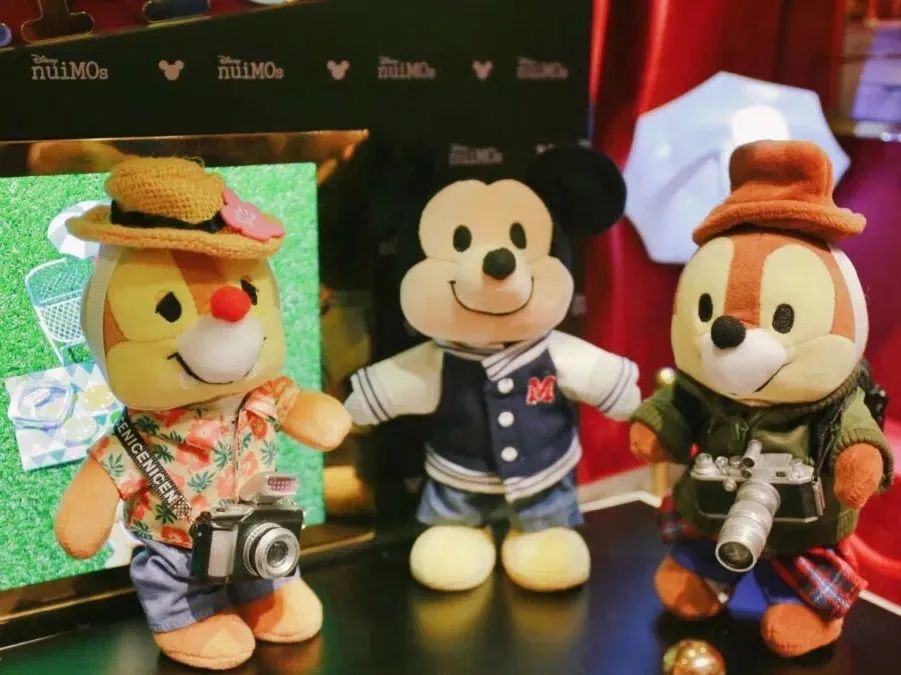 Shanghai Disneyland's newest set of plushes are called NUIMOS, which allows owners to customize and add their own clothes to Disney characters.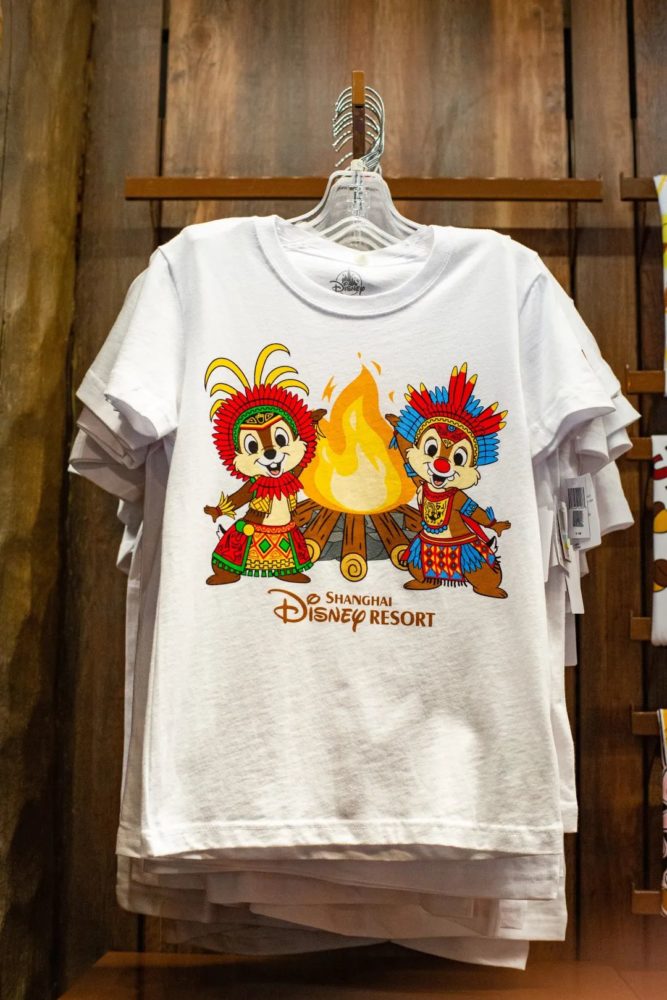 Here's a shirt with Chip and Dale wearing Aztec-resembling clothes, with the Shanghai Disney resort logo at the bottom.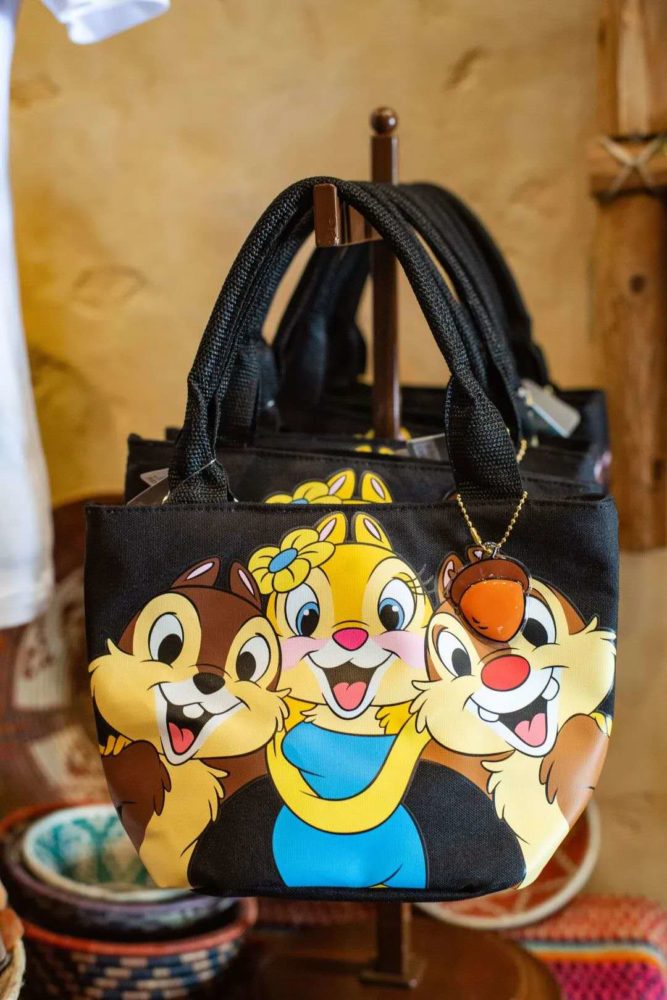 For loyal fans, here's a tote bag with Chip and Dale as well as their female counterpart, Clarice.
For locals, will you be visiting Shanghai Disneyland now that these items have been released? Let me know in the comments below.