This post may contain affiliate links; please read the disclosure for more information.
If you're a collector of Disney charms for your Pandora bracelet, you're going to love this new collection. We spotted eight new charms on today's visit to the Pandora store in Disney Springs, each representing a classic Disney character as an adorable little baby. Let's take a closer look at them…
Mickey Mouse Charm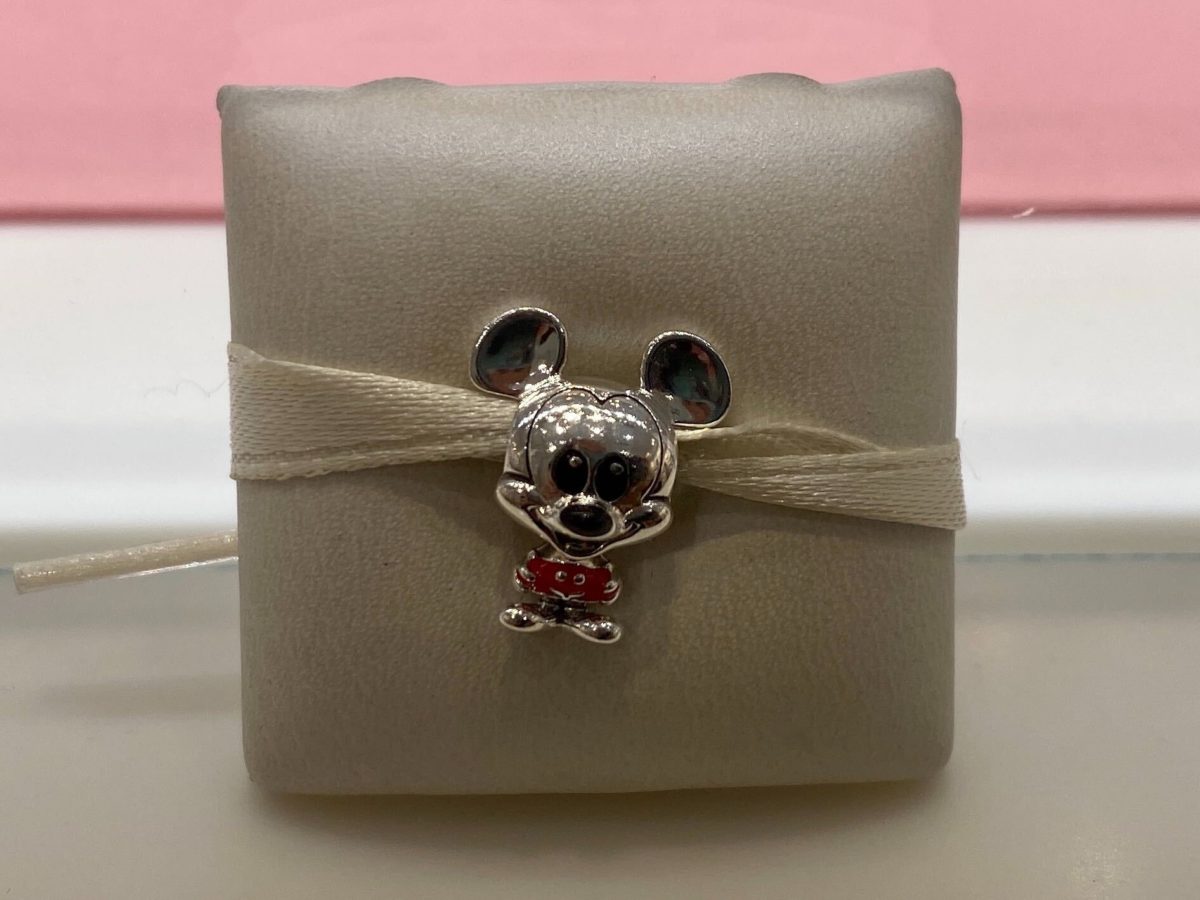 Starting things off with the main mouse himself, we loved this new Mickey Mouse charm. It's an all-over silver with adorable red trousers. Like you'll see in the rest of the Babies collection, each character has a large head with big bright eyes, and a tiny, adorable body. This one costs $55.
Minnie Mouse Charm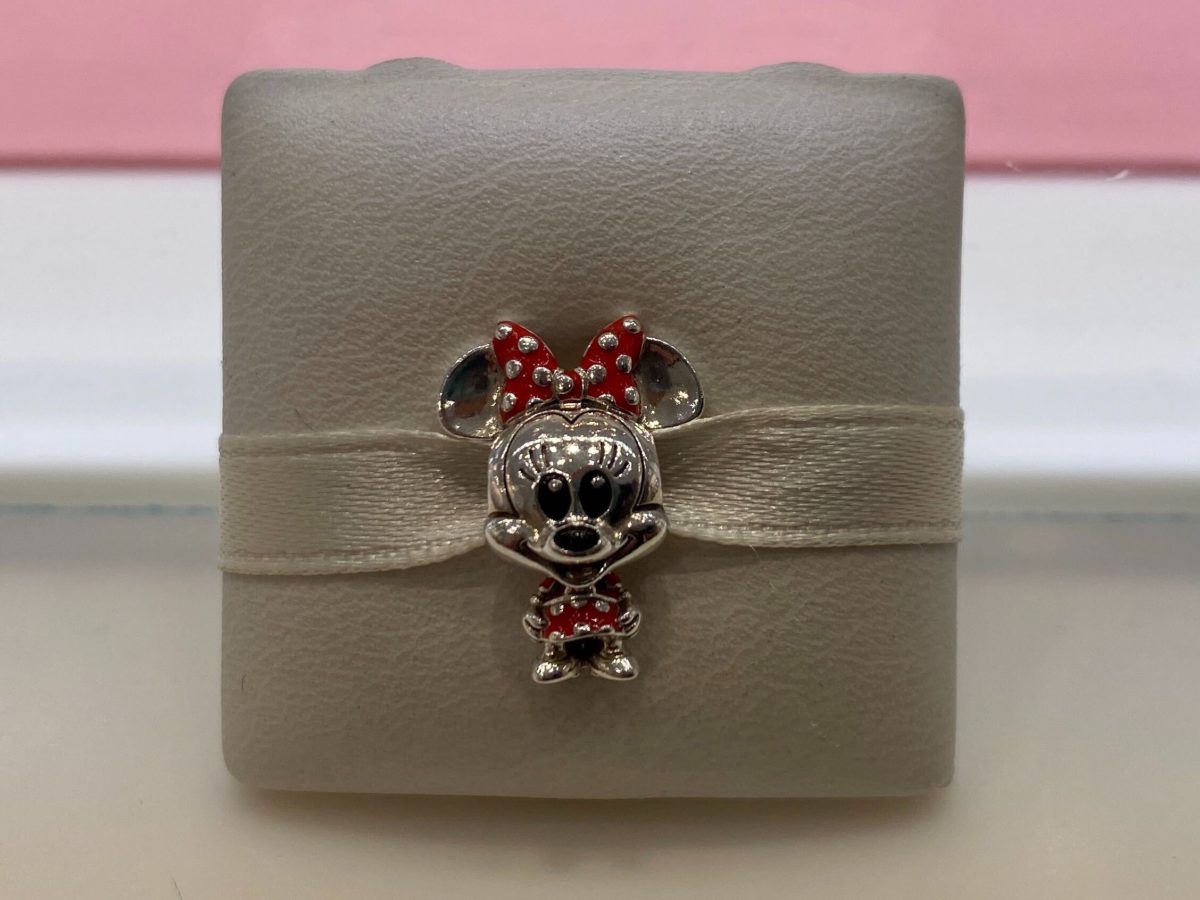 Like Mickey, Minnie has red detailing on her adorable bow and dress. Look at those eyelashes! She's fabulous. Minnie costs $55.
PlutoCharm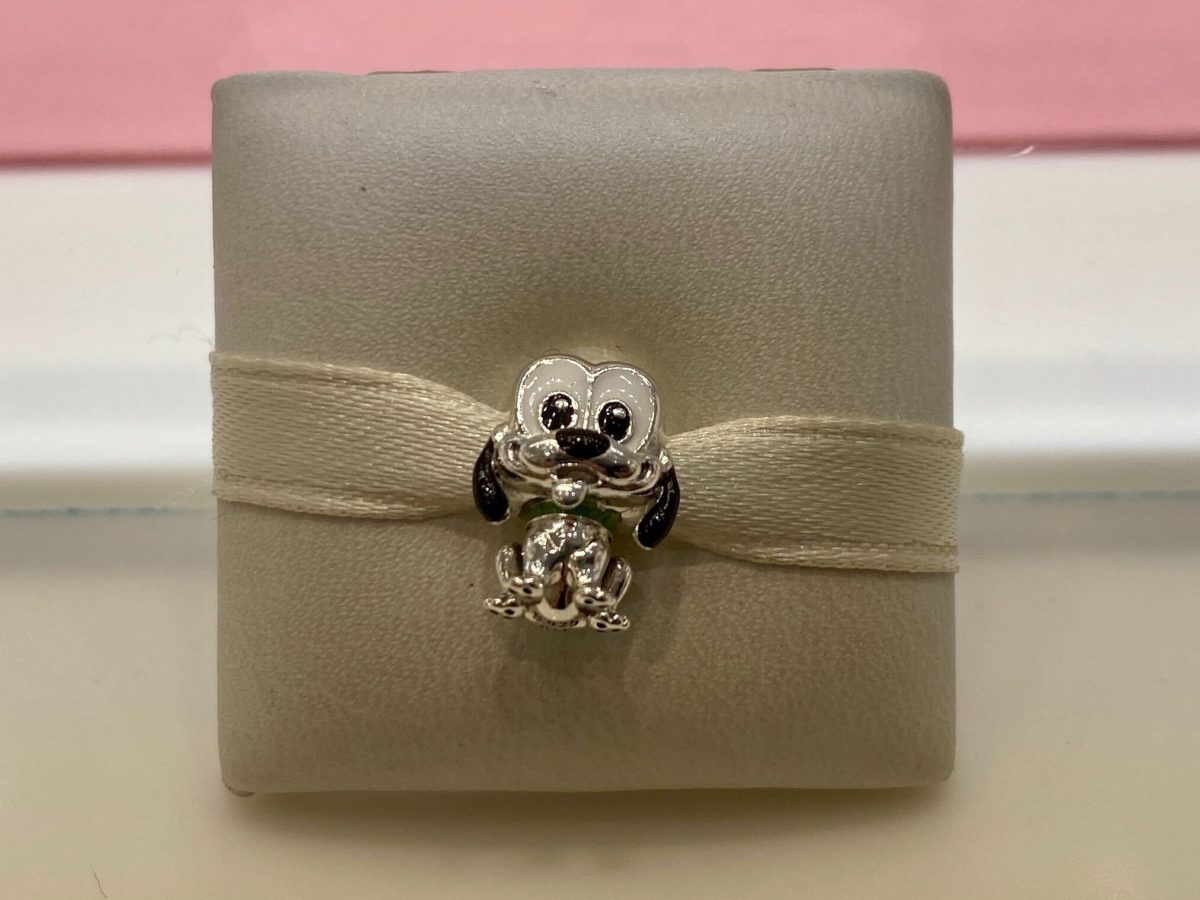 Another member of the gang is Pluto, and we love the big eyes on this adorable pup charm. His collar features green detailing, and we love how his little tongue is hanging out excitedly! This costs $55.
Cheshire Cat Charm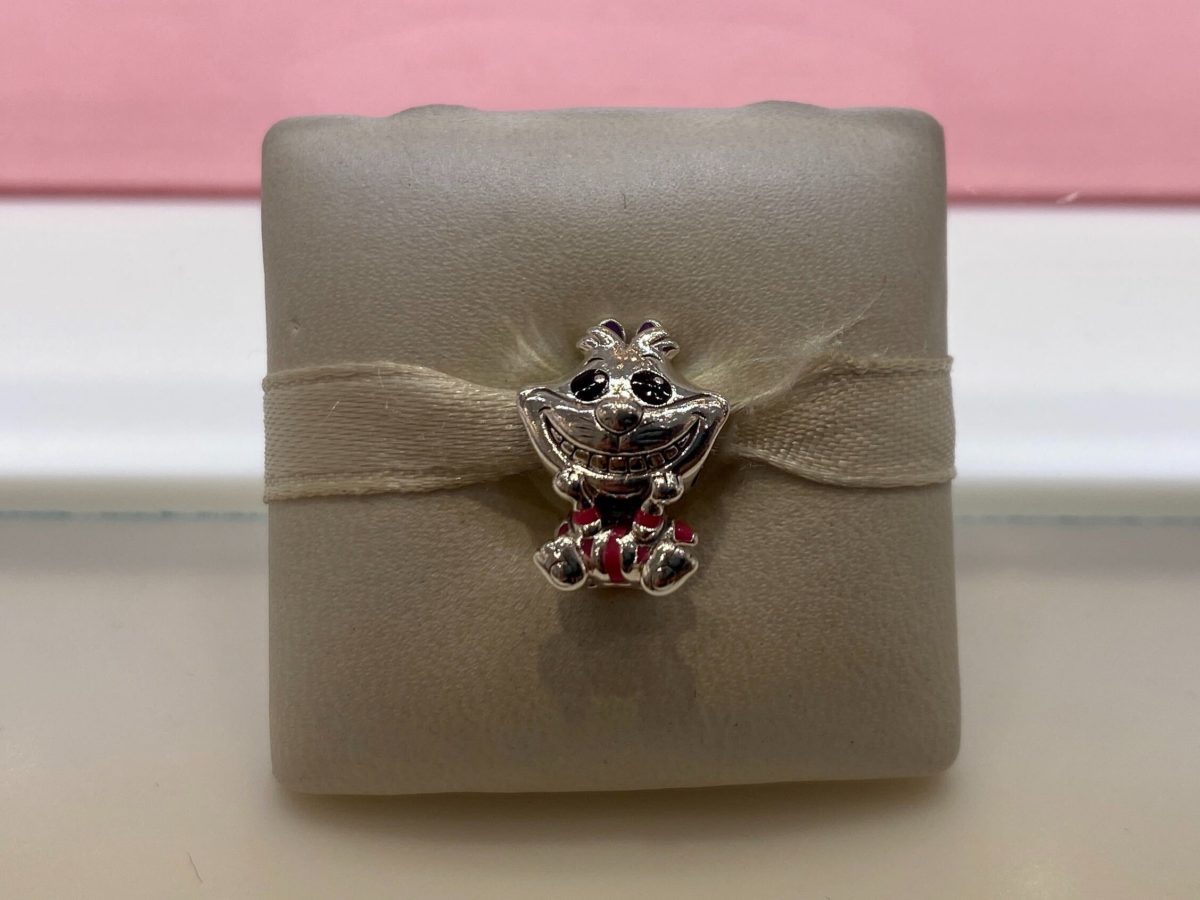 Look at that grin. The adorable Cheshire Cat from Alice in Wonderland has been immortalised in this cheesy charm, with pink accents on his stripes. This charm also costs $55.
Marie Charm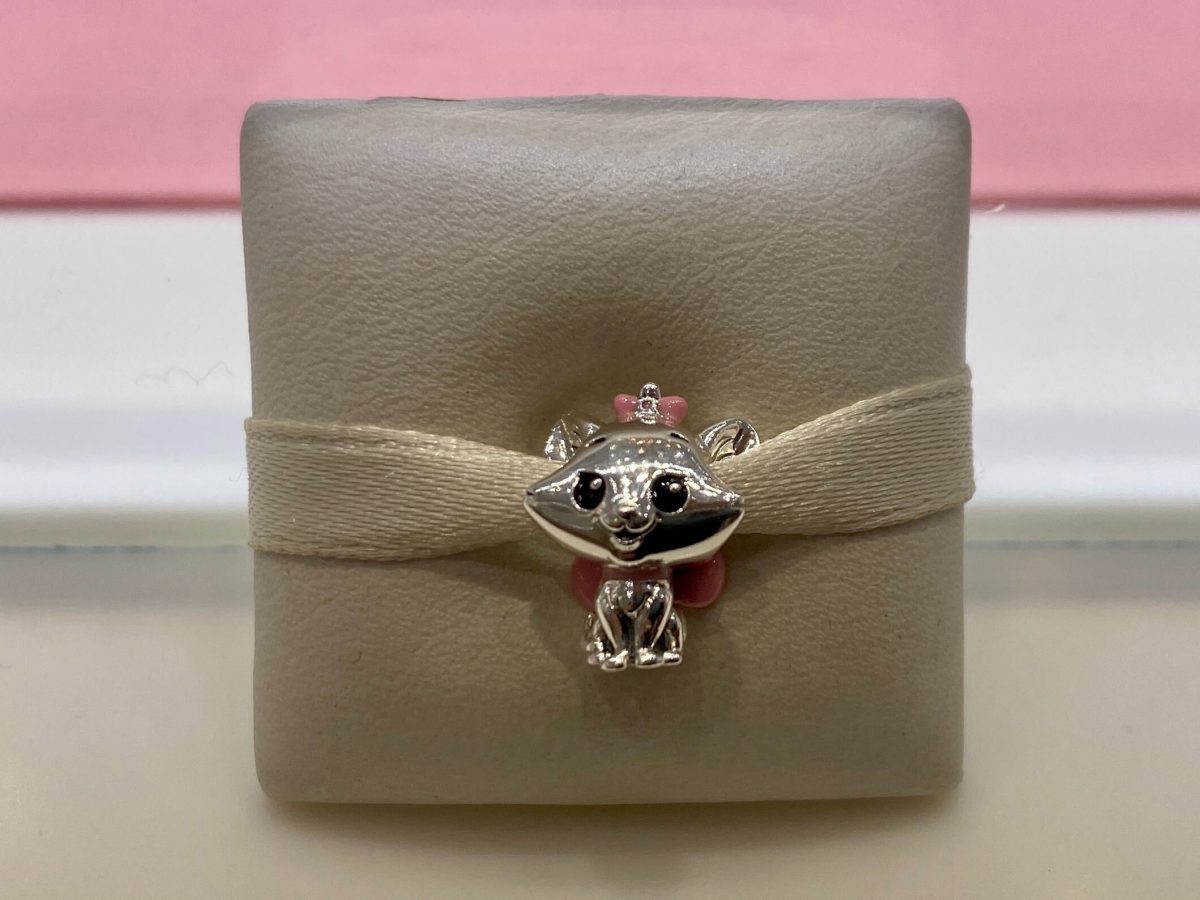 The next cat in the collection is Marie from The Artistocats, who looks perfect and shiny with her stylish pink-accented bows. Marie costs $55.
Patch Charm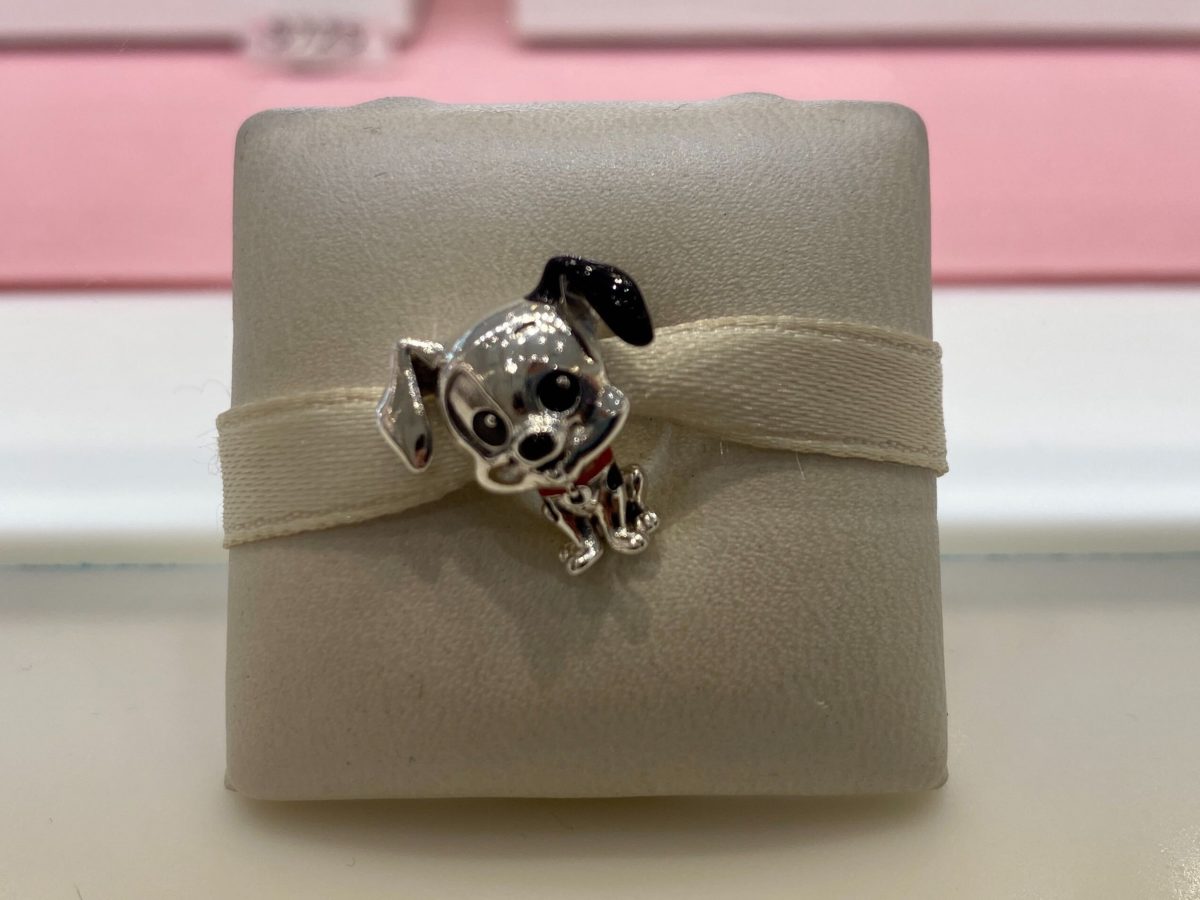 This cheeky chap is Patch, from 101 Dalmatians. The pup looks cute and friendly with his black-accented ear and red collar. Patch costs $55.
Stitch Charm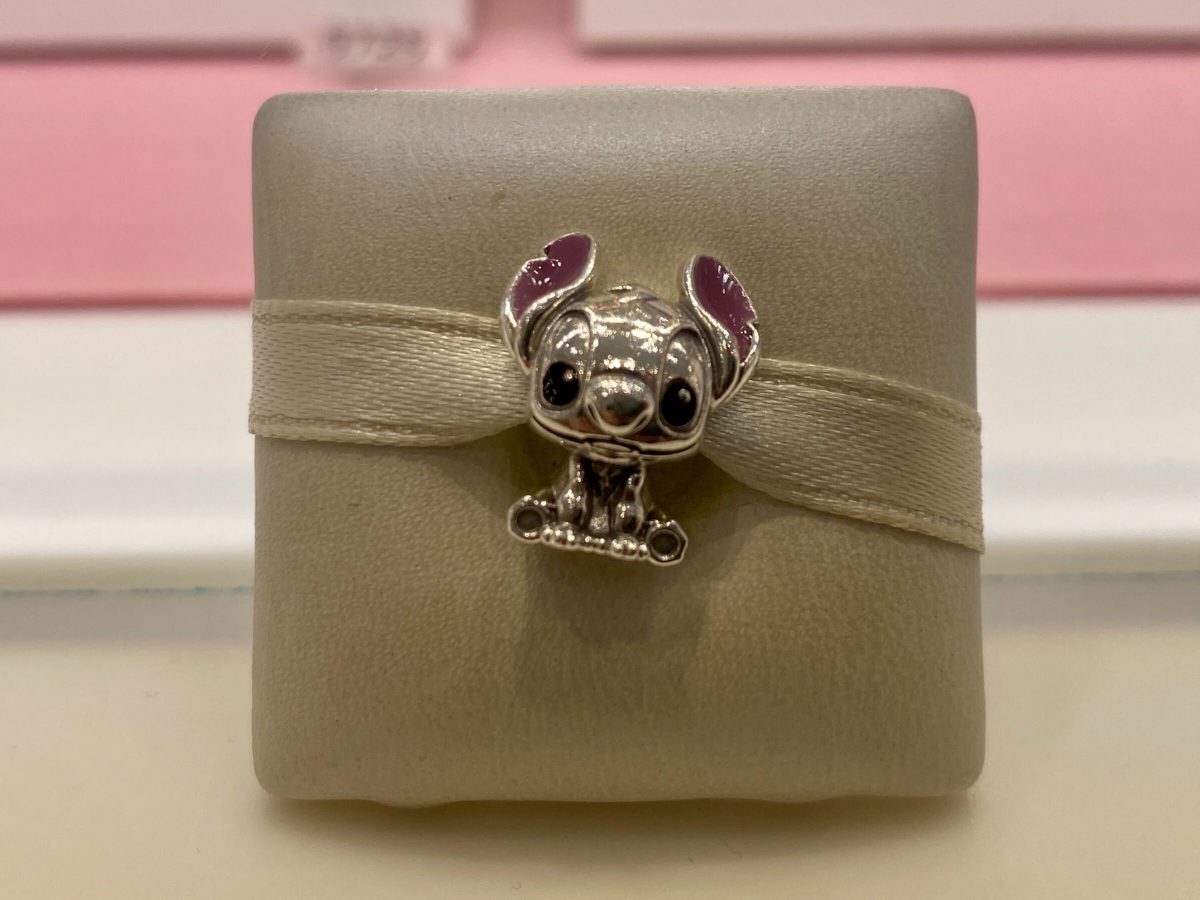 Everybody loves Stitch, who'll make the perfect addition to any Pandora collection. Here he's looking more sweet than trouble-making, with cute pink ears perked up. Stitch also costs $55.
Nemo Charm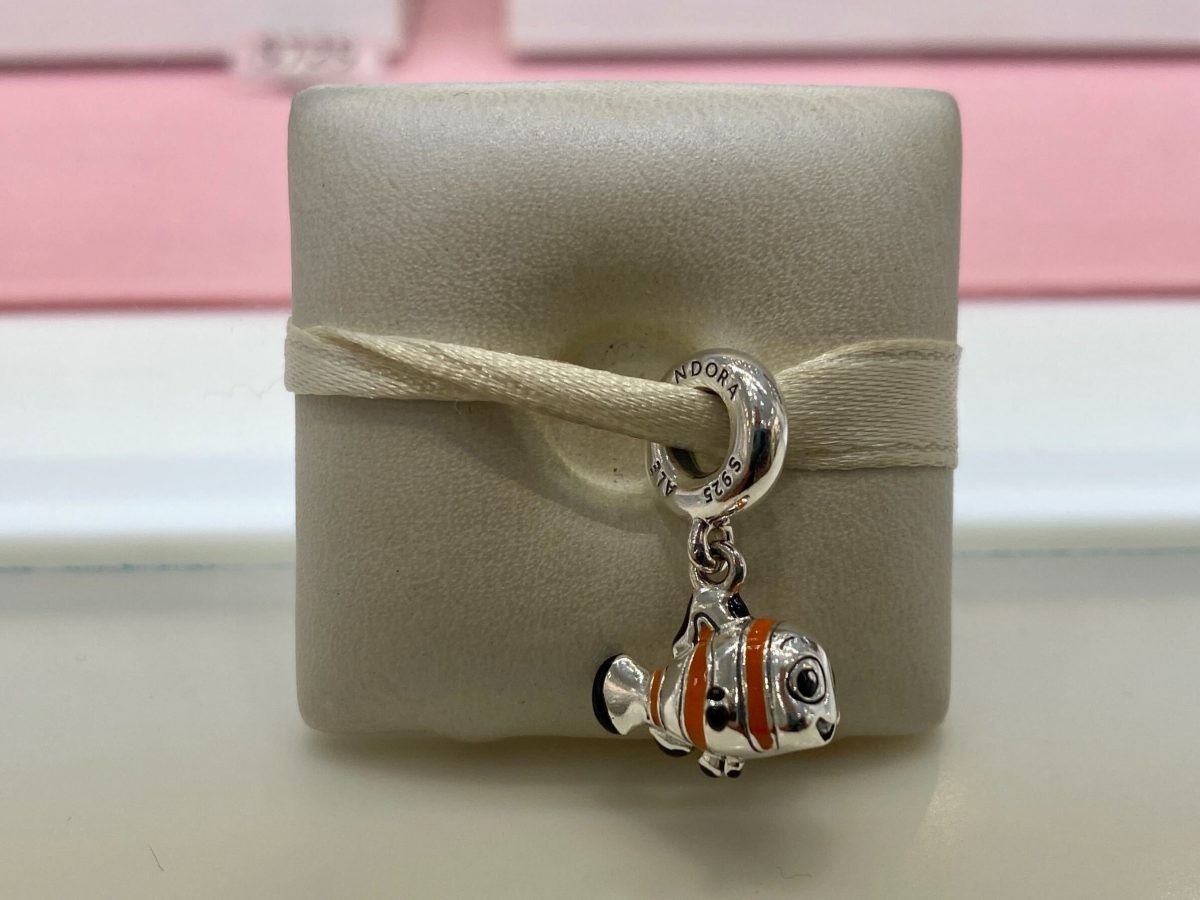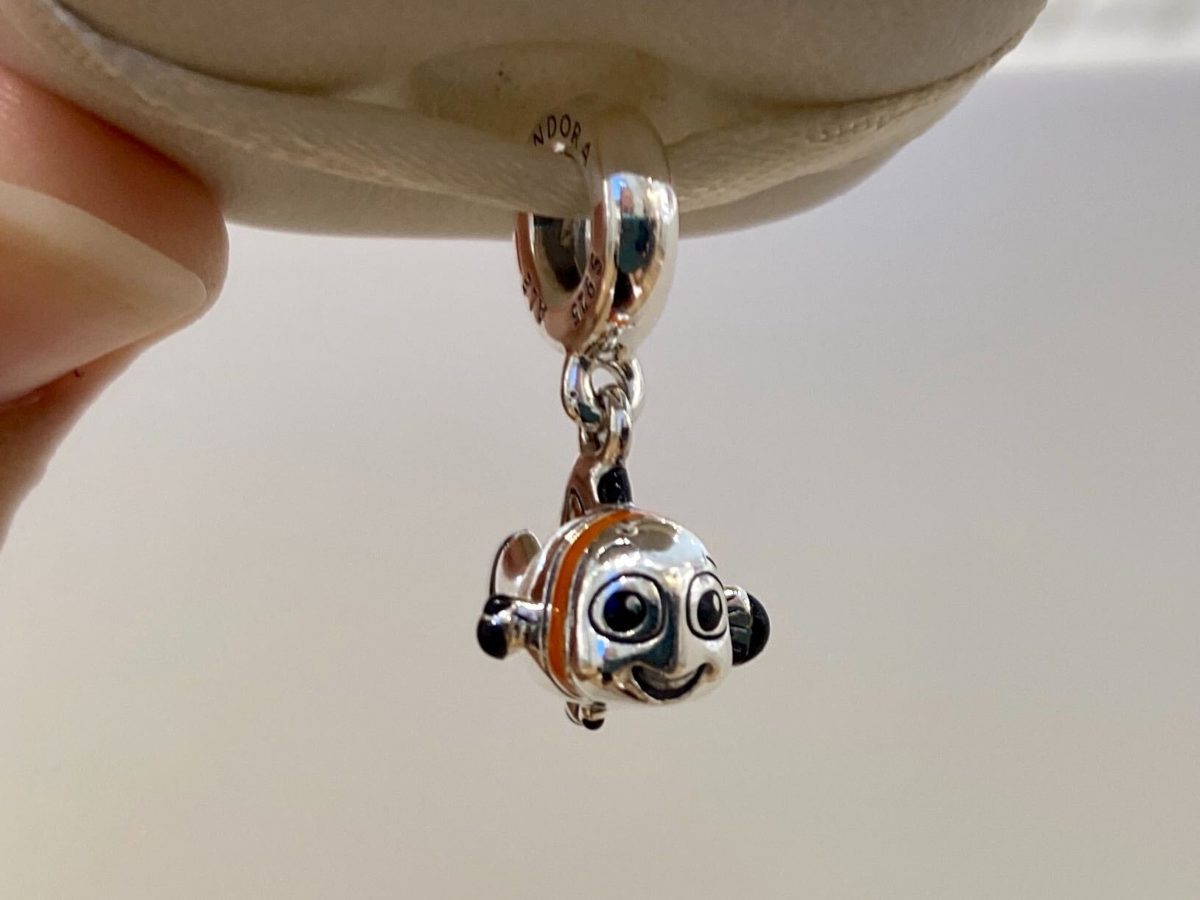 Last but not least is the adorable little Nemo. This charm has a big smile and looks full of love, with his clownfish stripes lit up in orange. Nemo is slightly more expensive at $65, and is a dangle-charm designed to hang down sweetly from a bracelet.
Will you be adding these adorable new Baby Character charms to your Pandora collection? While we're talking about babies, we definitely couldn't forget to mention this adorable Baby Yoda charm, which we first spotted roaming through Walt Disney World back in March. Which is your favorite?