This post may contain affiliate links; please read the disclosure for more information.
Ah shopDisney, both our best friend and worst enemy in these times. If you're a pin collector or trader like a lot of us are, though, you'll probably still grit your teeth and pull through for releases like this! Today, shopDisney dropped several new character-centric pins, featuring beloved Disney characters from films like Alice in Wonderland, Hercules, and Lilo & Stitch! So let's take a look at the latest selection! If you're looking to pick any of these up for yourself, you can click the links throughout the article.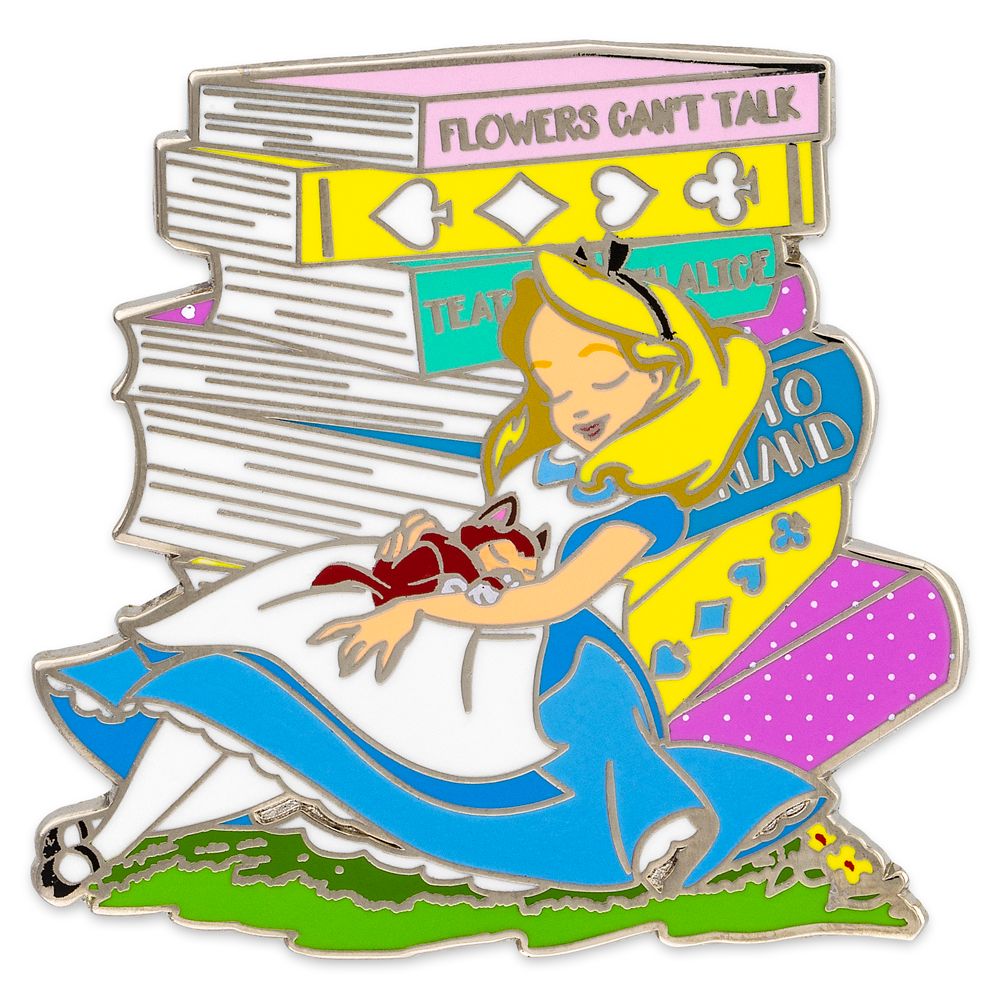 It's nice to see both beloved classic and more obscure Disney characters get love in merchandise. You can pick buy any of these right now on shopDisney through the links above! Which pin or set was your favorite? Are you picking up any of these? Let us know below or on social media!