The Tokyo Disney Resort official app is notorious for several reasons. Most notably for the fact that it's only available in Japan in Japanese, yet is almost essential for visitors due to digital FastPass' introduction last July. However, it seems the winds of change are in the air, as an update pushed to iOS devices yesterday that introduces very limited English functionality to the Tokyo Disney Resort app.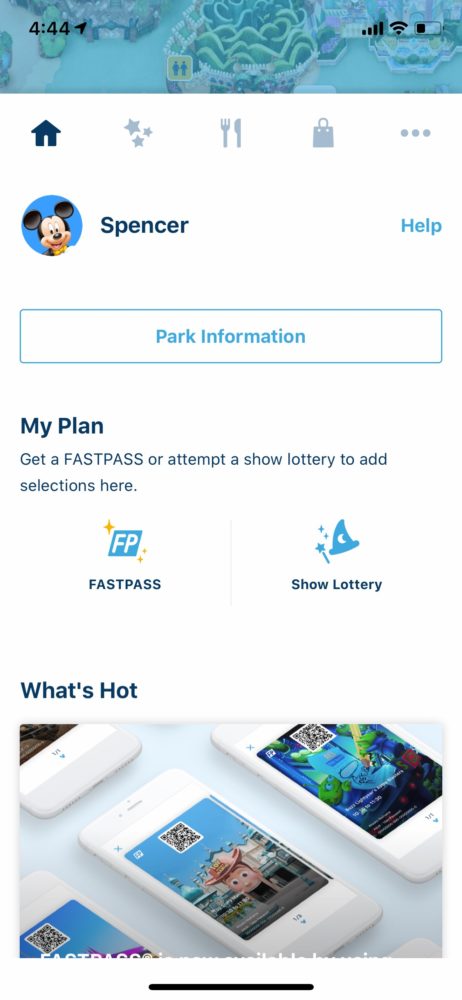 The English version introduces very limited functionality. Several important options like e-ticketing, reservations for restaurants, hotels, and vacation packages, Disney Photo, and Tokyo Disney Resort Shopping are all missing from the English version. Instead, it only provides some of the essentials like wait times, show lottery, schedules, and blurbs about attractions or shows. Digital FastPass, essential for a successful visit to Tokyo Disneyland or DisneySea, is also included.
How to Restore the Japanese Version (on iOS 13+)
If you're like me and either live in Japan or enjoy having functionalities like restaurant reservations or e-ticketing, you can easily return the Tokyo Disney Resort app to the Japanese version without switching your phone's OS language.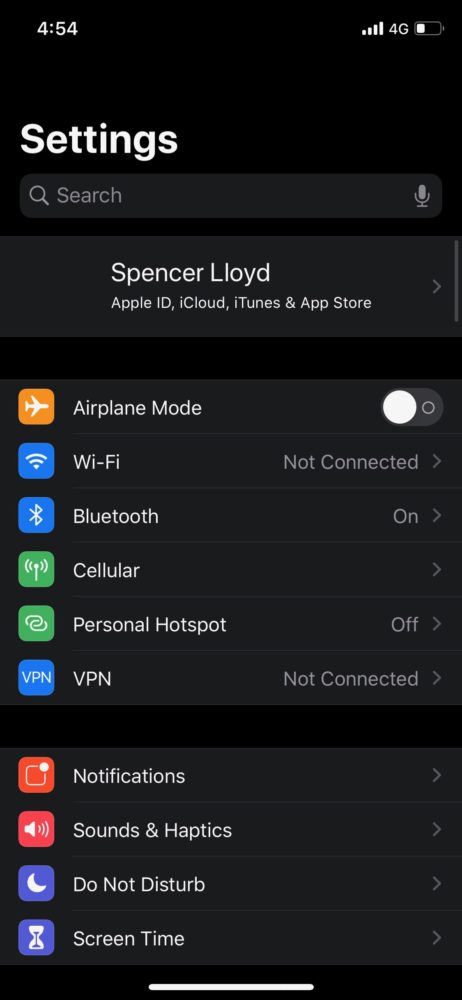 Open the Settings app.
Scroll through the menu until you see the Disney Resort app with the Tokyo Disney Resort logo. If you have apps for other resorts, many of which also go by "Disney Resort", be sure to doublecheck the app icon.
Select "Language".
You will be prompted to select English or Japanese. Select Japanese.
 When you reopen the TDR app, it once again will be in Japanese with full functionality.
Considering that hotel and restaurant reservations as well as e-ticketing are available on the official Tokyo Disney Resort website in English, it's a shame they didn't include those functions in the app translation. Perhaps this is a precursor to the TDR app finally being available outside of the Japanese App Stores? Only time will tell.
Are you considering or planning a visit to Tokyo Disney Resort? Visit TDRPlans for every detail (and more) that you'll need to make your trip the best it can be! Did I mention it's 100% free? Oh, and stay tuned to WDWNT for up-to-date news on Tokyo Disney Resort, Walt Disney World, and Disney Parks worldwide!