We haven't seen a whole lot of good news out of Tokyo Disney Resort since it closed on February 29th. But it seems that there's a light appearing at the end of the tunnel! The Tokyo Disney Resort has pushed an update to its map on the official app, the first in months. And in it, we can see most of the projects completed since the park closure!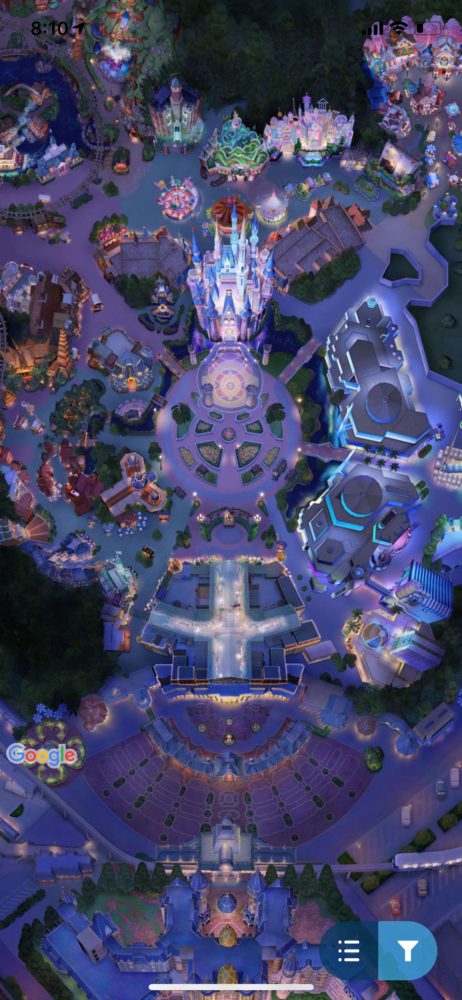 New features such as the completed Main Entrance, updated New Fantasyland bypass, and completion of Cinderella Castle construction are all present on the updated map.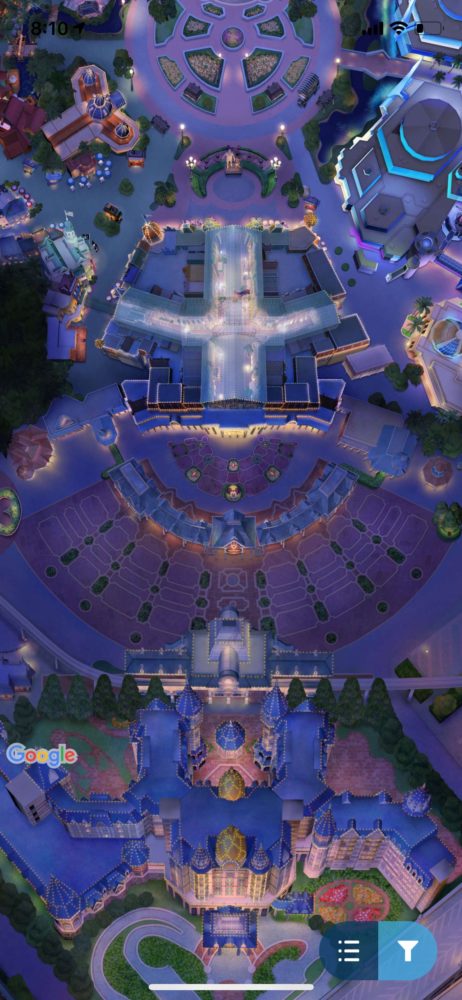 The new main entrance, featuring both sides of the plaza as well as the completed interior are visible. Close to World Bazaar, there are two squares that will reportedly be used for character greetings in the entrance plaza.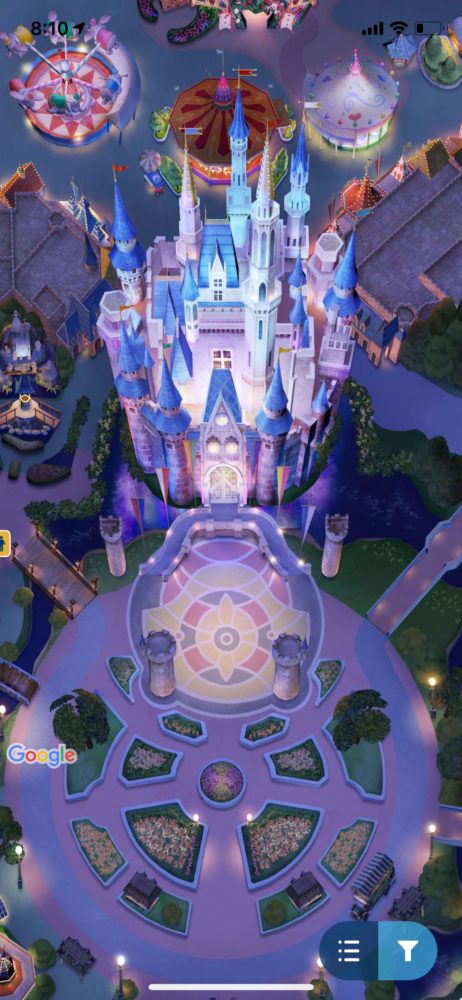 At the center of it all sits Cinderella Castle, fully restored after her six month-long refurbishment. The digital "walls" surrounding the forecourt as well as the sides have been removed, returning the map to how it once was.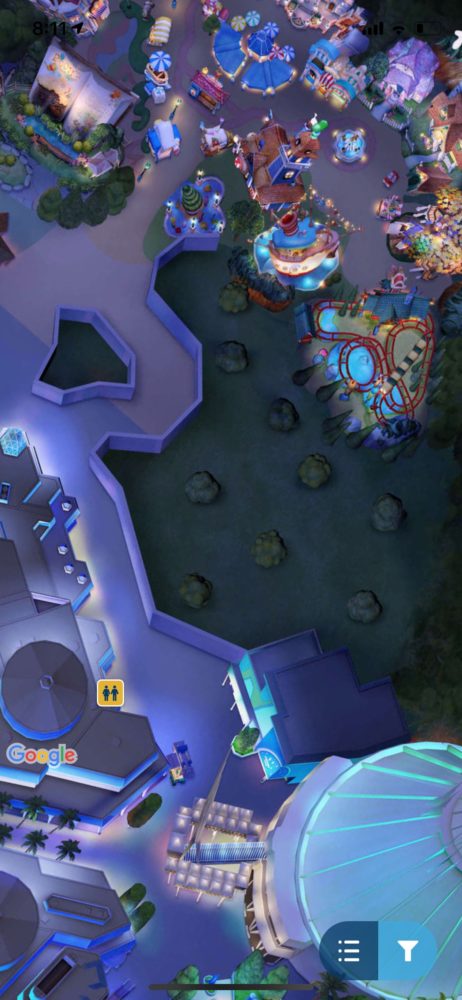 Over in New Fantasyland, the map finally recognizes the path next to Tomorrowland Terrace being reopened. The attractions and restaurants in the expansion, like The Enchanted Tale of Beauty and the Beast, still aren't on the map. As previously announced by OLC, the opening of the New Fantasyland expansion area will be determined once the parks resume operation.
This really does feel like the first bright, good news in such a very long time. With the state of emergency coming to an end on May 31st (or possibly tomorrow, depending on conditions), it seems like OLC is already starting the preliminary preparations for resuming operations. We can only hope and speculate, however, since nothing is confirmed. Tokyo Disney Resort is currently closed until further notice, with a reopening decision coming once the state of emergency is lifted.
Are you considering or planning a visit to Tokyo Disney Resort? Visit TDRPlans for every detail (and more) that you'll need to make your trip the best it can be! Did I mention it's 100% free? Oh, and stay tuned to WDWNT for up-to-date news on Tokyo Disney Resort, Walt Disney World, and Disney Parks worldwide!