While Universal Studios Japan quietly extended the halt on ticket sales through June 8th this week, a special notice was issued to holders of Annual Passes today, informing them that their pass validity was extended by 107 days, according to Twitter users. This could possibly correlate to a reopening date around June 15th.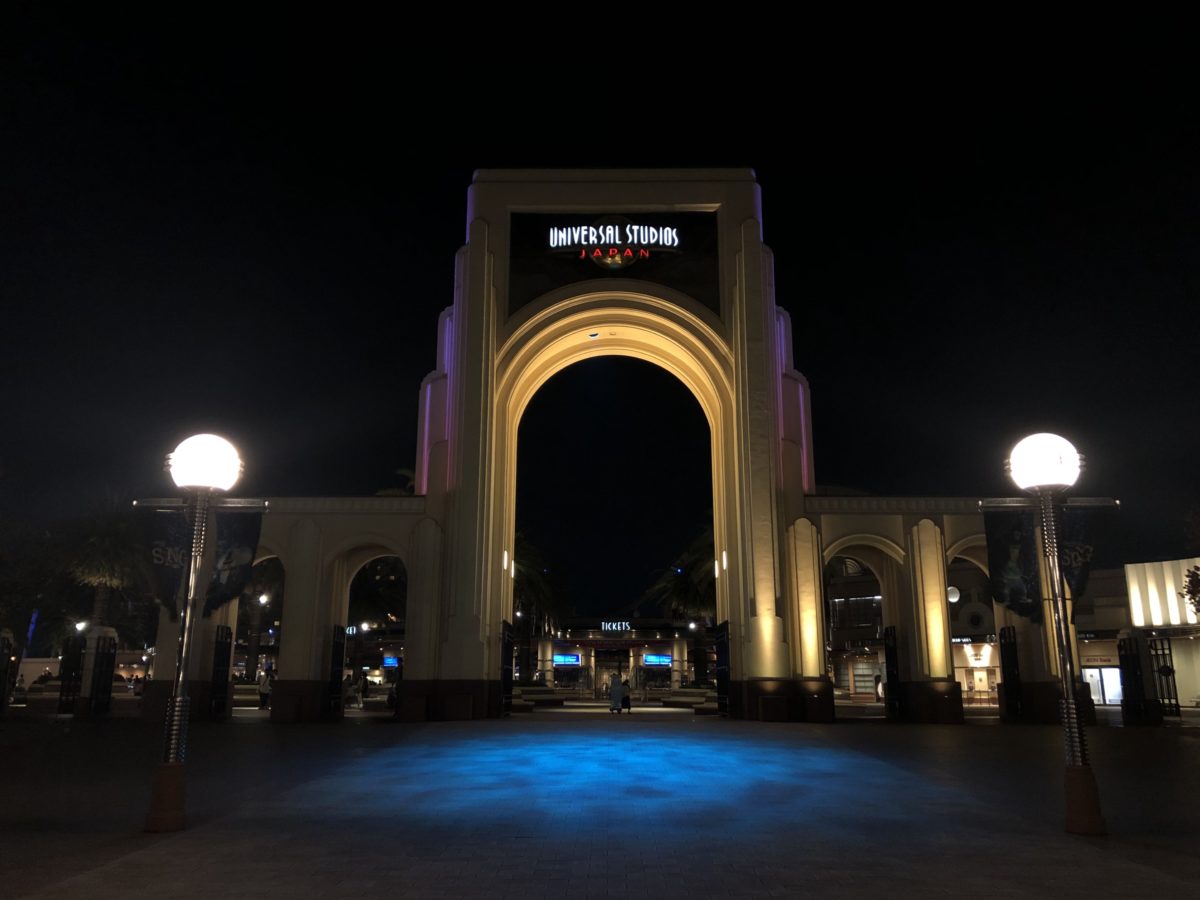 Universal Studios Japan in Osaka, like Tokyo Disney Resort, has been closed since February 29th due to the ongoing COVID-19 coronavirus pandemic. But Japan has slowly but surely been emerging out the other side of the first wave. The state of emergency was lifted across Osaka last Friday, and in Tokyo on Monday. Almost immediately after the emergency was lifted, the Governor of Osaka Prefecture gave permission for theme parks like USJ to reopen, and it seems they're wasting no time.
Tweets from Twitter users @usj1 and @ks_chiy among others indicated that USJ has sent out apologies to holders of USJ Annual Passes, along with definitive extension dates. This is unprecedented, as previous extensions had not indicated anything other than that passes would be extended. With these hard 107 day extensions, it seems USJ is targeting a reopening around June 15th.
We should note, of course, that this is pure speculation, and Universal Studios Japan has not officially released any statements regarding their reopening timeline, nor any details as to how the theme park experience will adapt to COVID-19 in Japan specifically. Stay tuned for more details as they are officially announced.