With theme parks in Florida given the green light to submit reopening plans for approval by local county mayors, it seems some larger players are stepping in on May 20, coincidentally the day that Disney Springs begins its phased reopening. Vice President Mike Pence is set to arrive in Orlando this Wednesday to discuss theme park reopening plans with Governor Ron DeSantis.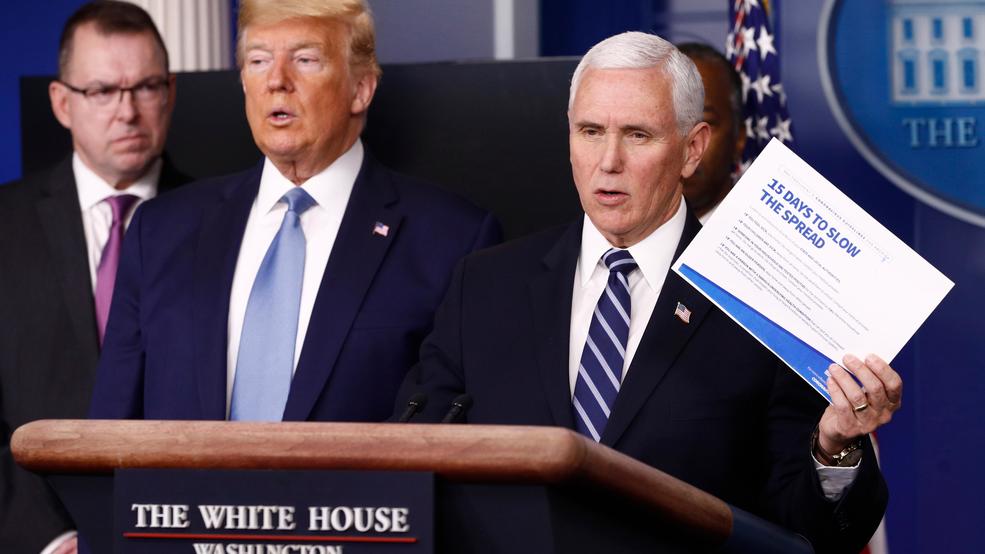 The Vice President and Governor will be discussing Florida's phased economic reopening plans, as well as delivering PPE such as face masks to a nursing home as part of a larger initiative across the country.
Pence will also join in a roundtable with hospitality and tourism industry leaders, such as the various Task Force committees, to discuss their specific reopening plans.
Additional details still to come.
Source: Click Orlando