According to Deadline, AMC Theatres has delayed their reopening from July 15 to July 30. This follows the announcement of big blockbusters being postponed, including Disney's live-action Mulan, which will now release August 21.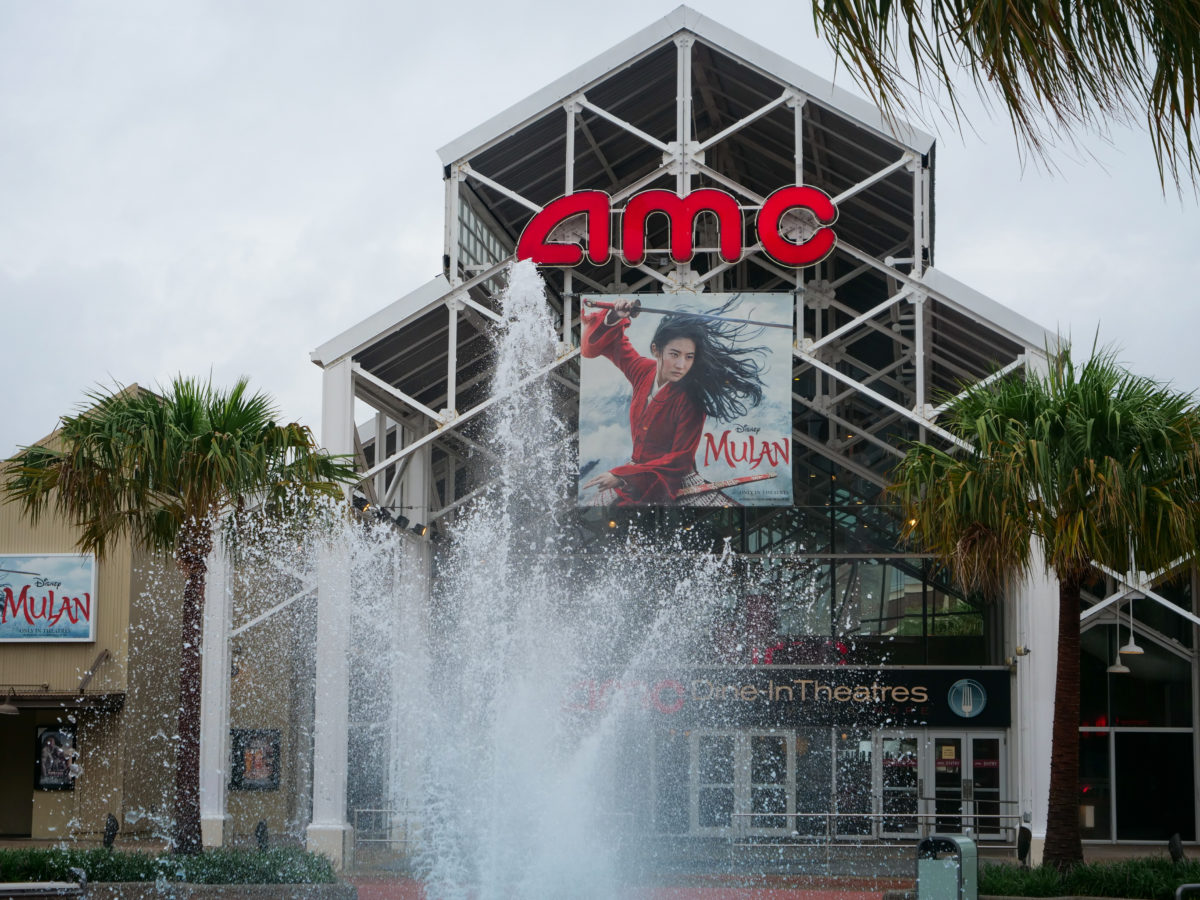 AMC Theatres' CEO & President Adam Aron spoke to Deadline about the delayed reopening and their dedication to safety.
We continue to devote extraordinary resources into our plan to operate our theatres with a hyper commitment to the safety and health of our guests and associates, notably in the United States through our new AMC Safe & Clean initiative. Our theatre general managers across the U.S. started working full time again today and are back in their theatres gearing up to get their buildings fully ready just a few weeks from now for moviegoers. That happy day, when we can welcome guests back into most of our U.S. theatres, will be Thursday, July 30.
AMC had previously announced they will reopen in four phases of various capacities. We previously wrote about their full reopening plan, including the AMC Safe & Clean initiative. AMC had originally announced that face masks would not be required of guests upon reopening, but reversed this decision after backlash.
The AMC Dine-in at Disney Springs is still listed as closed with no indication of if it will reopen on July 30 with the rest of the AMC theatres. Meanwhile, Cinemark, including Universal Cinemark, will be reopening nearly a month earlier than AMC on July 3.