This morning, Disney has unveiled a new health and safety campaign ahead of its U.S. theme park reopenings––and it's themed to none other than The Incredibles! The announcement was presented earlier today on Good Morning America by Chief Medical Officer of Disney Parks Dr. Pamela Hymel:
"As we take our first steps in the phased reopenings of our Resorts, we've reimagined Disney experiences with the well-being of our guests and cast members in mind – and some of our favorite characters will be joining us along the way!

When you plan your next vacation to Disneyland Resort and Walt Disney World Resort (and eventually, Disneyland Paris), you'll soon be receiving some good advice from the Incredibles and their friends that will help make your trip Super. Mr. and Mrs. Incredible, their incredible kids and some other familiar faces will show us how to use our powers to help everyone be well."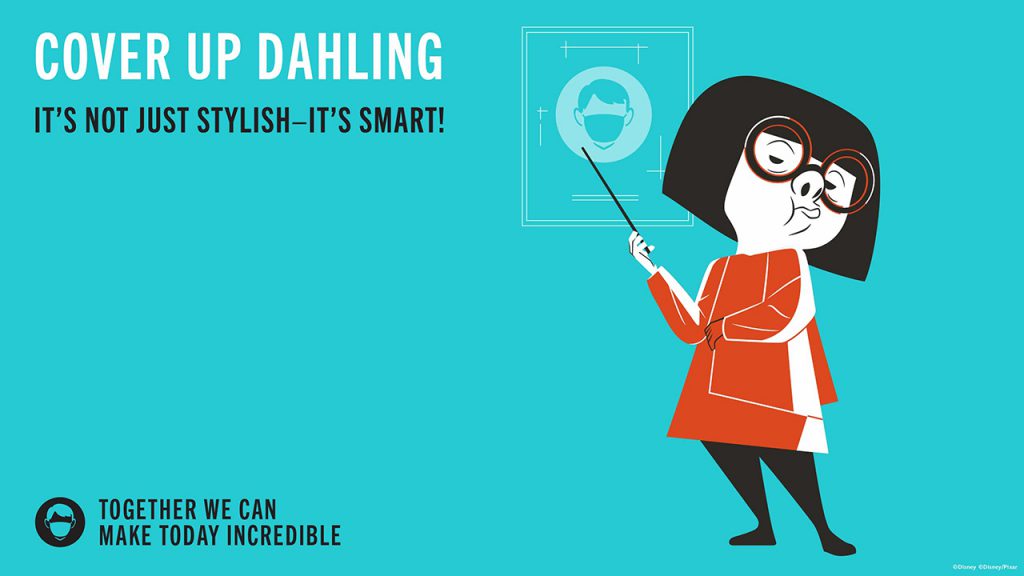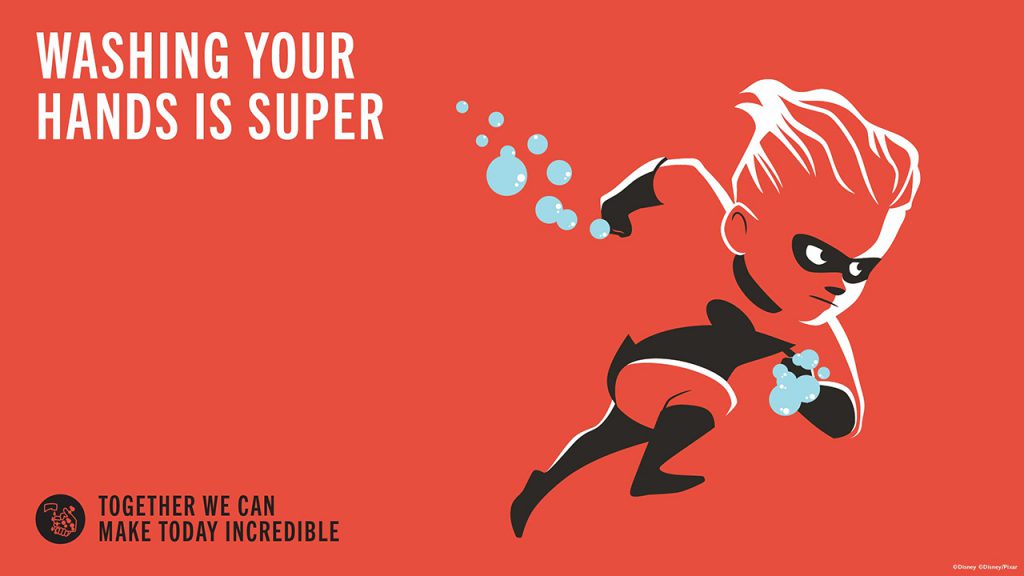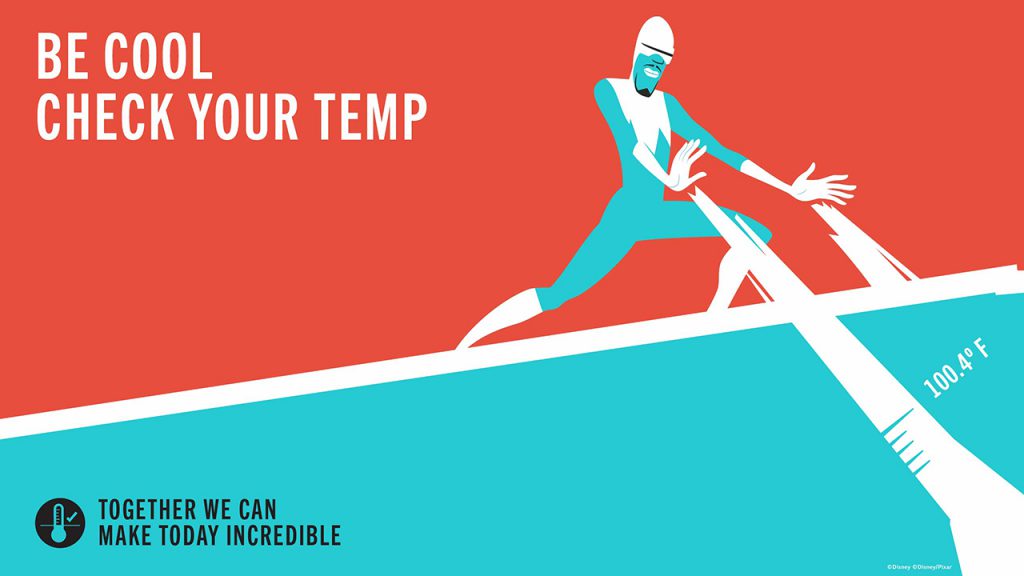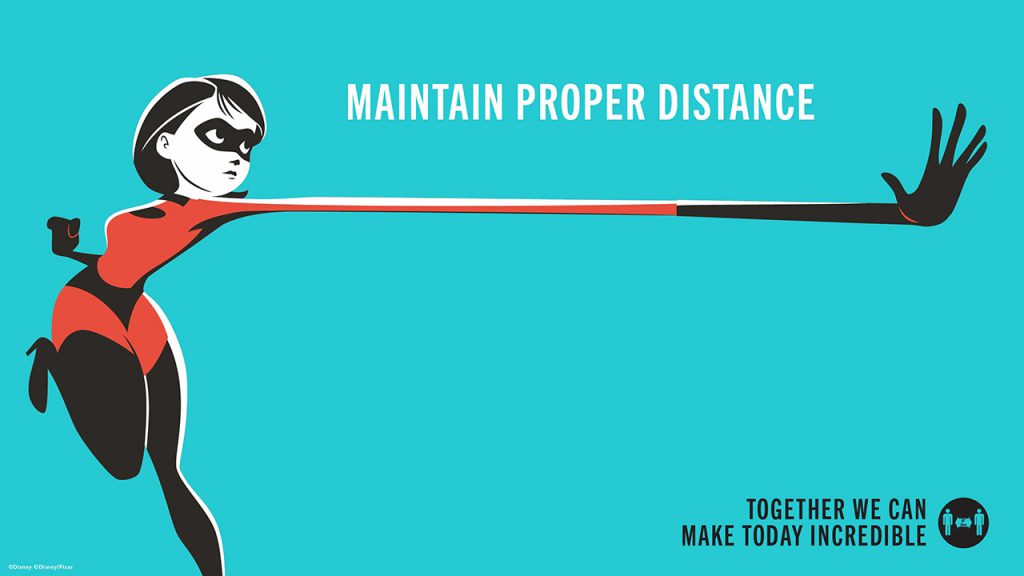 Keep your eyes open for these Super tips and more in the weeks to come as we all get ready for the reopening of more Disney theme parks, following the successful reopening of Shanghai Disneyland last month and Hong Kong Disneyland today.
Just like the Incredibles, we each have a role to play as we watch out for one another and do our part.