Hong Kong Disneyland reopened today to locals with enhanced health and safety procedures, welcoming guests back––and we've got full coverage of the grand reopening! We followed along via livestream as local media captured the first hours of the reopening.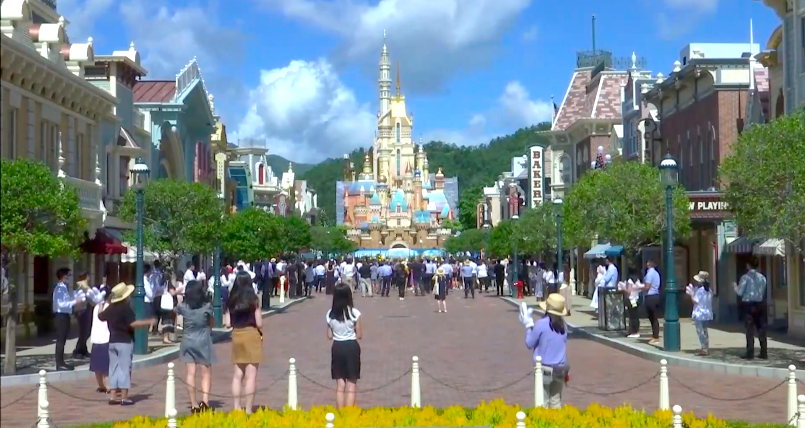 Select guests and media were let in early this morning to the theme park, excited to be back within the park and eager to see the latest construction on the Castle of Magical Dreams.
Everyone cheered after the official reopening announcement from within the park, clapping along to the music.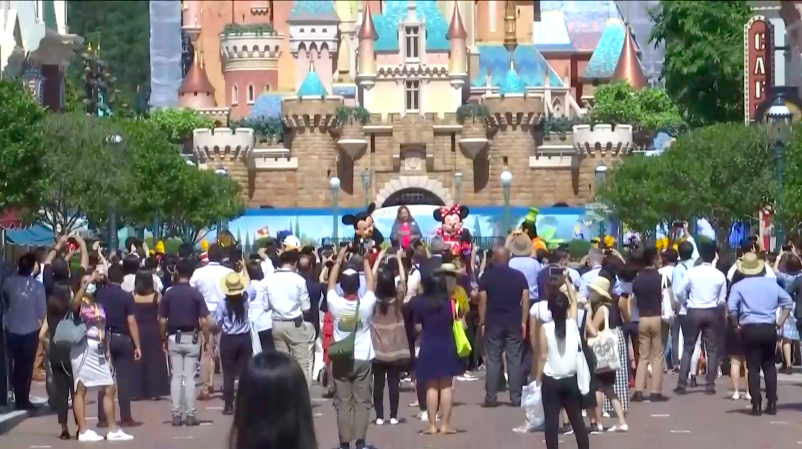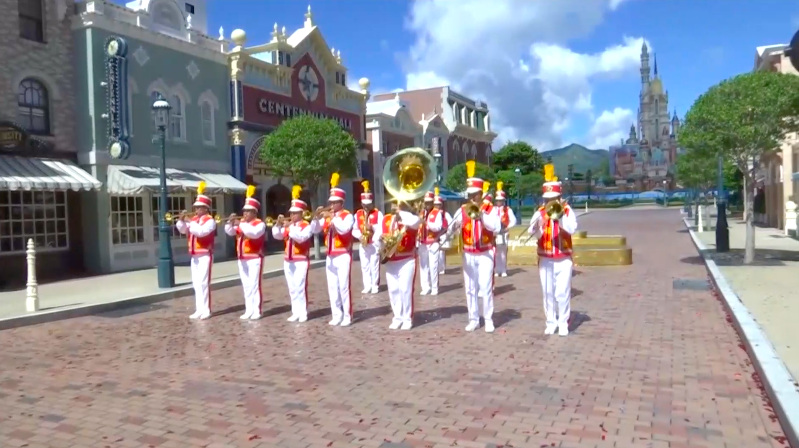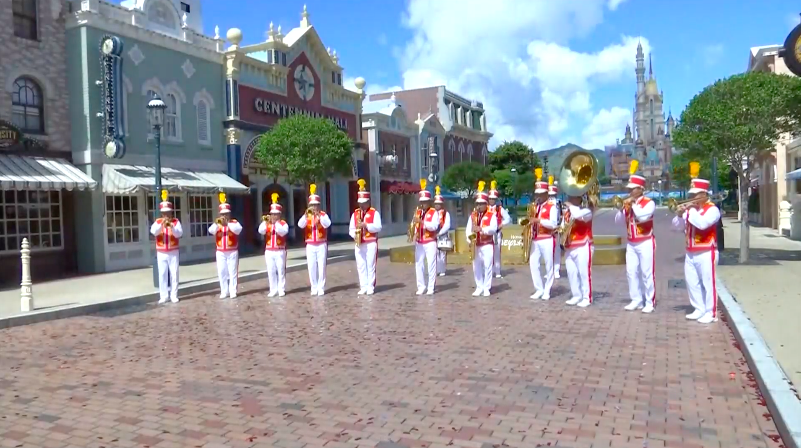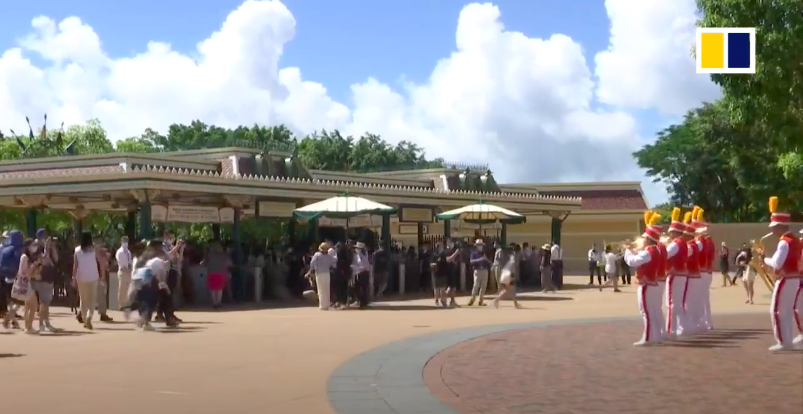 The Disneyland Band was ready to preform again, welcoming guests with a musical melody of Disney songs!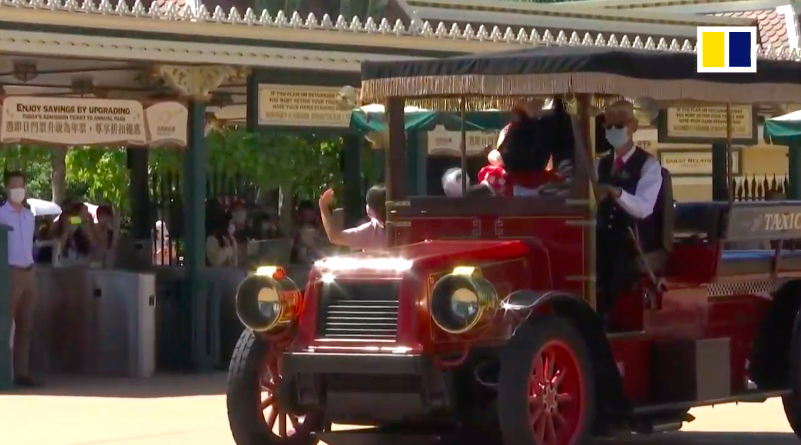 As guests waited by the main entrance gates, Mickey and Minnie waved from the taxicab to the awaiting fans who would be the first guests admitted back into the park after the closure.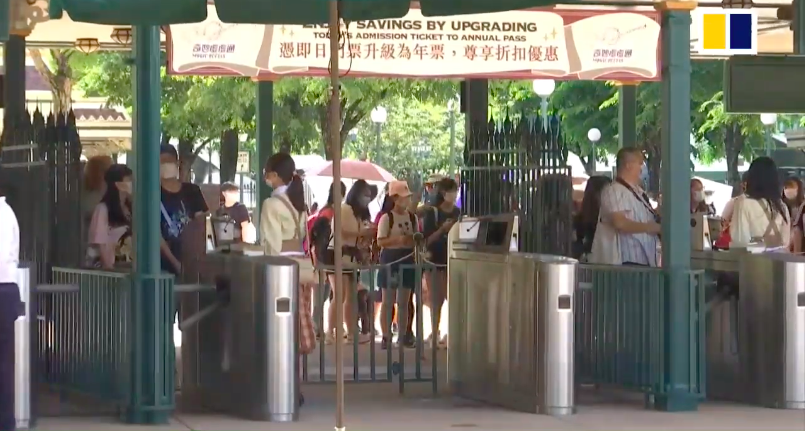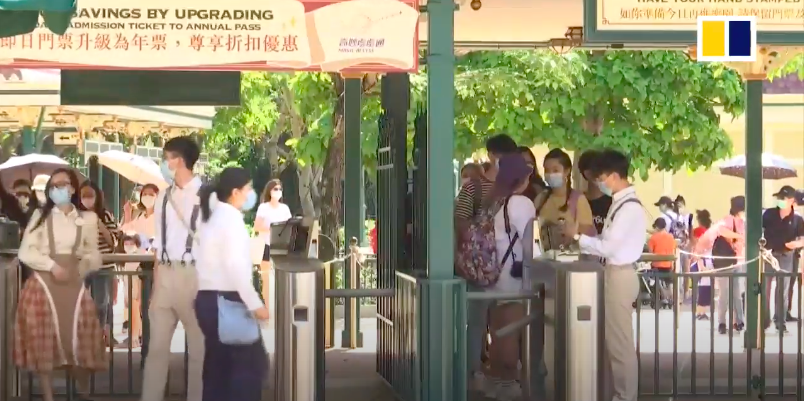 As the taxicab drove off, the guests were let in and things felt like normal again with fans eagerly filing through the turnstiles.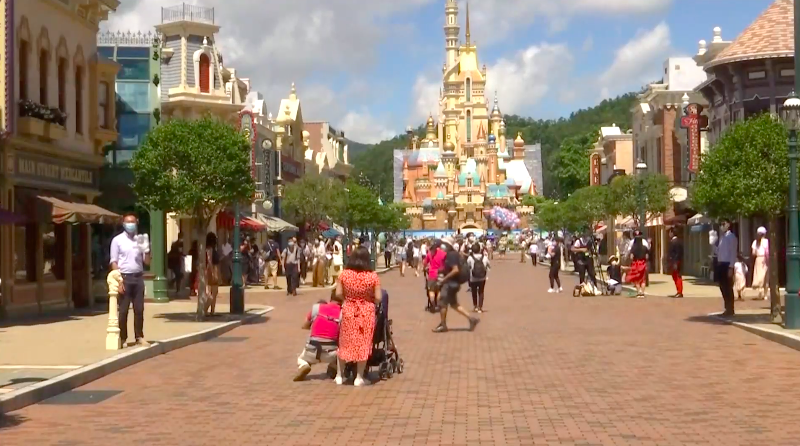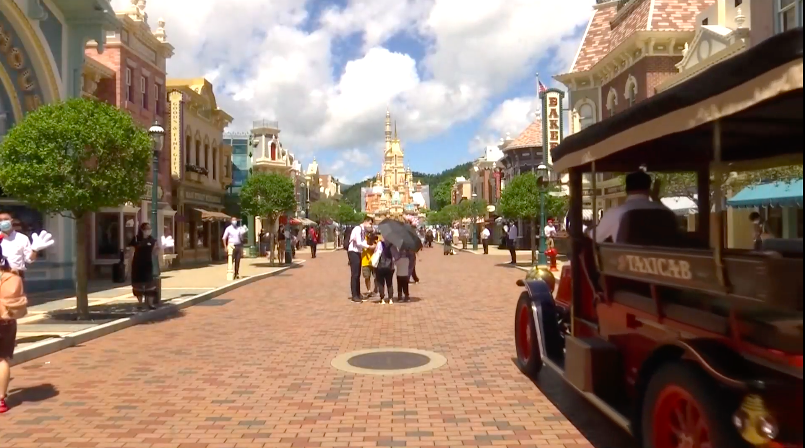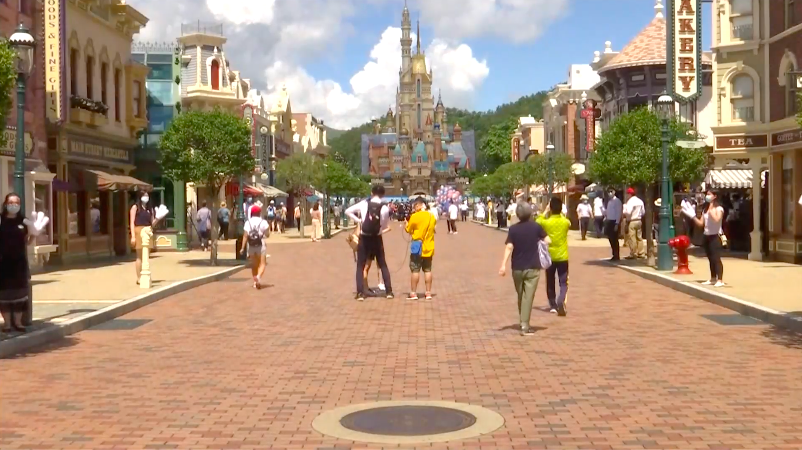 Guests milled about Main Street U.S.A., taking in the sights once again while Cast Members stood on the sidewalk and greeted them all back.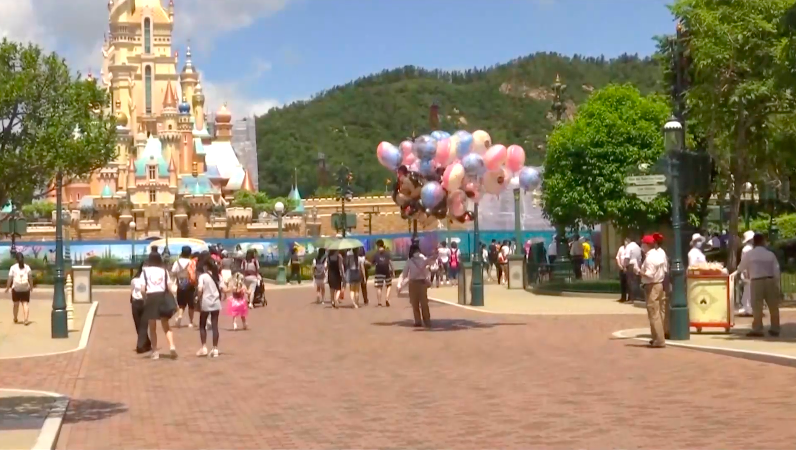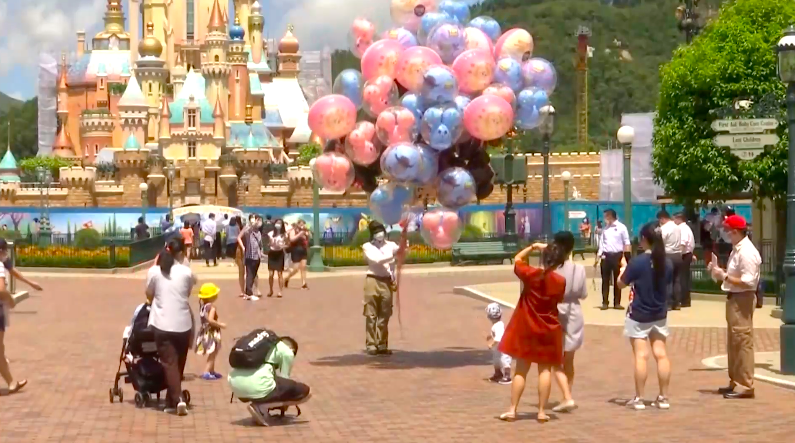 Guests could even buy Mickey balloons again! The simple joys of buying a balloon that's Mickey shaped is something we've dearly missed.
Disney has also released the following promotional photos of the official reopening ceremony, offering a cheerful glimpse of the magic now taking place at the reopened Hong Kong Disneyland:
And just like that, the magic has came back to Hong Kong Disneyland. We can now just eagerly await for the reopening of all the Disney Parks in the near future.