As Walt Disney World prepares for reopening in July, and with EPCOT reopening on July 15, we've already started to see the theme parks taking steps to get ready for guests to return. With EPCOT, both Germany and Norway have already been looking for cultural representatives to return, and as of today, Disney Careers has posted that Mexico is currently accepting applications for their cultural representative program for 2021.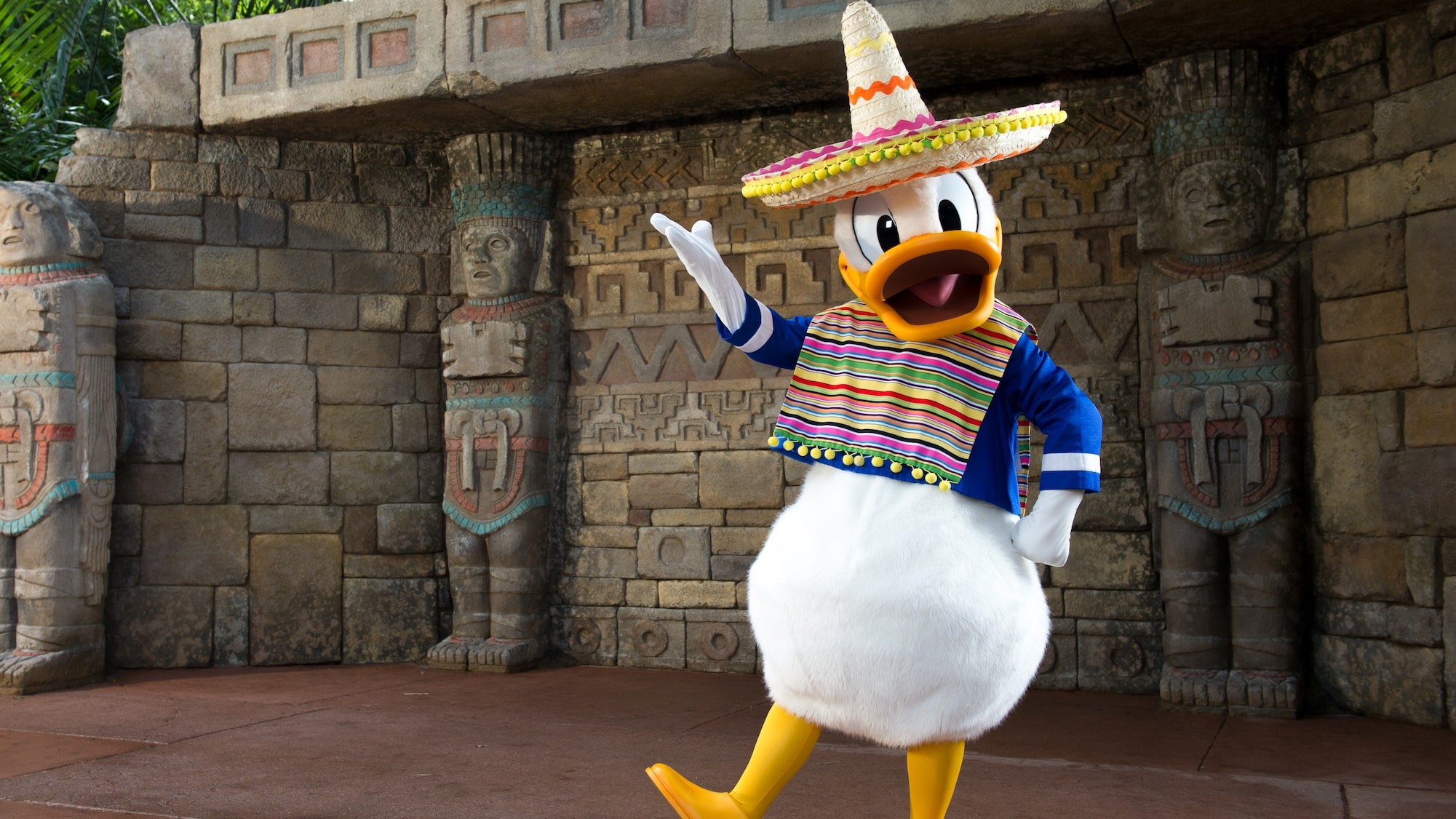 Mexico Cultural Representative Program 2021
Accepting applications for positions that could start between January and June 2021. Application deadline is June 12th, 2020.
Responsibilities:
Our Mexico Cultural Representatives can be placed in a Merchandise, Attractions or Food & Beverage role. Below are descriptions for each position.
Epcot World Showcase – Merchandise:
Proactively greeting and interacting with every Guest that enters or leaves the shops
Demonstrating and selling merchandise (including alcohol and tobacco) in indoor and outdoor areas
Filling orders, preparing and assembling food items
Cash handling – manual and using computerized registers
Stocking and cleaning shelves and carts
Receiving/putting away stock and deliveries
Stroller/wheelchair rental – including repetitive lifting, stacking and pushing strollers and wheelchairs
Preparation of food/candy
Preparing packages for shipping/delivery
Possible prolonged exposure to weather conditions

Epcot World Showcase – Attractions:
Working at one or more of the "rides' or theater shows
Loading and unloading Guests from an attraction
Operating sophisticated ride systems
Memorizing and delivering lengthy narrations on a microphone to large groups
Retrieving and arranging strollers
Assisting with emergency evacuations of attractions when necessary
Monitoring Guest flow and providing a safe Guest experience
Working with FASTPASS®, the ticketing system that distributes attraction ride times
Epcot World Showcase – Food and Beverage:
Proactively greeting and interacting with every Guest that enters or leaves the restaurants
Escorting Guests to tables
Selling food & beverages, including alcoholic beverages
Utilizing a computerized reservation system for seating Guests in the restaurant
Setting and stocking tables, carts, and restaurants side stations
Cash handling – manual and using computerized registers
Bussing tables, cleaning kitchen and counter equipment, emptying trash cans
Heavy lifting, pushing carts, carrying heavy trays
Providing resort and park information to Guests
Possible prolonged exposure to weather conditions

Basic Qualifications:
To be eligible to apply for the Mexico Cultural Representative Program, you MUST:
Speak English fluently.
Be at least 18 years of age to apply.
Be able to authentically represent Mexico.
Be receptive to Disney LookLink opens in new window guidelines.
You must be fully available to work Sunday through Saturday, including days and nights, holidays and overtime.
Candidates may be required to attend a presentation and in-person interview in Mexico City.
You are required to upload your Resume/CV and Cover Letter (in English) for this job application.

Additional Information:
Pay rate: Cast Members will earn an hourly rate of pay starting at $13.00 per hour depending on the role they are selected to perform. Some roles will be with one of our Operating Participant Companies. For these roles, the pay rate will be provided by the Operating Participant.