Disney has announced that the popular, award-winning Orlando bakery, Gideon's Bakehouse, is opening a new location in The Landing at Disney Springs! 
Anticipating to open later this year, Gideon's is best known for small-batch, handmade, almost half-pound cookies. These were typically available at The Polite Pig in Disney Springs up until recently. Not only does their size make these cookies so special, Gideon's brings its own spin to cookie flavors like Peanut Butter Crisp, Cookies & Cream and Pistachio Toffee Dark Chocolate.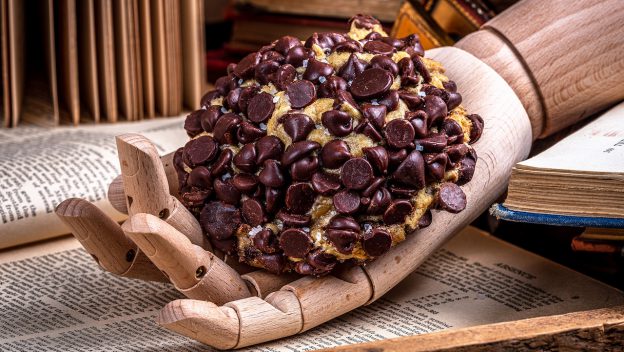 "This opportunity is truly a dream come true and will allow us to flex all of our creative muscle in both desserts and décor. We're passionate, inspired, and ready," said Steve Lewis, owner and creator of Gideon's Bakehouse.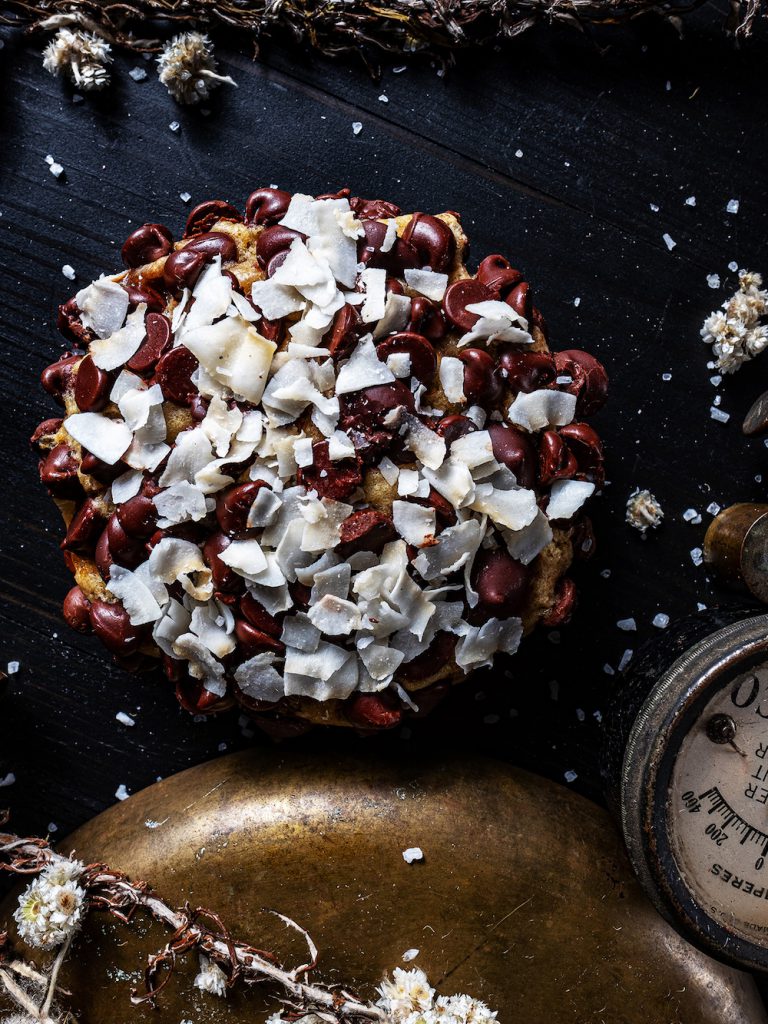 Gideon's plans to bring an expanded menu of cookie and cake slices to Disney Springs, plus add its own line of unique iced coffees, like the Original Peanut Butter Iced Coffee. Of course, guests can expect to find their favorite cookie flavors along with new and limited editions offered during special daily releases. The ever-popular Coffee Cake Cookie (previously only available one month a year) will be on sale every morning, with a Hot Cookie Hour each evening for those looking to cure a sweet tooth after dinner.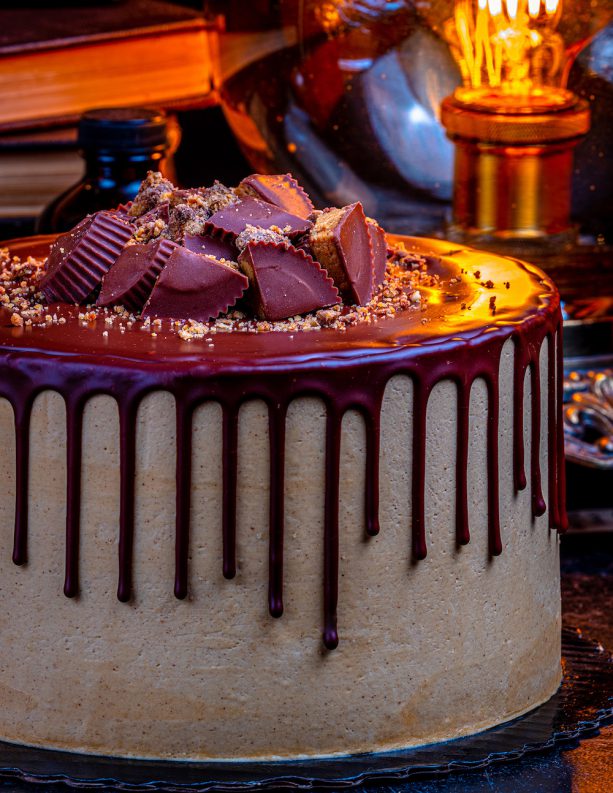 "We're also excited to bring more cake flavors to our new location, offering never-before-seen creations like our special line of Double Frosted Cakes." Steve said. "There are more than a few secrets we have up our sleeves that you'll just have to wait to see. It's not Gideon's if it isn't a little dark and mysterious." We aim to even make the wait in line entertaining by immersing everyone in a transformative environment that will share our story as guests progress toward the counter."
Guests can also look forward to collectible art becoming a part of the product packaging at the new bakery, which will be located in The Landing across from Jock Lindsey's Hangar Bar. The new Gideon's location is being created with health-and-safety considerations in mind and its operation will model similar guidelines in use elsewhere in Disney Springs.
Until the bakery opens later this year, be sure to follow Gideon's Bakehouse on Instagram at @gideonsbakehouse for drool-worthy desserts!