If you've been to Disney Springs recently, you've noticed that a number of restaurants and retailers have been experiencing slow business due to the rise in COVID-19 cases across the state. With fewer guests traveling and a stark decrease in revenue, two popular Disney Springs restaurants will be cutting hours and terminating employees in the coming months.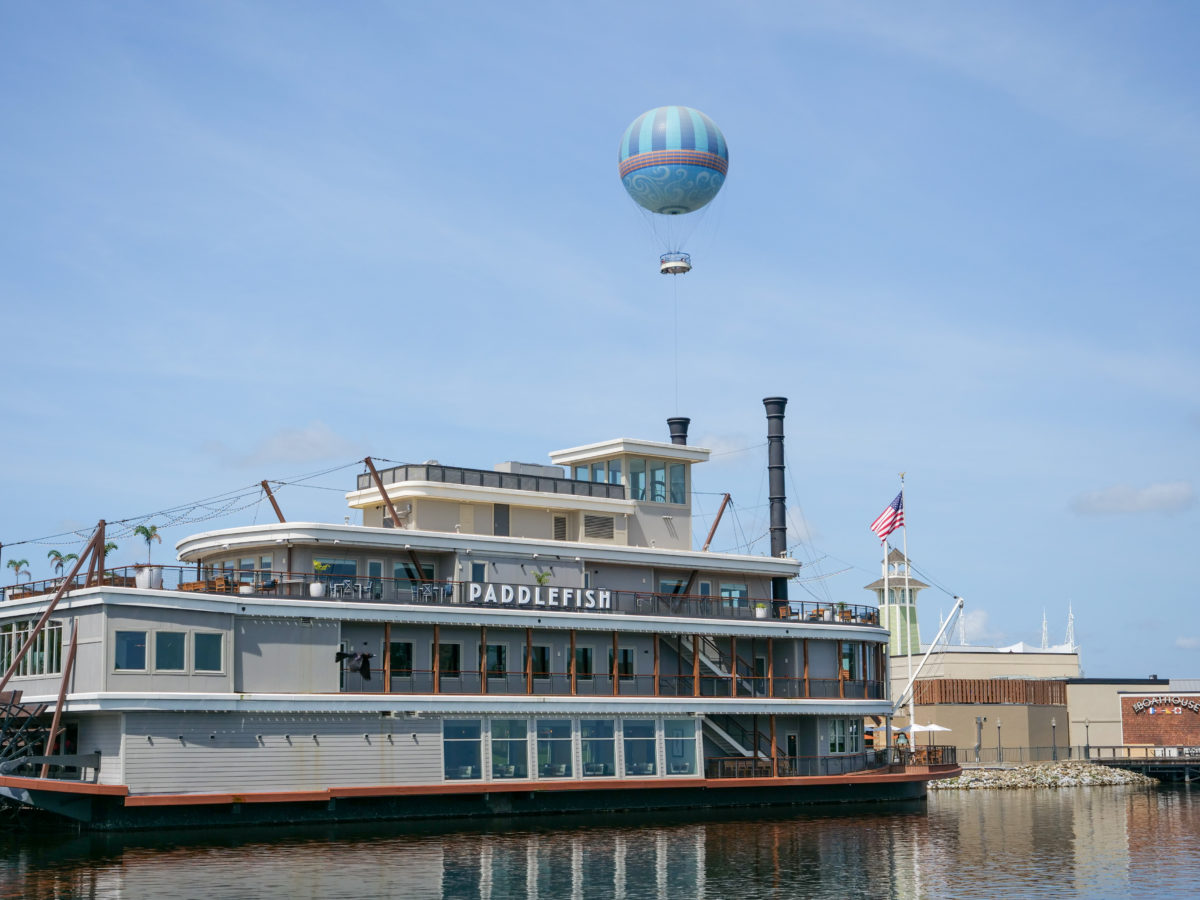 According to the Orlando Business Journal, the two Levy Restaurants will be eliminating a total of 143 jobs on August 1st, with 83 positions eliminated at Paddlefish and 56 positions eliminated at Terralina. The remaining 128 employees will see their hours cut.
These job terminations are permanent, however employees are encouraged to reapply for future positions.
Source: Orlando Business Journal