This post may contain affiliate links; please read the disclosure for more information.
Just because you're trash, doesn't mean you have to treat your hair like garbage. A new addition in a lineup of impossibly odd merchandise themed to the lovable, yet manic Forky character from Toy Story 4, this new hairbrush could just change your self-care routine forever.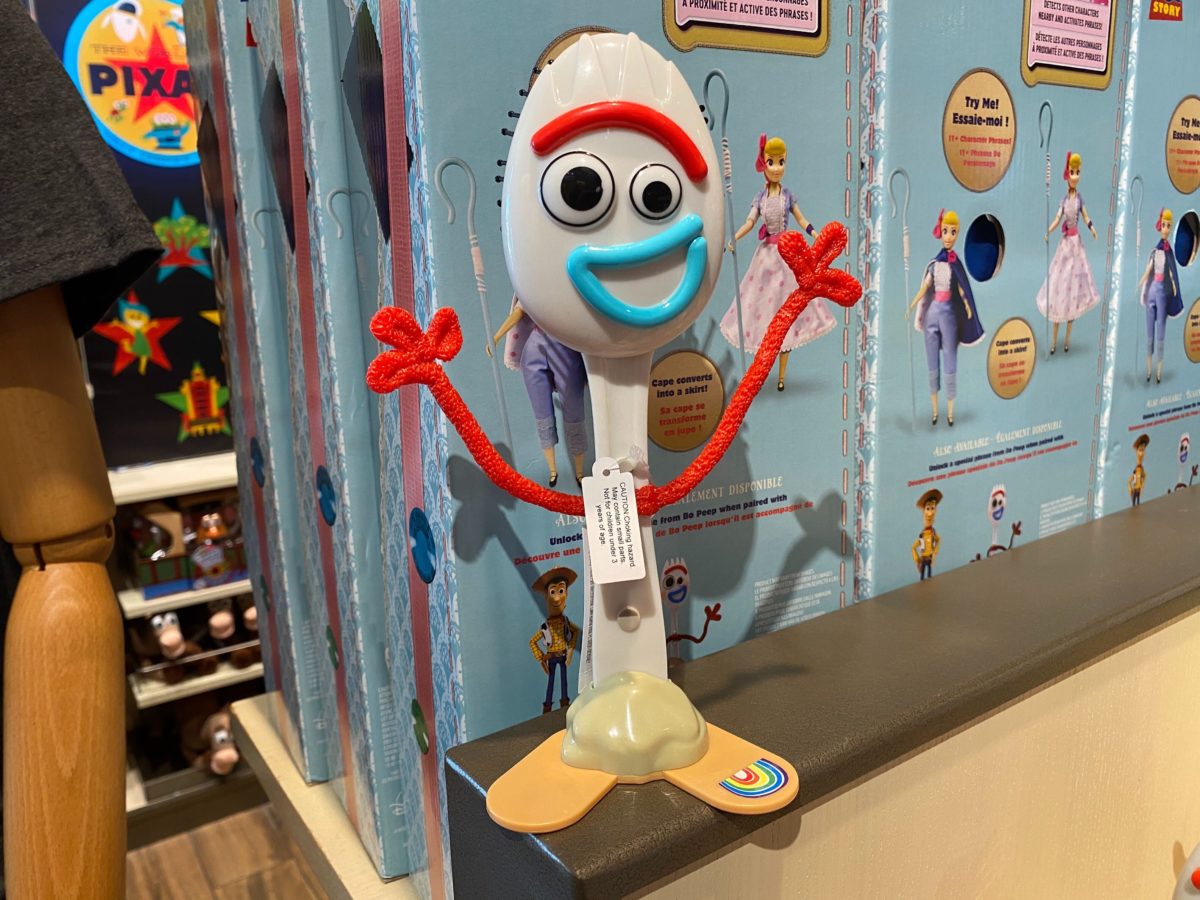 A large plastic spork Forky stands proudly thanks to his base of popsicle sticks. His pipe cleaner arms rise up in a flourish, likely to get in the way of brushing, but adorable either way.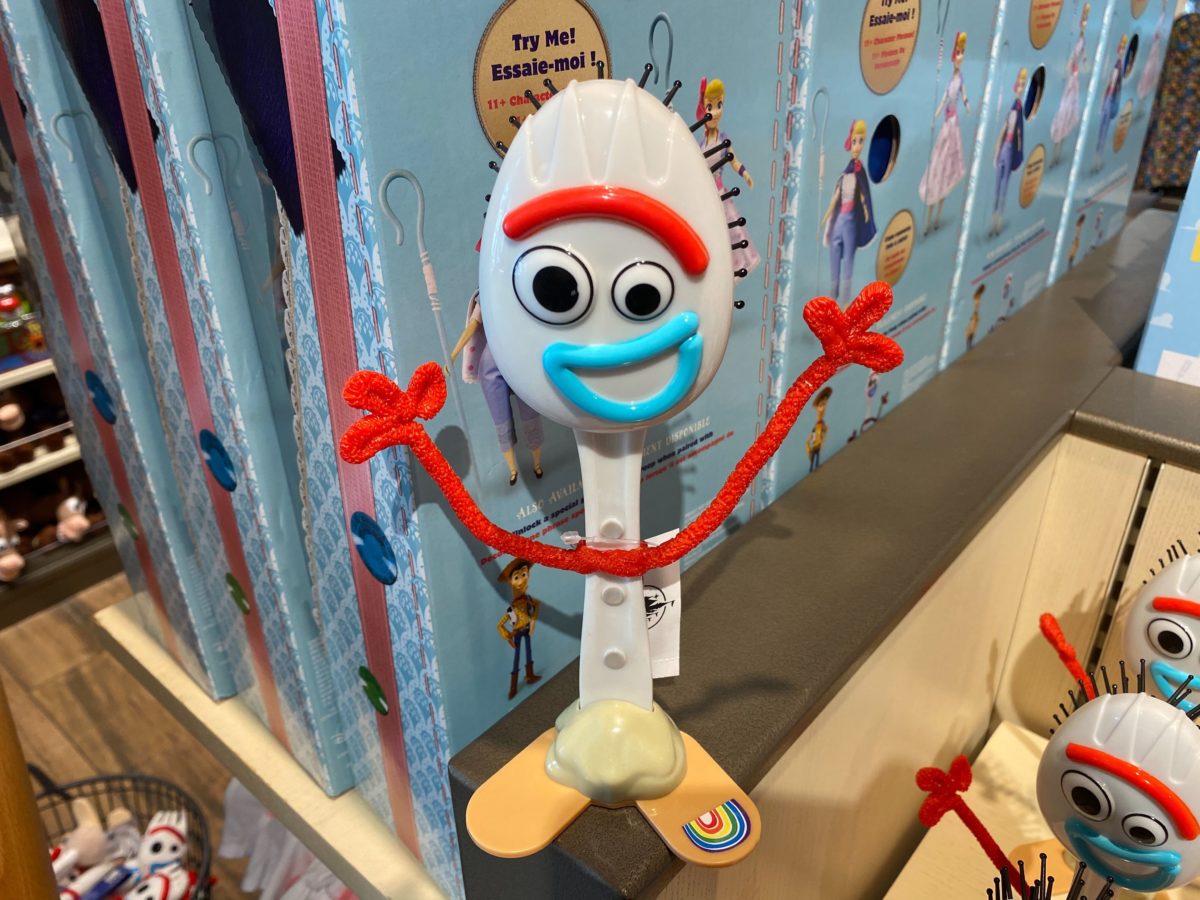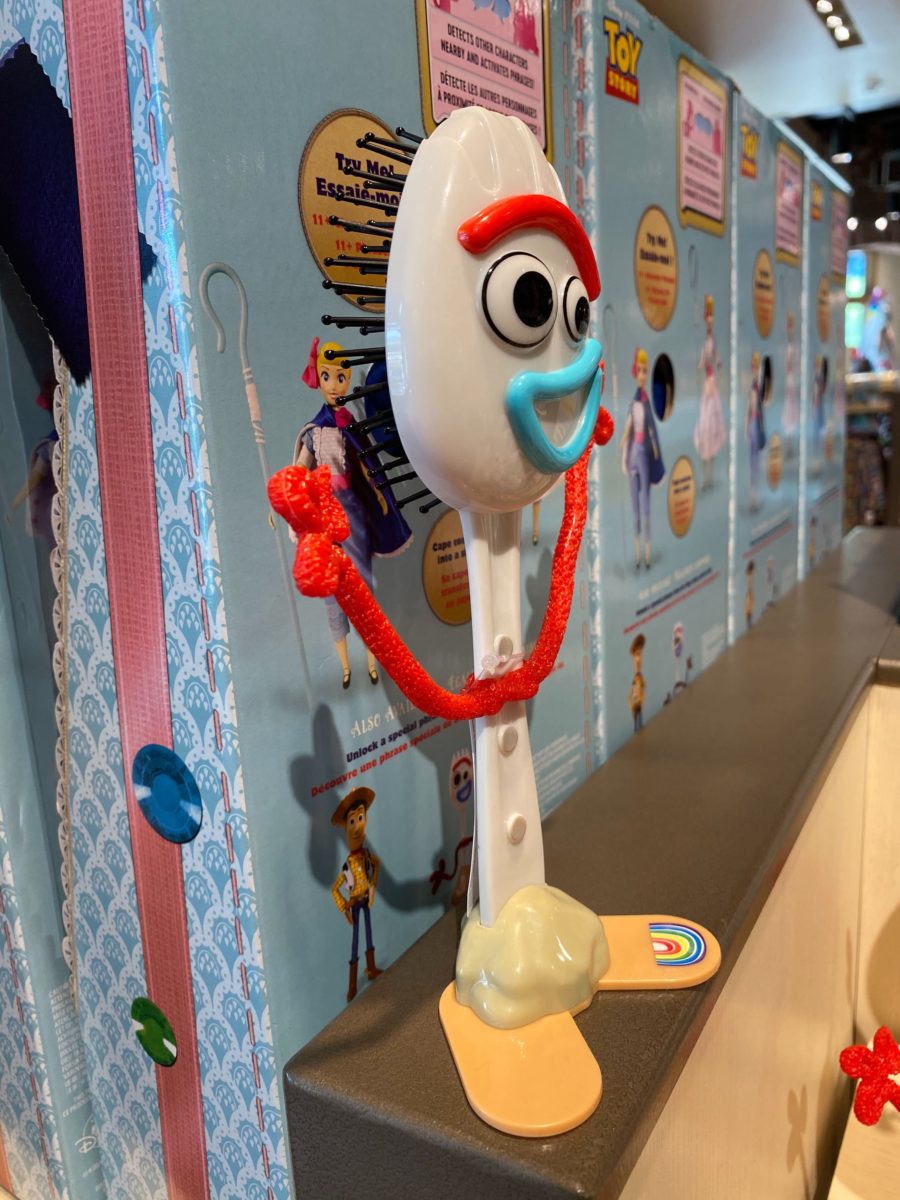 On the back, you have a black, plastic-bristled hairbrush. It's a smaller, oval brush, perfect for stashing in your park bag to tame any frizz or fly-aways.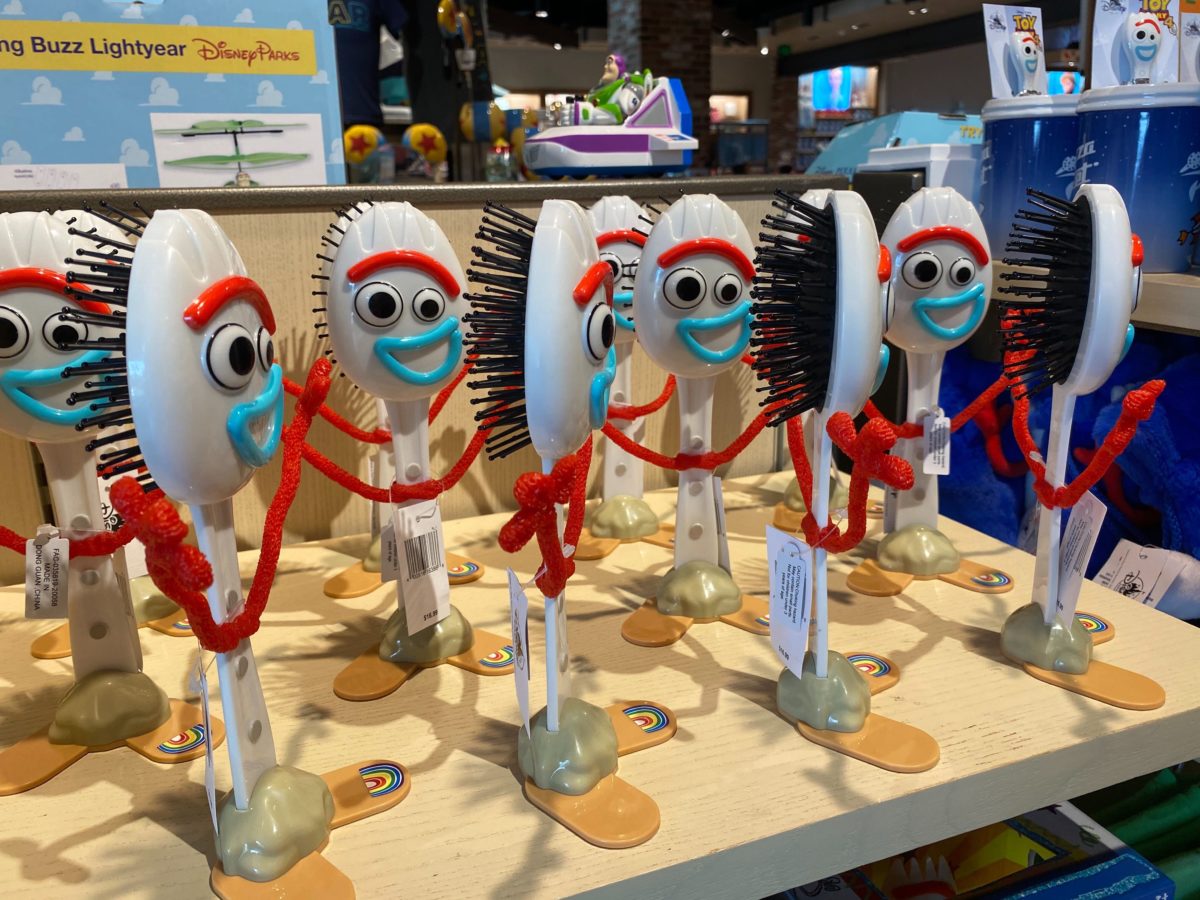 They look even creepier as a pack.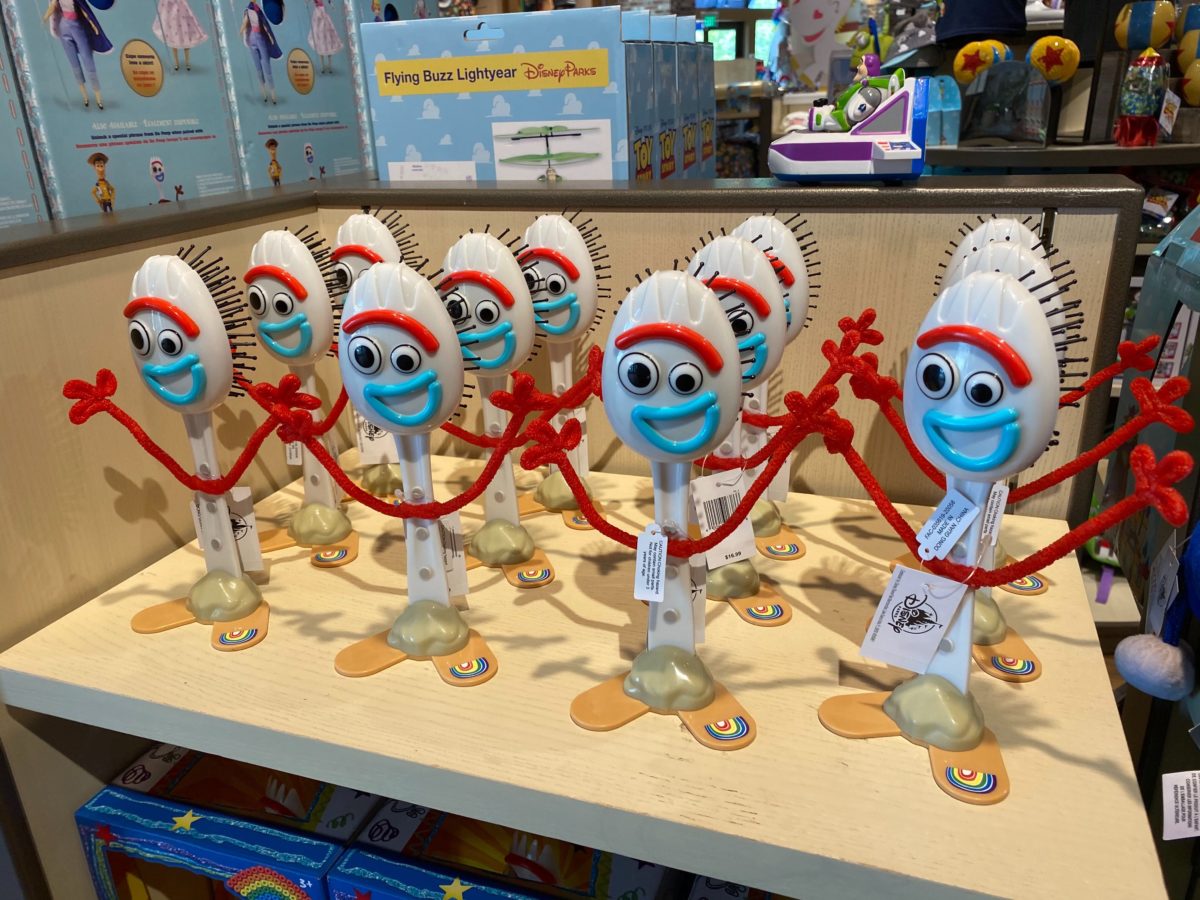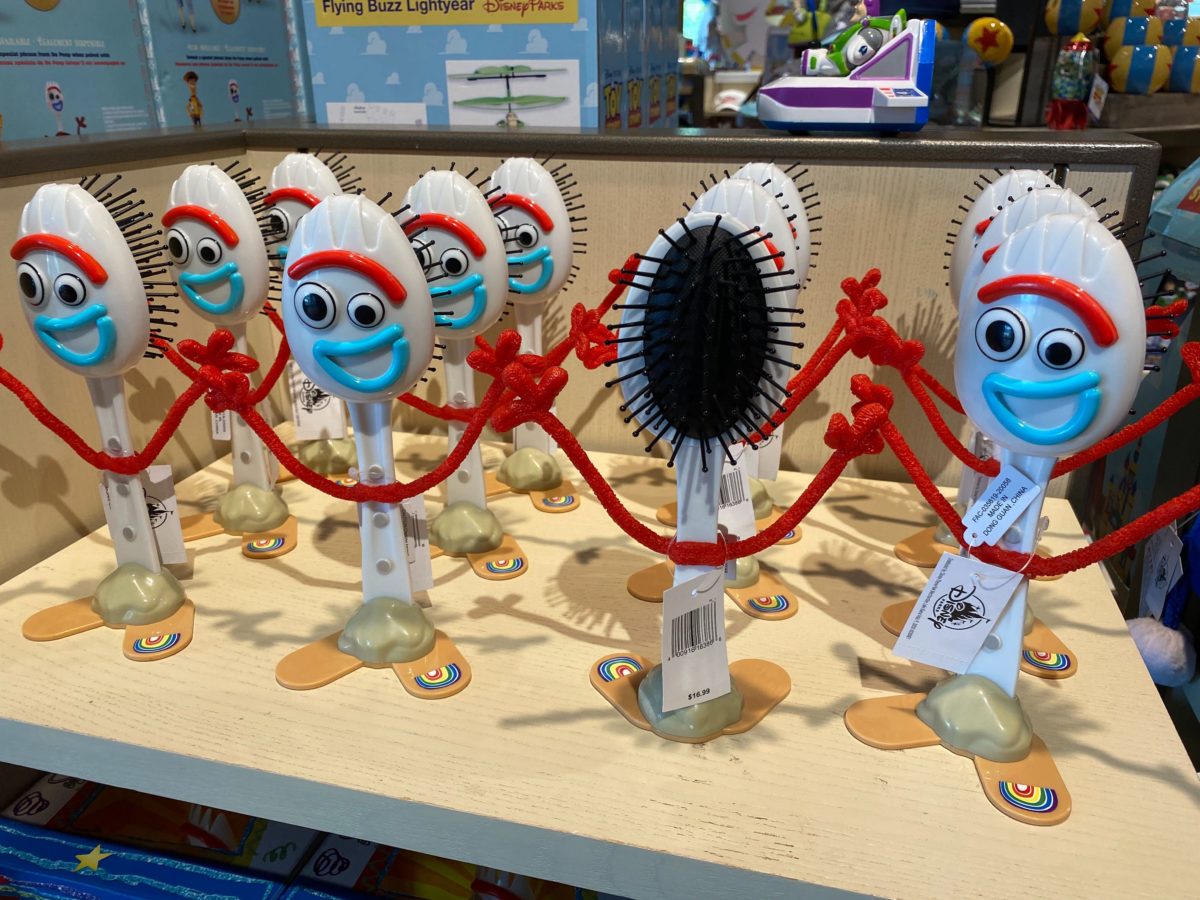 While both undeniably weird and impractical, this brush is the perfect prank gift for any Toy Story 4 fan, or even as a fun riff on the concept of a "dinglehopper" as immortalized by The Little Mermaid.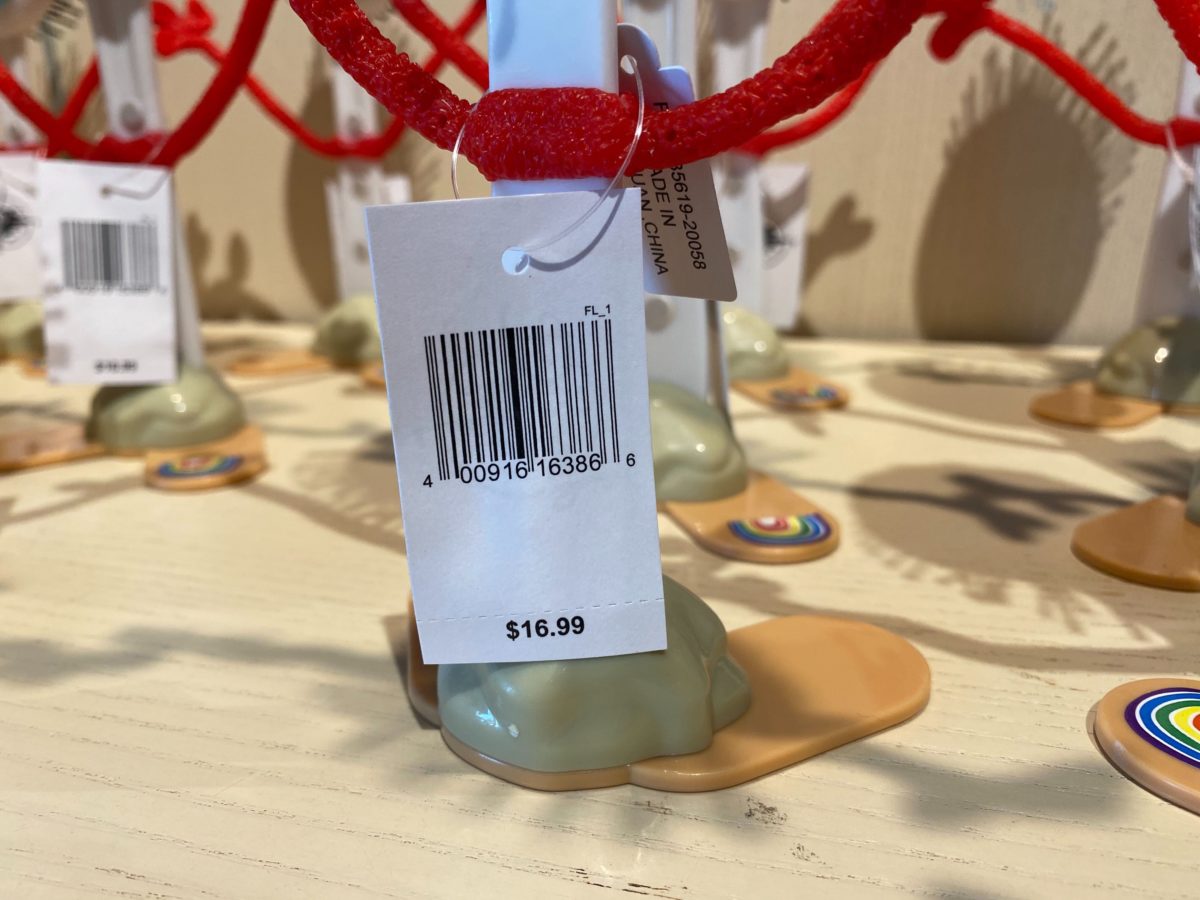 You can make this Forky hairbrush yours for just $16.99. If you bring him home and suddenly can't seem to find him, just look in the trash.